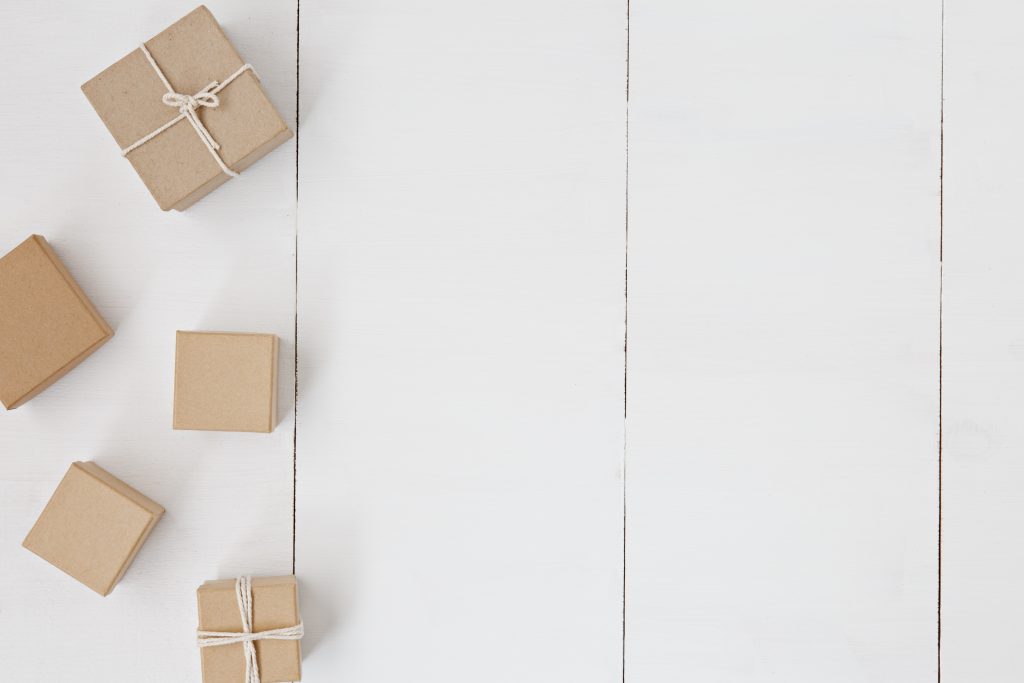 Free
Overwhelm Self-Discovery Burnout
The Tea On
Our Definition Of Developing Unapologetic Fulfillment to Overcome Overwhelm
Between our demanding careers, our responsibilities at home, our social lives, and our desire to stay on top of our health and well-being, overwhelm can easily go from an occasional feeling to a near-constant state of mind.
Juggling it all is hard. You have to find balance, know what to prioritize, and learn when to say no. That's why overwhelm gets the best of us sometimes.
But it's important to understand the root of overwhelm.
Oftentimes we have a vague idea of what we want our lives to look like, but we struggle to find the clarity to make it happen. That's where deep introspection comes into play. You'll need to define your own version of unapologetic fulfillment so that you can figure out exactly which steps you need to take.
---
The Brew On
Finding Fulfillment for Overcoming Overwhelm: Why It Matters & How To Make It Your Own
We all want to find fulfillment. That's why we approach each area of our lives with deep intention: our careers, our relationships, our families, and our self-growth. But it's important to not let external ideas of what fulfillment means sway you from your own path.
Comparison is often your biggest enemy when it comes to finding fulfillment. You might feel like you're not doing enough because someone else has achieved something faster than you, which is where the overwhelm comes in. All of a sudden, you feel stressed, lost, and unaligned with your goals and intentions because your perceptions have been swayed.
60% of Americans sometimes feel too busy to enjoy life

According to Pew Research
We believe that finding fulfillment is a lifelong journey of personal growth, self-discovery, and continuous improvement. It encompasses the pursuit of becoming the most authentic and empowered version of yourself. It's a deeply personal experience, and the definition of fulfillment is also subjective and unique to each individual.
Society often presents us with external benchmarks and ideals of what it means to be our best selves and live a fulfilling life. We are bombarded with messages about success, achievement, and societal expectations that can lead to a sense of inadequacy or the belief that we need to conform to certain norms. However, true fulfillment requires embracing our individuality, understanding our values, and aligning our actions with our authentic selves.
Defining your own version of fulfillment requires introspection and self-reflection. It means identifying your strengths, passions, and core values—the principles and qualities that are most important to you as an individual. It's about recognizing your unique talents, abilities, and potential, and nurturing them to their fullest expression.
Finding fulfillment also entails self-acceptance and self-compassion. It means acknowledging your imperfections, embracing your flaws, and treating yourself with kindness and understanding. It involves letting go of self-judgment and comparison to others, and instead focusing on personal growth and self-improvement.
Remember, fulfillment is unique to you. It is not defined by external standards or the expectations of others. Embrace your individuality, nurture your passions, and strive for personal growth and self-improvement. By cultivating your best self, you not only enhance your own well-being and fulfillment but also inspire and positively impact those around you.
---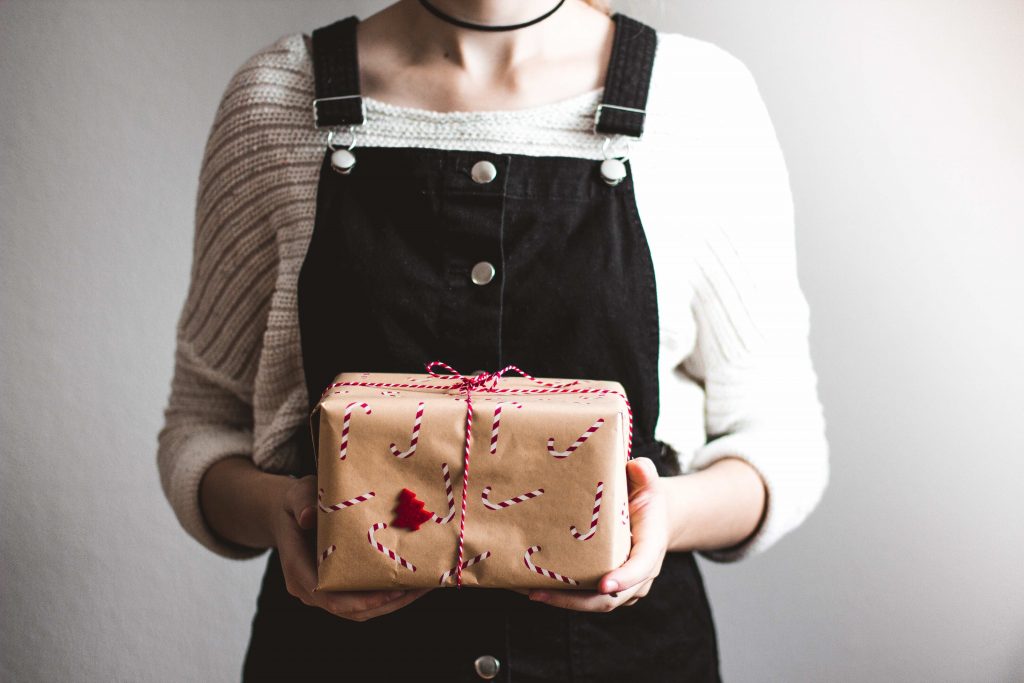 Free Gift
Featuring A Self-Discovery
Overwhelm Blueprint
The Pour On
On Creating Calm & Wellness to Overcome Overwhelm
We believe that finding fulfillment is integral to cultivating alignment. You'll notice significant improvements in your body, mind, and spirit when you begin your holistic path toward becoming your best self. Here are just some of the things that can happen where you live, love, and lead when you begin to understand genuine fulfillment:
You'll find more peace and greater levels of well-being that allow you to experience happiness in each part of your day
You'll be able to nurture the meaningful relationships that bring you comfort, fulfillment, and joy
You'll work smarter, not harder, as you experience a greater sense of flow at home and work
You'll cultivate the resilience and confidence to nurture your children's growth and help them find their own unique paths toward alignment (if you're a parent).
You'll touch and nourish your purpose
You'll see new possibilities unfold in every area of your life
You'll grow from the personal and professional challenges that would have previously undermined you
You'll experience each part of your life with a wider and richer perspective
However, we know that getting to this level isn't easy. We've seen first-hand just how challenging it can be from the authentic conversations that have taken place at our events and keynotes, where so many people across the globe have come to us with their obstacles. That's why we're committed to helping you build strong foundations for alignment so that you can become the best version of yourself and live the rewarding life you deserve.
---
---
Additional Resources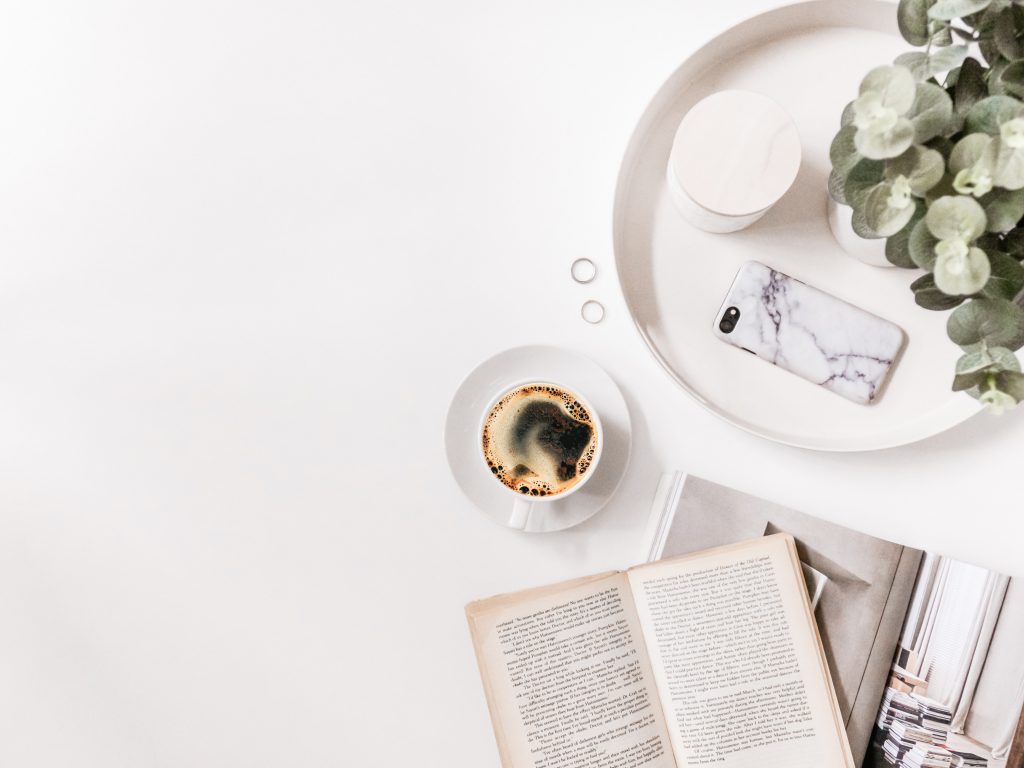 Exclusive
Art Of Alignment
Bonus Bundle Set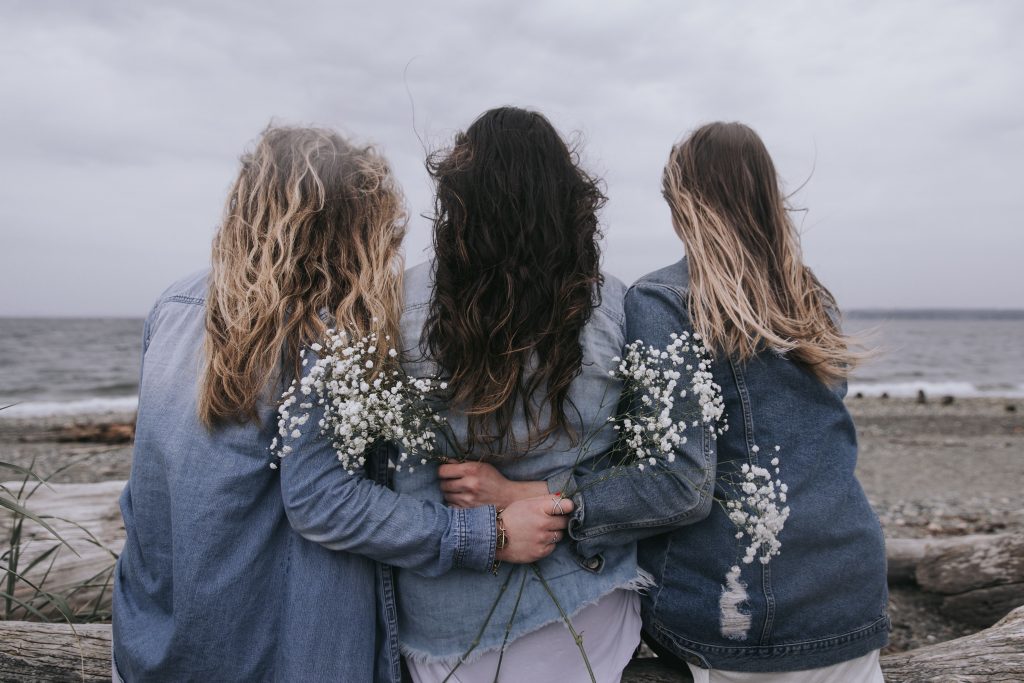 Unapologetically Fulfilled
An event series for
Cultivating calm &wellness to overcome overwhelm.
---
---
You May Also Like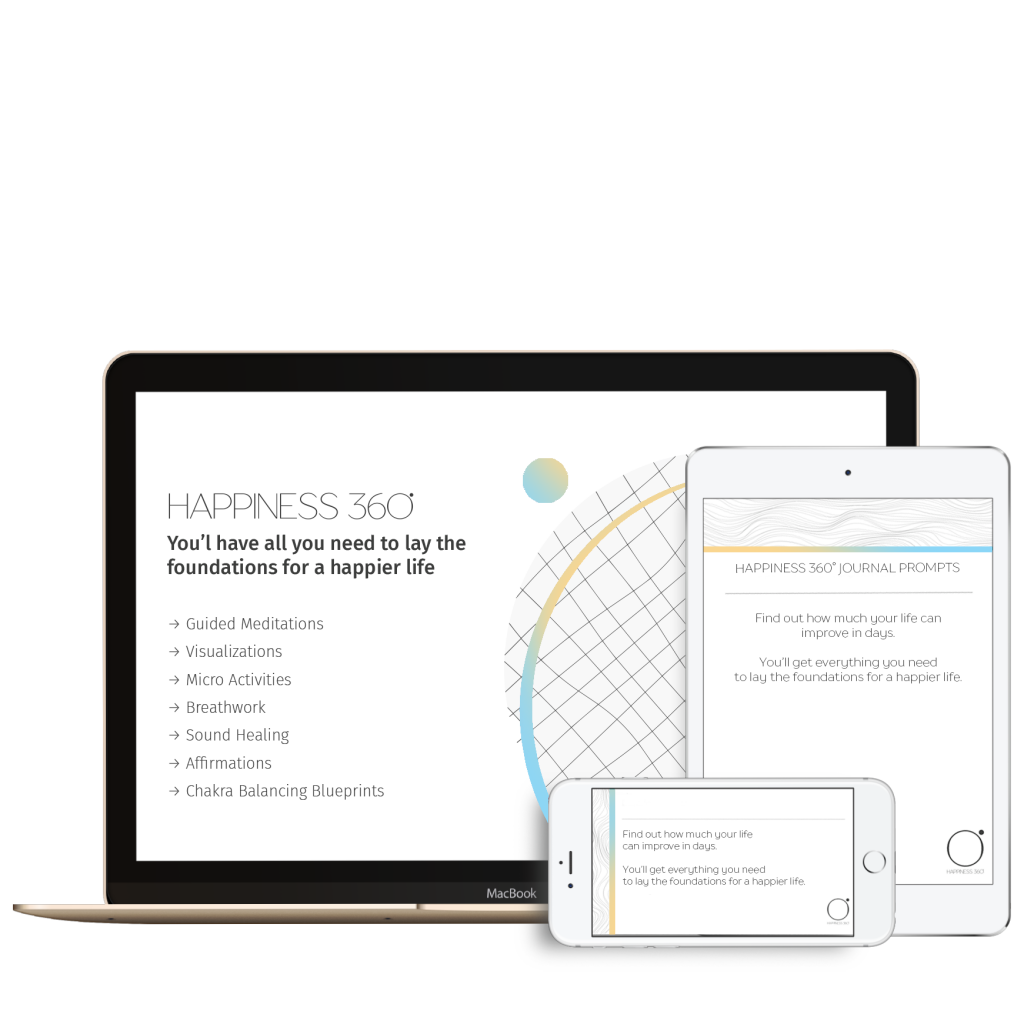 Manifesting The Life You Want
Nourish Study
---