Happiness 360 is a global wellness movement with
a mission to unlock the hidden potential of our community of doers, learners, seekers, and makers.

What We Do
Our integrated platform fosters personal & professional success.
Featuring voices often unheard and stories typically untold, we nourish where & how we work, live & learn by producing:
Mindful Media
Original podcasts, blogs, & web series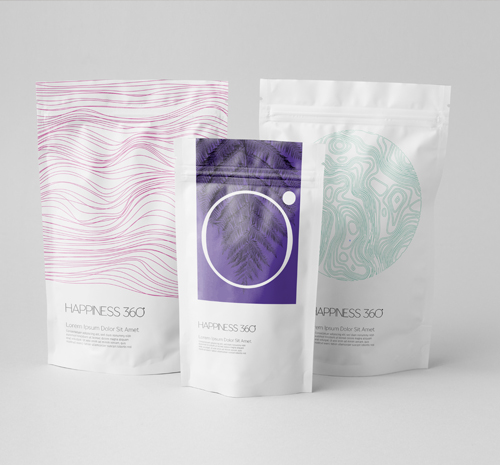 Mindful Merchandise
Wellness kits, home decor & fashion
Our Why
There is an unwellness epidemic crippling human potential around the world
and leading to unprecedented burnout, poor retention, and low performance.
Using science-backed, generationally tested wisdom and our exclusive Fearless Listening Methodology,
we address some of today's most significant challenges hindering personal and professional development.