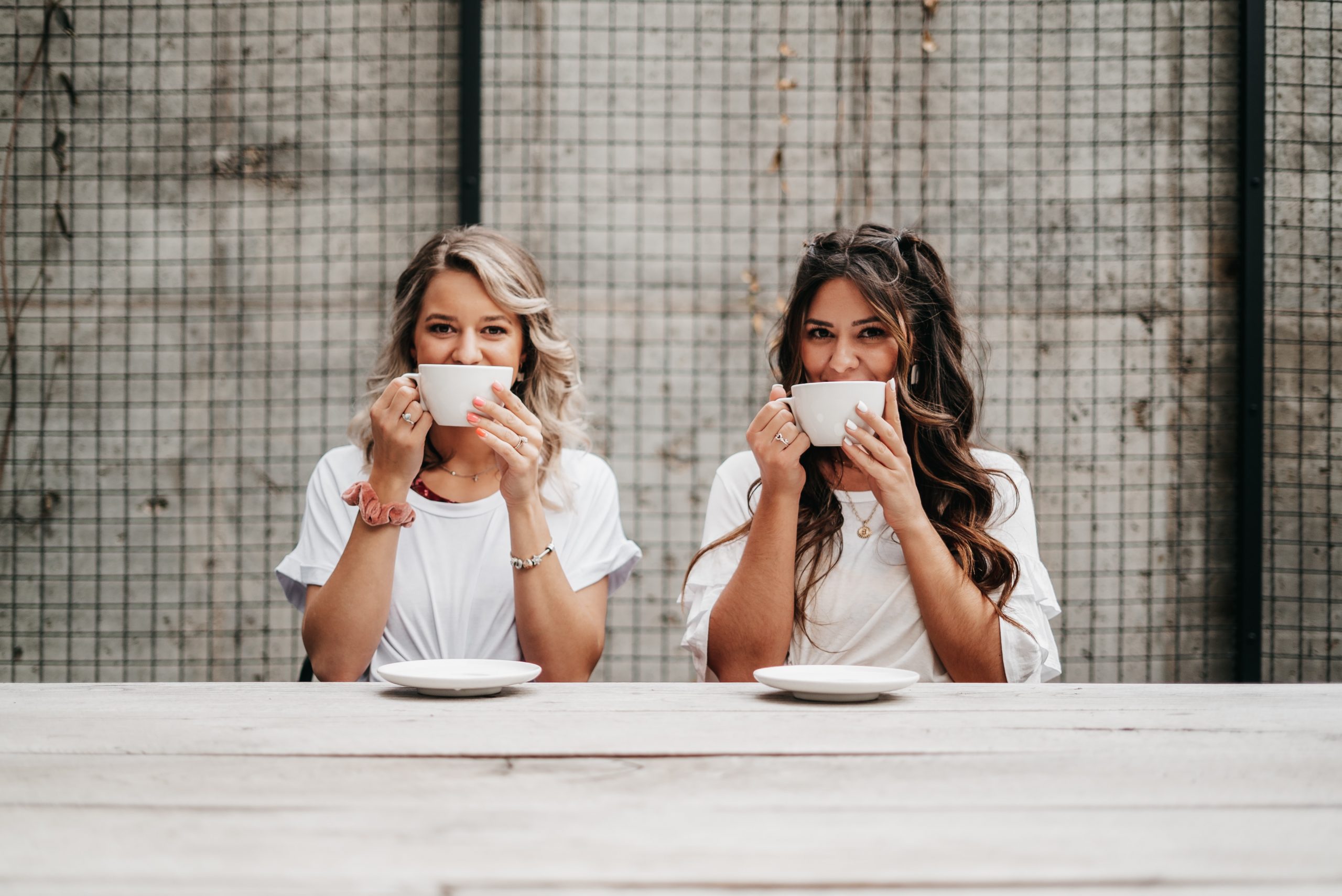 Alignment
Movement. Community. Platform.
Globally-Inspired Resources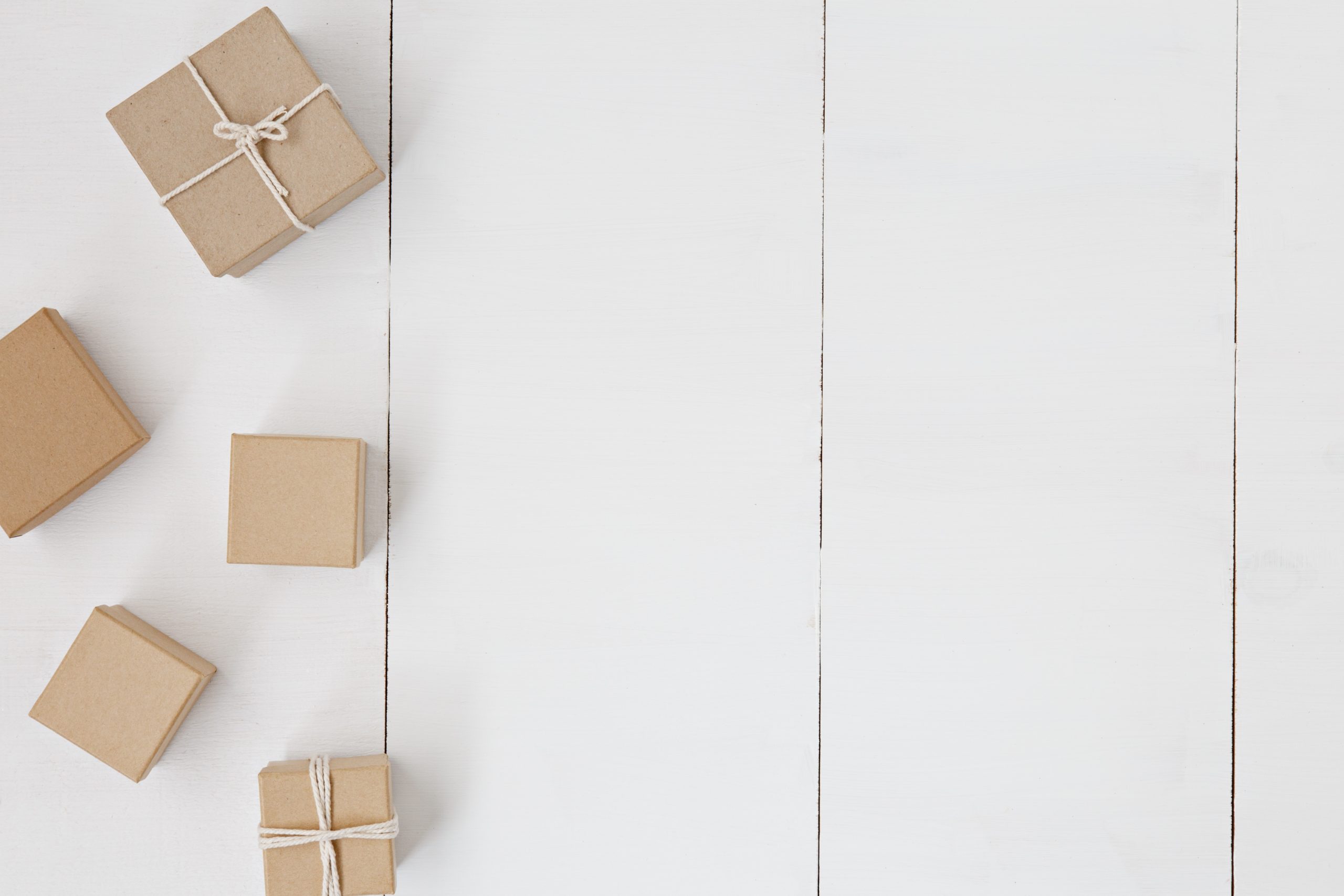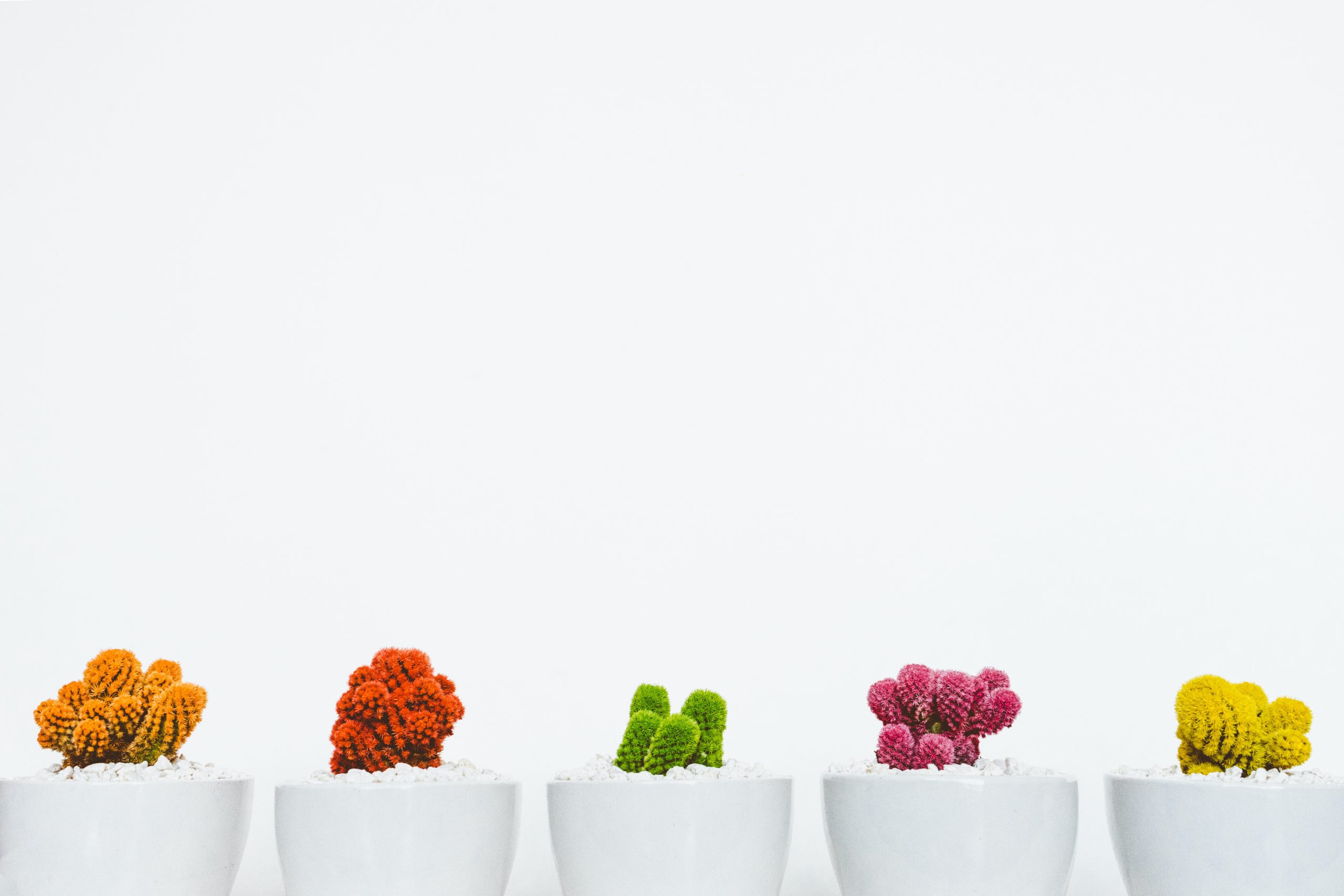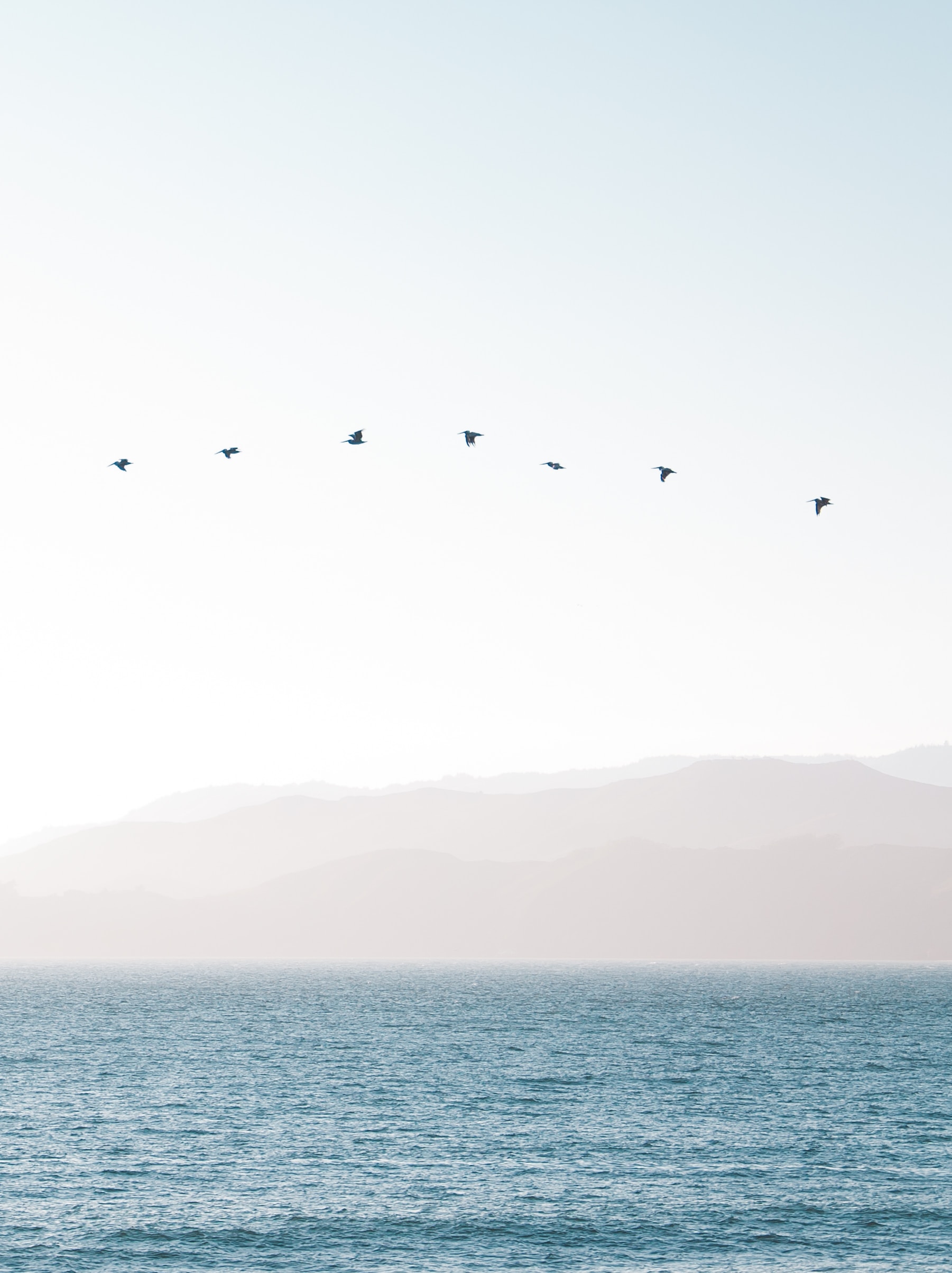 ---
High-Achievers
become even more powerful with holistic alignment resources.
We are here to meet that need.
---
Alignment Tools For When You're: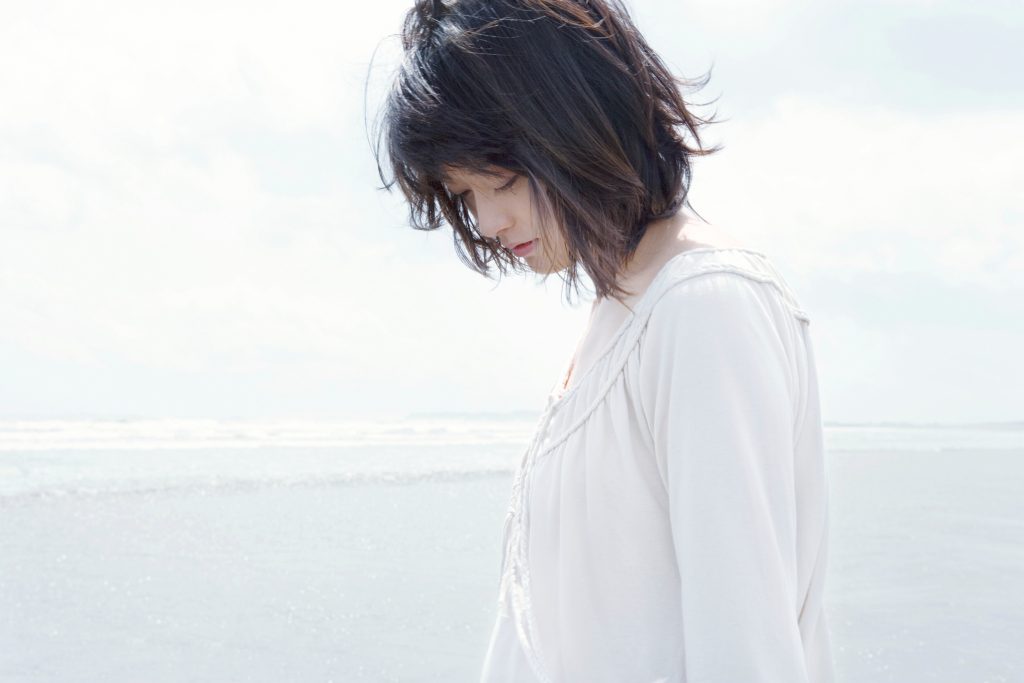 Wanting Relief to Overcome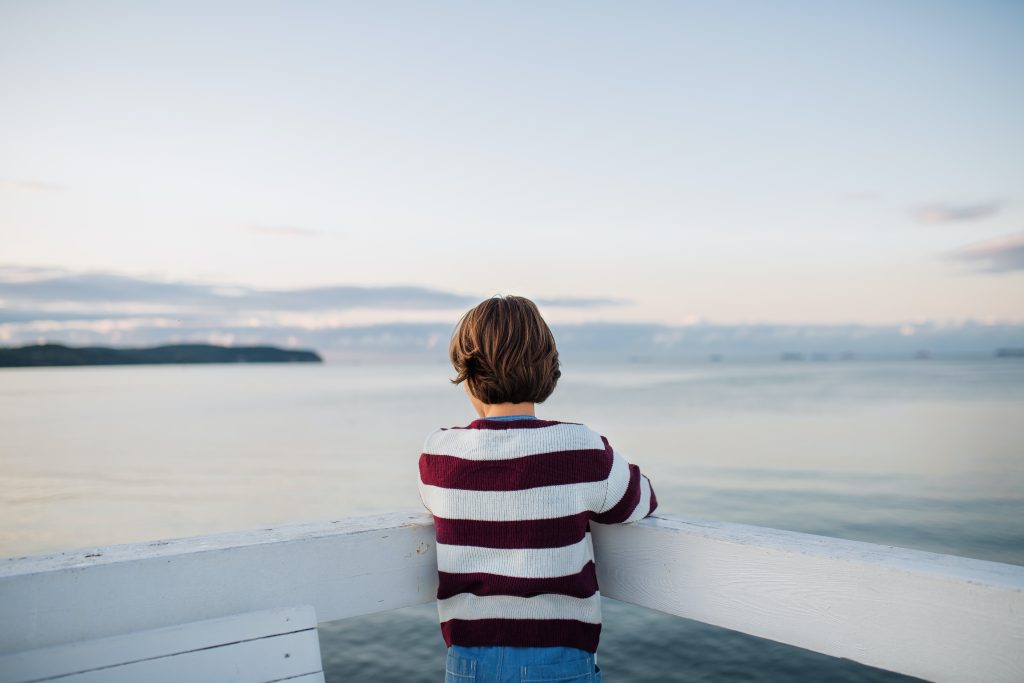 Craving Clarity to Overcome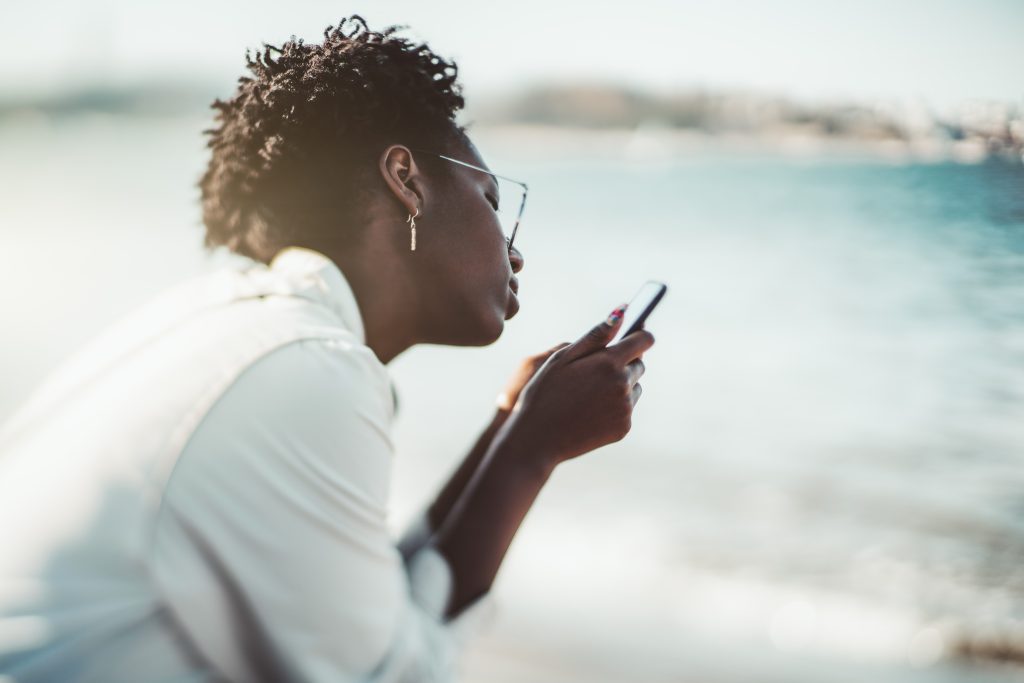 Seeking Joy to Overcome
---
Happiness 360 Hub
---
The difference between style and fashion is quality. Age is something only in your head or a stereotype. Age means nothing when you are passionate about something. I can't get sucked into that celebrity thing, because I think it's just crass. I've always tried to push myself technically and to push myself visually. That's been part of the journey. I would like to be a one-man multinational fashion phenomenon. My aim is to make the poor look rich and the rich look poor. If you wear clothes that don't suit you, you're a fashion victim. You have to wear clothes that make you look better. I am not interested in shock tactics. I just want to make beautiful clothes. Money is the most corrosive aspect of life today because it means that all attention to detail is forgotten. I always loved aesthetics. Not particularly fashion, but an idea of beauty. It is not easy to dress well. Over the years I have learned that what is important in a dress is the woman who is wearing it. It is not easy to dress well. For me, art is about learning and about living with people. It's alive. A lot of self-importance goes on in the fashion industry. I'm not like that.