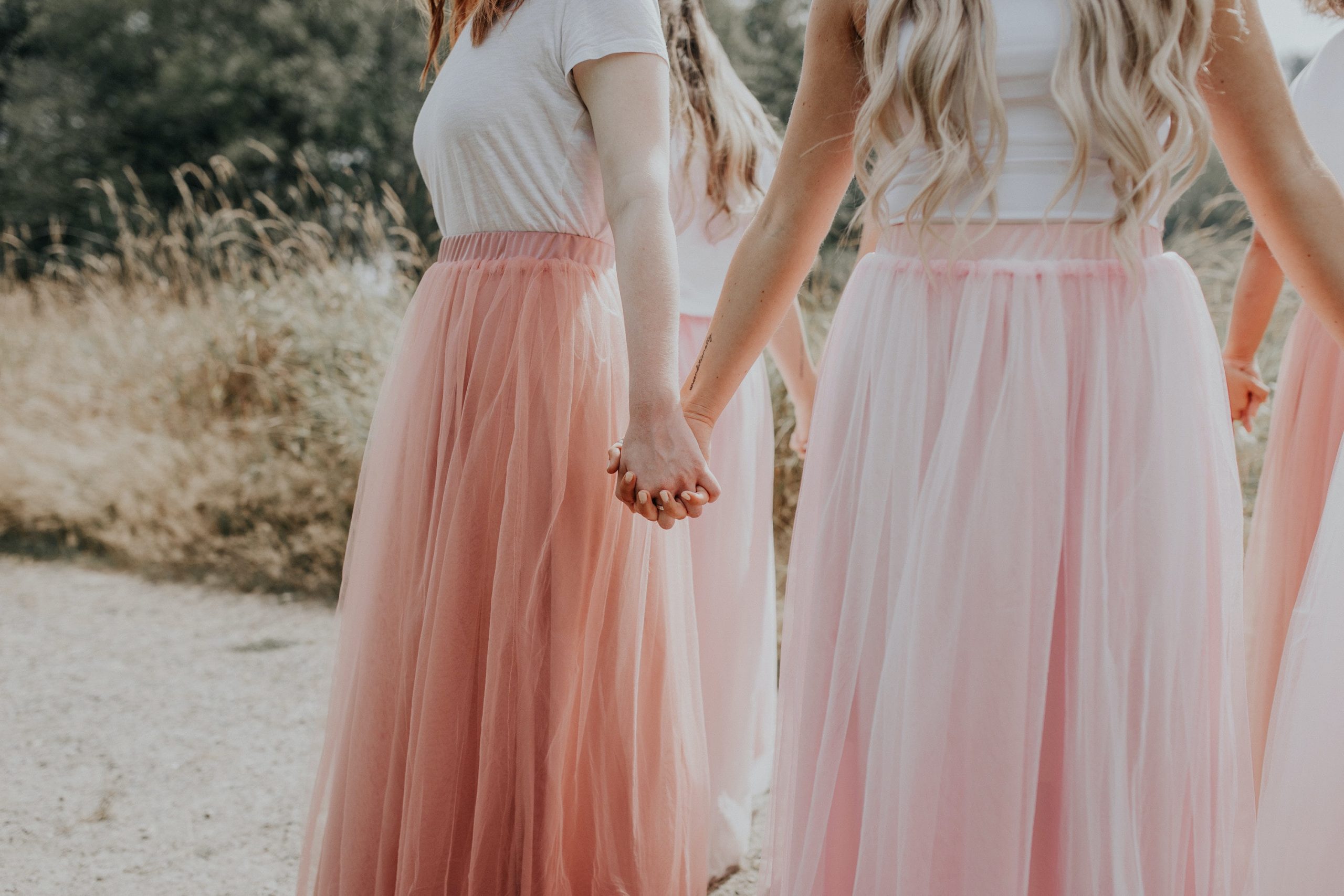 alignment
movement. community. platform.
---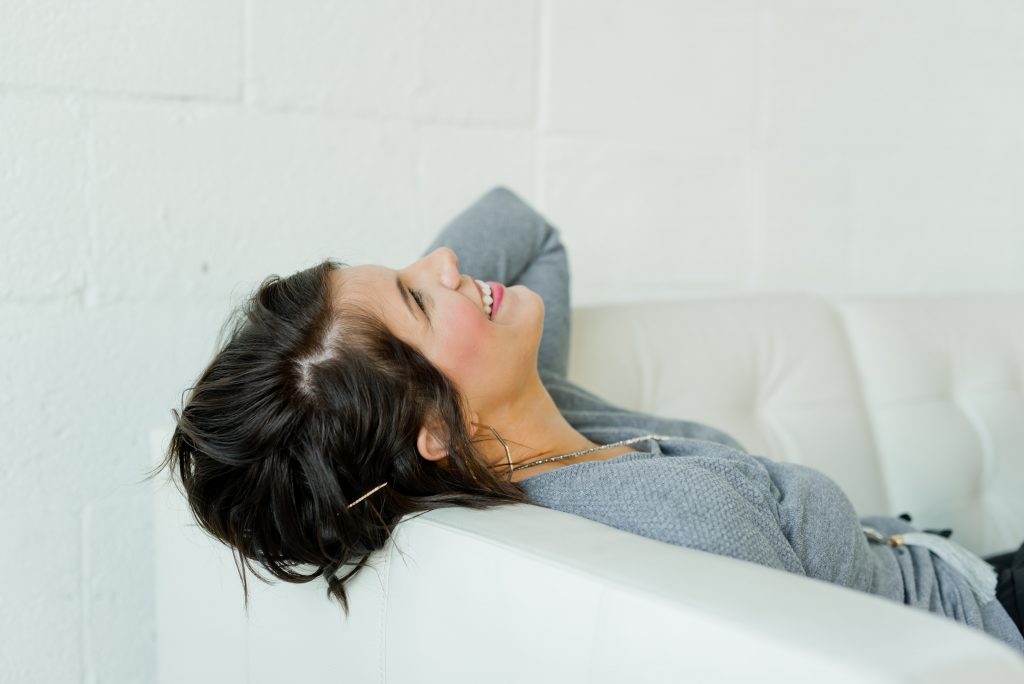 About
We are a holistic lifestyle brand dedicated to helping high-achievers become even more powerful by providing them with alignment resources to fuel their self-growth, parenting, relationship & professional journeys.
We are here to meet that need by to cultivating the power of often overlooked power of feminine energy that allows offering multi-media resources as you may experience burnout, overwhelm, and the different facets of loneliness.
---
How We Work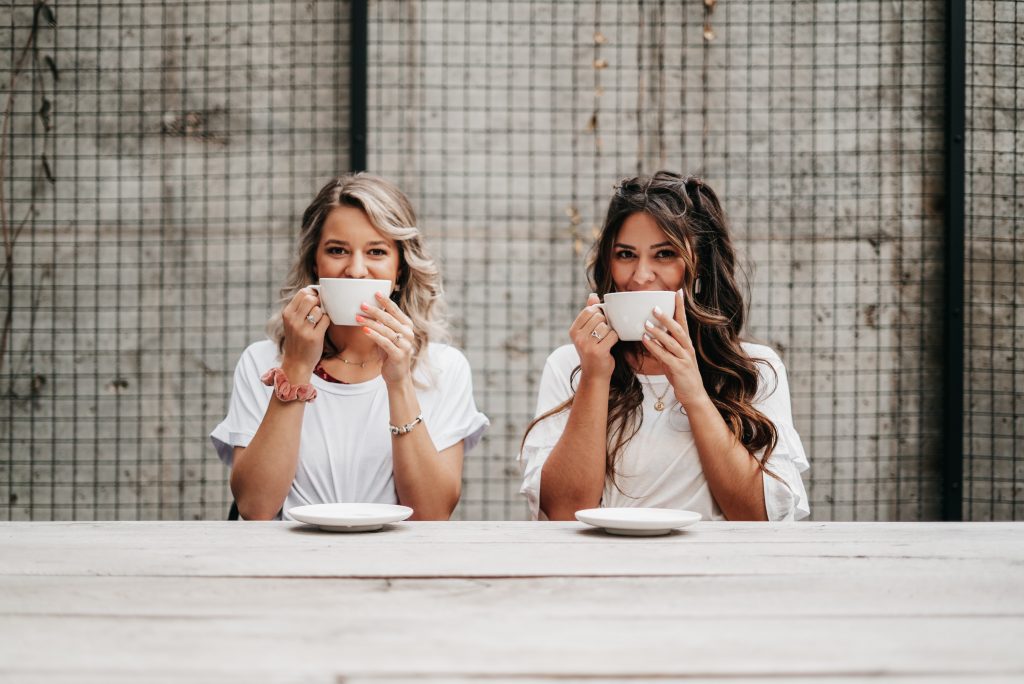 Movement
Replenish & Resource
We design globally-infused nurturing courses & content.
---
Community
Commune & Gather
Amidst the loneliness epidemic, we provide opportunities to belong with our event series.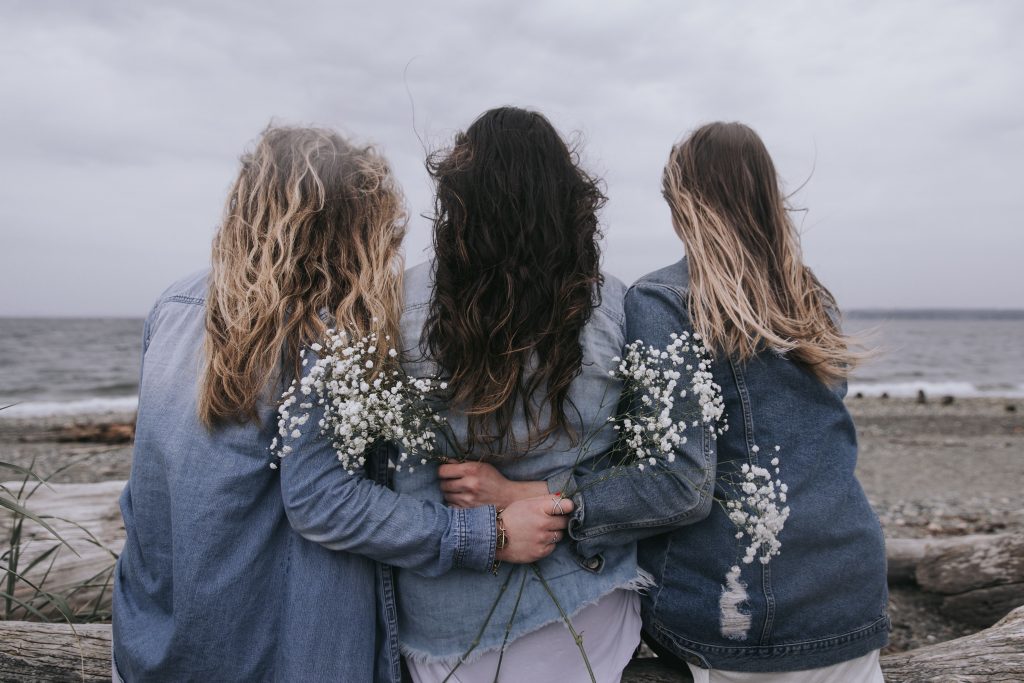 ---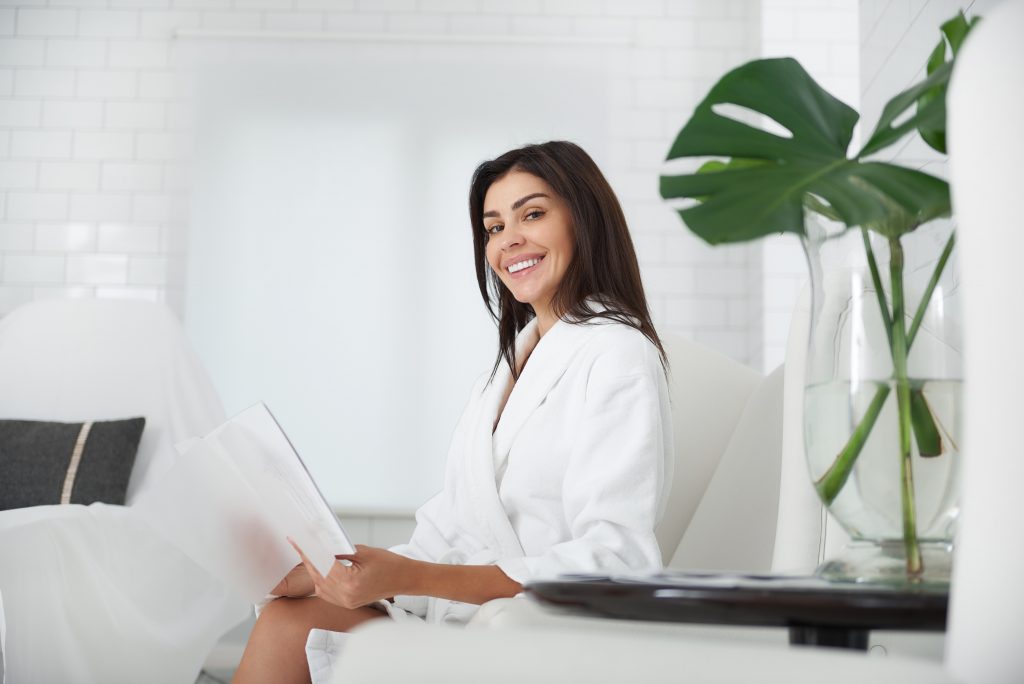 Platform
Nurture & Grow
Our coaching & membership conversation circles offer profound guidance when your confidence, identity, and/or way are lost as life happens.
---
Our Free Alignment Treat
Because…
Does your daily itinerary look something like this?
5 AM – 7 AM
exercise, prepare your family for their day & beautify
8 AM – 6 PM
work twice as hard to be considered "just as good"
7 PM – 10 AM
give everything you have left to your relationships with your loved ones
10 PM Onward…
dedicate overtime hours when the house is quiet
---