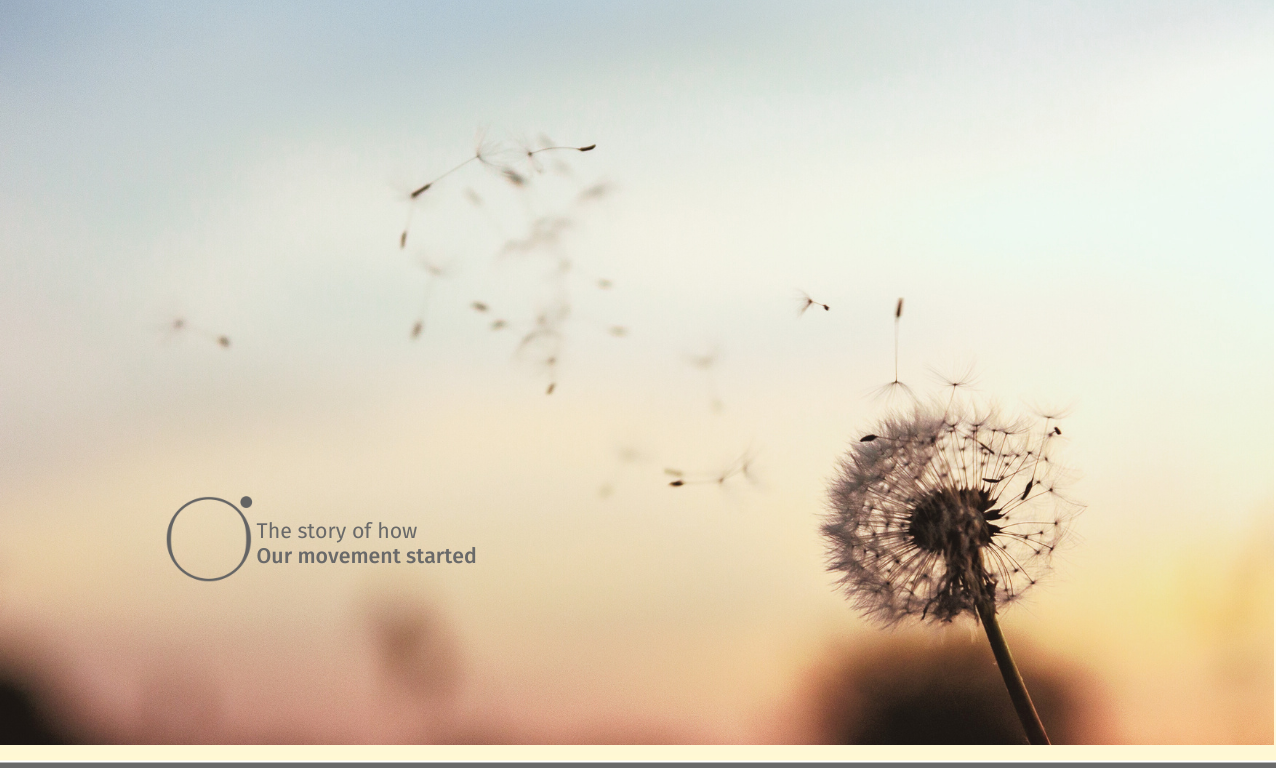 First Chapters
Our Happiness 360 global movement began over 20 years ago, growing organically from the vulnerable, open, and life-changing conversations that took place backstage at our founder Traciana Graves' concerts and keynotes. During the course of these conversations, we realized just how much we had lost the traditions and rituals that grounded us in best practices to nourish our greatness.
---
Our Team
Founder Traciana Graves and her international team of journalists, experts, and researchers are passionate about bringing people together who otherwise wouldn't have the opportunity to commune and gather. By doing so, we are able to hone and grow our community's greatness as well as our own.
---
Our Core
We believe that our mission of having the conversations typically unspoken and giving a voice to those typically unheard is the most effective way to create transformation.
---
Today
Each of our offerings is dedicated to fostering your alignment journey. Our coaching, membership, conversations, courses, and community events are thoughtfully curated using the Fearless Listening Methodology to help high achievers overcome burnout, loneliness, and losing their way as life happens.
---
Unique Approach
Our holistic modalities and offerings integrate generationally-tested wisdoms and scientifically backed cutting-edge solutions. Each of our approaches is carefully designed to be a stand-alone solution, but can also be leveraged to complement one another so that you can enjoy a comprehensive wellness experience on your terms.
---
Why Us
You can enjoy a comprehensive, communal alignment experience like no other with us. We are honored to collaborate with a diverse group of personal & professional development experts and global thought leaders who serve as the pioneers of our global community. Traciana and her team have been able to share this work throughout the country with Fortune 500 companies, the WNBA, and hundreds of higher education institutions to guide other visionary leaders toward the path of meaningful change in their lives, startup companies, or corporations.
---
For Who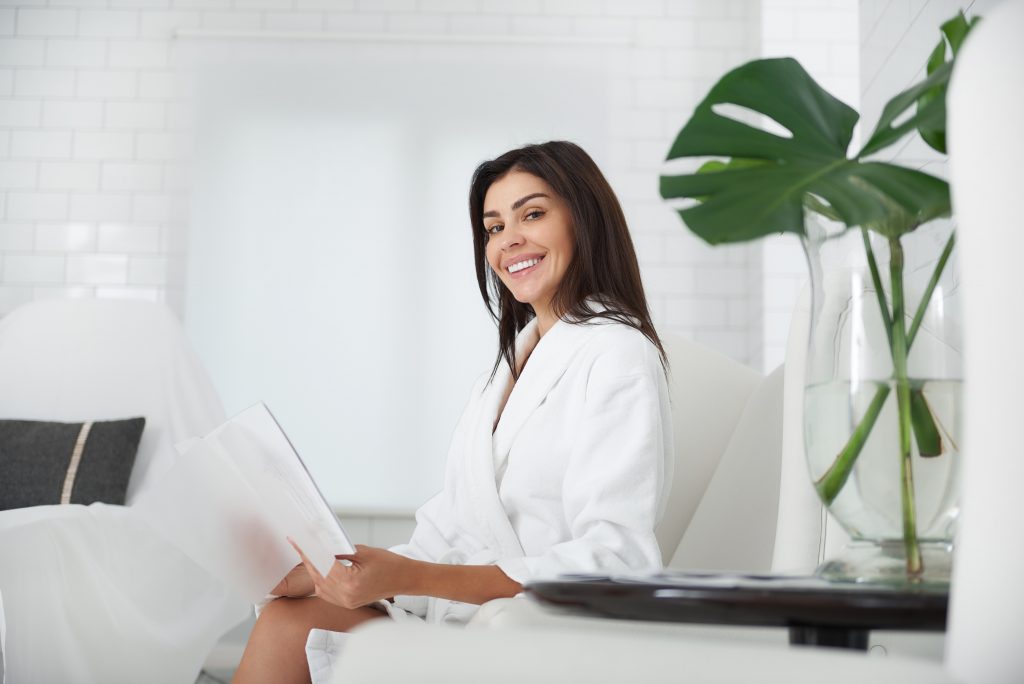 Individuals
who want greater personal alignment
---
Parents
who seek nurturing parent life alignment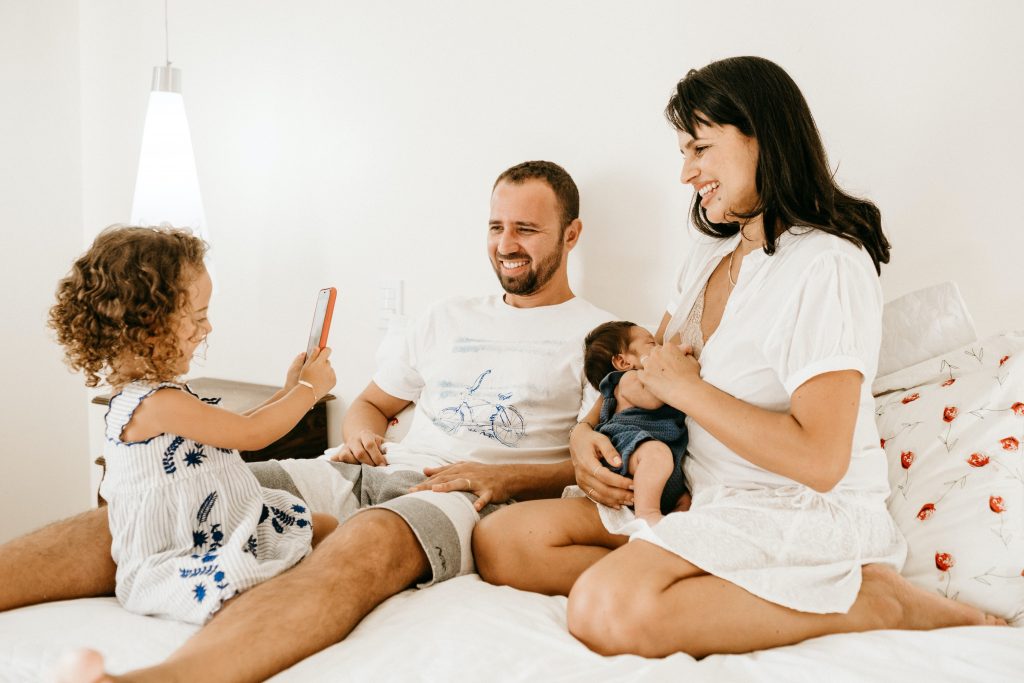 ---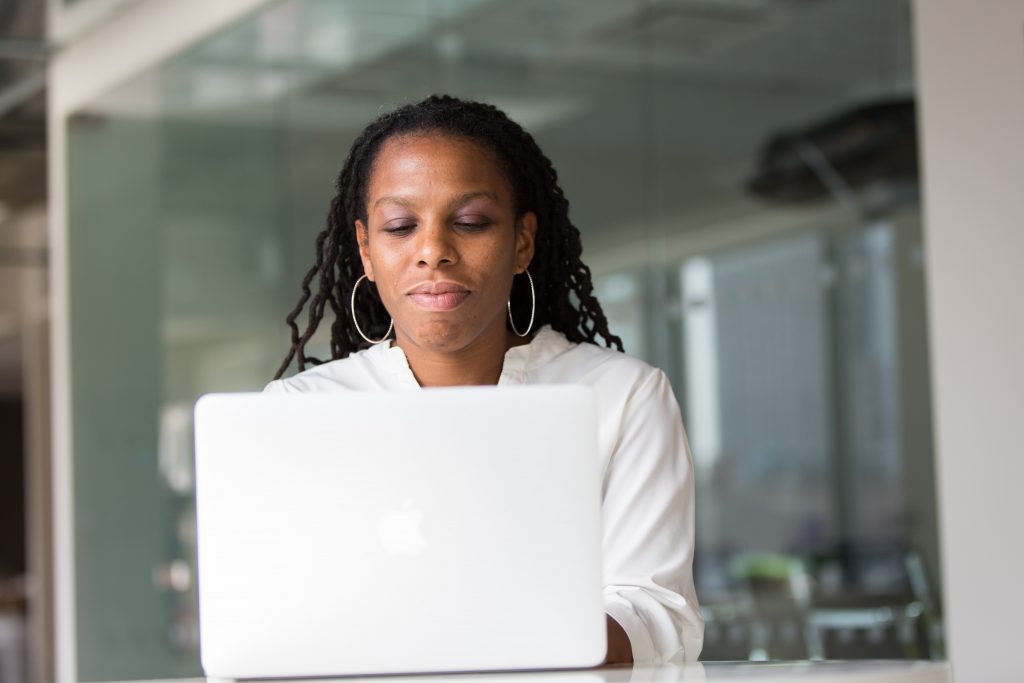 Professionals
who value enhanced professional alignment
---