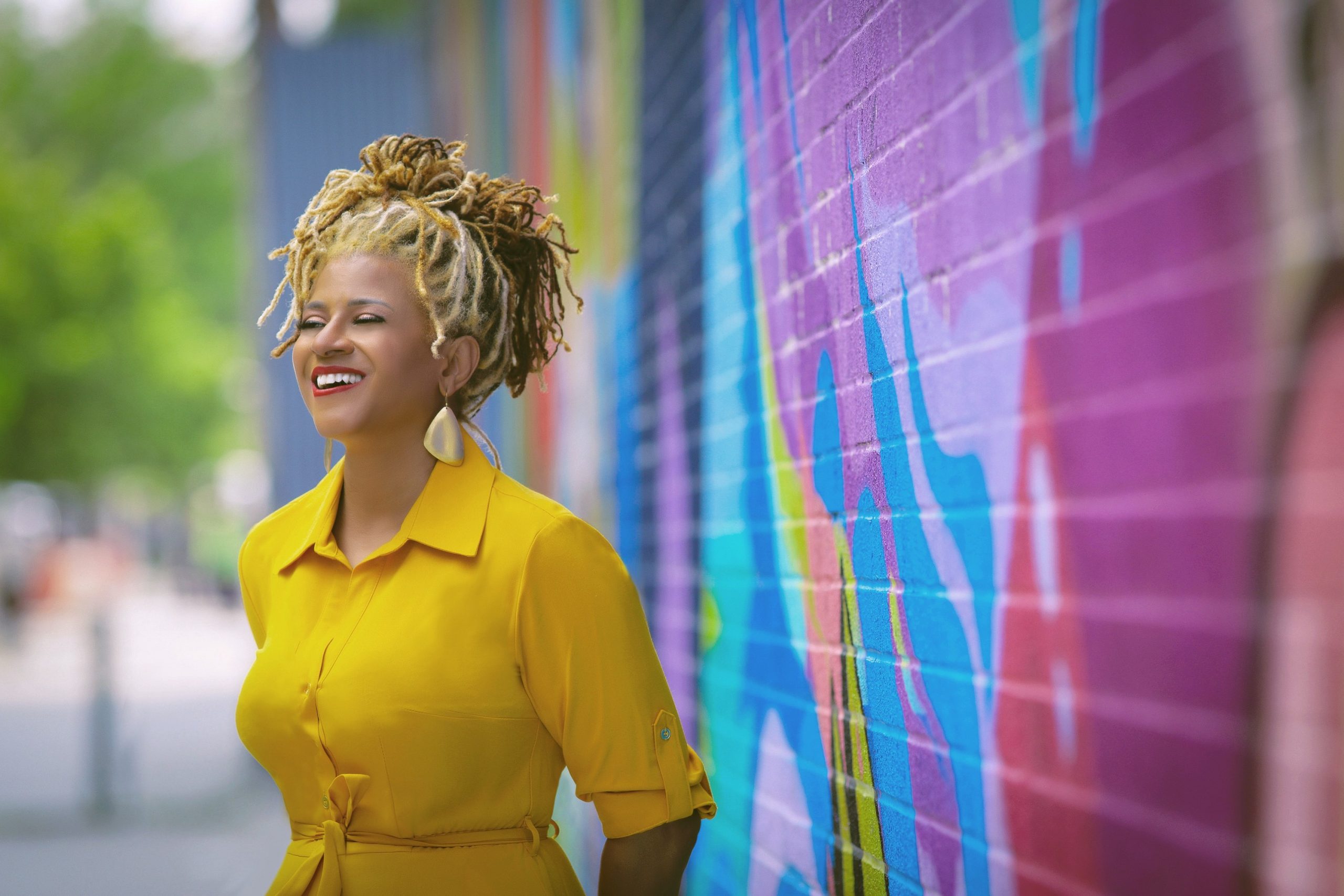 ---
Traciana Graves is One of

"America's Most Fearless Women"

Voted by The Huffington Post
---
Book Traciana Today!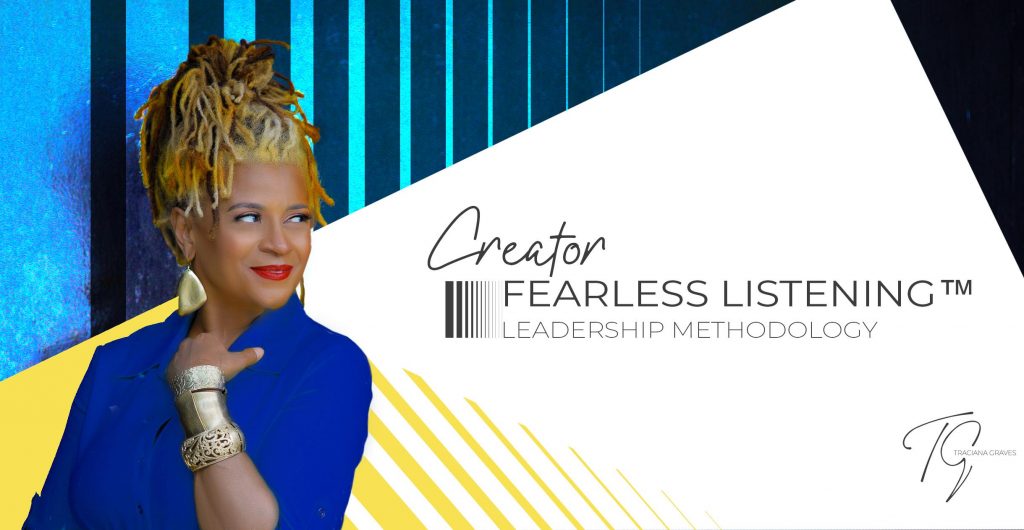 ---
Traciana Graves' Full Bio
About
Traciana Graves is an alignment expert dedicated to helping people overcome burnout, loneliness & losing their way in order to unlock their hidden potential. As a global keynote featured speaker, and internationally acclaimed vocalist, Traciana's work has been shared with Fortune 500, NBA, Shelters, and higher education. Her insights are featured in national media. outlets.
---
Traciana's Journey
A global nomad, who grew up between Paris and Harlem, New York, Traciana is committed to cultivating and serving the worldwide community of visionaries. She developed The Fearless Listening methodology which provides a holistic process for unlocking hidden potential. Her ground-breaking work is a culmination of over 20 years of personal, professional, and academic research.
Recognized by The Huffington Post as one of "America's Most Fearless Women," for the deep work she has accomplished to fulfill her mission to unlock hidden potential in the places we live, love, and learn. she helps thousands of business owners, educators, and individuals unlock their hidden potential each year through her various speaking engagements, event series, concerts, and original mindful media.
---
Traciana's Bonafides
Traciana's quest to create cultural bridges has led her to become:
An Academic & Media Commentator
An academic with tenure at the Sorbonne, Georgetown University, and New York University, with over 20 years of expeditionary learning expertise that served the curriculum development of thousands of educators and institutes. Based on this expertise, Traciana developed The Fearless Listening ™ Methodology, as a powerful process for unlocking the hidden human potential within. Learn More
A Master Facilitator & Speaker
A master facilitator & speaker: Traciana has had the privilege of sharing her expertise with socially-conscious organizations including One Billion Rising, NBA, WNBA as well as leading higher education institutions and Fortune 500 companies. Her ability to foster powerful shifts throughout the country at conferences and in arenas such as leading networks on live televised events, Madison Square Garden, prisons, higher educational institutions, and corporate retreats. Learn More
An Internationally Acclaimed Vocalist
An internationally acclaimed vocalist, who is a native to sold-out stadiums and stages, Traciana's love of song has given her international success as a vocal artist who composes and performs in French, Sanskrit, Spanish, Portuguese, Swahili, and English. Her voice has been woven into decades of artistry in her own projects, and that of the numerous household names she has supported in the music world (Celine Dion, Andre Lloyd Weber, and Grammy-award winners Steel Pulse). Along the way, Traciana's deep passion for exploring the human condition led her to further her studies at the Sorbonne and Georgetown University. Years later, this same passion would also drive her to audition and become the first American accepted into the prestigious National Acting Conservatory, Le Theatre National de Strasbourg, in France. In addition, Traciana's training as a vocalist, Reiki Master, and certified Sound Healing Practioner has shaped her belief that music and breath are fundamental to the human ability to foster wellness. One Sound On is a wellness technique Traciana developed to create holistic healing experiences. The process integrates the power of interactive gatherings and facilitates the sharing of songs, stories, guided meditation, breathwork, and sound healing. Learn More
---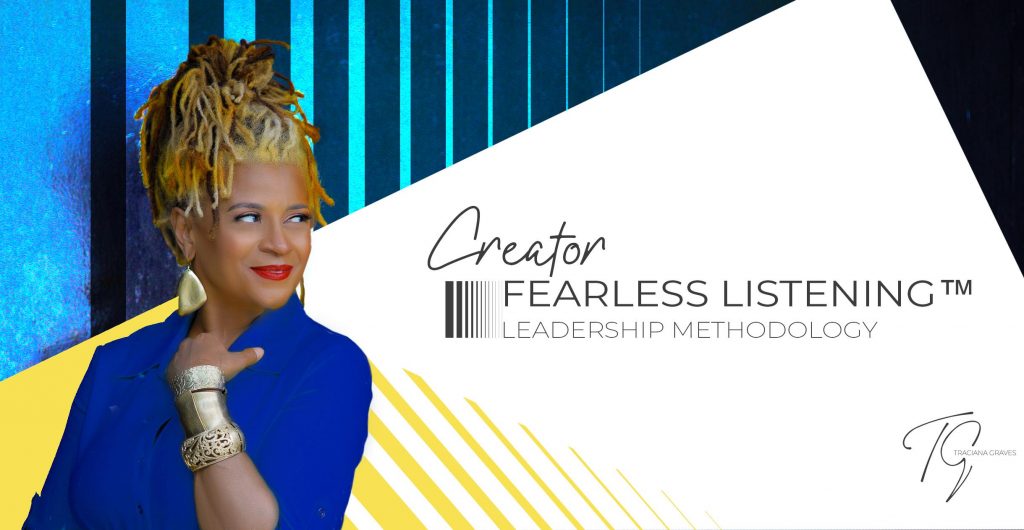 Book Traciana Today!
---
Ways To Work With Traciana
You Might Also Like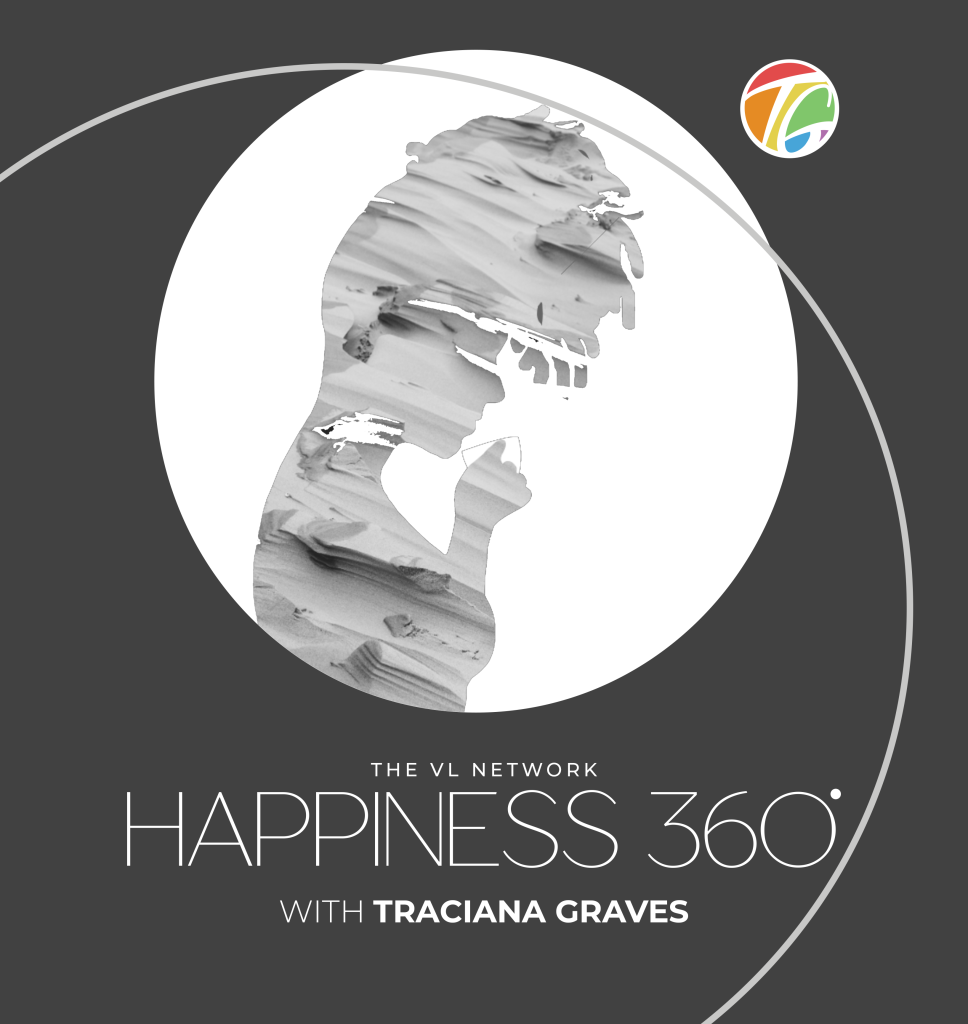 ---