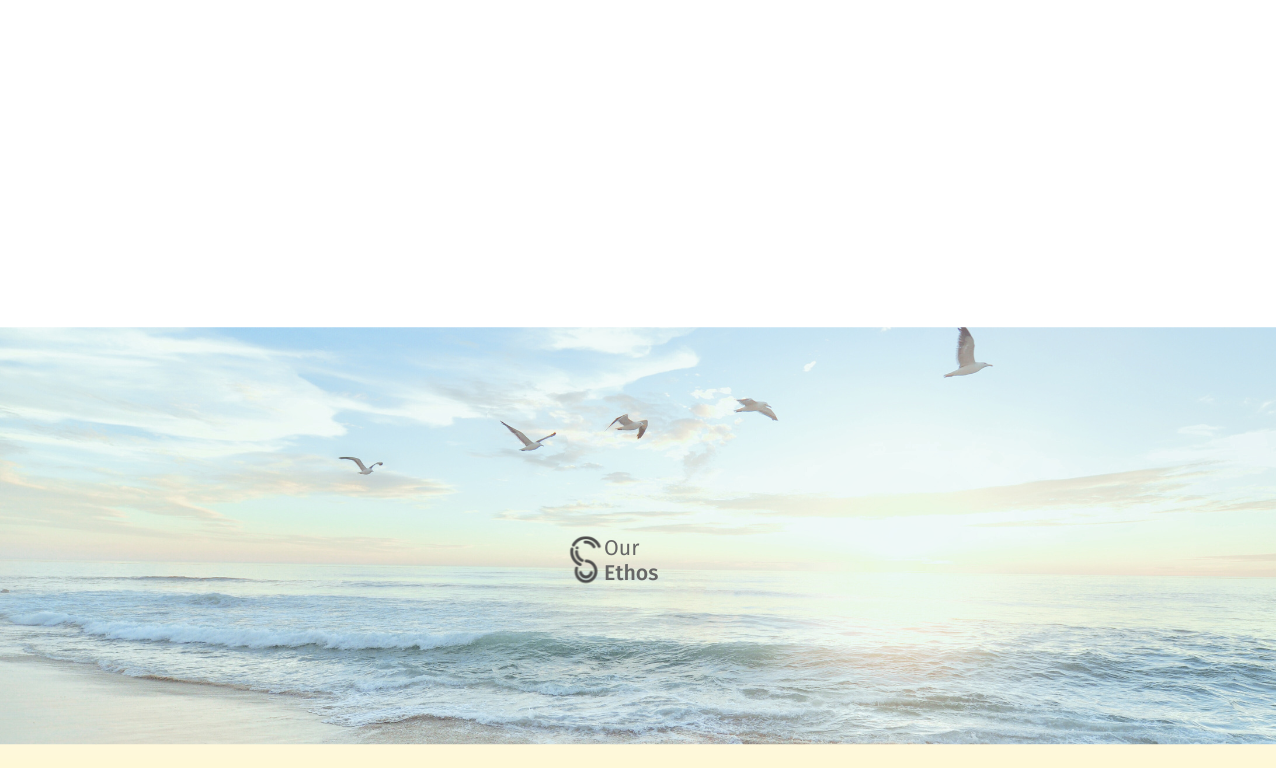 Who we are, and who we can be is

inexorably tied to our connection to one another.

Founder, TG
What Fuels Our Ethos
Our Fearless Listening ethos is fuelled by our mission to provide you with a place where you can foster your alignment by meeting and replenishing your authentic self during the different seasons of your journey, be it parenthood, career, relationships, or self-growth.
.
---
How We Bring Our Ethos To Life
We create an inviting space for voices and stories typically unheard. We leverage the power of ancient wisdom and traditions by mindfully tracing back all of our media and educational curriculum to our Fearless Listening Methodology.
---
What Is The Fearless Listening Methodology?
The power of Fearless Listening helps you change the way you holistically nurture and listen to yourself without judgment in order to unlock your hidden potential. It aids you in developing holistic personal and professional alignemnt routines that serve and connect you to your fullest self.
---
The Benefits Of Our Fearless Listening Ethos
Our judgment-free and unconditionally nurturing ethos allows the body, mind, and spirit the ability to be open and receptive enough to:
Challenge previous perceptions of what it means to live your best life and be your best self by highlighting voices and conversations typically unspoken
Collaborate with a diverse group of experts and global thought leaders, who serve as the pioneers of our community
Nurture and support individuals who are committed to personal transformation
---
---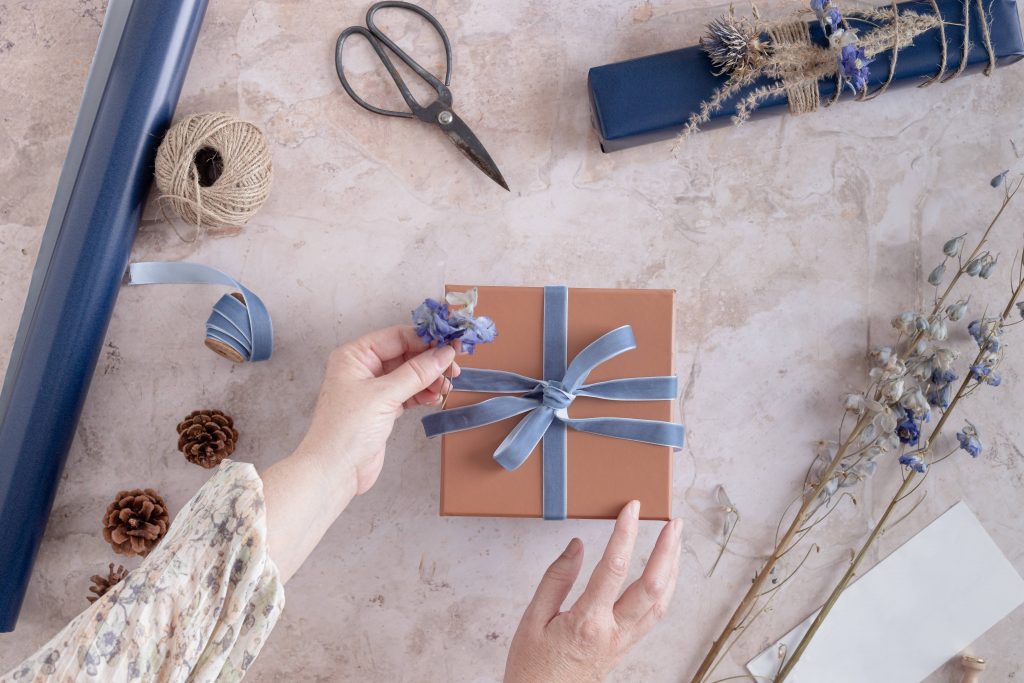 Our Invitation To You
We can't do this without you. We welcome you to join us in Fearless Listening to yourself and everyone you meet to cultivate your best self and life.
---