The Tea
Our movement includes science-backed resources and global traditions to meet the needs of our 4 greatness pillars. We have identified building your best life as one of these core pillars.
---
The Brew
Our Definition Of Alignment to Build Your Best Life
We believe that building your best life involves consciously creating a life that aligns with your values, passions, and aspirations. It's a deeply personal endeavor that will be an embodiment of a life that reflects your authentic self and brings you a sense of purpose, joy, and fulfillment.
Society will often tell us what a successful or fulfilling life should look like, and we may feel pressure to follow a certain career path or pursue external markers of achievement. But to truly build your best life, you'll need to embrace your individuality and create your own path.
Building your best life involves nurturing every area of your life holistically. It means taking care of your physical health, your mental and emotional well-being, fostering positive relationships and connections with those around you, and learning how to work in a fulfilling and effortless flow.
Defining and building your best life starts with self-reflection and introspection. It involves gaining a deep understanding of your values, passions, and what truly matters to you. Your best life may involve pursuing a meaningful career, nurturing loving relationships, engaging in hobbies and interests that ignite your passion, or making a positive impact on the world in your own unique way. The beauty of it is that it's up to you!
---
Your Alignment Joureny: Why It Matters
We believe that building your best life goes hand in hand with cultivating greatness. However, it may look to you, that living your best life is a natural advantage of tapping into your greatness. It will help you:
Grow yourself into greatness from the inside out by learning to prioritize your well-being and mental health
Fuel open, heart-centered, and harmonious relationships with those who matter most
Flow and innovate with ease and inspiration, so you can meet and exceed your professional goals
Cultivate the confidence and assurance you need to know you're helping your children grow into greatness (if you're a parent)
But it isn't always easy. When you're balancing a full-time career, a social life, and family, it can be overwhelming to cultivate an impactful wellness practice that catapults you towards success. Finding time for your mental, emotional, and physical health often feels impossible; we know because so many people have come to us with these challenges during our global events and keynotes. That's why we're here to help you build strong foundations for greatness so that you can nourish and grow from each part of your life.
Our Why
We know that the challenges and obstacles we have to overcome in our daily lives are often what prevent us from making it the best it can be
Sometimes, it can be hard to know exactly what your best life should look like
We're on a mission to help you overcome the barriers preventing you from living the life you deserve so that you can thrive in your self-growth, professional, relationship, and parenting journeys
On average, 60% of adults across the globe wish their life was simpler

According to Ipsos Mori
---
The Pour
Our Approach
Using a unique fusion of science-backed best practices and global wisdom, we'll help you discover what living your best life looks like with our diverse selection of events, courses, rituals, and mindful merchandise. We're here to help you truly understand greatness so that you can build the life you've always dreamed of.
Ready to start building your best life?
Get our free greatness-building blueprint today!
---
You May Also Like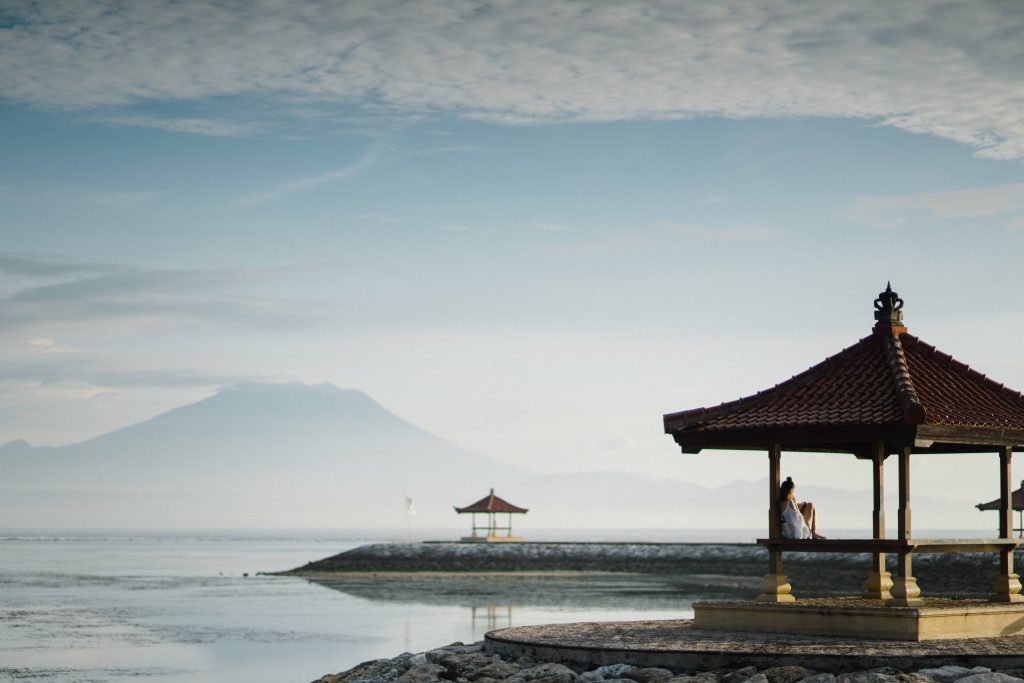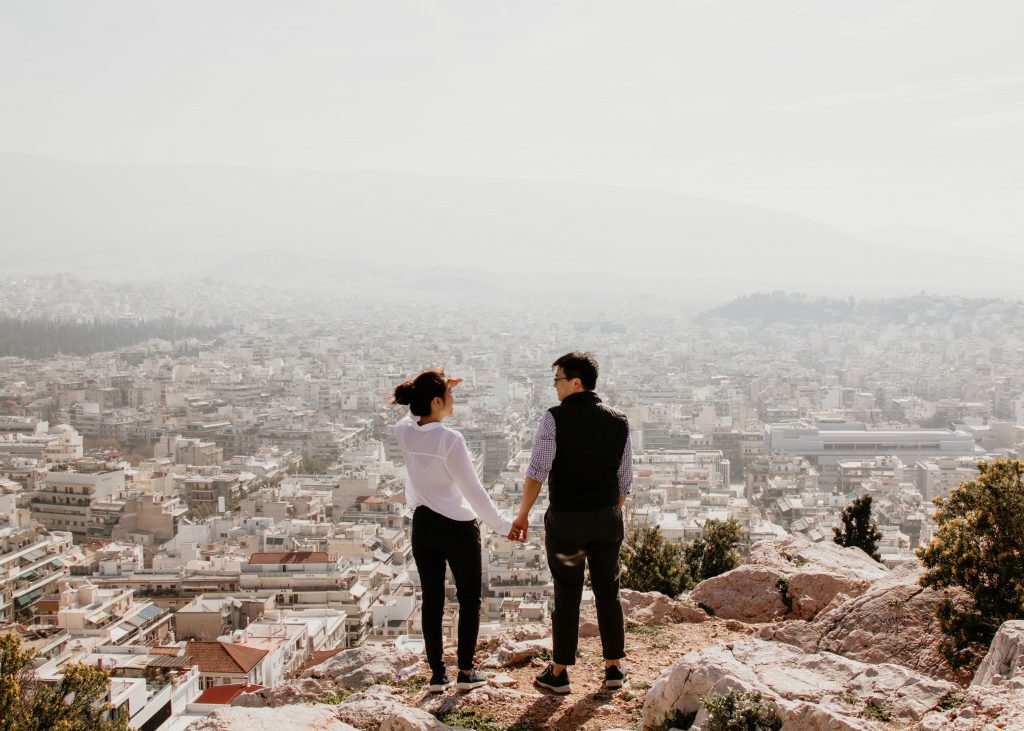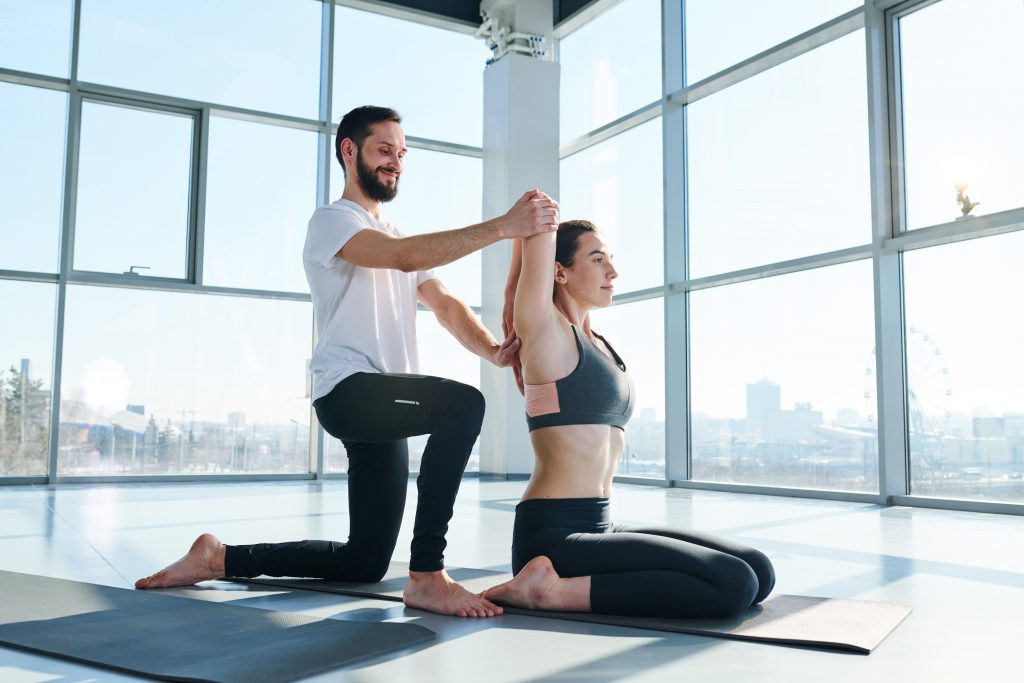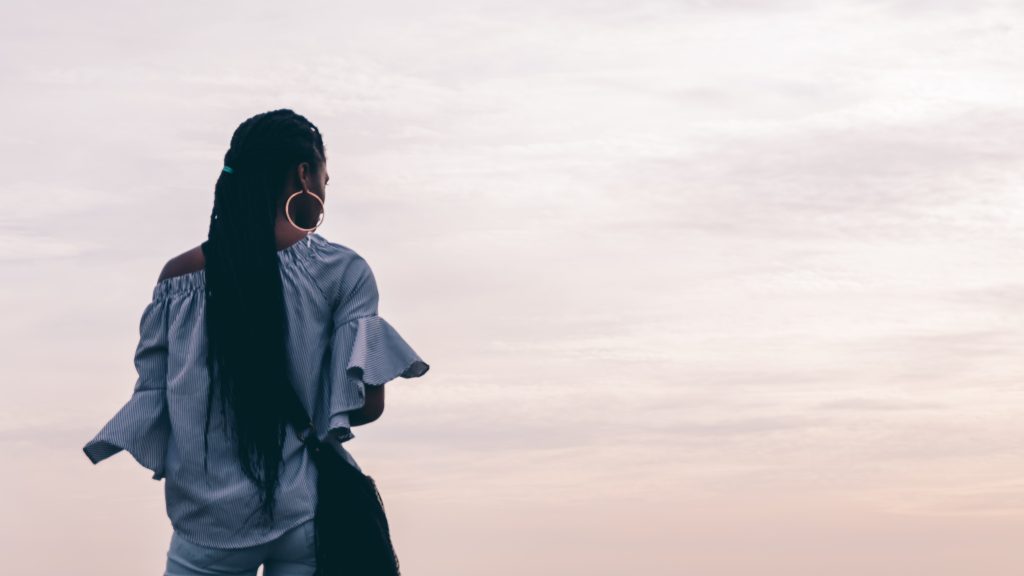 ---