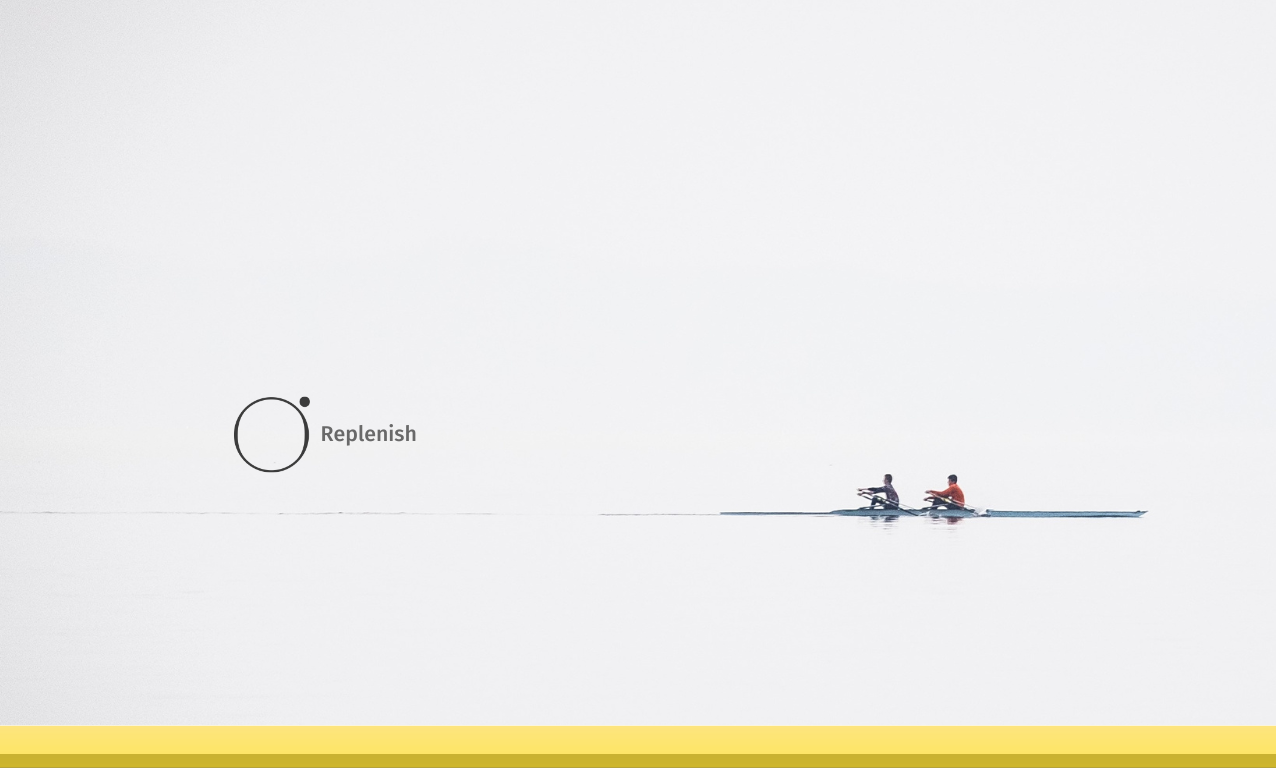 Our Parent Life Alignment Solutions

We welcome and invite you to
access the most globally comprehensive Parent Life alignment platform,
so that you & your family thrive.
---
Our Offerings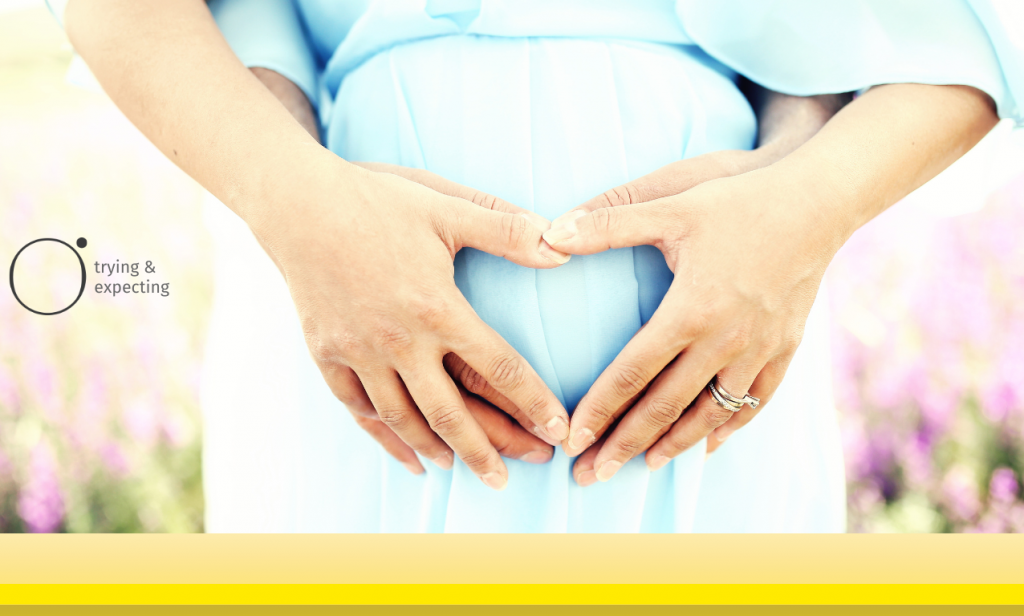 Trying & Expecting
Baby & Early Childhood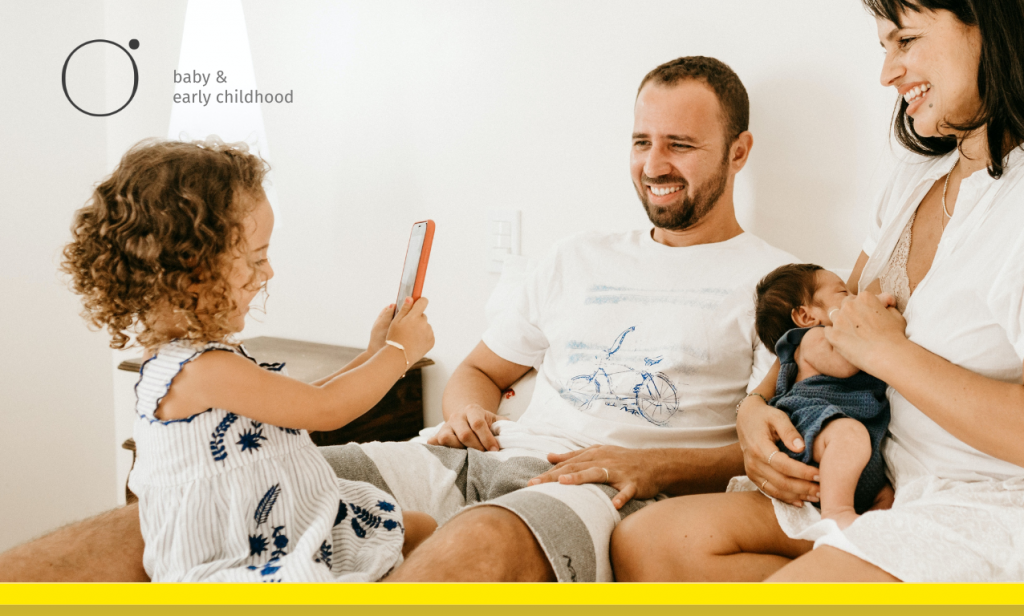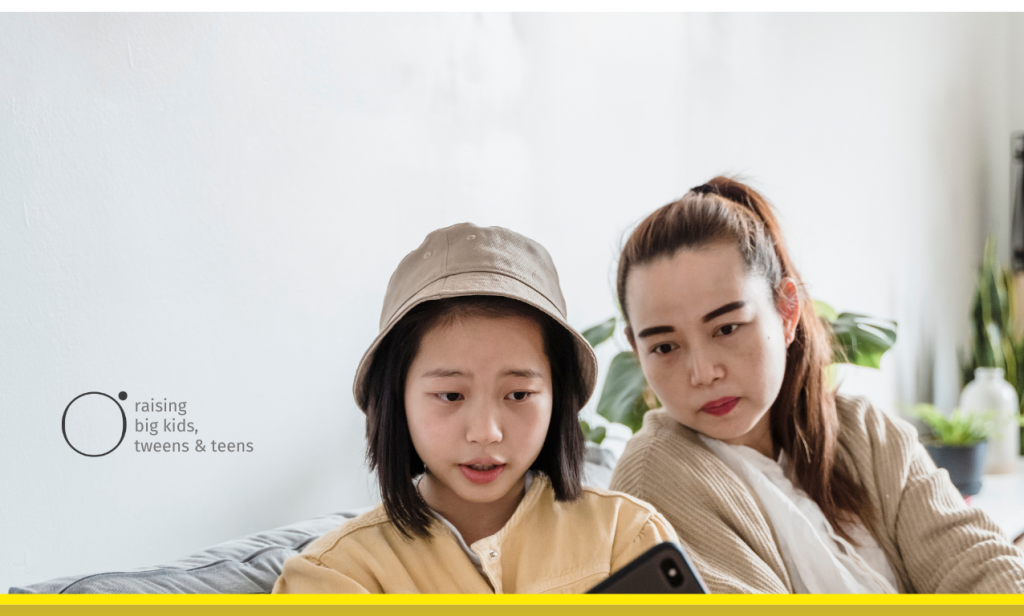 Big Kids, Tweens & Teens (OH BABY)
The Empty Nester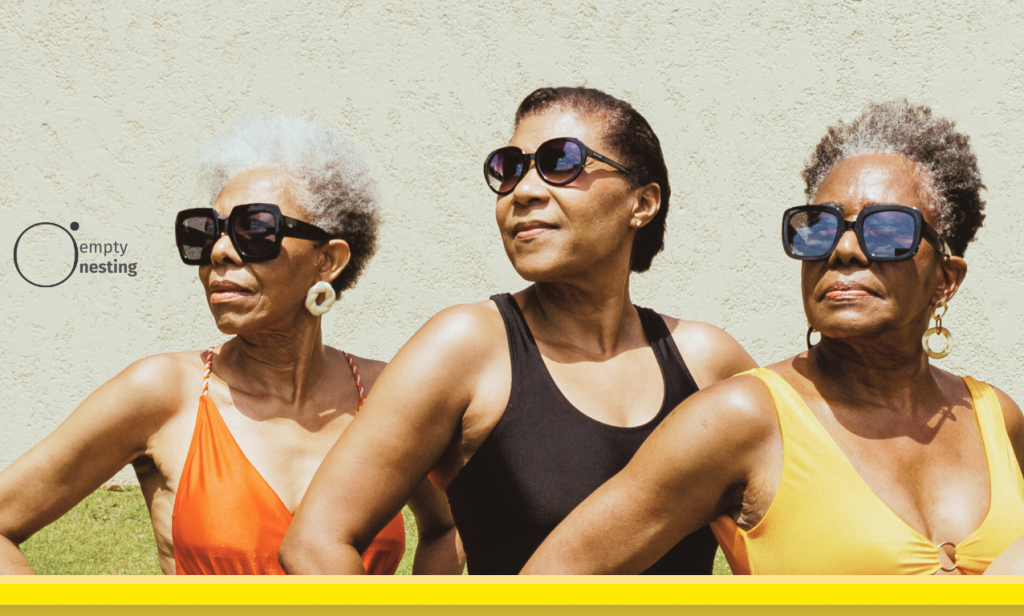 ---
Our Why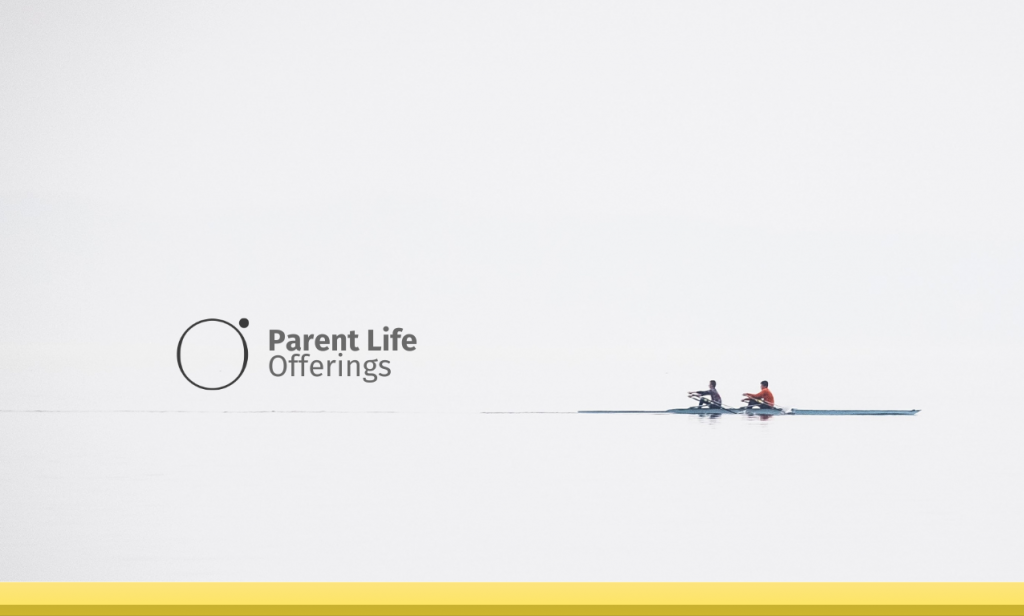 Our Movement
The full scope of the ever-changing Parent Life journey doesn't look the same for everyone. As life happens, during each phase of your family life, you encounter constant unexpected experiences–which are often encountered alone & beyond our control. As you find yourself in the thick of it, we're here to provide you with targeted expert guidance & the support of people who know what you are going through without having to explain it.
Our Platform
Our diverse multimedia offerings feature the science-backed global wisdom you need. We carefully curate our content, rituals, and Nourish Studies to meet you exactly where you are at.
Our Community
We welcome you to our all-encompassing global community, where you can have the profound connections you've been craving in our Commune & Gather Events, Coaching & Conversation Circles