---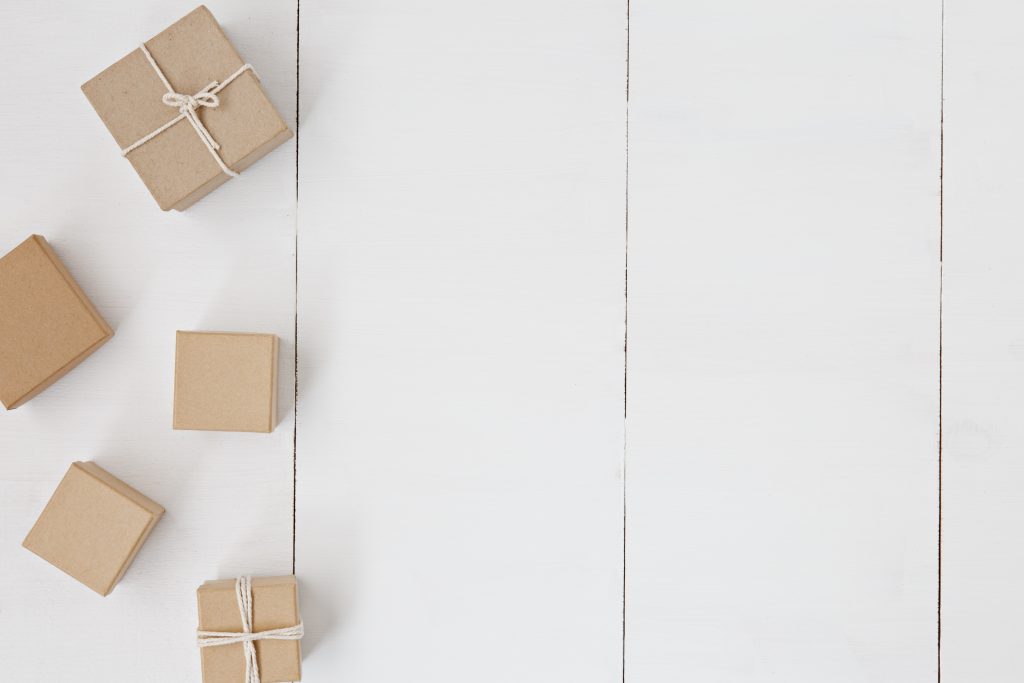 Self-Discovery Burnout Blueprint
The Tea On
Our Definition Of Rejuvenation and Why It is Essential For Overcoming Burnout
---
The Brew
To us, rejuvenation is more than sleeping in or having a spa day. It means listening to the needs of your body and mind so that you can find alignment and become the best version of yourself.
68% of people feel they don't get enough rest

According to Durham University
It is important to remember that rejuvenation is not a luxury or a selfish act. It is an essential component of leading a healthy, fulfilling, and aligned life. Just as happiness can be found in the simplest of things, rejuvenation can arise from seemingly small moments of self-care and self-reflection. Whether it is savoring a cup of tea, indulging in a good book, taking a leisurely walk, or spending quality time with loved ones, these moments of rejuvenation will help us cultivate true alignment.
How to Overcome Burnout & Reignite Your Spark
We believe that true rejuvenation goes beyond external expectations. It is a deeply individual experience that recognizes the importance of making time for activities that replenish our energy reserves. It involves nurturing our physical health, but it also encompasses mental and emotional renewal, finding moments of peace, engaging in activities that bring us joy, and cultivating meaningful relationships.
When we prioritize rejuvenation, we enhance our overall well-being and health. Taking time for ourselves not only recharges our batteries but also improves our ability to cope with stress, increases productivity, and fosters a positive outlook on life. Rejuvenation allows us to cultivate a sense of balance, enabling us to navigate the challenges that come our way with greater resilience and clarity.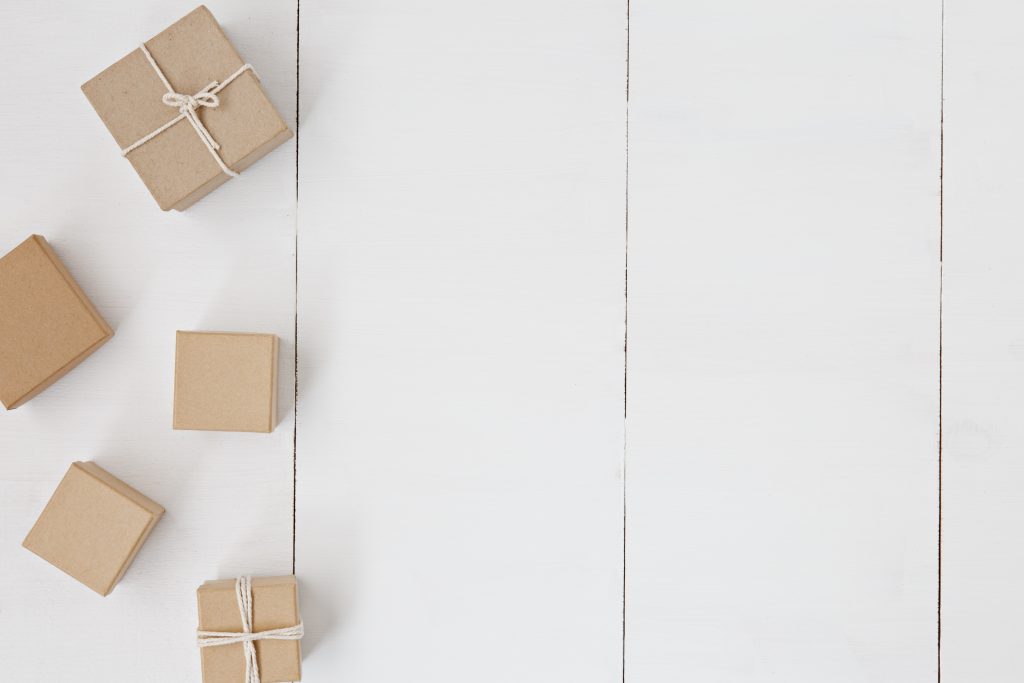 Download Our Free Gift
Featuring A Self-Discovery
Burnout Blueprint
---
The Pour
Rejuvenating & Reigniting: Why It Matters
We believe that without embracing rejuvenation, you won't be able to achieve true alignment. As strange or counterintuitive as it may seem, resting and rejuvenating are the keys to reigniting our drives and passions. Hustle culture tells us that we should always be grinding, but how can we find alignment if we're constantly exhausted and burnt out?
Wearing ourselves out leads to stress and resentment, which are overwhelmingly detrimental emotions. Replenished minds and bodies, on the other hand, have the ability to:
See things from a fresh and happy perspective, allowing you to understand the bigger picture and get clarity on how you can achieve the things you want in life
Cultivate nourishing connections with your loved ones, giving you the patience to have open and compassionate conversations that create deep connections
Reignite your passion and drive for your career, so you can achieve and fulfill your professional ambitions
Nurture the resilience and strength you need to treat your children with patience and empathy so that they can grow into thriving, well-balanced adults (if you're a parent)
We know that shifting your mindset and habits is difficult, especially if you've always been taught to put rest on the back burner. We've seen so many examples of burnout and overwhelm during both our personal and corporate events to know that there is an unwellness epidemic that needs to be addressed. You may feel guilty for taking time to rest if you can find extra time for it at all. That's why we're here to help you rethink the way you view rejuvenation so that you can continually ignite your inner fires for greatness in each area of your life.
---
---
Additional Resources
Ready to start embracing rejuvenation in every area of your life?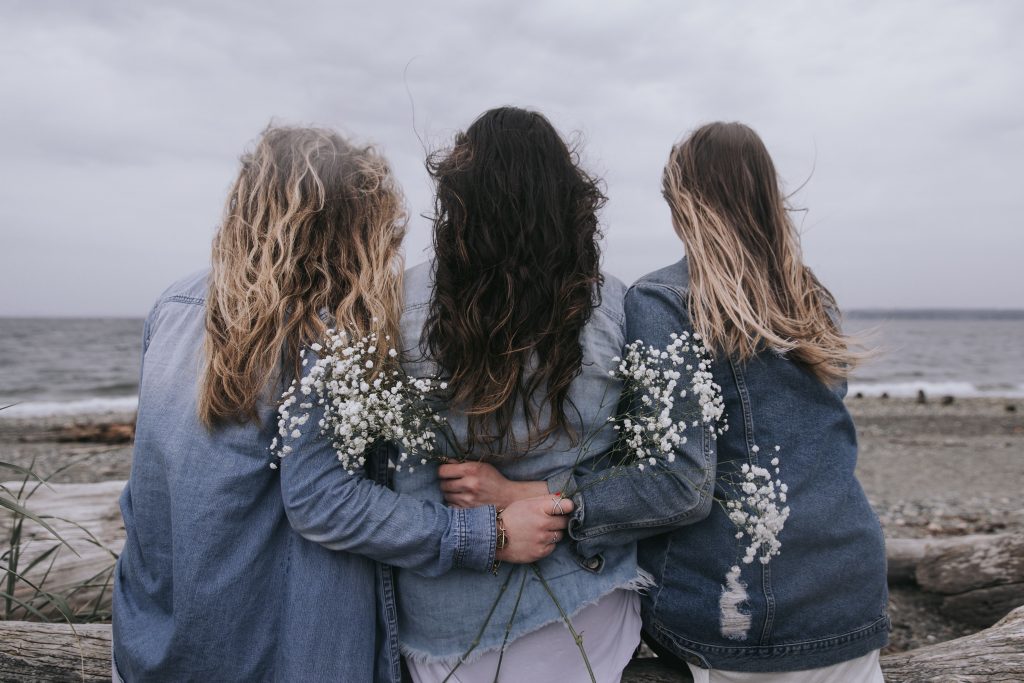 An event series for
Overcoming Burnout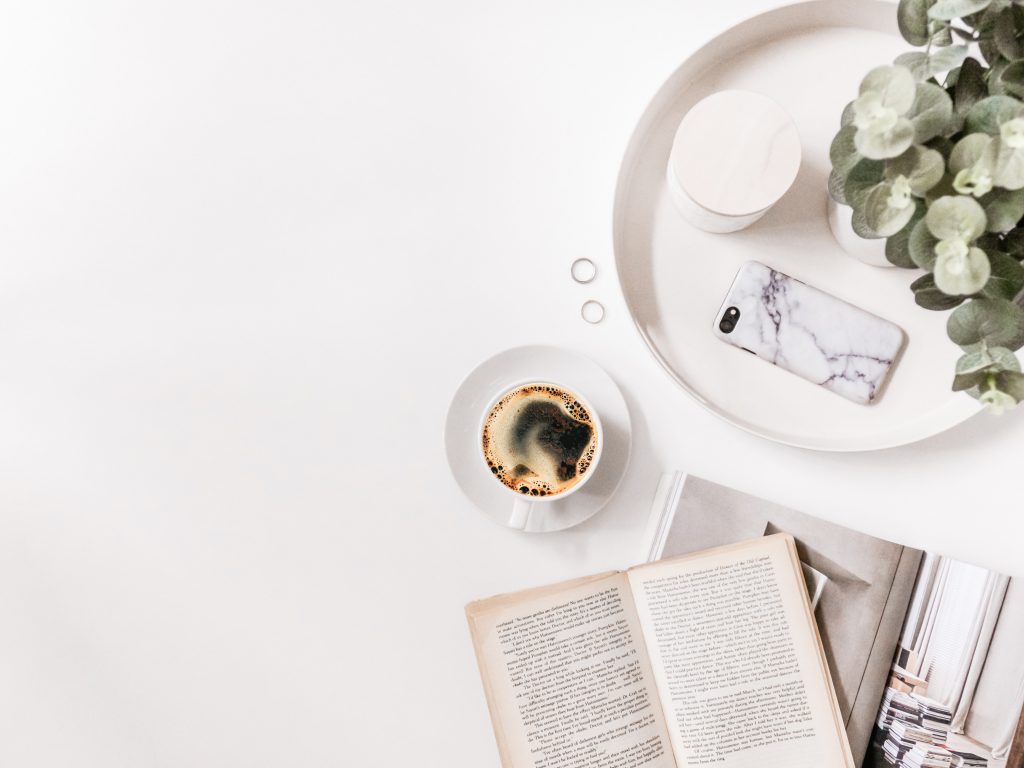 Exclusive
Art Of Alignment
Bonus Bundle Set
You May Also Like
---
---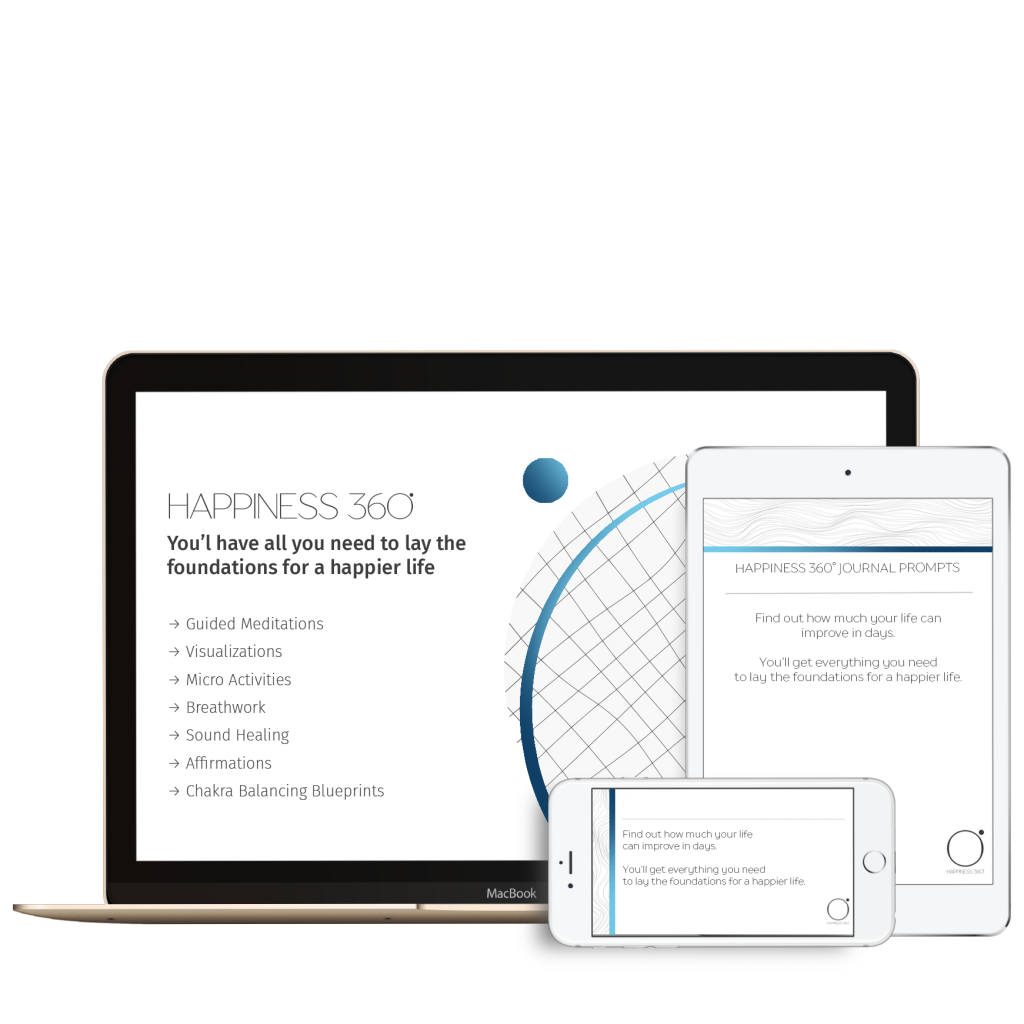 Reignite & Recharge
Nourish Study
---