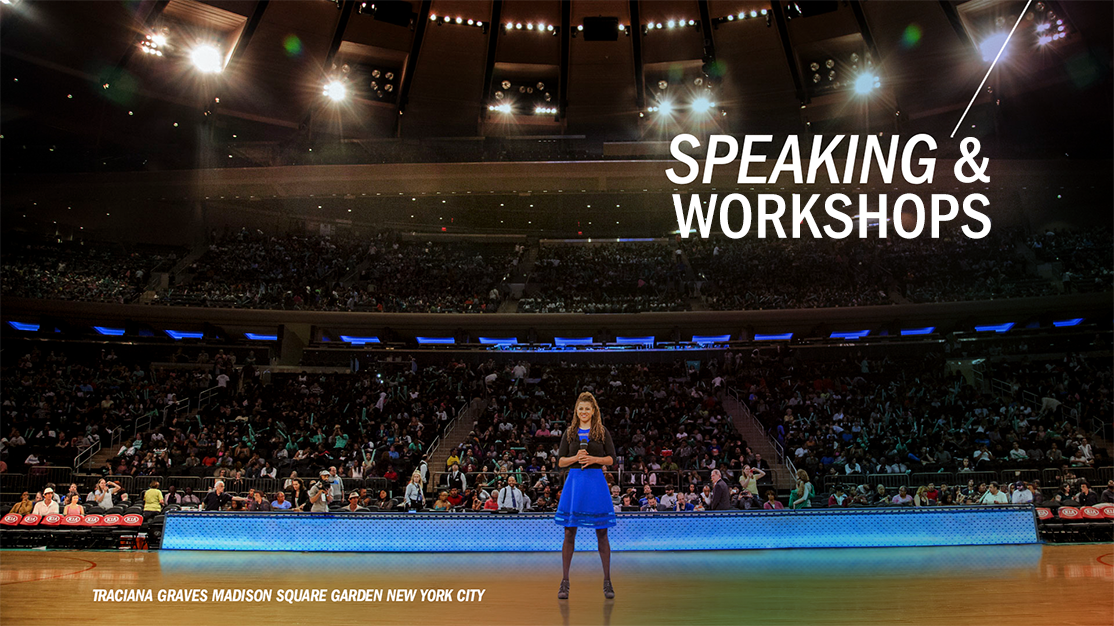 Traciana Graves is One of

"America's Most Fearless Women"

as voted by The Huffington Post
Meet
---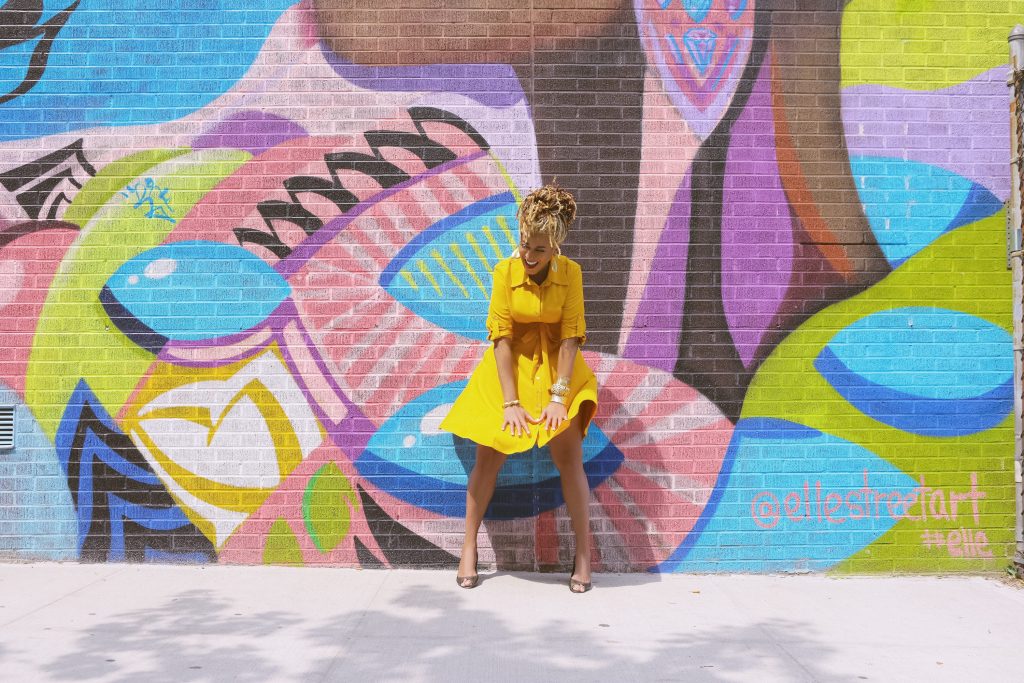 Alignment expert, author, and global keynote speaker, Traciana Graves offers interactive presentations (available as keynote presentations, half-day & up to 2-day intensive formats) that feature cutting-edge expertise and can be customized to include song, sound healing, guided meditations, & audience story-sharing.
Most Requested Presentations
---
Happiness 360 The Art of Alignment: A High Achievers' Guide to Overcoming, Burnout & Loneliness
High achievers are often looking for solutions that further increase burnout and loneliness. Connect yourself to a process to a pattern where you create solutions to overcome what previously thought you would have to deal with to be high achieving. Learn the lesser-known new methods to continue achieving high without trading for the rest of your life. in this session, you will learn to reconnect with what makes you feel alive. Although we understand that our ability to cultivate our personal happiness and well-being impacts every aspect of our lives, we are often left wondering how to "do justice" to living a great life, while navigating the epidemics of burnout and loneliness. In this presentation, Traciana shares how to hear and meet your own voice, in order to attain holistic transformation.
---
The Art of Leadership Alignment: How to Start Fearlessly Listening to Your Team
As every leader knows the ability to lead effectively with ease and "in flow "knows, creating happy and mission-driven teams takes place from the top down. Traciana reveals how to rethink leadership in order to foster inspired, and innovative workplace cultures that prevent burnout and foster authentic belonging. This is an essential conversation for any purpose-driven leader who is committed to unlocking the hidden potential of their workforce. "Through the lens of an international celebrity touring artist decodes quiet quieting what doesn't work in corporate and what makes your culture a rock star culture".
---
The Art of Diversity & Inclusion Alignment:
In today's global workforce, the benefit of creating workplace cultures that allow everyone to contribute their diverse, best, and whole selves is understood but seldom facilitated. In this powerful presentation, Traciana reveals how to succeed in creating a safe, & inclusive organizational culture to spark uncommon innovation. Traciana guides you on how to create an organizational transformation.
---
Traciana's Signature Keynote: A High Achiever's Journey to Achieving Alignment Blissfully
Traciana shares her journey of the parts of her life that aligned her the most and were the ones she least expected. Walk with Traciana into a fast-paced global exposure the least expected of moments brought the greatest moments of alignment.
---
Read Praise








---
Watch Traciana in Action & Praise
Watch More Praise
---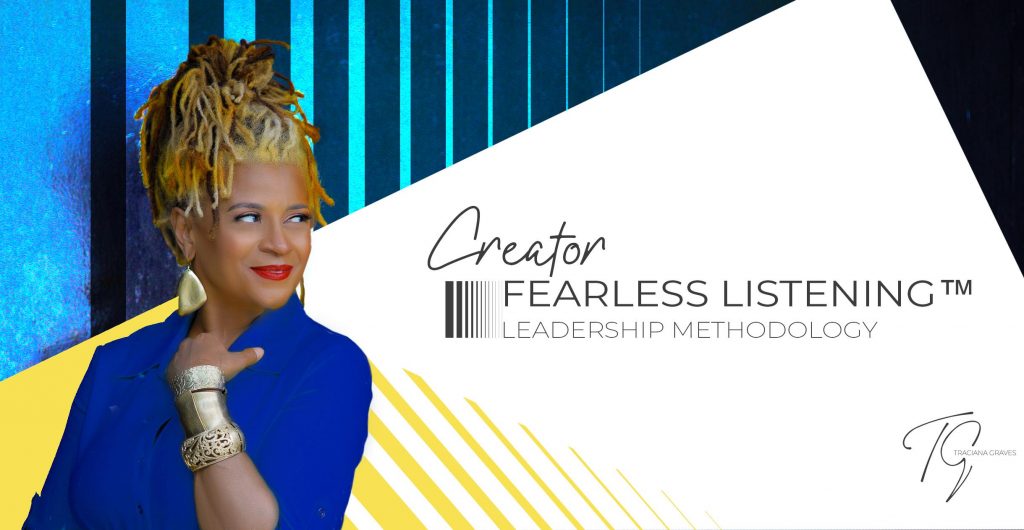 Book Traciana Now
---
You May Also Be Interested In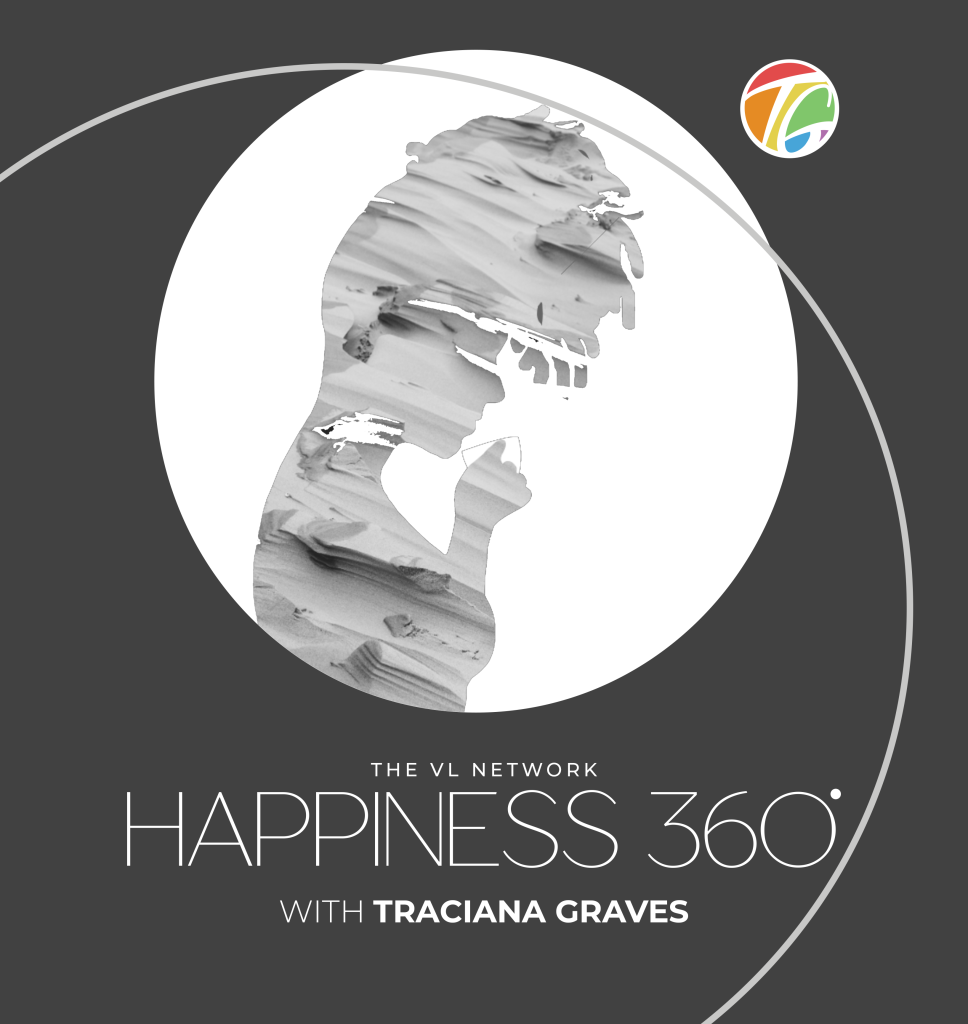 ---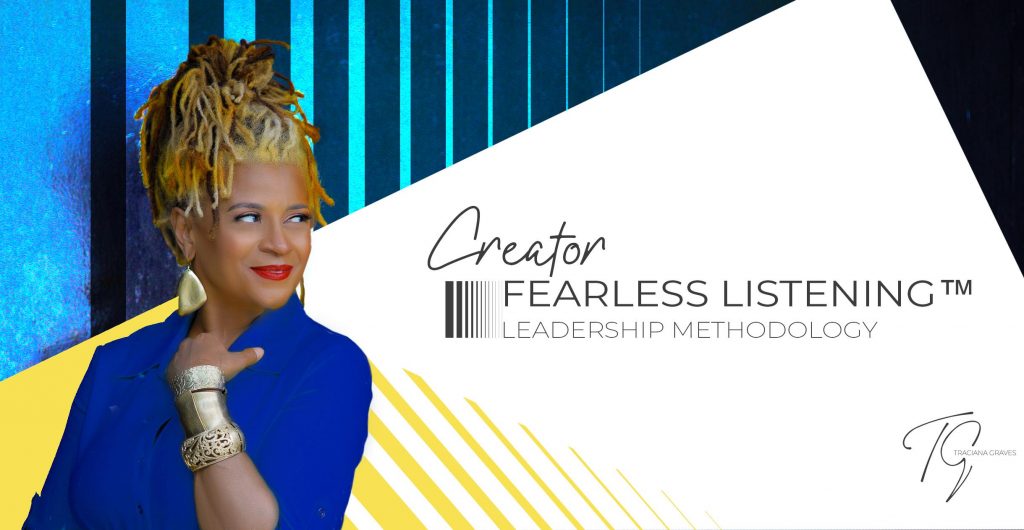 Book Traciana Now
---