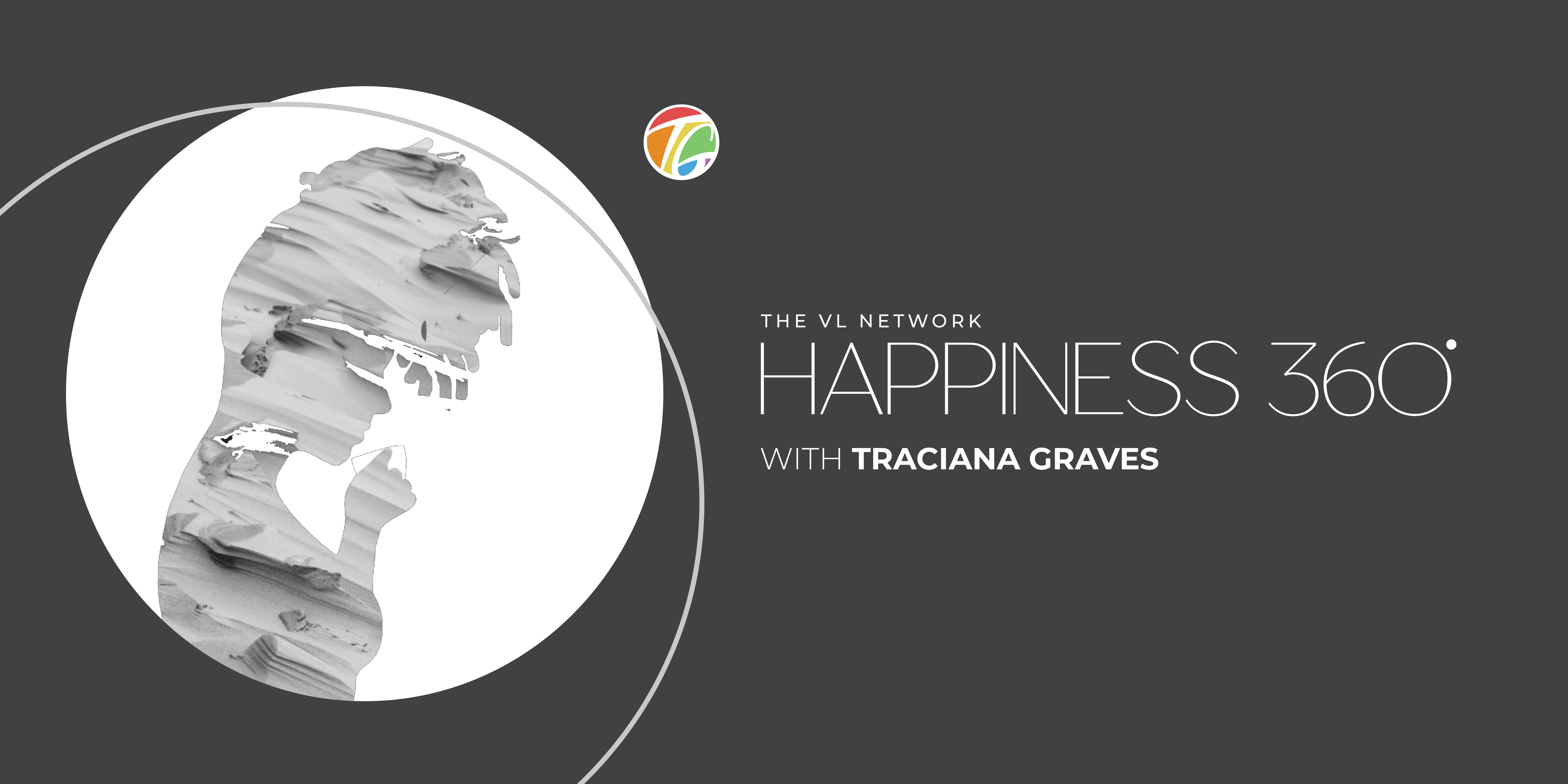 ---
---
The Tea
Tune in to the Happiness 360 Podcast with Traciana Graves to sip on alignment resources, songs, and stories dedicated to helping high achievers with their personal and/or professional journeys, especially as they may experience burnout, overwhelm, and the different facets of loneliness.
We invite you to partake in: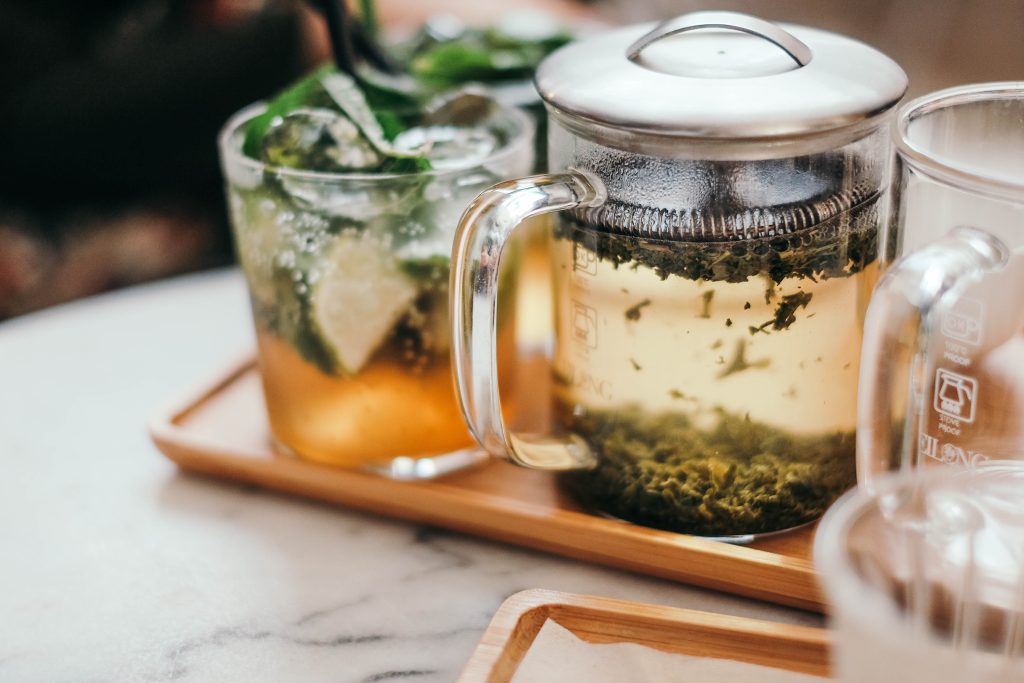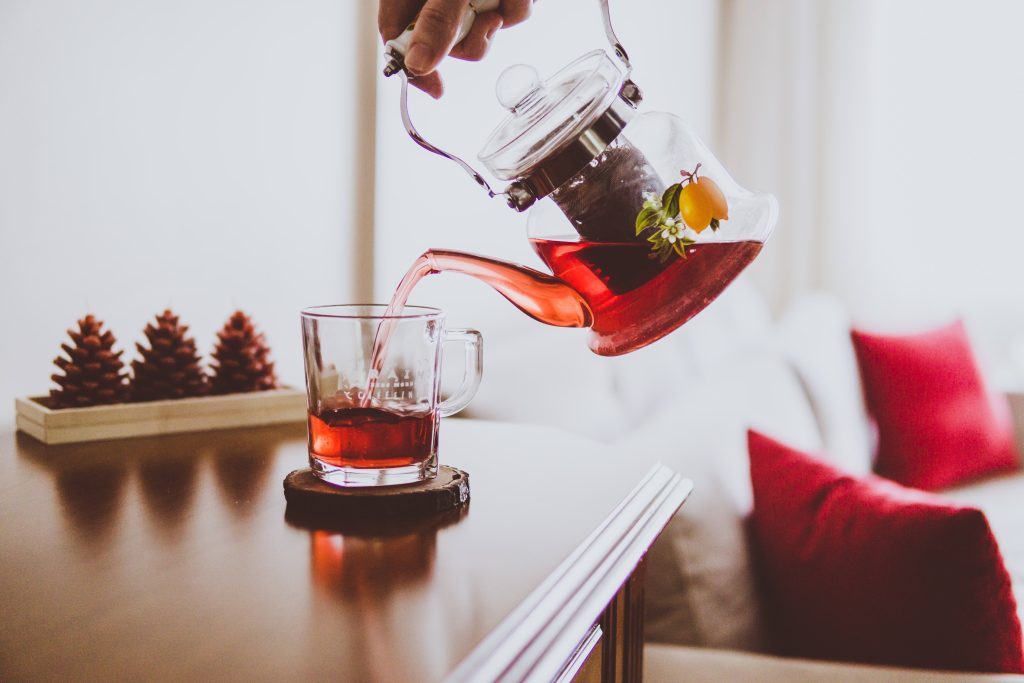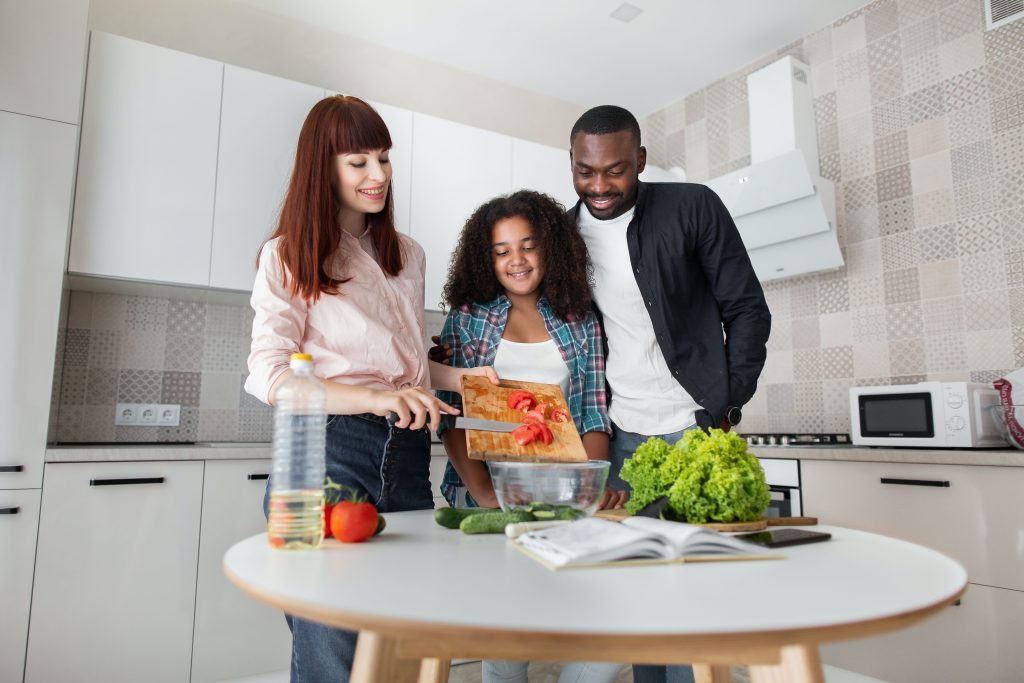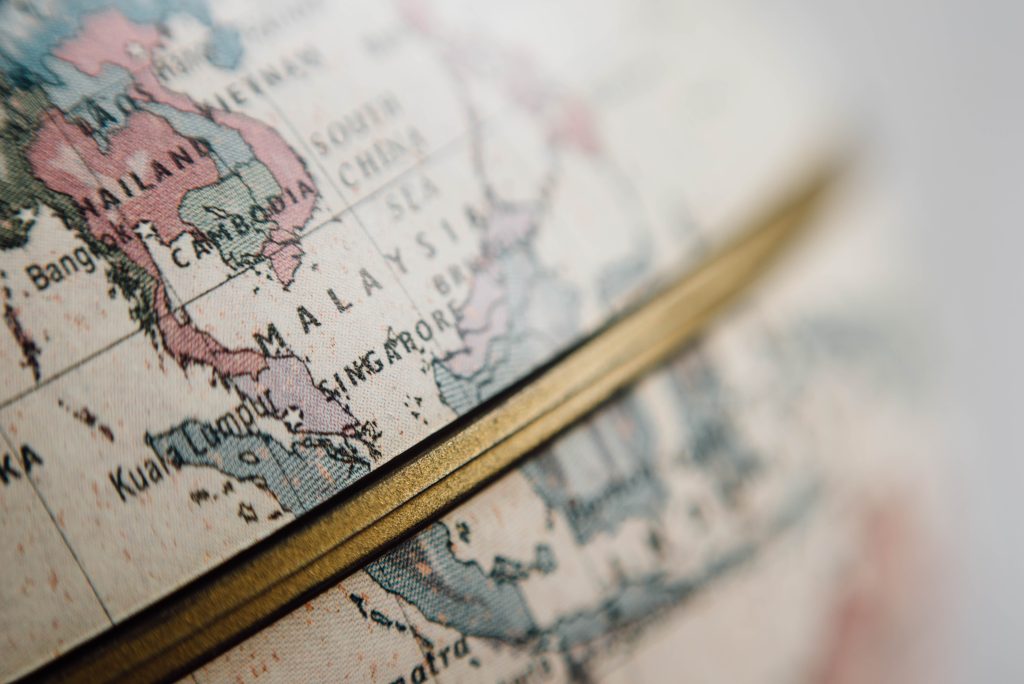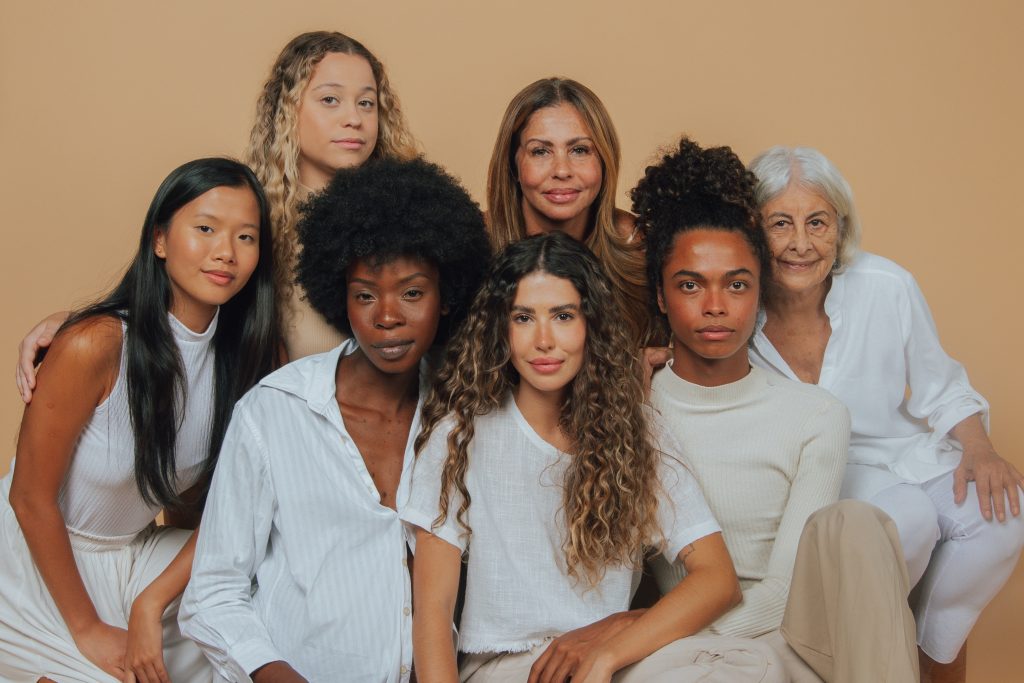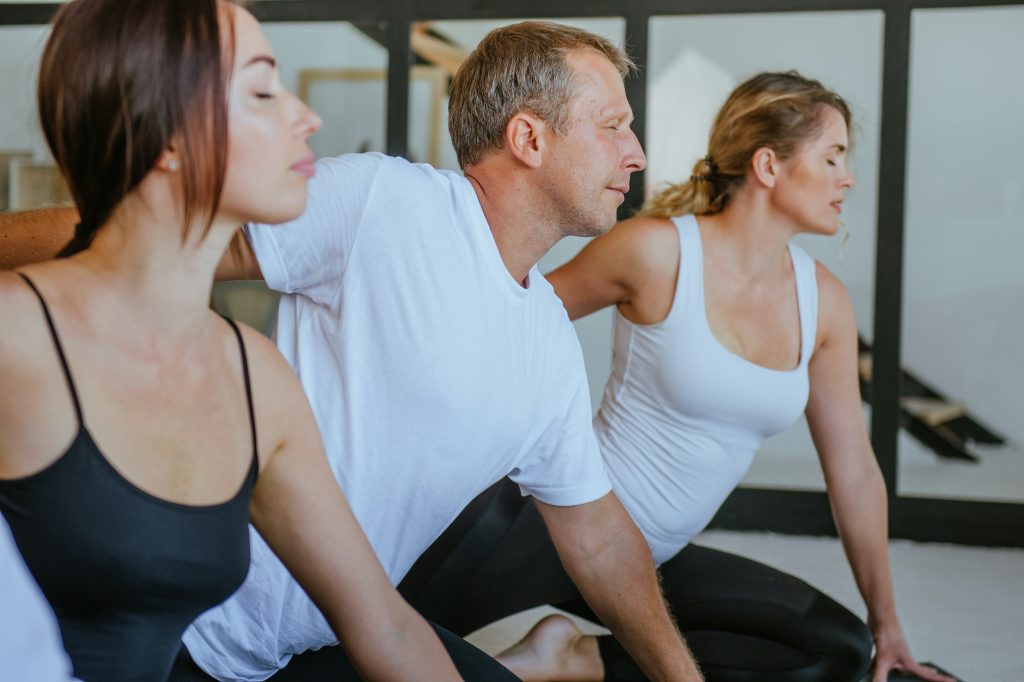 ---
The Brew
Our Invitation
Whether you take your tea hot or cold, with stevia or honey–subscribe to Happiness 360 with Traciana updates for daily quick sip, medium pours, and long pours editions.
---
The Pour
Share Your Journey
here is no Commune & Tea without you!
Record a video or a photo with an audio clip about "why you would be great a tea mate" and what you would like to share as we have commune & tea together
Tag your post #VLNh360Chat
Please note that due to the volume of requests we receive, we are unable to respond to all inquiries
---
---
Other Ways to Work With Traciana
---