A vegetarian diet can be beneficial for both personal wellness and weight loss, and there are many reasons to prove this statement. They tend to have lower amounts of unhealthy fats and cholesterol than other diets, which can help reduce your risk of heart disease.
Moreover, vegetarian diets offer rich sources of fiber, vitamins, and minerals, which are all essential nutrients to maintain good health. Vegetarian food choices are typically lower in calories than meats, so they can help in quick weight loss if followed correctly.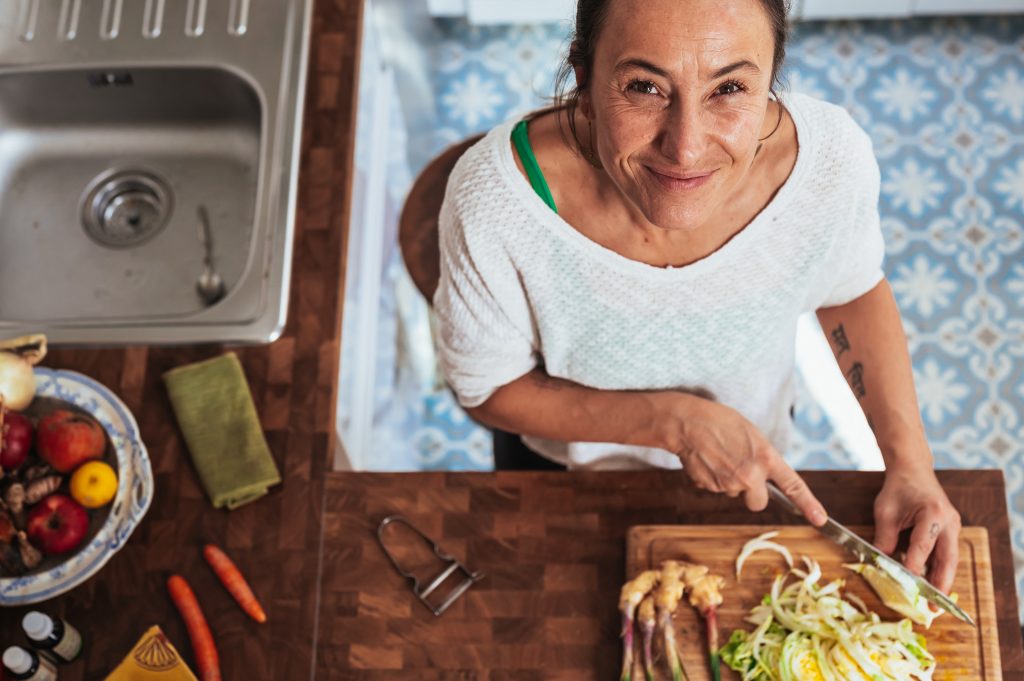 If you're trying to improve your wellness and lose weight but love trying recipes from different cuisines, we've got your back! Below you'll find 7 vegetarian recipes from different global cuisines that will boost your personal wellness and aid your weight loss journey. These recipes are easy to make, healthy, and so delicious that you'll make them over and over again. Without further ado, let's dive in!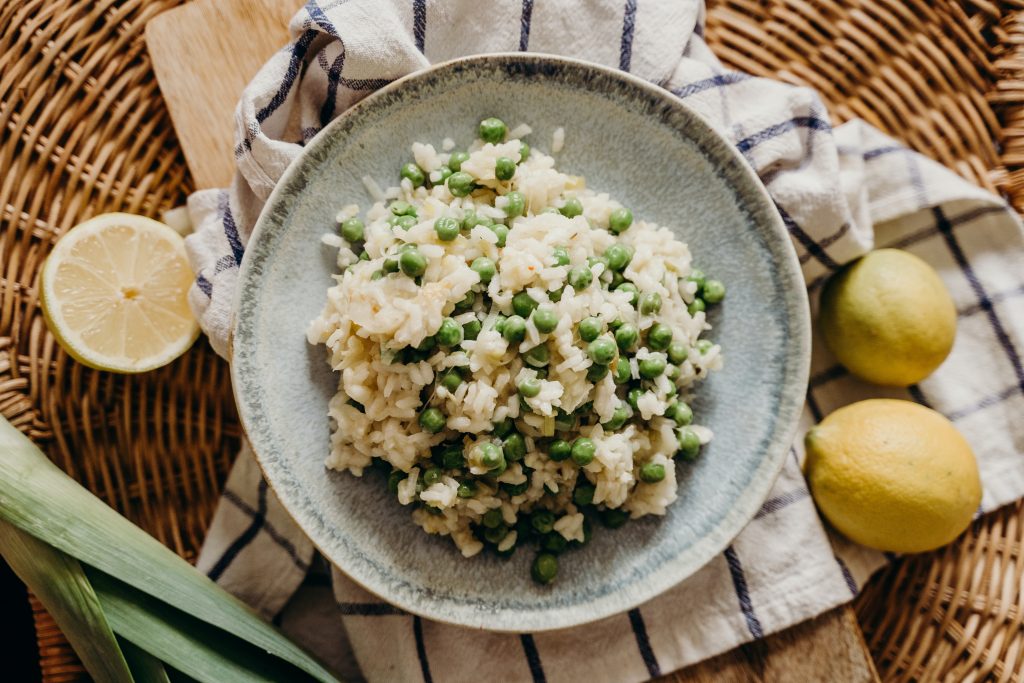 Jamaican rice and peas is a high-fiber, low-fat meal that is also packed with protein. This recipe is a perfect meal for those who are looking to lose weight or improve their personal wellness. In addition, Jamaican rice and peas recipe is easy to make and can be enjoyed by people of all ages. It's full of flavor and can be paired with any of your favorite side dishes.
Spanish Cuisine: Tortilla Espanol

Tortilla Española, or Spanish omelet, is a classic vegetarian dish that you can enjoy if you're following a vegetarian diet or you want to lose weight. Made with potatoes, onions, and peppers, this hearty omelette is filling without being heavy. Since it's cooked in olive oil, it's packed with healthy fats that can help boost your metabolism. Whether you're looking to transition to a vegetarian lifestyle or simply want to enjoy a delicious and nutritious meal, Tortilla Española is a great option.
Chinese Cuisine: Veggie Spring Rolls

Spring Rolls are a vegetarian dish that is not only delicious, but also healthy. The spring roll wrapper is made from wheat flour and vegetables, making it an excellent source of fiber. The filling is usually a combination of tofu, vegetables, and rice noodles, all of which are low in calories and fat.
Due to their low calorie and fat content, spring rolls are an ideal option for people looking to lose weight or improve their overall health. Whether you are looking for a light lunch or a tasty snack, veggie spring rolls are a great option that can help you reach your goals.
Kenyan Cuisine: Vegetarian Curry

If you want to enjoy the flavors of African cuisine while following a weight loss diet, be sure to give Kenyan vegetarian curry a try. This dish is packed with the protein and fiber you need if you want to shed some extra pounds quickly. It has ginger, turmeric, and many other ingredients that are good for your health. Kenyan vegetarian curry will definitely help you reach your weight loss goals while improving your overall health.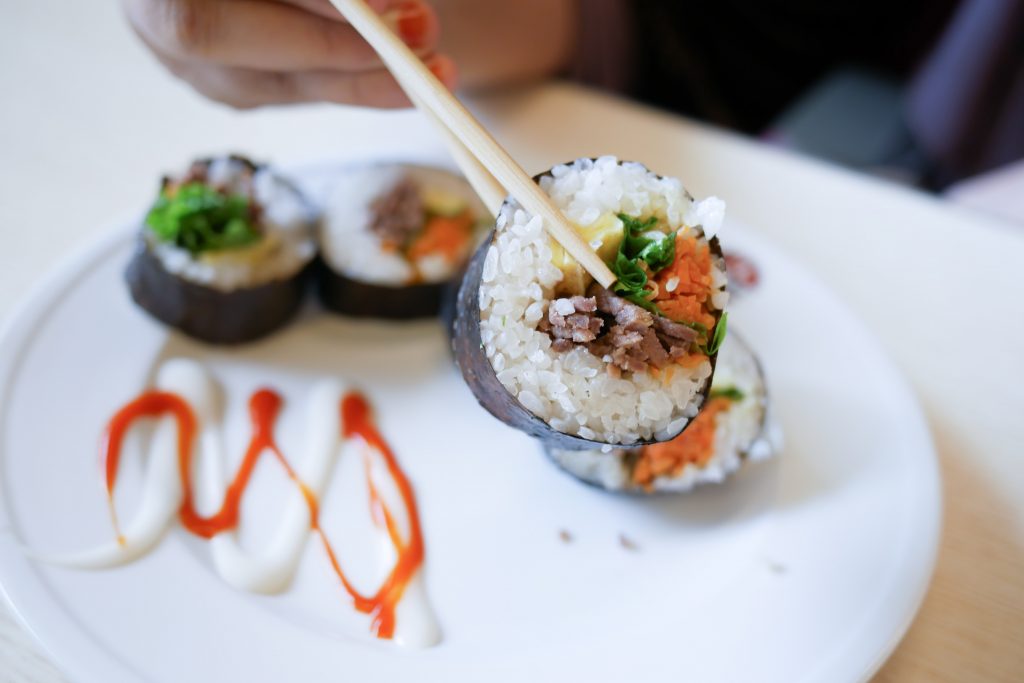 Tofu rolls are a vegetarian alternative to fish-based sushi that are packed with nutritious ingredients like tofu, rice, and vegetables. These rolls are low in calories and fat, but high in protein, fiber, and essential vitamins and minerals that can help you lose weight quickly. Give them a try next time you're craving something healthy and delicious – you won't be disappointed.

Frijoles negros, or black beans, is a popular dish in Mexican cuisine that vegetarians and non-vegetarians equally enjoy. It's a quick and easy meal that provides essential proteins and healthy fats that the body needs for weight loss and overall wellness. The cooking process of this recipe adds maximum flavor to the dish, so you won't feel like you're having a boring weight loss meal.
Italian Cuisine: Vegetarian Roasted Tomato and Broccoli Pasta

This Italian vegetarian roasted tomato and broccoli pasta is made by roasting tomatoes and broccoli in the oven until they are tender. Next, they are mixed with pasta and a simple vegetarian sauce. The result is a deliciously hearty pasta dish that is full of flavor and nutrients. And, best of all, it is easy to make and can be on the table in just 30 minutes. If you are looking for a healthy and delicious pasta dish to add to your go-to vegetarian or weight loss recipe list, try this one.
---