The Brew
Do you feel creatively blocked? As if you're struggling to come up with new ideas?
It happens to almost everyone at some point in their lives. We feel exhausted, and our creativity seems non-existent. 
If you're facing this, pack your bag and plan your vacations as early as possible. When you explore new places, man-made and natural wonders, you'll instantly feel more creative.
---
Here are 7 countries you'll want to add to your travel bucket list to boost your creativity!
---
Egypt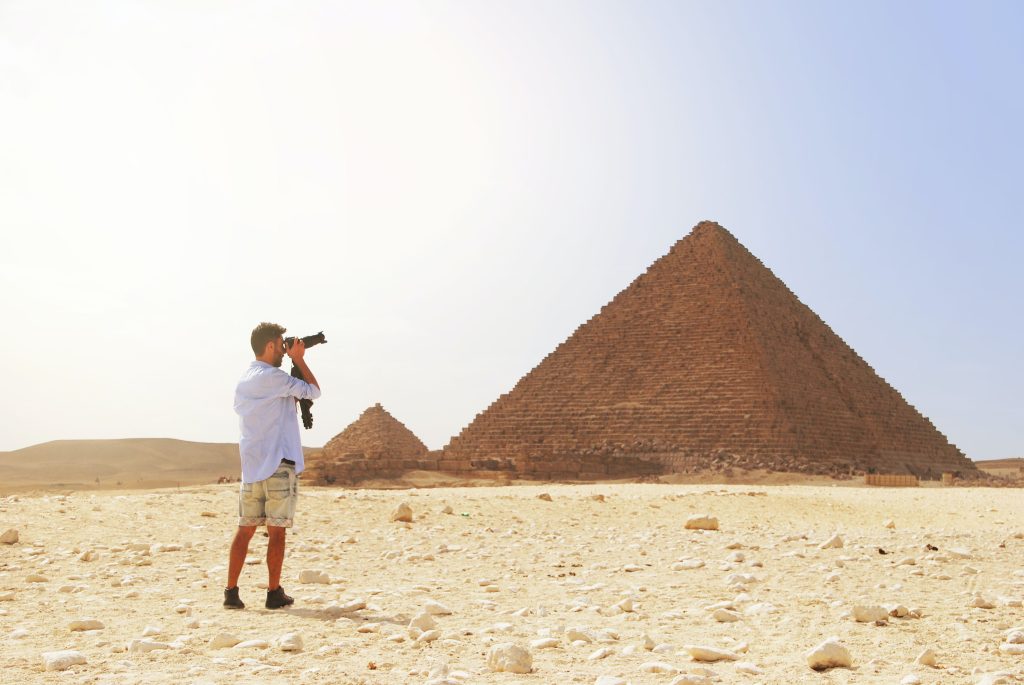 If your mind can't entertain some creative ideas, a trip to Egypt might be just what you need. For centuries, people have been inspired by the country's rich history and exotic culture. From the pyramids of Giza to the Valley of the Kings, there are endless places and wonders for inspiration. With so many incredible sights to see, you'll be sure to come home with your head full of new ideas.
---
United States

With its vast landscape and rich tapestry of cultures, the US is a veritable playground for anyone looking to explore new ideas and see things in a new light. From the bustling streets of New York City to the awe-inspiring natural beauty of the Grand Canyon, there's no shortage of places to spark your creativity.
Whether it's the diversity of cultures and ideas or simply the freedom to express yourself, there are only a few places in the world that can match the US when it comes to sparking creativity.
---
Singapore

When you think of Singapore, you might picture gleaming skyscrapers, luxurious resorts, and bustling shopping malls. But the city-state is much more than just a shopping destination. This cultural diversity can be seen in everything from food to architecture, and it provides a constantly inspiring environment for creative minds.
Singapore is the perfect place to jump-start your creativity if you're looking for a fresh perspective.
---
Germany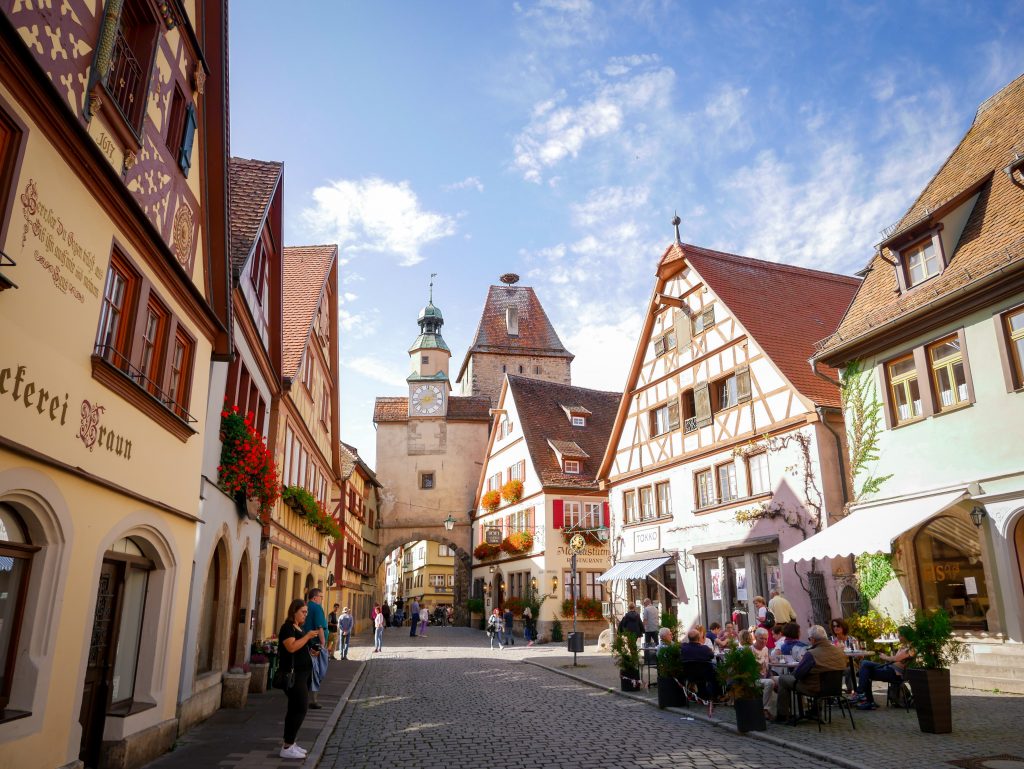 Germany has a lot to offer anyone looking to boost their creativity. From the charming old-world architecture of its cities to the fairy-tale castles of the Rhine Valley, Germany is a country that's full of visual inspiration. But it's not just the physical aspects of the country that can spark creativity because Germans are also known for their innovative thinking.
So, listening to lectures or taking part in workshops while you're in Germany can give you some valuable insights into how to approach problems in creative and effective ways.
---
New Zealand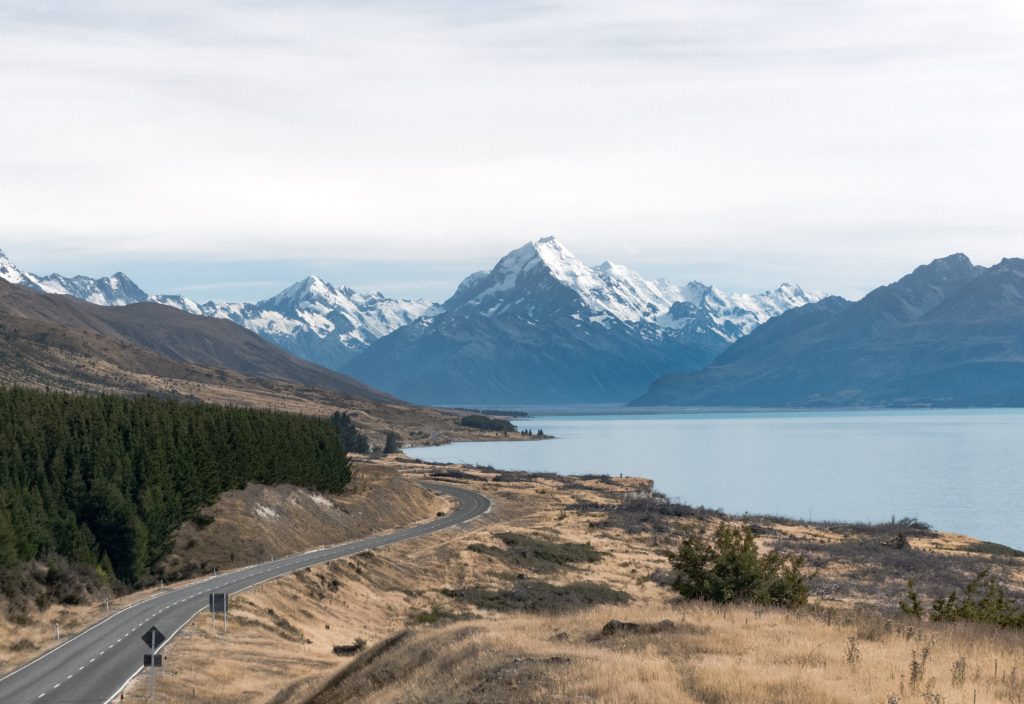 Whether you're an artist, musician, writer, or simply someone who enjoys being creative, you'll find that New Zealand is the perfect place to feel more creative. There are endless opportunities for exploration and discovery, and the relaxed pace of life will give you plenty of time to pursue your creative pursuits. You can find many museums, art galleries, and other inspirational things to spark new ideas and fill your life with creativity.
---
Hong Kong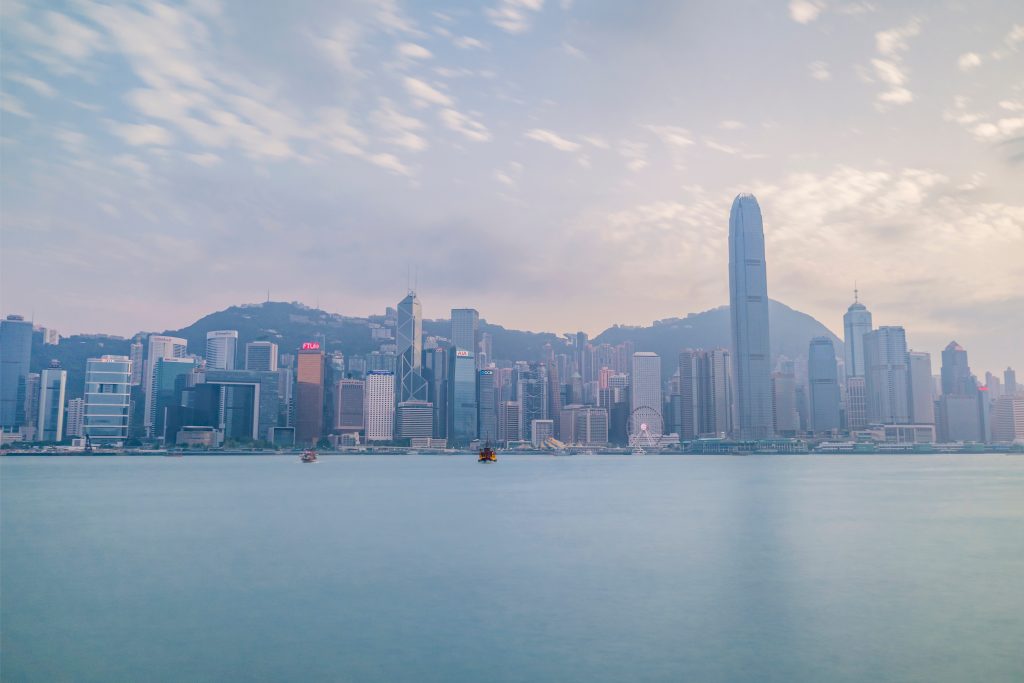 Due to its rich history and diverse population, it's easy to see why Hong Kong is often considered one of the most creative cities in the world. This vibrant city is full of color, culture, and energy, making it the perfect place to get those creative juices flowing. From the bustling streets of Causeway Bay to the tranquil setting of Victoria Peak, Hong Kong has something for everyone.
---
Brazil

When most people think of Brazil, they think of carnivals, beaches, and soccer. But this country is much more than this, especially when you need creative inspiration. Brazil is home to a rich culture and a diverse landscape, both of which can be incredibly inspiring for anyone looking to boost their creativity. 
From bustling cities to stunning natural wonders, there is something for everyone in Brazil to ignite imagination. So if you're feeling less creative, consider planning a trip to this vibrant country. You may just find the inspiration you've been searching for.
---
The Pour
If you're looking for a place to boost your creativity, consider traveling to one of these seven countries. Each has its unique culture and environment that can help you improve your perspectives in life. With a clear vision and mind, you'll feel more creative and achieve your goals in a better way!
---