Create A Powerful Emotional Bond
To strengthen your relationship, be vulnerable with your partner (and vice versa). Making your partner feel loved and making sure they feel the same for you are key to keeping a strong emotional bond. Tell your lover you love them and express your deepest feelings to them. You will both feel more understood and emotionally satisfied as you communicate your views and feelings more often.
Build Common Ground In Your Relationships
Although it's a common saying, "opposites don't truly attract." When it does, it may be challenging for the pair to maintain their attraction to one another over time. According to our observations, relationships last longer when partners have the same goals and aspirations.
You have a better chance of developing a strong, long-lasting relationship with your date if you both share the same tastes in music, movies, hobbies, meals, and other activities. Sure, as you get to know one another, you'll find that you have differences. The finest pairings, however, are based on having similar goals and objectives as well as a good degree of common ground.
Be Honest and Transparent When Communicating
Tell your lover what you need because they can't read your mind. Communicate openly with your partner about your concerns and your interests. Give specifics about your emotional needs and desires. At the start of a relationship, express your needs. By being open with your spouse, you're demonstrating your vulnerability and trust in them, and by being honest with them, you're also inviting them to be honest with you.
Listen Attentively
Feeling loved and understood by one another comes through listening to one another. Two-way communication is essential! Give your companion your complete attention while they speak; pay close attention as you listen, and take notes on what they say. Instead of creating a response, concentrate on comprehending what they are saying. Maintain constant eye contact and refrain from interjecting during their speech.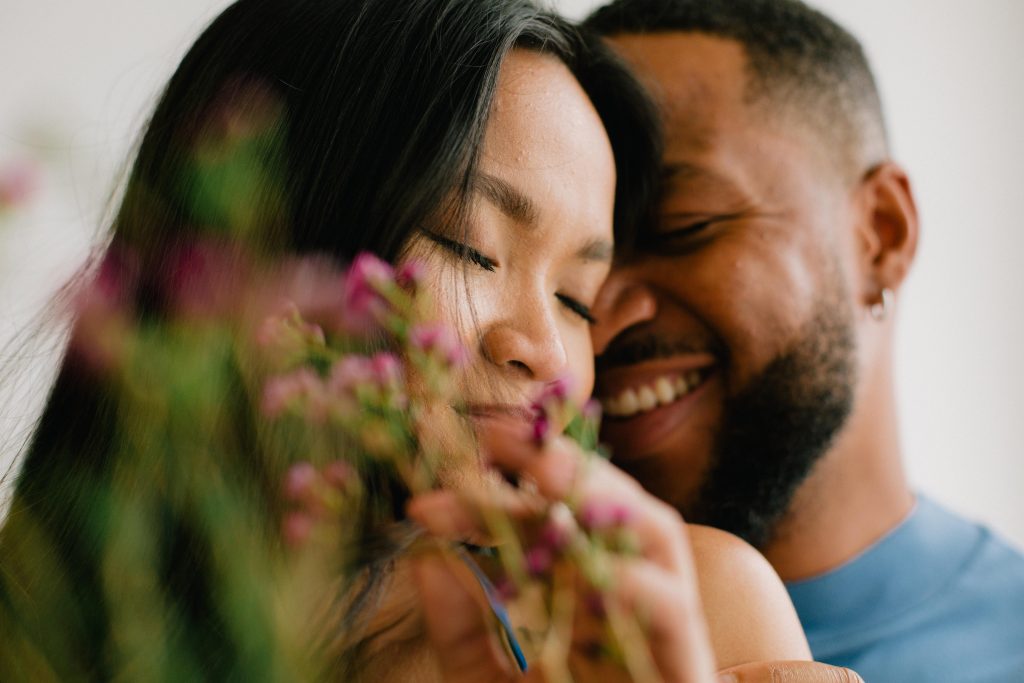 Pay Attention and Express Gratitude
Couples will show each other affection and compliments when they are first dating, or during the "honeymoon" period of their relationship.
But frequently as a relationship progresses, partners may begin to take each other for granted and stop expressing the same level of awe they once did.
One of the biggest causes of long-term relationships ending was one of the partners no longer giving the other enough care and attention, according to a 2017 study.
According to a 2018 study, young individuals (18–29) who believed their spouse attempted to start text conversations also expressed higher levels of relationship satisfaction.
According to other studies, women who expressed satisfaction in their romantic relationships also claimed that their spouses valued their bodies. They also reported feeling more content with their sexual lives.
Last but not least, even though material presents are never a reliable indicator of a spouse's affection, research has shown that when a partner can and does provide gifts if done well, this can enhance the quality of the union.
---