There's something profoundly therapeutic about getting your hands dirty in soil. While giving us a break from the fast-paced life of the current era, gardening activities help us promote the well-being of Mother Nature. The benefits of these activities can be availed tenfold if we don't have to invest anything — exactly what the 'buy nothing' movement aims to achieve.
Keep reading as we talk all about plant sharing through a "buy nothing" gardening gathering, where everyone brings items from their garden to share with others. You and your attendees will enjoy every bit of it!
---
What is a Buy Nothing Gardening Gathering?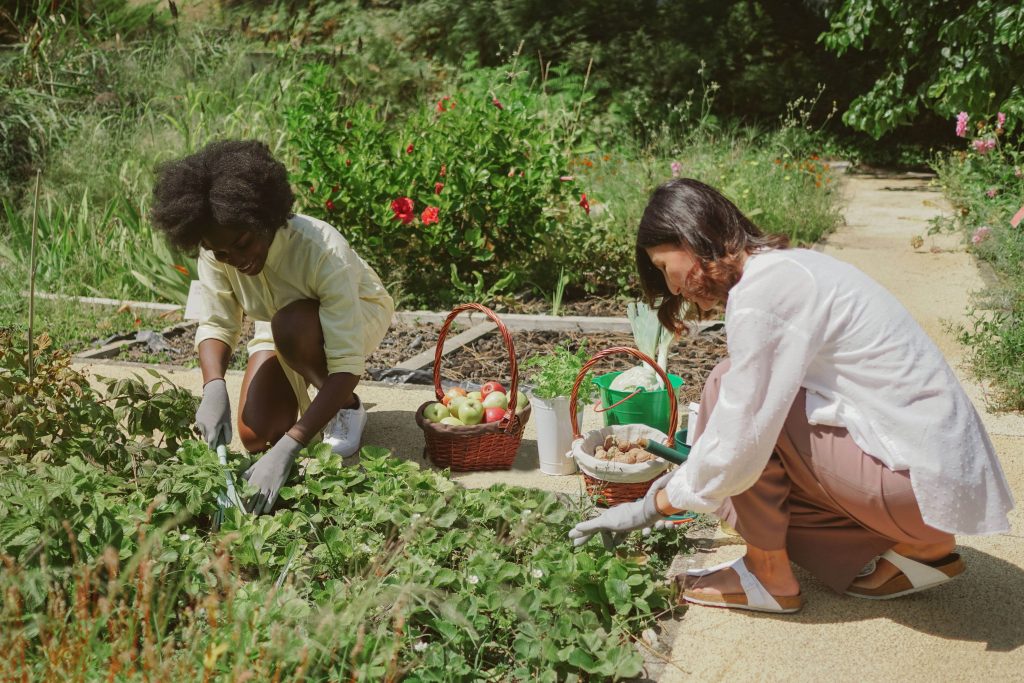 In a nutshell, a 'buy nothing' gardening gathering is a celebration of nature's abundance — and how we can share it with others (without spending any money!) to spread joy. The possibilities of items to exchange are endless, for example:
Plant cuttings and seedlings (each attendee brings along cuttings from the plants in their garden)
Seeds
Spare garden tools
Garden decor items
Garden books and magazines
Mulch/compost
Garden-related crafts and accessories, such as birdhouses
Beyond that, attendees can share their garden knowledge by sharing tips and tricks with everyone else at the gathering.
Your 'buy nothing' gathering will hold a multitude of benefits. You will play your part in encouraging sustainable gardening practices by propagating plants from existing gardens. Simultaneously, you will contribute to local biodiversity and allow the participants to bond over something as therapeutic as gardening.
---
How to Organize a 'Buy Nothing' Gardening Gathering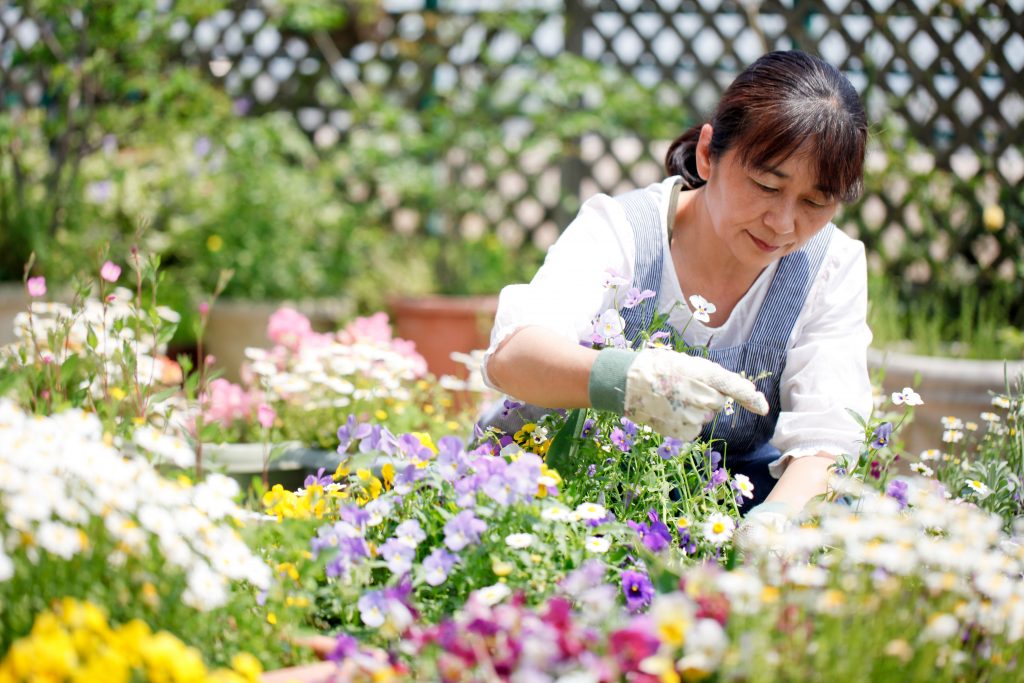 If you're ready to sow, share, and grow, it's time to organize a 'buy nothing' gardening gathering for your friends and neighbors. Here's exactly how to do it.
Choose a Seasonal Theme
While planning the 'buy nothing' gathering, consider what time of the year it is. For example, depending on the season, you can host one of the following events:
Spring Bloom Celebration — spring bulbs and tubers, rain barrels (for the upcoming drier months), flower cuttings
Summer Garden Fiesta — tropical and exotic plants, outdoor furniture and decor, seeds for late-summer planting
Fall Harvest Gathering — fall vegetables and seeds, garden cleanup tools, fall decor items
Winter Wonderland Meetup — indoor plants, garden crafts for indoor gardening, garden planning tips for the upcoming spring
---
Plan The 'Buy Nothing' Gathering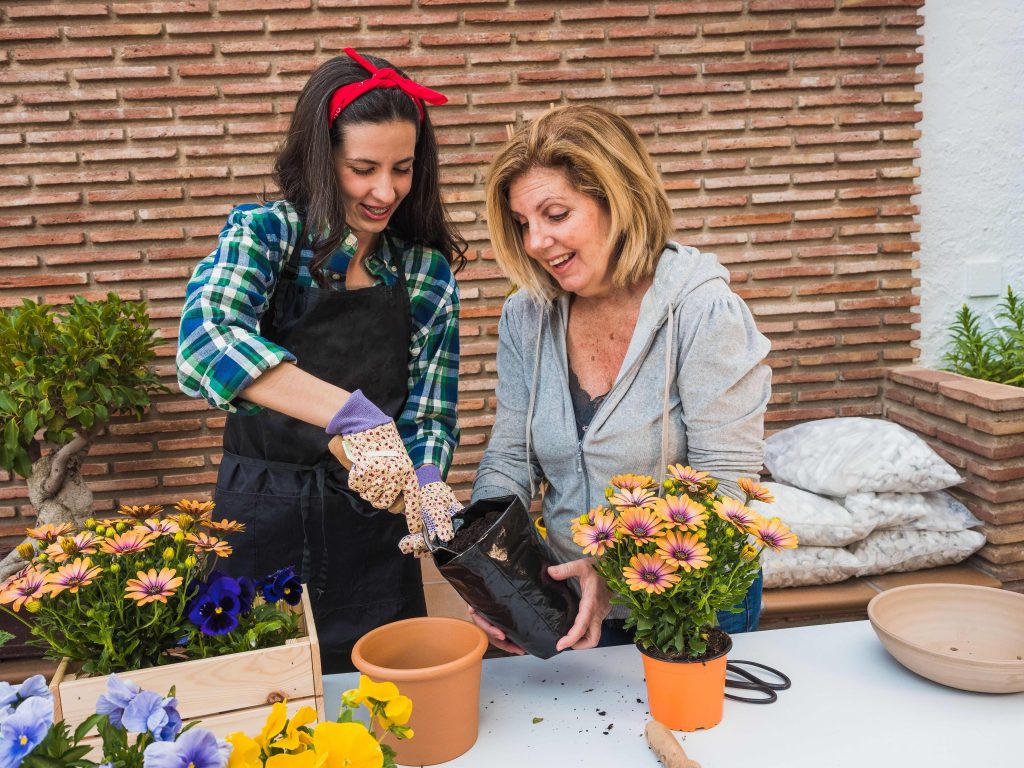 Once you've chosen the theme, take a few steps to transform the plan to a reality:
Decide on a venue for your gathering. This can be your (or your friend's) backyard, a botanical garden, or even a community park.
Gather the necessary supplies. These can be tables to display the plants and some extra pots and soil in case you need more on the day of the event.
Plan for background music that creates ambiance.
Make arrangements for locally sourced/organic refreshments. A good idea would be to encourage attendees to bring their garden produce for everyone to share and enjoy.
Choose a date and time. Be sure to look at the forecasted weather conditions, as outdoor events are always more enjoyable on pleasant days.
---
Set Expectations
There will be several expectations you have for your guests on the day of the gathering, and they should be made clear beforehand. You can consider mentioning the following when sending out invites (by word of mouth or flyers):
The event is about the spirit of sharing — we're not considering selling.
Attendees should label their plants with their names. Plus, they should provide handwritten/printed notes of any special care instructions for the varieties they bring along.
Participants should take only what they need from the gathering. This helps ensure all your guests are taken care of.
---
Schedule Some Additional Activities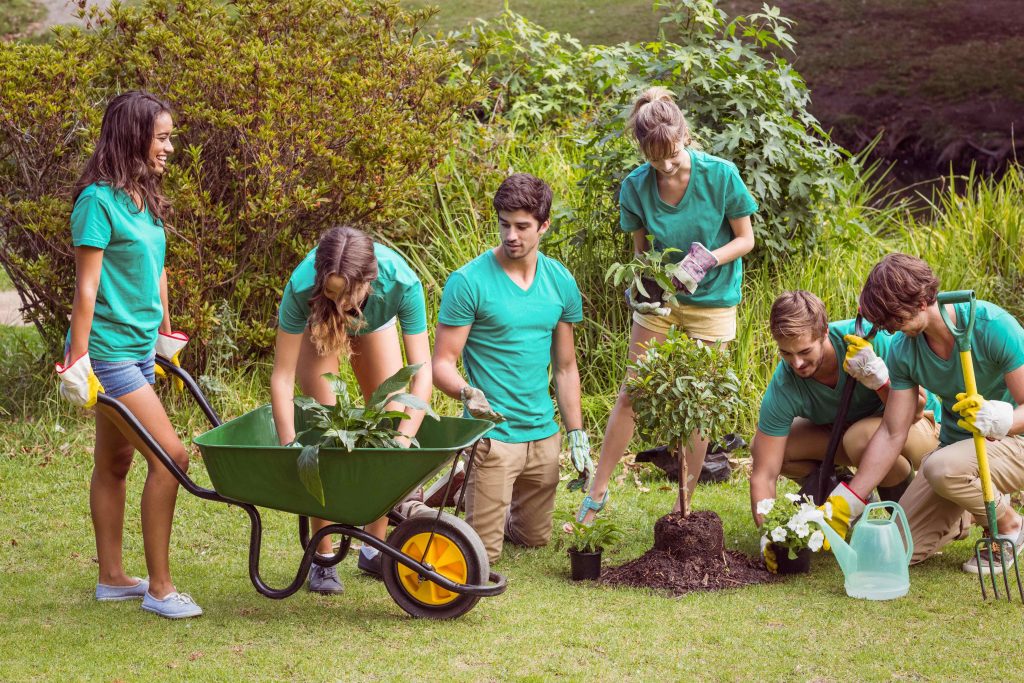 If you have gardening enthusiast friends who are well-versed in the field, ask them to help you host some additional activities. These can be:
Workshops on how to care for plants
Demonstrations on transplanting specific varieties
Ideas on transforming recycled materials into garden art
Classes on saving seeds or, perhaps, creating pollinator-friendly gardens
If enough space is available, you can also set up a communal planting area where everyone can practice their gardening skills.
---
You're All Set for Your Gardening Swap Event
Once your master plan is ready, it's time to bring it to life and conduct your very first plant share gathering! The 'buy nothing' movement promotes a zero waste lifestyle, encouraging all participants to be mindful of their impact on the environment. To continue pursuing this policy, be sure to donate any leftover items.
---