As people become more and more aware of their (rather harmful) impact on the environment, new movements are on the rise — and our favorite is "Buy Nothing". As the name suggests, this movement encourages neighbors to fulfill their shopping needs without actually buying anything. The idea is to swap the things you no longer need with others in an attempt to reduce your carbon footprint and foster a sense of community.
Keep reading as we shed light on the art of sharing, and how you can organize a "Buy Nothing" gathering that redefines your community!
---
The "Buy Nothing" Movement: What is It?
In the "Buy Nothing" concept, you host gatherings where your neighbors and friends are encouraged to exchange their belongings. This means they won't need to buy new items to meet their needs, thus bypassing the harmful processes used in the manufacture of many items.
---
Benefits of "Buy Nothing" Gatherings
Promotes Sustainability: Exchanging items means reducing the demand for new products. So, everyone involved will be participating in conserving natural resources — and contributing to the zero waste movement.
Easy On The Pocket: Many of our friends may be struggling with finances, but not everyone is comfortable asking for help. Encouraging a Buy Nothing gathering allows such people to get essentials without spending money.
Builds Community: These gatherings provide a great way for people to connect. You can make new friends and get to know your neighbors better.
Helps with Decluttering: Giving away your items can help you declutter your home. As a result, you can expect to simplify your space while finding your unneeded belongings a new home.
---
How to Organize A "Buy Nothing" Gathering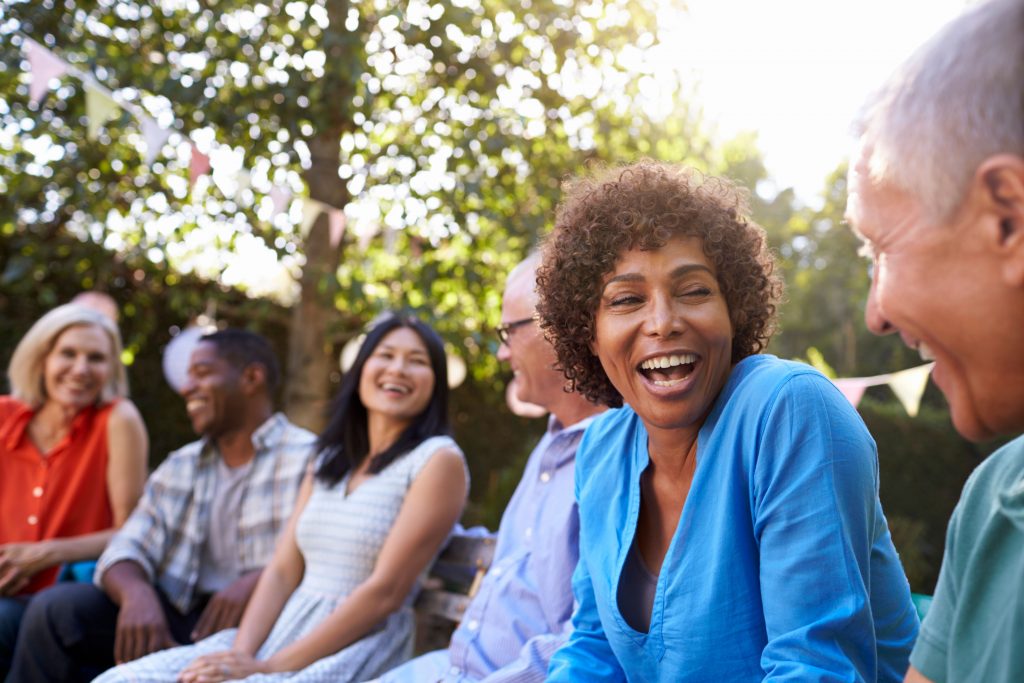 If you're ready to take up this grassroots initiative and redefine your community, this is your cue to organize a Buy Nothing gathering.
Choose a Location
Since you will be starting small, the location for your first buy nothing gathering can be your backyard. As more and more people join your group and show interest, you can later shift the setup to a local park or even a community center.
Set Guidelines
Certain rules govern every successful gathering. Decide on essential factors beforehand, such as:
What types of items are allowed? For example, clothing and home decor items may be encouraged, while perishable goods are discouraged
How will items be exchanged? You can implement a first-come-first-serve strategy
How will the participants interact? Respectful behavior and mutual trust are key factors in such movements
Gather Participants
Invite your neighbors and friends and encourage them to bring along the items they no longer need (or want).
You can drop by their homes and communicate the message.
You can print flyers (with the venue, time, and rules) and distribute them.
You may also use social media groups/communities to convey the message — an e-flyer would be handy here
Plan Refreshments
Arranging a buy nothing gathering means encouraging visitors to bring along items to swap — and food items to share!
Ask your visitors to bring a dish or snacks to share with others
Prepare a separate table where everyone can place the food items they bring along. Even a simple snack bar (with popcorn, chips, and fruits) will do the trick
Tip: Request guests to bring reusable plates and cups to ensure your gathering is fully sustainable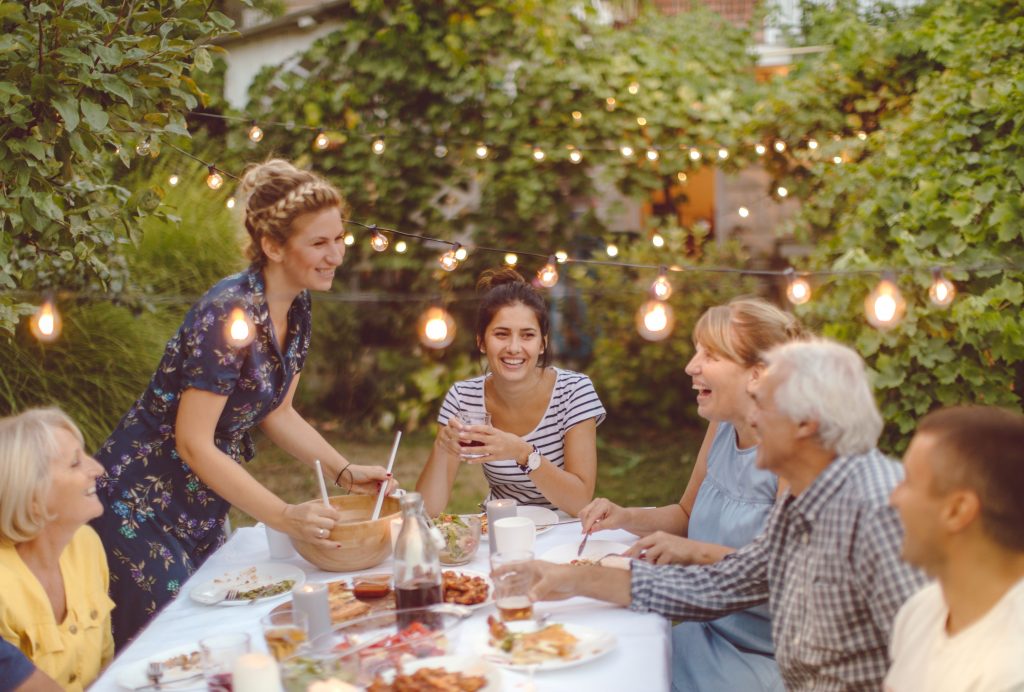 Prepare for the Buy Nothing Gathering
Begin by preparing your venue; this includes cleaning and decluttering it (especially if it's within your home). Next, allocate different areas for different sections. For example:
Clothing racks for the clothing section
Shelving units for home decor pieces
Baskets for toys
Tables for electronics and appliances (make sure there is an outlet nearby for testing)
Tip: Use plenty of signage to allow for easy navigation throughout the gathering
Donate Remaining Items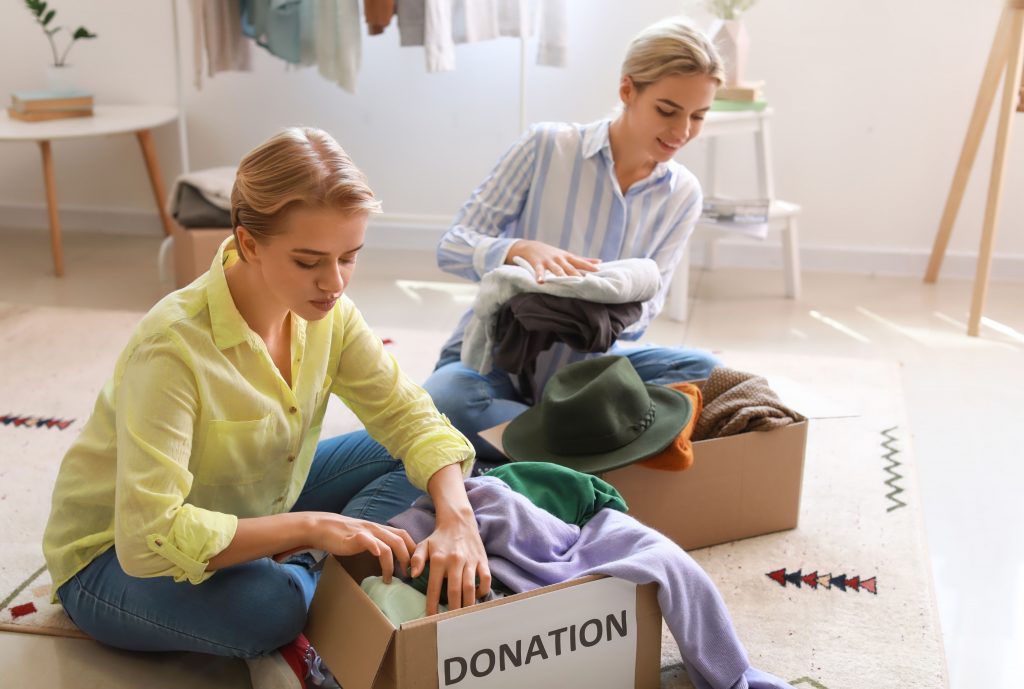 When the buy nothing gathering comes to a wrap, consider donating any remaining items to local charities. This further extends the positive impact you wish to create by helping others in need.
Your efforts to organize a buy nothing movement will encourage friends to share what they have — and the resulting zero waste lifestyle is something everyone (including Mother Earth) will appreciate. Whether you're looking for a budget-friendly home decor swap or a trendy clothing swap, buying nothing is the way to go!
---