Makeup is something that many of us rely on to enhance our natural beauty. But with countless pigments and shades to choose from, it can often feel overwhelming to find the products that are actually flattering.
We've probably all been guilty of choosing a foundation that contrasts with the skin on our neck a bit too much, or applying a lipstick doesn't quite feel right with our coloring. The trick is to choose makeup that's catered to your skin tone, rather than choosing on-trend colors or blindly picking shades you think will work.
Not sure where to start? We've got you. Below we'll outline exactly how to find the right makeup for your skin tone, so that you'll never feel lost in the makeup department again.
---
How to find makeup that suits your skin tone
First, you'll need to know what skin category umbrella yours falls under. There are nuances to this – while you may have an obvious skin color (black, olive, brown, fair), it's your undertones that will truly dictate what your skin tone is.
Many people believe that all people with darker skin tones have warm undertones and all those with fair skin have cool undertones, but that's really not the case. Any type of combination is possible, so make sure you're confident about both your skin color and undertones.
---
How to determine your skin tone
Don't worry – figuring out your skin tone isn't too difficult! There are a few simple 'tests' you can perform to figure out if your skin tone is warm, cool, or neutral.
---
Examine your veins under natural light
Tip: gently bend your hand back so you can examine the veins at your wrist; these are typically the easiest to see.  
You have a cool skin tone if your veins appear blue or purple. 
Your skin tone is warm if your veins appear green or greenish blue. 
You probably have a neutral skin tone if you can't determine if your veins are green or blue.
---
What makeup colors are right for my skin tone? 
If you begin choosing your products based on both your skin color and your undertones, your makeup products will work together like magic. You can always ask staff members for help when shopping for skin-based products like foundation, powder, and concealer (you'll be making their job a lot easier now that you know your skin tone), but when it comes to colorful products such as eye shadows and lipsticks, stick to the following palettes:
The best colors for cool skin tones
Look for cool, blue-based colors like mauve, plum, rose, teal, or silver.
The best colors for warm skin tones
Look for warm, yellow-based colors like gold, bronze, copper, brown, burgundy, or red.
The best colors for neutral skin tones
You don't have to think about bases too much; stick to medium hues like peach, soft pink, and true reds.
For More Skin Tone-Specific Advice, Dive Into Our Makeup Guides
---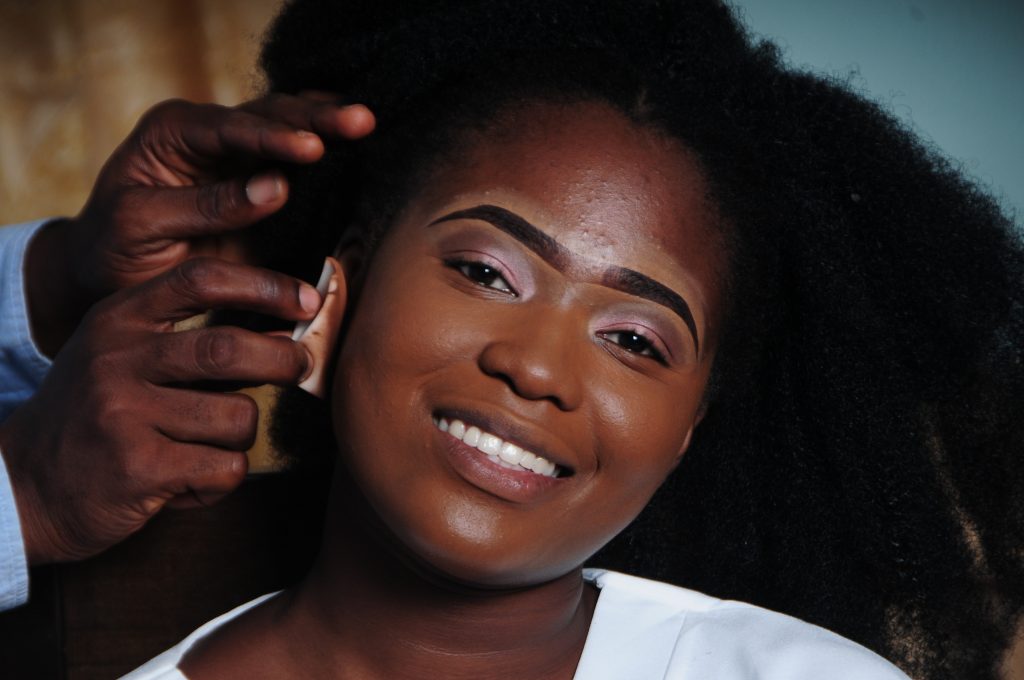 Melanin Magic: Finding the Most Flattering Makeup for Dark Skin Tones
---
Brown Skin Beauty: Finding The Best Makeup for Brown Skin Tones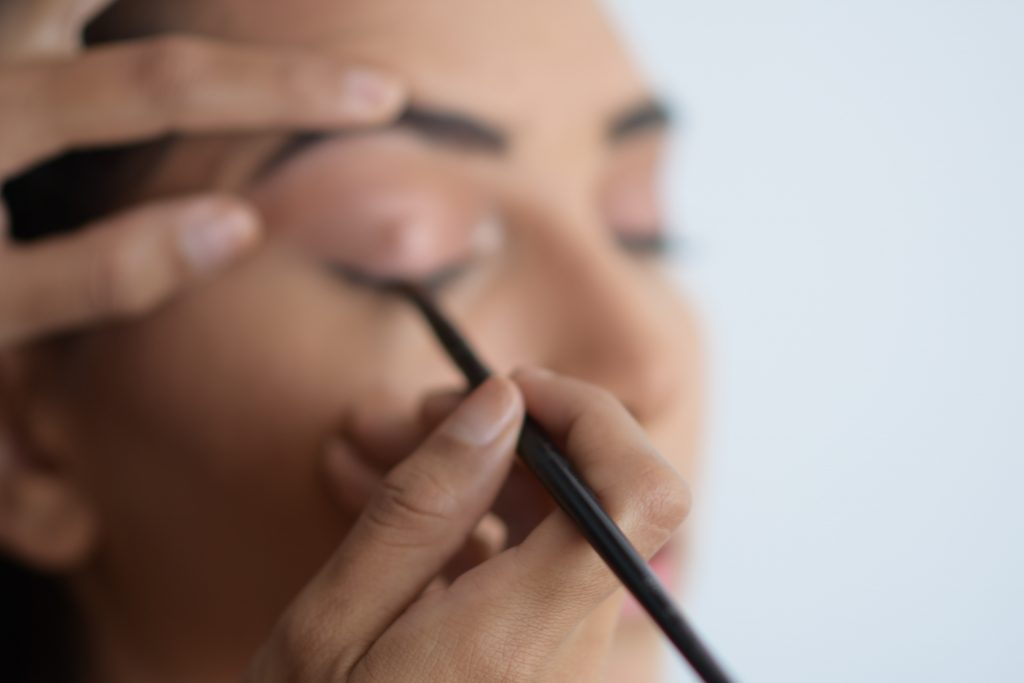 ---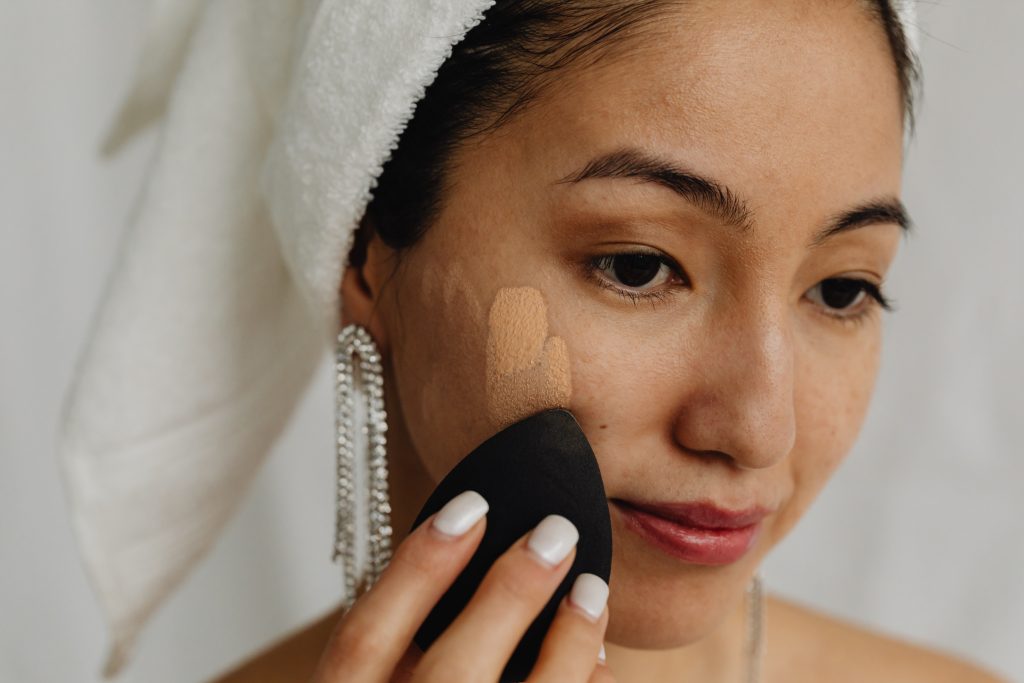 Asian Beauty Unveiled: The Ultimate Guide to Flattering Makeup for Every Asian Skin Tone
---
Embracing Your Fairness: The Most Flattering Makeup for Light Skin Tones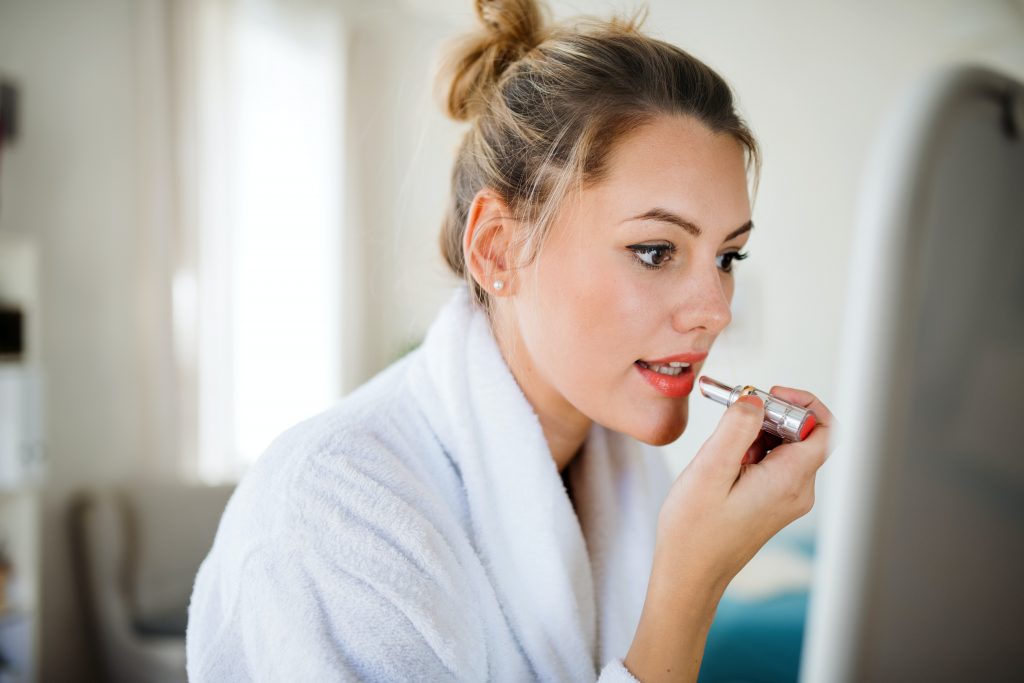 ---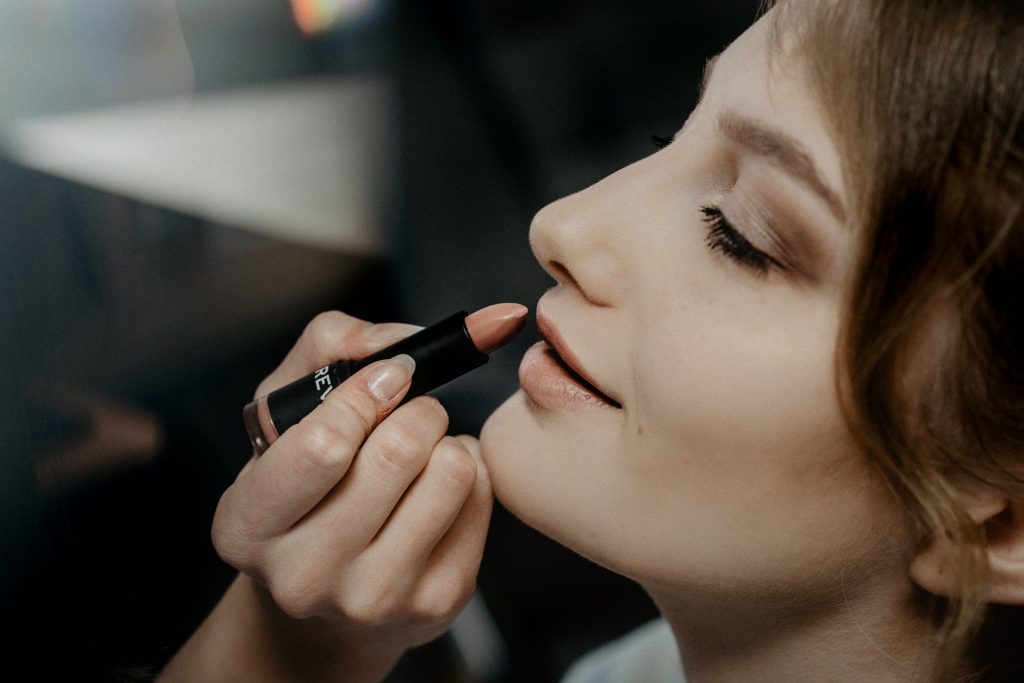 Olive Beauty Secrets: Uncovering The Best Makeup for Olive Skin Tones
---