Detoxification is a process that helps you to get rid of the toxins that accumulate in your body from many sources, including food, air, water, and stress. These toxins are removed from your body naturally, but there are some things that you can do to make this process more effective. One of the best things you can do is make dietary choices that support detoxification. 
There are a lot of food options that support detoxification, but not all are equally effective. To ensure you choose the best and most effective foods, we have listed the 7 best foods to naturally detox and heal your body by removing toxins. Without further ado, let's get started!
Leafy Greens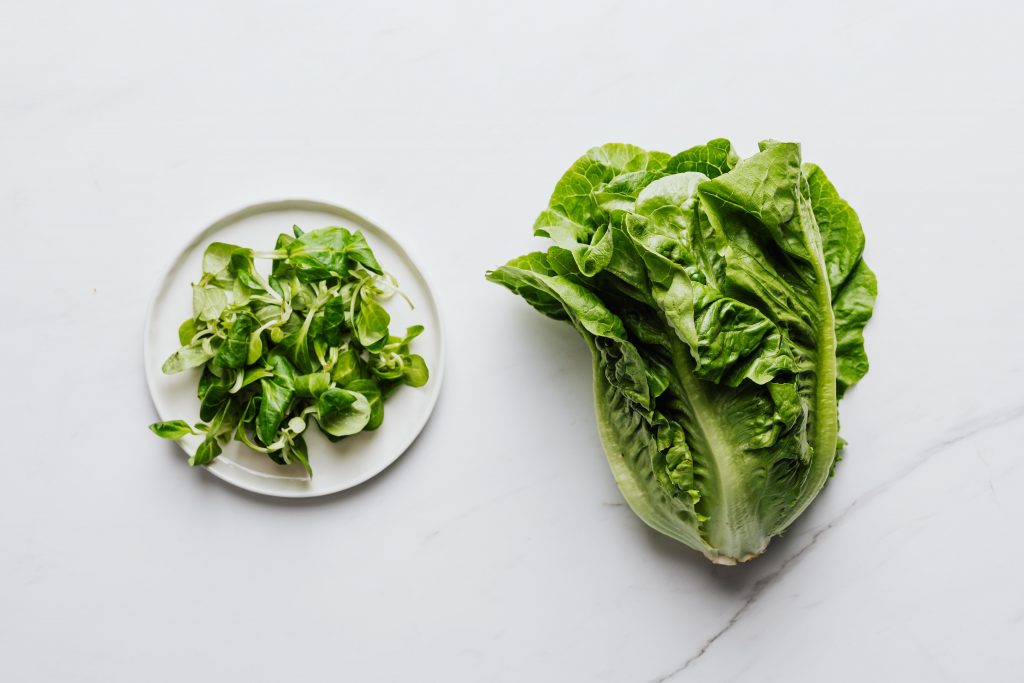 Leafy greens are packed with nutrients that help support liver function and promote detoxification. They are also a great source of fiber, which helps to improve your digestive system's functioning. Moreover, the antioxidants in these veggies will fight against harmful toxins and help to remove them from the body quickly. 
If you're looking for a simple way to boost your health, adding more leafy greens to your diet is a great start. You can pick any of your favorites, such as spinach, cabbage, lettuce, kale, etc. These versatile veggies can be the foundations of salads, base ingredients for green juices, fillings for sandwiches and wraps, or toppings for bowls (poke, burrito, buddha).
Apples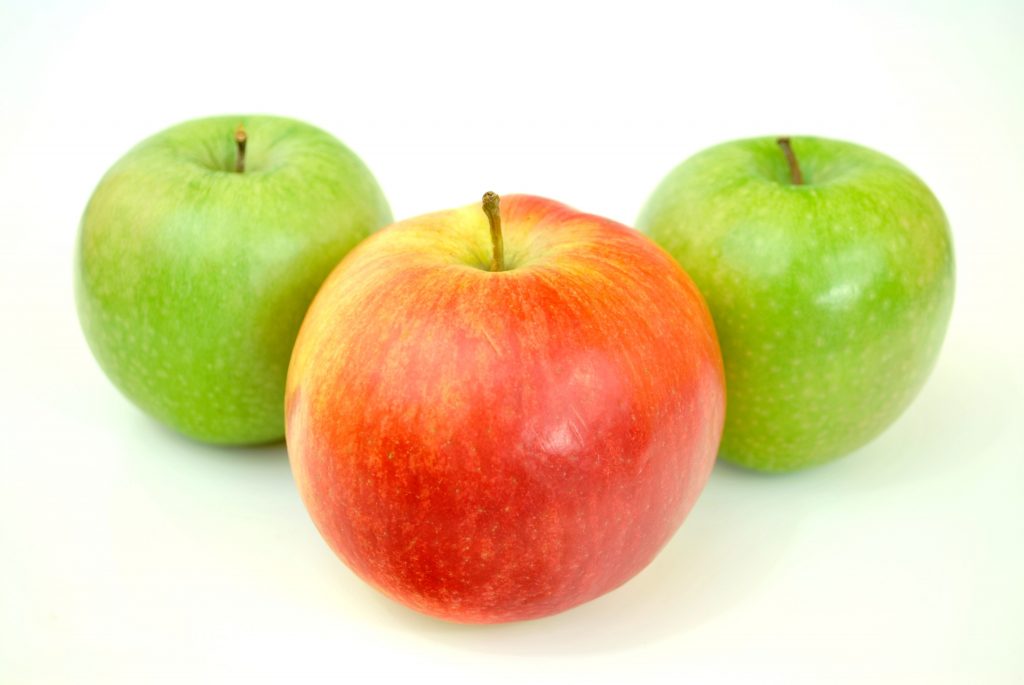 An apple a day keeps the doctor away by promoting detoxification and healing. Apples are a rich source of fiber, which helps cleanse your digestive system and gets rid of any toxins that might be present in your digestive tract. Fiber is essential for maintaining a healthy gut microbiome, which is important for overall health.
Apples are also rich in antioxidants, which help protect your cells from damage. If you're suffering from an illness or trying to heal after an injury, apples can make it easier for you. They make easy on-the-go snacks, or if you want to get more creative you can use them in more elaborate fruit salads, dip slices into honey or peanut butter, or use them as a sweet contrast in savory dishes.  
Turmeric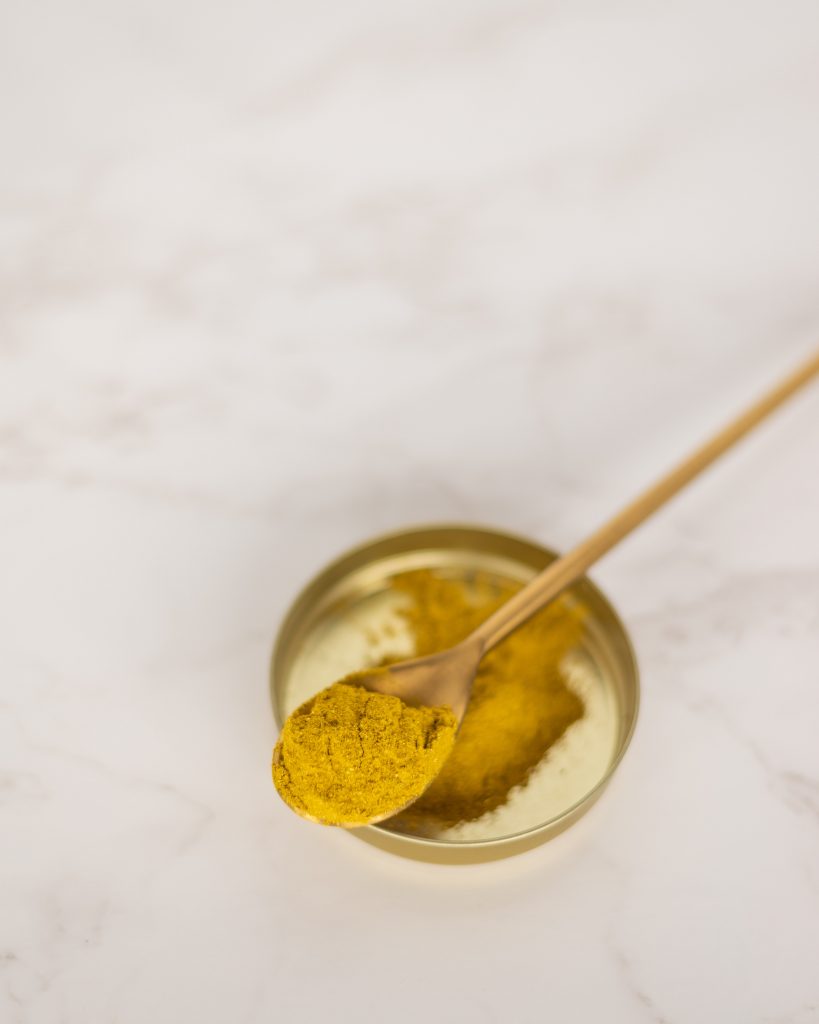 Turmeric is well-known for its healing properties and has been used in traditional medicine to treat various ailments. Recently, it's been becoming popular as an effective detoxification ingredient. It's a powerful anti-inflammatory agent, and it is also known to boost liver function which is helpful for removing toxins from your body. 
For these reasons, turmeric is an excellent addition to any detox regimen. By including turmeric in your diet, you can help your body to heal and detoxify itself naturally. You can use it as a core spice in curries or salad dressings, or drink it in warming golden lattes or smoothies.
Green Tea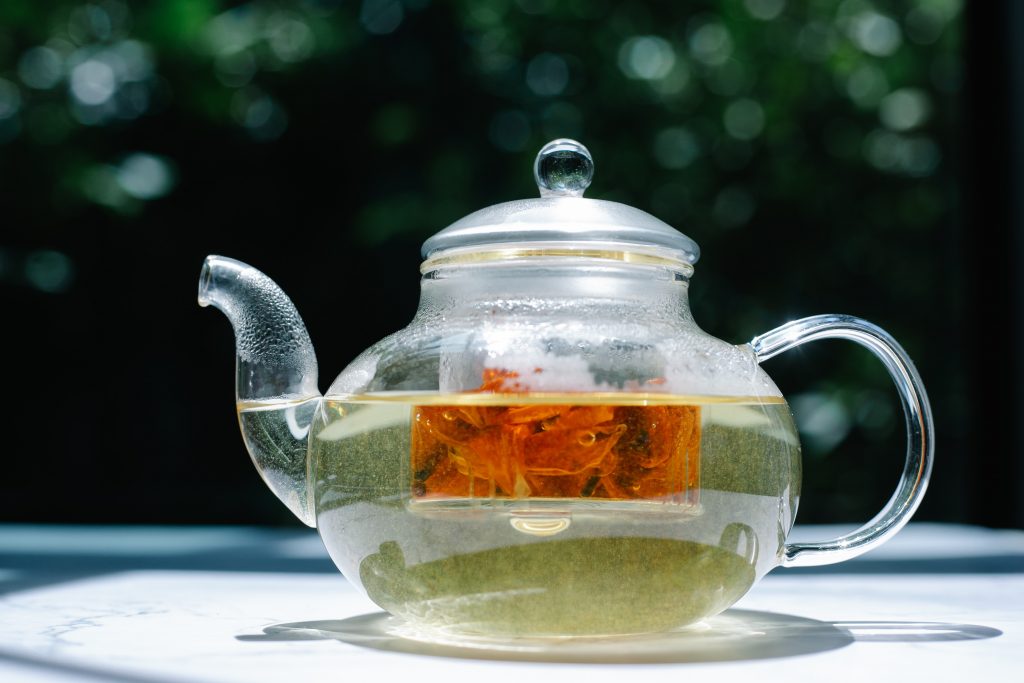 When it comes to detoxing and healing your body, green tea is one of the best drinks you can have. Not only does it contain a powerful antioxidant called EGCG, but it also has a high concentration of polyphenols, which can improve gut health and reduce inflammation.
It can also boost metabolism and promote weight loss. Moreover, green tea can lower the risk of heart disease, stroke, and cancer. So if you're looking for a natural way to detox and heal your body, start drinking green tea today. It might take a while for lovers of black or milky teas to get accustomed to the earthy flavor of green tea, but you can always look for fruity varieties that make it sweeter, like pomegranate or mango green tea.
Lemon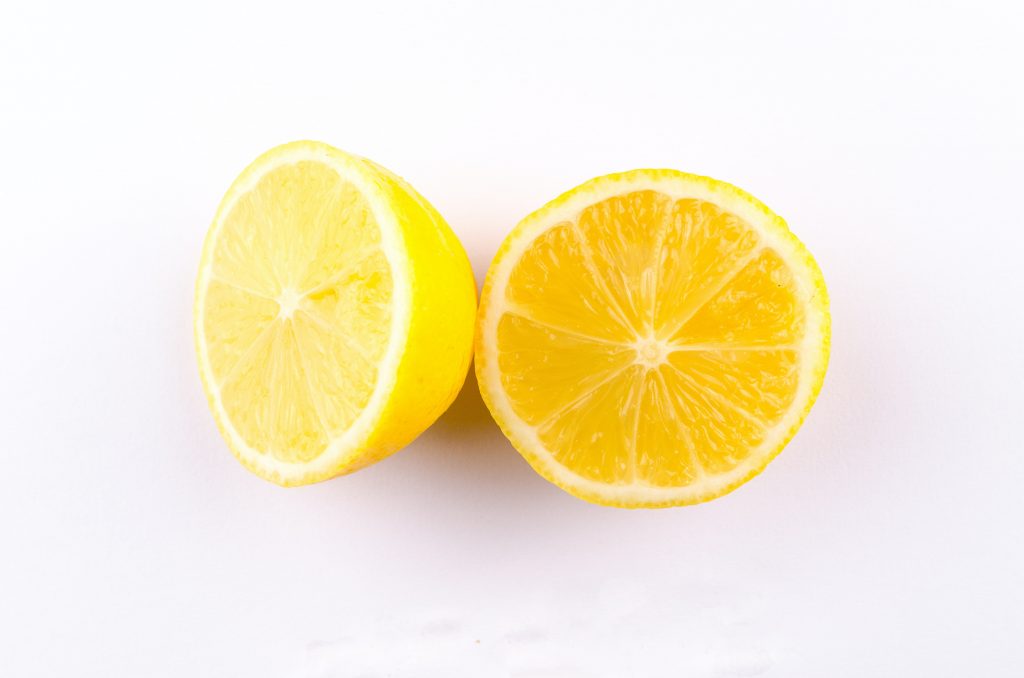 Lemon is famous for detoxifying and cleansing the body. It contains a high concentration of vitamin C, which helps boost the immune system, and the citric acid in it promotes the breakdown of toxins in the body. 
Moreover, lemon is a natural diuretic that can help flush out harmful bacteria and toxins from the kidneys. As a result, it's a healthy food choice for promoting overall health and wellness. You can drizzle lemon juice onto a wide variety of foods, from salads to pasta dishes, or squeeze a bit of it into your water bottle for an effective detoxifying boost.  
Avocado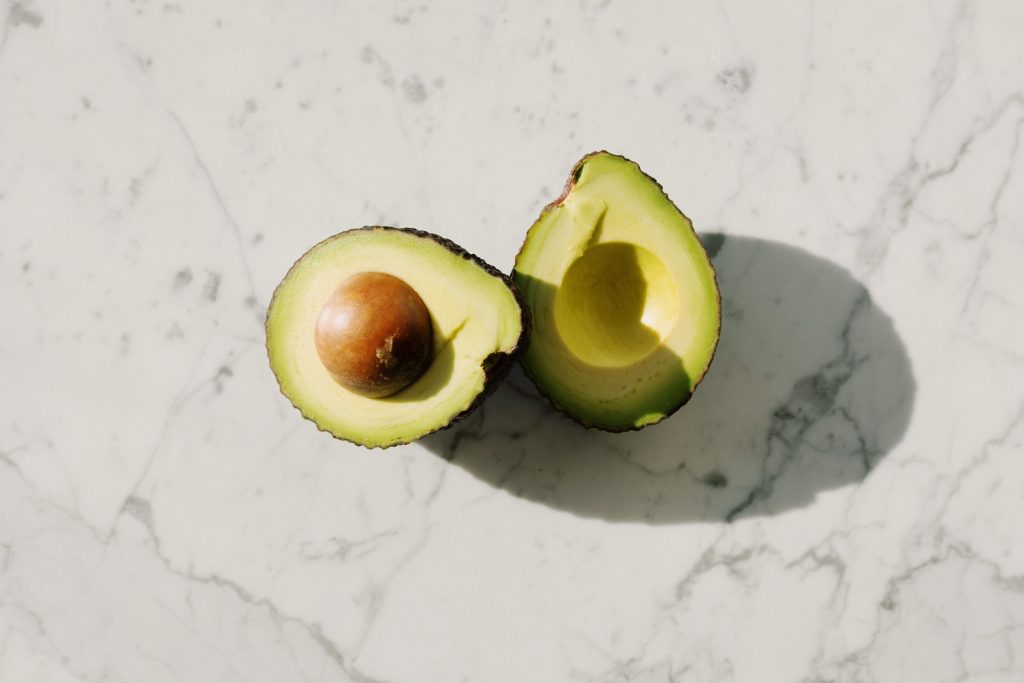 Avocados are packed with nutrients that help cleanse the body of toxins and improve gut health. They are also a good source of fiber, which helps promote digestive regularity and prevent constipation. Additionally, avocados contain antioxidants that help protect cells from damage, reduce inflammation, and promote healing. 
When it comes to detoxing and healing the body, avocados are a powerful food that can make a big difference. If you're looking for a way to boost your health, add some avocados to your diet. There are so many ways you can eat them: use them as a healthy spread on toast and in sandwiches, slice them into salads, blend them into smoothies, or turn them into delicious guacamole.
Garlic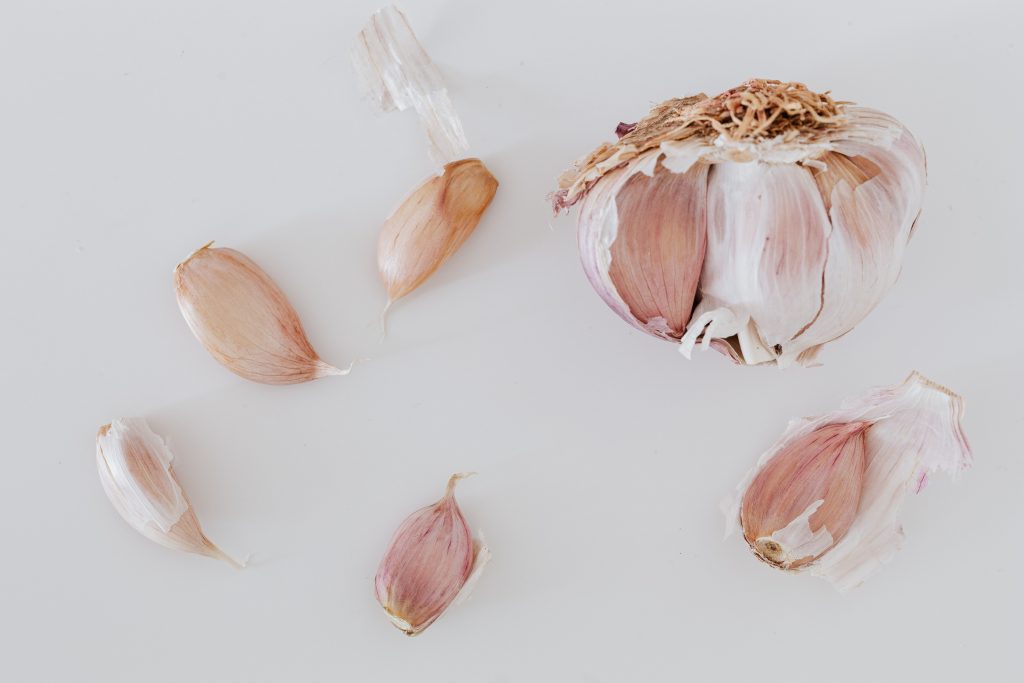 Garlic provides many health benefits, and one of them is its ability to detox and heal the body. Allicin, a compound found in garlic, is a powerful antibacterial and antiviral agent that can help fight infections.
It's an immune booster that will strengthen your body by enhancing its ability to fight against common and severe health conditions. If you want to heal quickly and get rid of toxins, add garlic to your diet. It can be used as an aromatic addition to virtually any warm dish or sauce!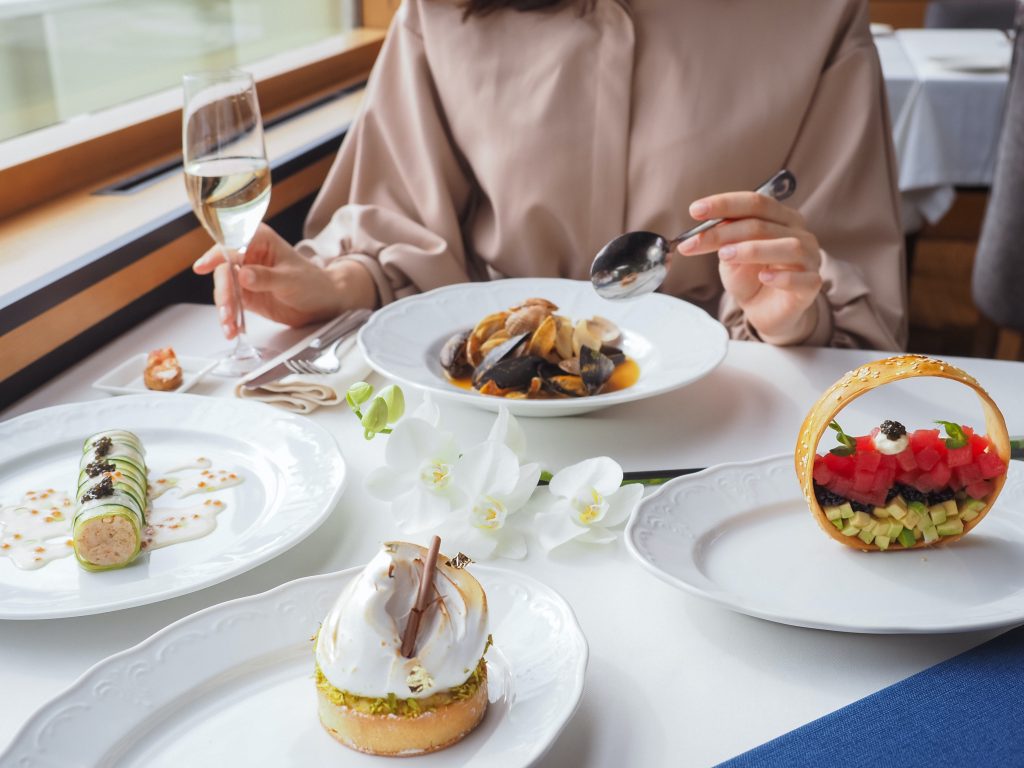 ---