Have you tried all the skin care products on the market, only to find your skin in the same dry condition it was before? Don't worry! Super easy DIY face mask recipes are here to rescue you. These homemade organic masks are one of the most effective and safest skin care options you can lean on to nourish your skin. The best thing is that all the ingredients will be already available in your kitchen, so you won't even have to buy anything. 
Just follow these recipes below, make a perfect DIY face mask for dry skin, and feel your skin coming back to life.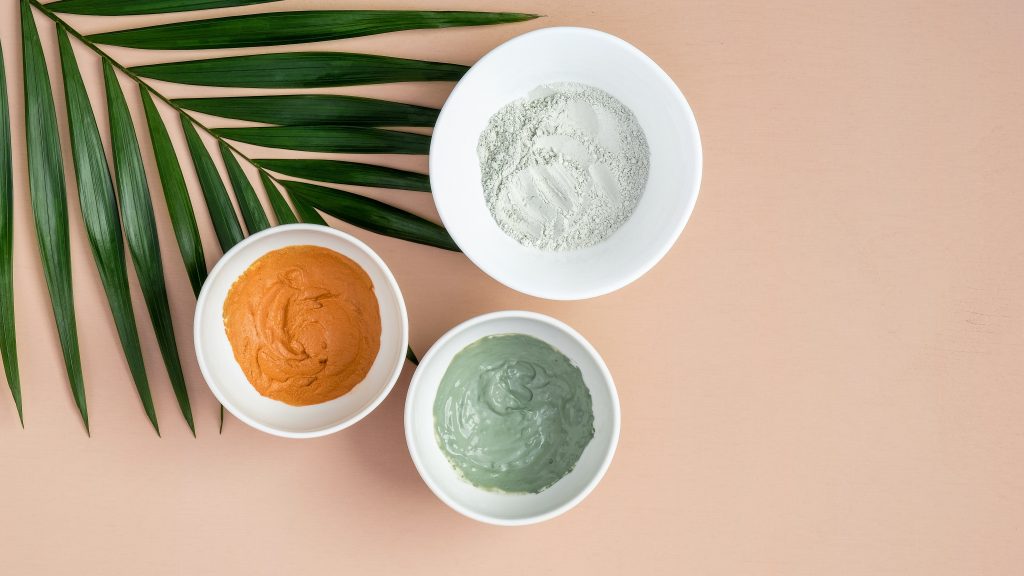 ---
Aloe Vera Face Mask
Why we love it: It helps the skin retain moisture, relieves inflammation, and provides protection while bringing a natural glow to your skin. 
Ingredients
2 tablespoons milk cream
1 tbsp aloe vera gel
A pinch of turmeric
Instructions
Blend all the ingredients until they reach a paste-like texture 
Apply the mask evenly on your face
Leave it on for 25-30 minutes 
Rinse with lukewarm water
---
Honey & Milk Face Mask 
Why we love it: It opens pores, cleanses skin, eliminates dead cells and clears away dirt. 
Ingredients
2 tbsp honey
4 tbsp milk
Cotton ball
Instructions
Gently mix lukewarm milk with honey until both ingredients are blended well
Apply the solution on your face with a cotton ball before it gets cold
Let it get absorbed in your skin for about 10-20 minutes
Wash your face with lukewarm water
Wash your face again with cold water 
---
Turmeric Face Mask
Why we love it: It prevents clogged pores, has antibacterial properties, and provides a natural glow to your skin. 
Ingredients
1 tbsp baking powder
1-2 tbsp rose water
1/2 tbsp turmeric powder
Instructions
Mix baking powder and turmeric 
Add rose water to the mixture until it reaches a paste-like consistency 
Apply the paste to your face
Leave it on for 5-10 minutes 
Gently massage your face with slightly wet fingers
Rinse with lukewarm and then cold water
---
DIY dry skin face mask recipes are the most budget-friendly, practical, and useful ways to keep your skin healthy and glowy in the long run. Try out all the amazing face mask recipes mentioned above and see the magic. Applying these masks once or twice a week will do wonders in nourishing your skin.