Suffering from frizzy, damaged hair despite trying a variety of expensive hair masks, shampoos, and conditioners? Fret not!
We have come up with some fantastic DIY dry hair treatment ideas that will help to moisturize, nourish, and boost their growth.
Homemade hair masks are the biggest savior when it comes to damaged hair growth and involves using simple ingredients that might already be available in your pantry.
Go through all the DIY hair mask recipes below and give them a go!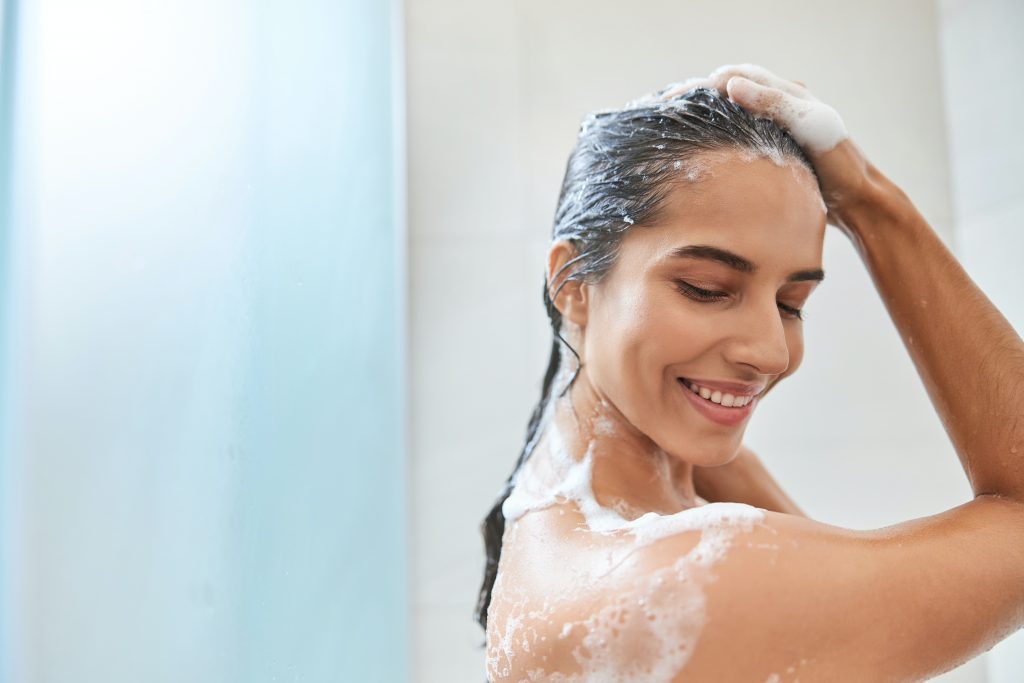 ---
Egg, Mayonnaise & Olive Oil Hair Mask
Why we love it: Moisturizes, nourishes, and provides protection for frizzy hair
Ingredients
1 cup mayonnaise
Three egg yolks
1/2 cup of olive oil
Instructions
Mix olive oil, mayonnaise, and egg yolks together
Apply the mixture all over your hair
Tie your hair in a bun and cover it with a plastic cap
Let the hair mask sit for 20 minutes
Rinse out well
---
Milk & Honey
Why we love it: Strengthens hair, prevents hair loss, and restores luster and shine to dry, frizzy hair.
Ingredients
1 cup milk
1 tablespoon honey
Instructions
Combine milk and honey in a spray bottle
Mist the solution into your hair
Use it after shampooing your hair in place of conditioner
Leave it for 10-20 minutes
Rinse out with lukewarm water for magnificent results
---
Banana, Yogurt & Honey
Why we love it: It provides softness, eliminates dead skin cells, and moisturizes your hair.
Ingredients
1 mashed banana
1 tablespoon honey
2 tablespoon yogurt
Instructions
Blend a banana, yogurt, and honey together
Apply the mixture while your hair is wet
Let it sit for about 20 minutes
Rinse well
---