According to the National Sleep Foundation, around one-third of Americans have difficulty in sleep at least a few times a week. So, if you're suffering from this, then you're not alone. But, there are many things that you can do to get rid of this problem without using any medicines, especially sleeping pills. Your lifestyle choices greatly impact your sleep pattern, so you have to make some changes in your routine and as well as food choices.
Yes, you read it right; you can improve your sleeping schedule by eating the right foods. You don't have to explore websites to find the best foods that promote sleep because we have made it easy for you.
In this post, you'll find 7 foods that can help you sleep better. And guess what? You don't have to cook most of them! Excited to learn about them? Read this post till the end!
Kale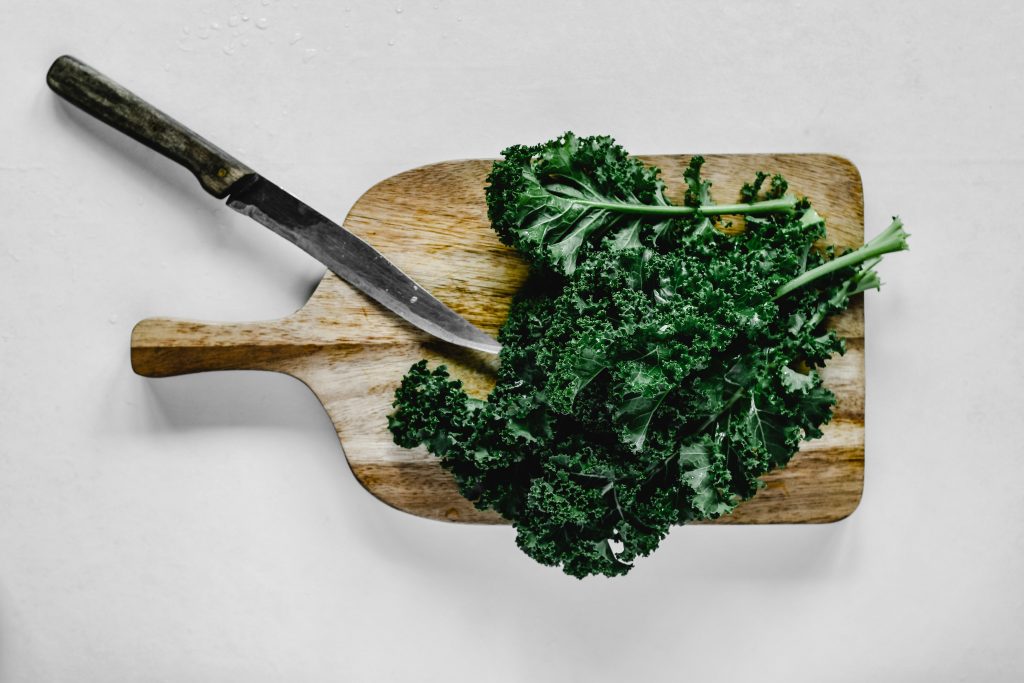 This leafy green vegetable is a good source of magnesium, which is known for its calming effects. Magnesium can help to relax the muscles and reduce anxiety, making it easier to fall asleep. Kale is also high in calcium, which promotes sleep by regulating the release of melatonin in the body.
In addition, kale is a good source of vitamins A and C, both of which are essential for proper sleep. So if you're looking for a natural way to improve your sleep, try adding some kale to your diet.
Nuts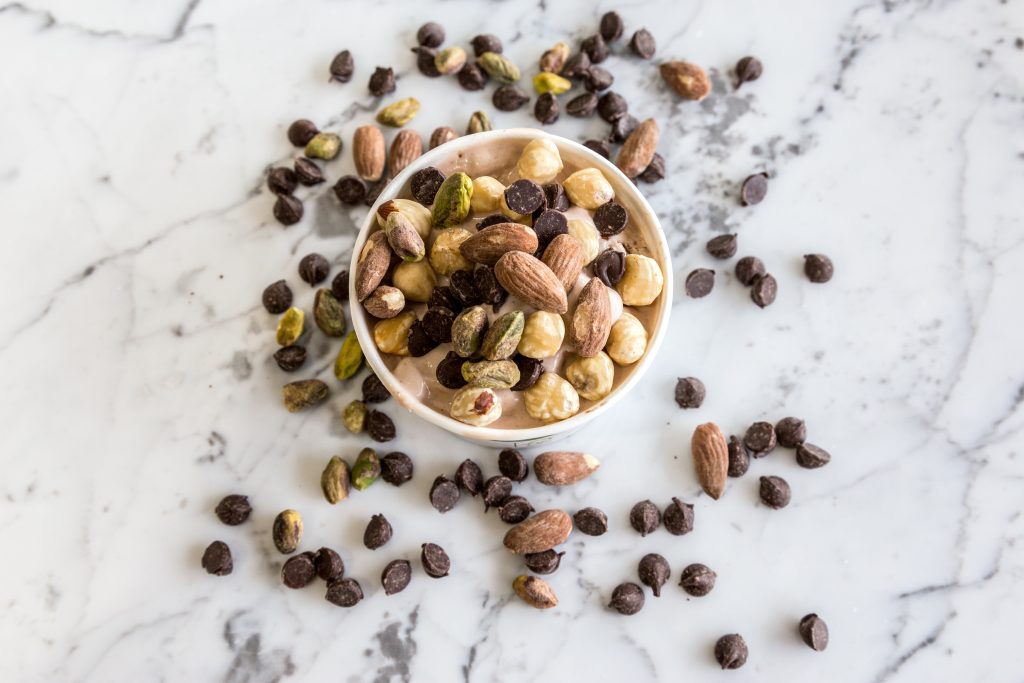 Eating nuts before bed will not only make you sleep quickly but will also promote peaceful sleep. Nuts are a great source of magnesium, a mineral that plays an important role in many bodily processes, including muscle relaxation and sleep regulation.
Studies have shown that magnesium deficiency can lead to insomnia and other sleep problems. So, if you're suffering from insomnia or a less severe sleep disorder, your favorite nuts can help you before it turns into something unbearable.
Whole Grains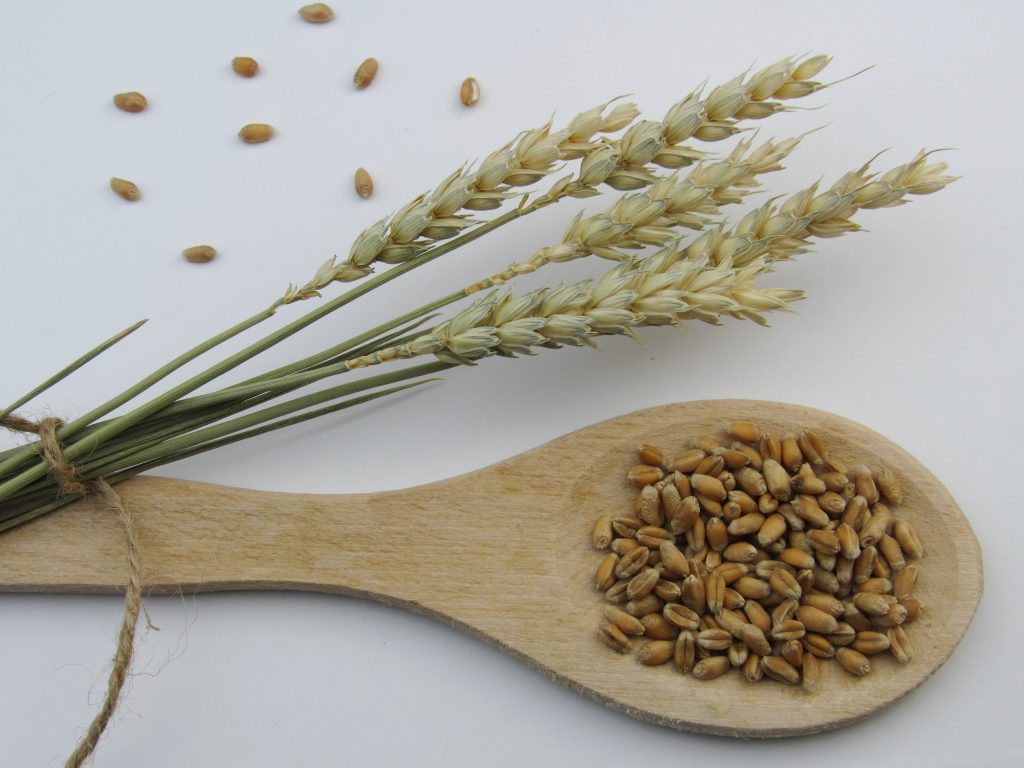 In addition to magnesium, whole grains also contain tryptophan, an amino acid that helps produce serotonin. Your body needs serotonin as a neurotransmitter to promote feelings of calm and well-being.
Furthermore, whole grains are a good source of fiber, which can help to regulate digestion and keep blood sugar levels steady throughout the night. As a result, including whole grains at dinner can help you to sleep peacefully at night.
Poultry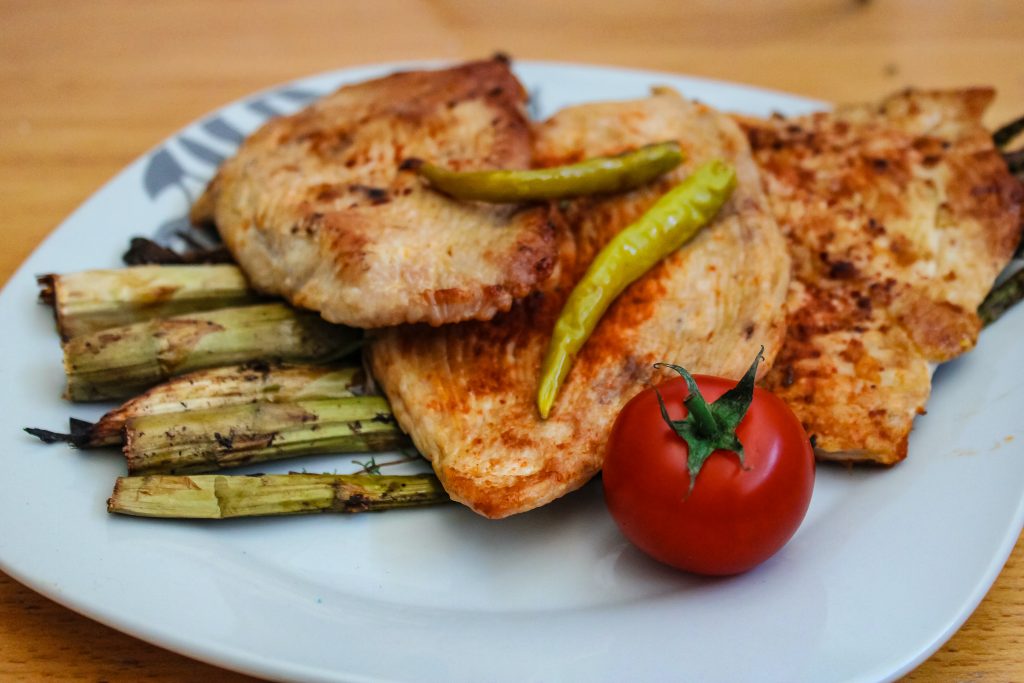 Most people know that a turkey dinner can make you feel sleepy. But did you know that poultry can actually promote sleep? Like whole grains, the amino acid tryptophan is also found in poultry, and it's known to have a calming effect on the body.
Studies also say that tryptophan can reduce anxiety and improve mood, thus helping you sleep better. So next time you feel stressed, reach for some chicken instead of a chocolate bar. You'll feel more relaxed and ready for a good sleep.
Yogurt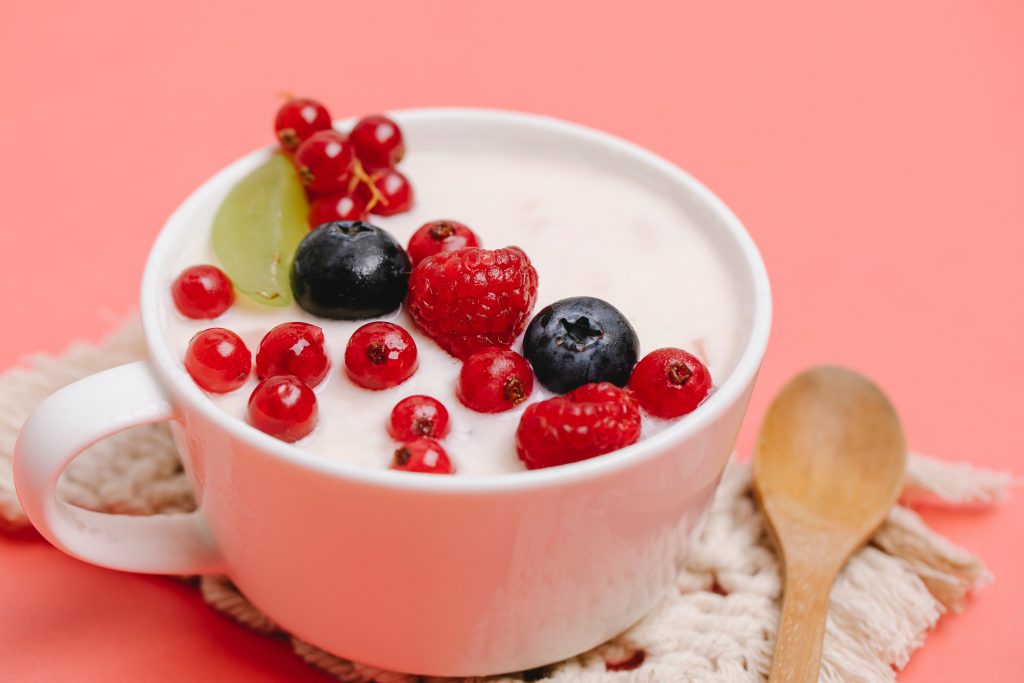 A cup of yogurt can help you sleep better because calcium in yogurt helps to regulate the body's production of melatonin, a hormone that promotes sleep. Yogurt also contains tryptophan, an amino acid that has been shown to improve sleep quality. So, grabbing a cup of yogurt is a better idea for a peaceful sleep than sleeping pills. Yogurt has many other health benefits too, but the dependency on sleeping bills will only harm your body with time.
Banana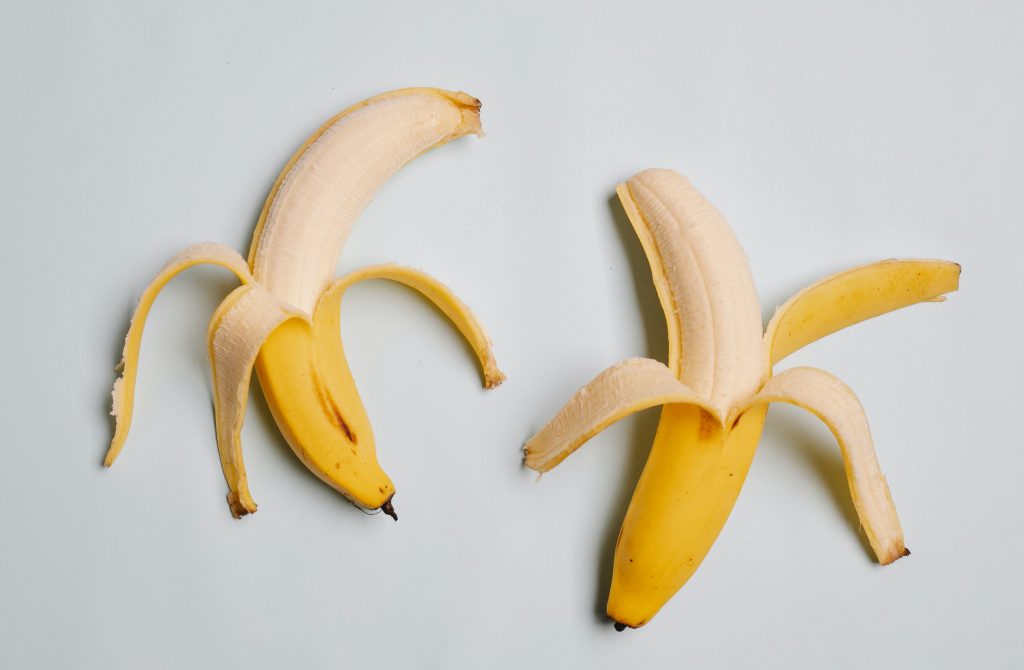 If you've ever had a banana before bed, you may have noticed that you slept better that night. It happens because bananas contain potassium, which can help to relieve muscle cramps and soreness that can keep you awake at night. Bananas contain an amino acid called tryptophan, which is converted into serotonin in the brain. Serotonin is a neurotransmitter that helps to regulate sleep.
White Rice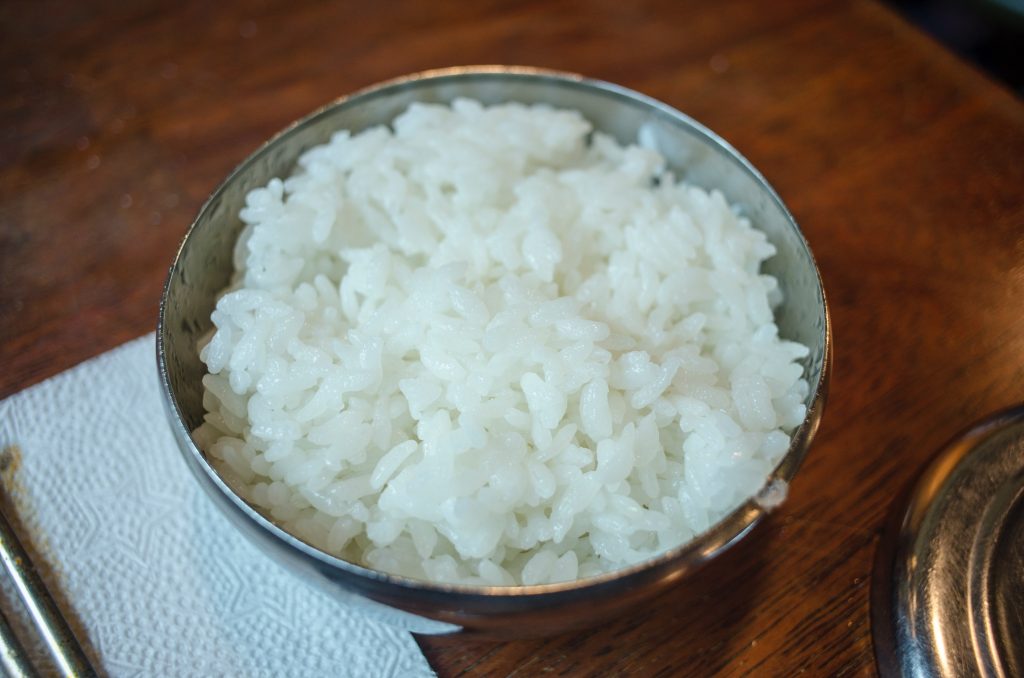 Complex carbs are essential for proper brain function and can promote feelings of calm and relaxation. For this reason, many people find that eating rice before bed can help them to fall asleep more easily. Like other foods mentioned above, white rice also contains magnesium, a well-known mineral for its calming properties. So, add white rice to your diet to ensure good sleep at night without any therapy or medications. 
---