Your eating habits are your way to feeling better, both physically and emotionally. Ayurvedic food recipes can improve your health by providing several health benefits. There are many different ayurvedic therapies, but one of the most important is diet. The foods we eat can have a powerful effect on our health, so it's important to choose foods that promote healing and maintain balance.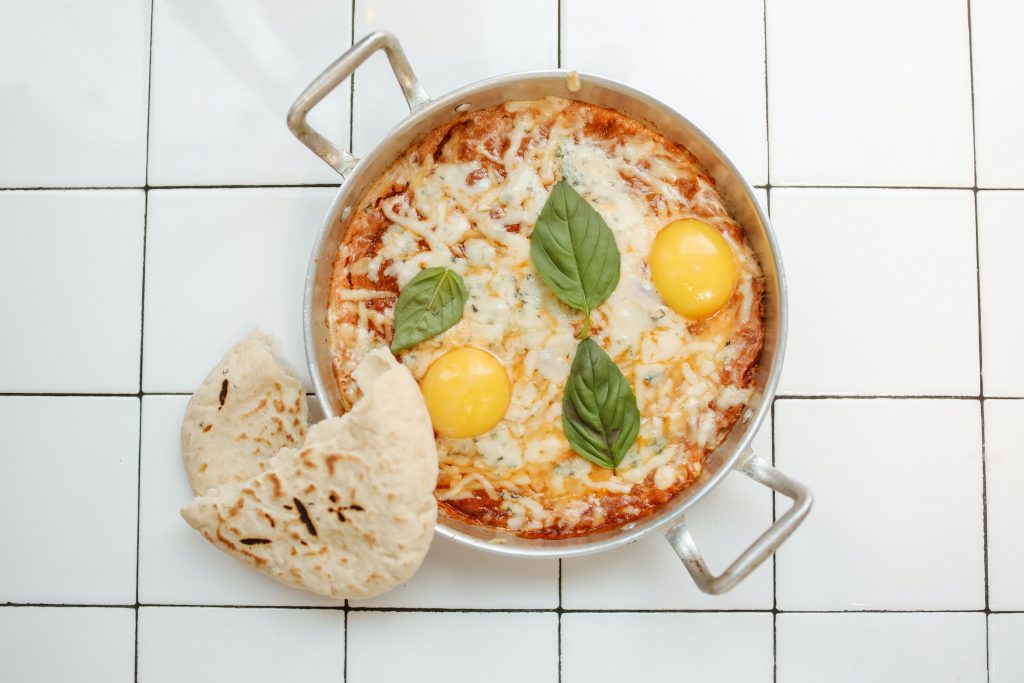 Here we'll be sharing with you some of the best ayurvedic recipes anyone can use to improve their health and well-being. But, let's first begin with understanding what an Ayurvedic diet means.
What Is Ayurvedic Diet?
Ayurvedic diet refers to the recipes made using Ayurvedic principles that help promote digestion, improve metabolism and strengthen your immune system. It focuses on healthy eating that will benefit your overall health.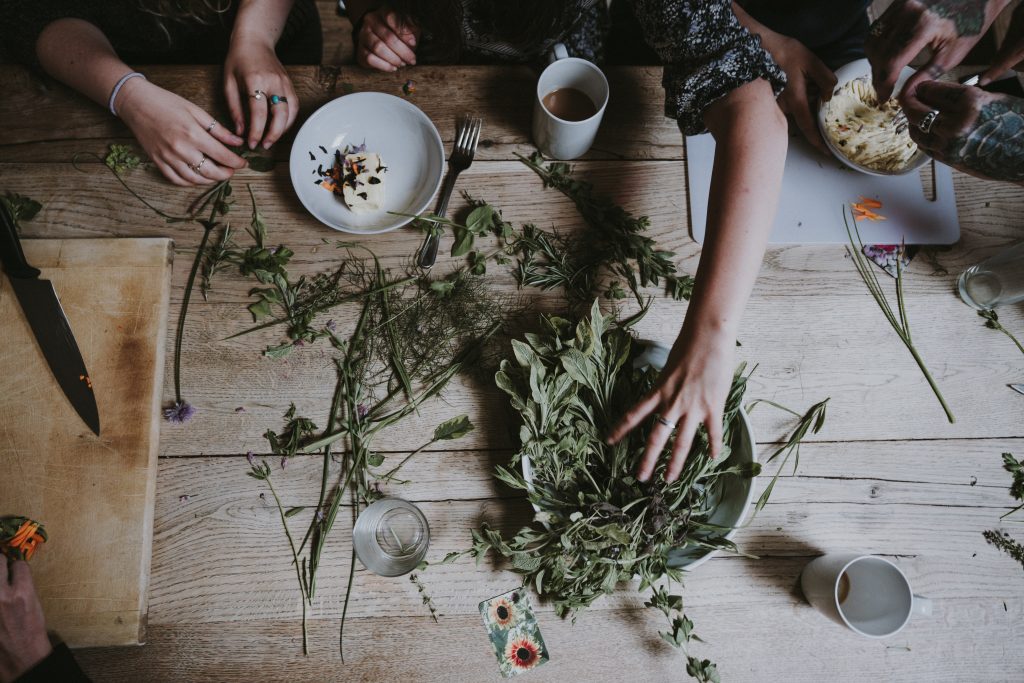 Here Are 7 Ayurvedic Top Recipe Picks
Green kitchari is a healing recipe that has been used in Ayurvedic medicine for centuries. The dish is made with a mix of rice, lentils, and vegetables, and it is said to promote divine healing and well-being. The kitchari cleanse is a popular detoxification protocol that involves eating kitchari for a period of time to purify the body.
Cardamom rice pudding is a delicious ayurvedic breakfast recipe that is easy to make and promotes healing and well-being. Made with rice, milk, cardamom, and honey, this pudding is a perfect way to start your day. The rice provides nourishment and energy, while the milk and honey help to soothe and heal the body. Whether you are looking for an ayurvedic breakfast recipe or simply want to enjoy a delicious and healthy pudding, cardamom rice pudding is a perfect choice.
Brussels sprouts detox soup is an ayurvedic recipe that promotes healing and well-being by removing harmful toxins from your body. These ingredients of this recipe are all known for their detoxifying properties.
Brussels detox soup is also high in fiber and antioxidants, which can help to cleanse your body and keep you full for longer periods. This ayurvedic soup is easy to make and can be enjoyed as part of a healthy diet.
Tofu cauliflower korma is made with fresh cauliflower, tofu, and a variety of spices. Korma is a traditional Indian curry usually made with meat or vegetables. However, this ayurvedic version uses tofu as the protein source, making it a great option for those looking for a hearty but healthy meal.
The spices in this dish help to boost the immune system and promote energy levels. Additionally, cauliflower and tofu are both excellent sources of fiber, which can help to promote digestive health. This ayurvedic recipe will surely please everyone at the table while promoting your overall health.
Ayurvedic wisdom tells us that certain foods can promote healing and help to prevent disease. One such recipe is for mango cashew ginger energy balls. This simple dish is packed with nutrients that are known to support the health of the body and mind. Mangoes provide antioxidants and vitamins, cashews offer protein and healthy fats and ginger is a potent anti-inflammatory. You can enjoy it as a snack or dessert.
The mint in the rice helps to soothe the stomach, while the rice helps absorb toxins and impurities. So, mint rice is an excellent food for those who are suffering from stomach problems or who are trying to detoxify their bodies. In addition, mint rice is also a good source of vitamins and minerals, making it an ideal food for those trying to improve their health. If you want a healthy and delicious way to improve your health, mint rice is a great choice.
This dessert is said to be helpful in treating colds, coughs, and fever. A piece of this cake is believed to be equivalent to drinking a cup of chai tea. Chai tea has many health benefits including helping to boost the immune system, improve digestion, and aid in weight loss. This dessert is also said to be helpful in reducing stress and promoting relaxation. So, if you're looking for an Ayurvedic recipe that is good for healing, try chai cheesecake!
---