Looking for the next vacation destination that can aid in self-growth and development too?
Turkey might just have the perfect blend of activities to offer that you can indulge in to boost and build self-esteem. Let's have a look at some Turkey tourist attractions.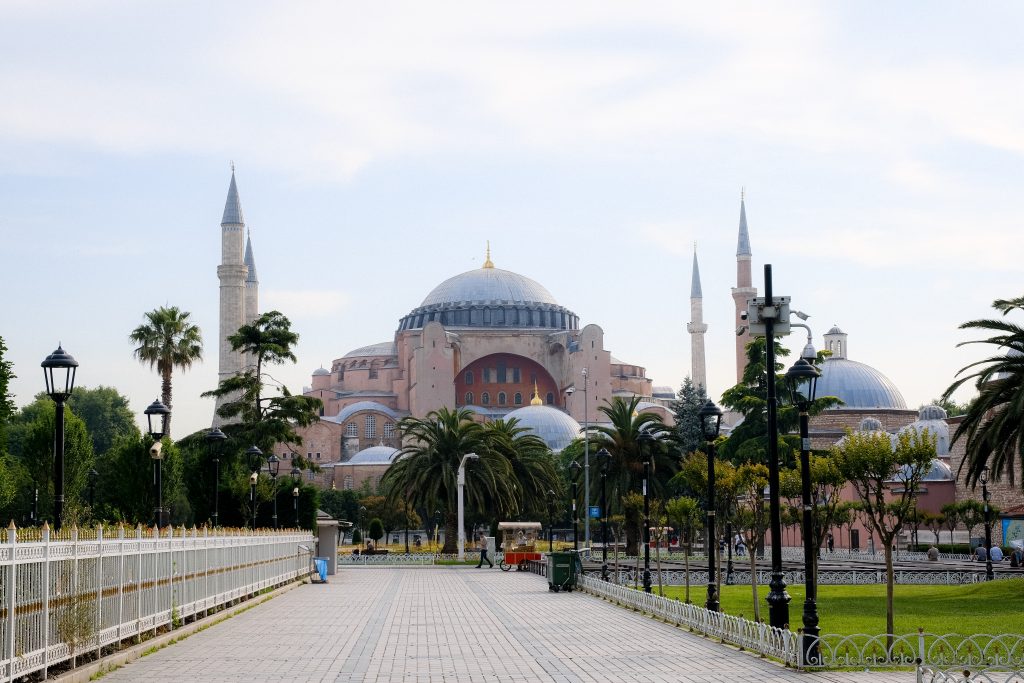 ---
---
Ballooning over Cappadocia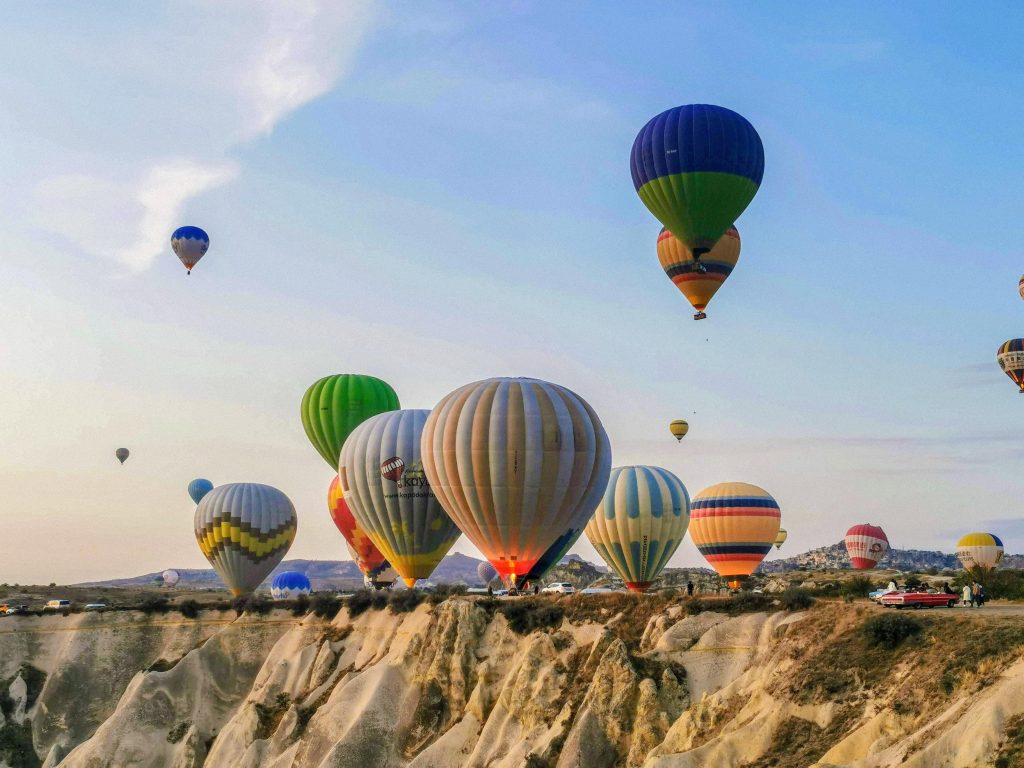 The arid and rather intricately carved terrain of Cappadocia almost has a surreal feel to it. The breathtaking scenic beauty has mesmerized tourists for the longest time. What are the peculiar-looking tunnels and how was this unusual fairy-tale looking landscape formed?
Hop aboard one of the Hot Air Balloons available and take to the air. Your answer may rest in the distinct aerial view. You will take off with hundreds of other balloons. It is almost like a hot air balloon festival that takes place every single day in Cappadocia. Charge your camera and phone batteries with ample storage space and gear up to polish your aerial photography skills with endless scenic shots. It is one of the best things to do in Cappadocia.
---
Visit the Underground Mosque in Istanbul
Out of the best places to visit in Istanbul this one stands out. Make your way down the busy street near Galata over to the Yeralti (Underground) Mosque from the Ottoman Empire era. You will be greeted with iconic architectural bliss instantly upon entering like vaulted columns.
Progress further and find out that the mosque acts as an informative museum of Islamic history as well. You will find a notice board educating you briefly about the mosque's past along with the history of some of the most influential holy figures in Islam, namely Amr bin, Vehb bin Hüşeyre, and Süfyân bin Uyeyne As. They are buried within the mosque and their tombs can be visited by tourists too. If it interests you, be sure to add it to your list of things to do in Istanbul.
---
Camp in Kacker Mountain
If you are passionate about nature and the peace it has to offer, this is where you set up camp! Located in North Eastern Turkey, the Kacker Mountain range is a very popular site and an absolute treat for campers.
You can trek your way to Kacker Mountain through the heavenly lush green valleys navigating your way through some unique and colorful vegetation to find the perfect camping spot. Some remote villages in the area are inhabited by cattle-hoarding people making some of the best dairy products like cheese and yogurt. But if you are looking for solitude, you may camp near some abandoned infrastructure and streams of fresh running water, the perfect getaway.
---
Explore the Kekova Island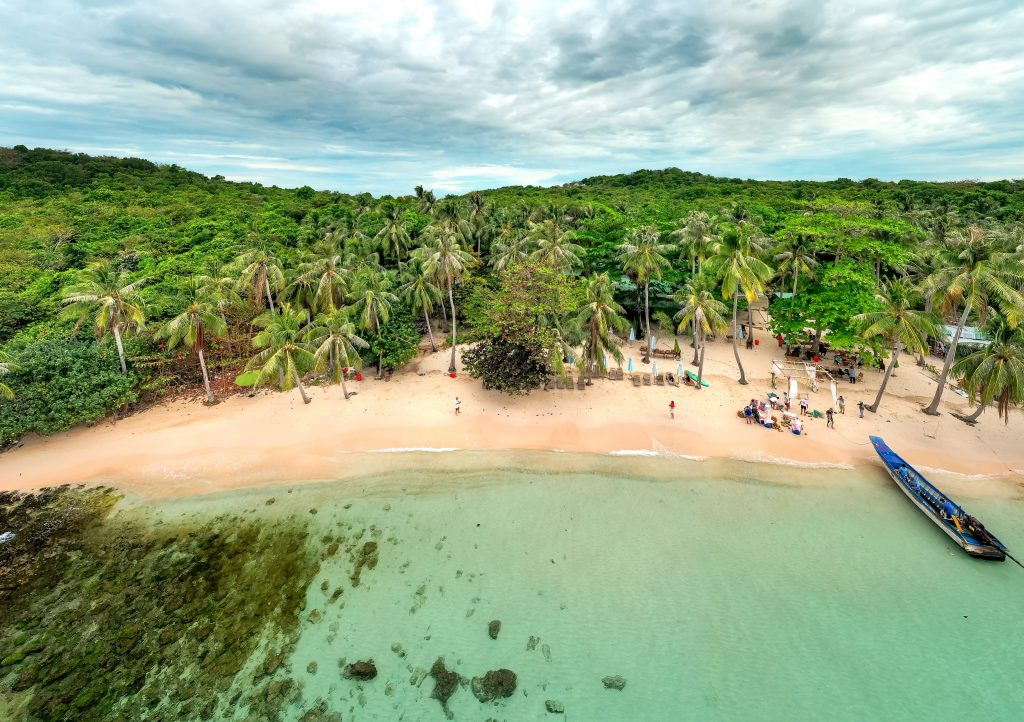 Located in the region of the Turkish Mediterranean coastline, Kekova is known not only for its stunning coastal beauty but also its mystical ancient sunken city, which attracts loads of tourists and travelers from across the globe yearly.
The sunken city can only be visited by boat, where visitors can look over the water to see remains of the once prosperous city now completely submerged in water with the exception of a few remains left on dry land that advocates its existence. Talk about your real-life Atlantis!
---
Enjoy Traditional Turkish Bath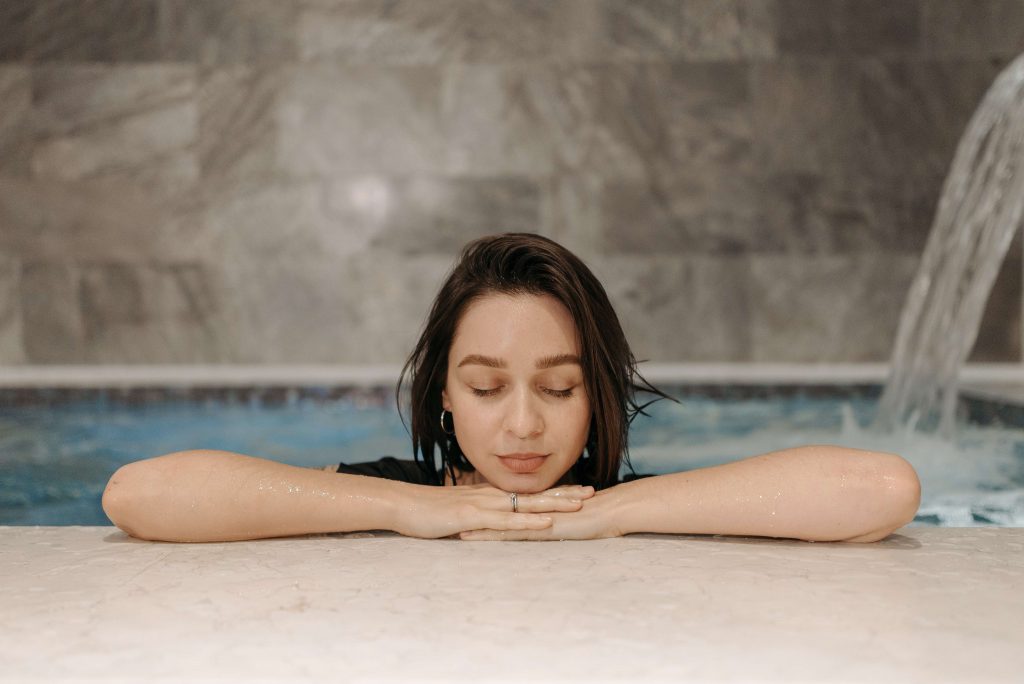 After a long and tiring day of exploration, it is almost impossible to turn down an opportunity for a relaxing Turkish-style traditional bath. Some of the best Hamaams offering the bath are known to be up to 2000 years old – their infrastructure and the bathing style.
Upon entering the Hammam, it is hard to ignore an increase in humidity. Prepare yourself for some deep cleansing and the most relaxing experience. Start by washing off dirt with underground water and stepping into a hot sauna for 15 minutes. Then a traditional masseuse scrubs off dead skin from your body, followed by a massage. The last thing to do is to wash your body again and let the refreshing vibe hover.
---
---
The Long Pour
There you have it, some of the best places to visit in Turkey. Whether you are looking for adventure, historical knowledge, or just plain solitude to revitalize and build self-esteem, there is a little something for everyone in Turkey.
Which one would you go for?
---