The Brew
Have you ever participated in a unique custom or tradition outside of your country while traveling? If yes, you may have been amazed or surprised by the tradition's peculiarity at first. But, as you carried on, you likely developed feelings of warmth, togetherness, and joy. Many of these traditions, as strange as they initially seem, are the keys to unlocking unforgettable moments of happiness. That's why we're sharing even more unique traditions from around the world that will help boost happiness no matter where you are.
---
Learning about different customs is an excellent way to broaden your horizons and enhance your knowledge while indulging your childlike sense of wonder. Whether you're looking for a new holiday to celebrate or you just want to try something different, these traditions are guaranteed to bring joy and meaning to your life.
---
Celebrating the Dead in Madagascar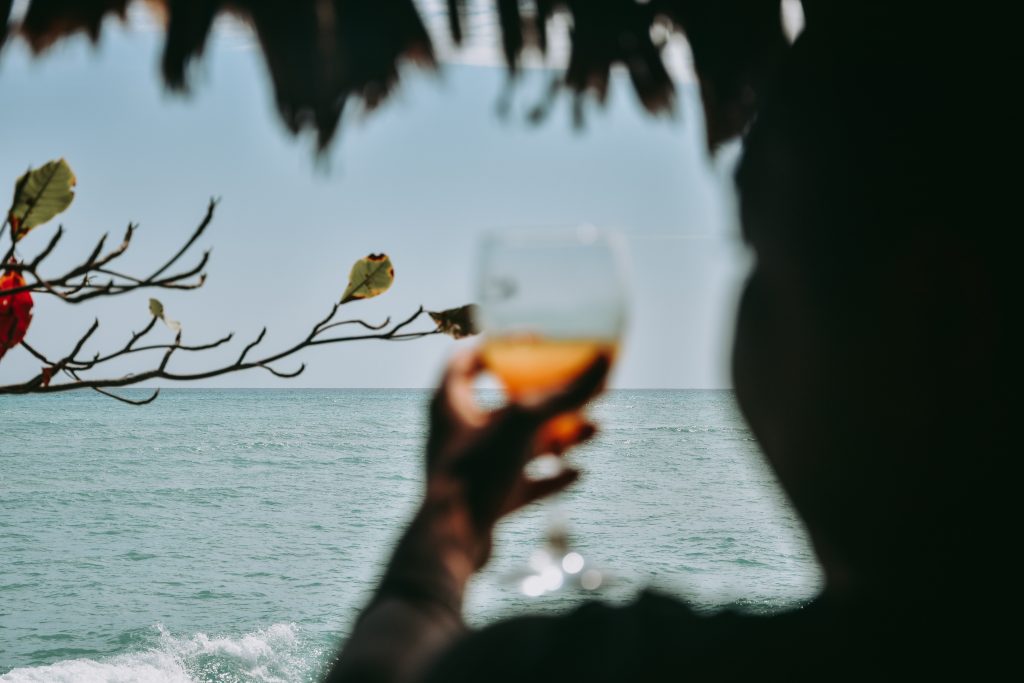 Saying a final goodbye to your loved ones is never easy. No matter how hard it is, you have to gather courage and lay an important person in your life to rest with the hope of meeting them in another world. But this doesn't happen in Madagascar, because the dead are never forgotten. Instead, they are celebrated in an annual festival known as Famadihana.
During this festival, families gather to exhume the bodies of their deceased relatives. They wash and rewrap them in fresh cloth, and then dance with the corpses before returning them to their graves. It is a time of joy, but it is also a reminder of the impermanence of life. By honoring the dead, Madagascans keep their memories alive and ensure that they will always be a part of their community.
---
Water Fights in Poland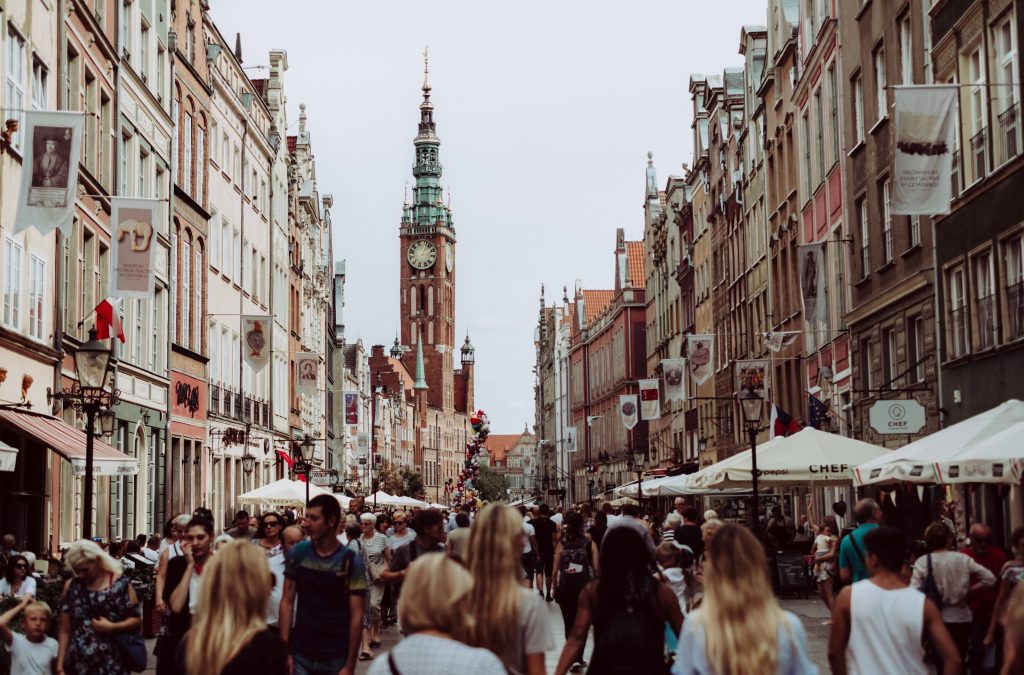 Every year on the Monday after Easter, Poland celebrates a tradition known as "Wet Monday." On this day, young people take to the streets armed with water guns and buckets of water and proceed to drench anyone they come across. While the origins of this tradition are unclear, it is thought to date back to pagan times when water was used to symbolize fertility and renewal.
In recent years, the tradition has begun to spread to other parts of Europe. It's now not uncommon to see people getting soaked in the streets of London or Paris on Easter Monday. So if you find yourself in Poland on this day, be prepared to get wet!
---
The Polteraband Custom in Germany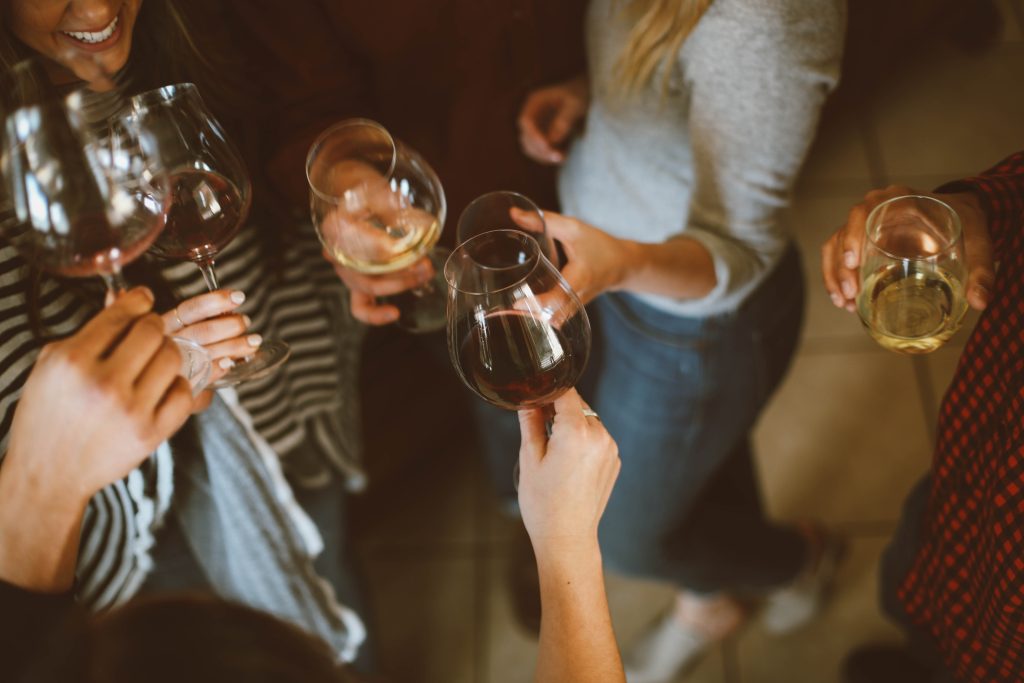 The Polterabend is a German tradition that takes place the night before a wedding. Its name comes from the German word "poltern," which means "to make noise." On the night of the Polterabend, family, and friends gather at the home of the bride or groom-to-be and make as much noise as possible. 
The purpose of this tradition is to scare away evil spirits that may be lurking around the happy couple. To make noise, guests typically bang on pots and pans, blow horns, and set off fireworks. The louder and more chaotic the noise, the better. If you're looking for a fun way to switch up your pre-wedding festivities, why not include a Polterabend?
---
Throwing Cinnamon at Those Still Single at 25 in Denmark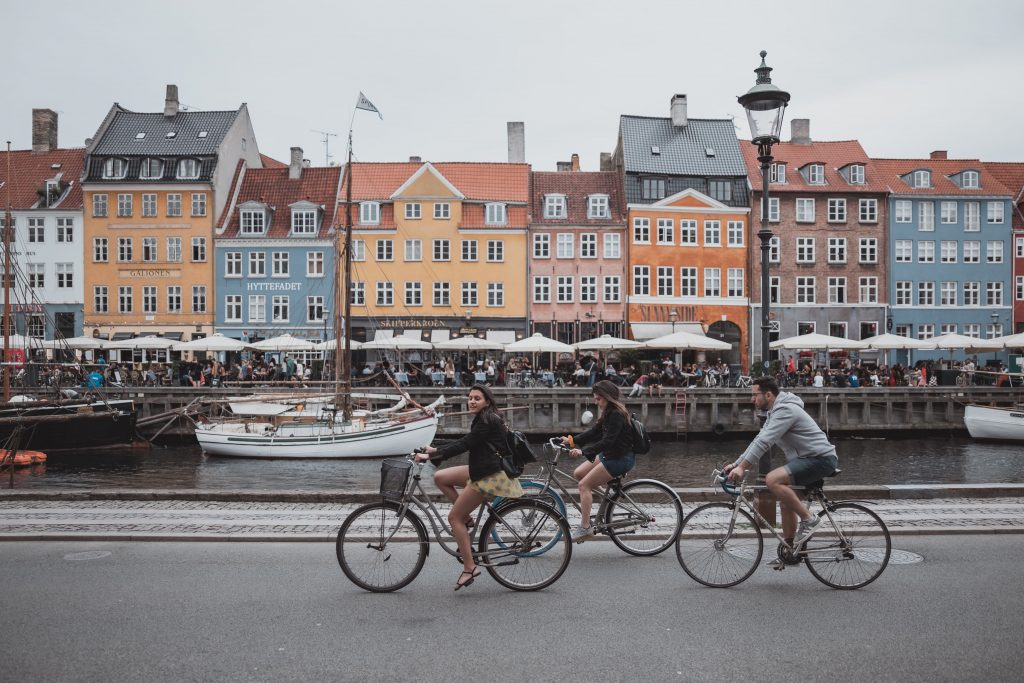 In Denmark, it is tradition to throw cinnamon at those who are still single by the age of 25. The spice is thought to represent the long-term commitment of marriage. The practice is said to date back to the Middle Ages when young women would use cinnamon to ward off suitors they were not interested in.
Today, this tradition is seen as a way to tease friends and family members who have yet to find a partner. If you don't get married within the next 5 years of your family and friends throwing cinnamon on you, be prepared for a reiteration of this tradition on your 30th birthday with pepper.
---
Chicken Killing to Set A Wedding Date in China
In China, the bride and groom each kill a chicken and dissect its liver to set their wedding date. The practice is connected to the belief that the liver is an auspicious organ that can predict good fortune. To determine whether the liver is favorable, the butcher will examine the liver for certain characteristics, such as its color, shape, and size.
If the liver meets the desired criteria, it is considered a good omen for the upcoming nuptials. While this tradition may seem barbaric to some, it is still common in rural parts of China. For many couples, killing a chicken is seen as a way to ensure their marriage will be successful.
---