Warm hospitality, rugged vistas, and rich traditions only begin to describe the irresistible charm of Eastern Canada. With its towering cliffs, mouthwatering seafood, and tempting hiking trails, this side of Canada cannot be overlooked when it comes to planning a vacation to the country.
I've traveled to Eastern Canada multiple times — and can say with certainty that this is the perfect destination to foster happiness and find peace of mind. Follow me through this travel guide as I talk all about planning a happy journey to Eastern Canada, so you can make the most of your time while making sure you miss none of the must-see spots.
---
Canadian Architecture
The architecture of Eastern Canada makes a statement of its own. With its national historic sites, parks, and other architectural wonders, the country has now set the standard for modern architecture. Once you set foot in the East, you'll find a plethora of architectural features, particularly historical monuments and water-based features, that set this side of Canada apart.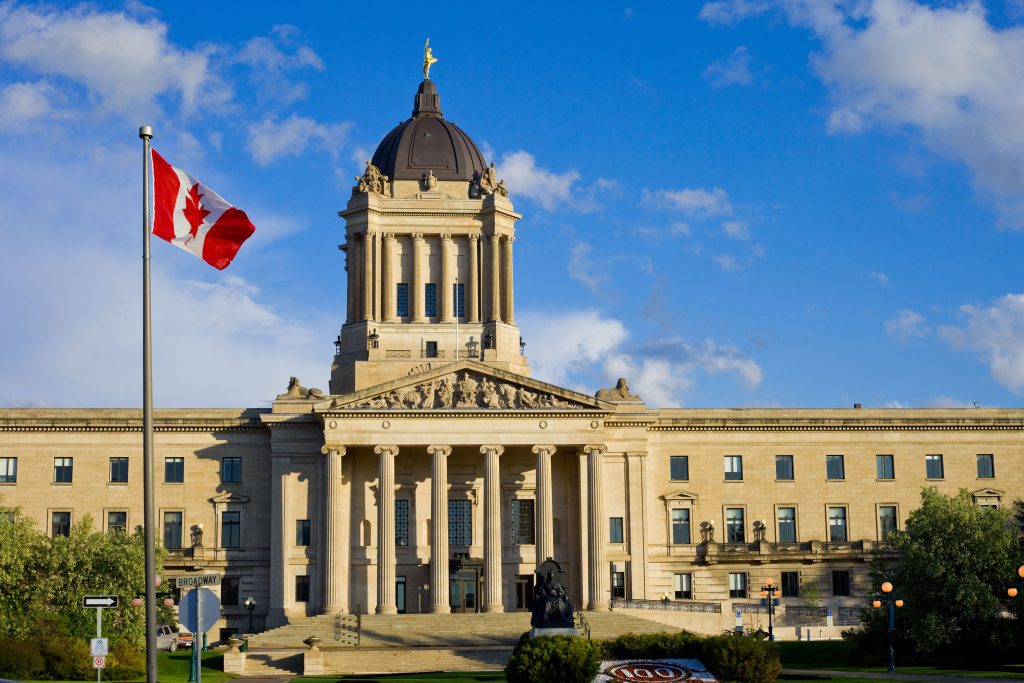 ---
Customs & Events
Mark my words when I say Canadian people are some of the friendliest folks you'll ever meet! Their customs revolve around greetings, gift-giving, and dining over delicious bites while bonding together.
There are plenty of festivals to enjoy during the summer in Eastern Canada. Niagara Homegrown Wine Festival is a must to experience if you're in for a drink (or three), while Toronto's North by Northeast Music Festival is fantastic for singing along to diverse genres of music. Both festivals are held in the month of June.
---
Top Things To Do And See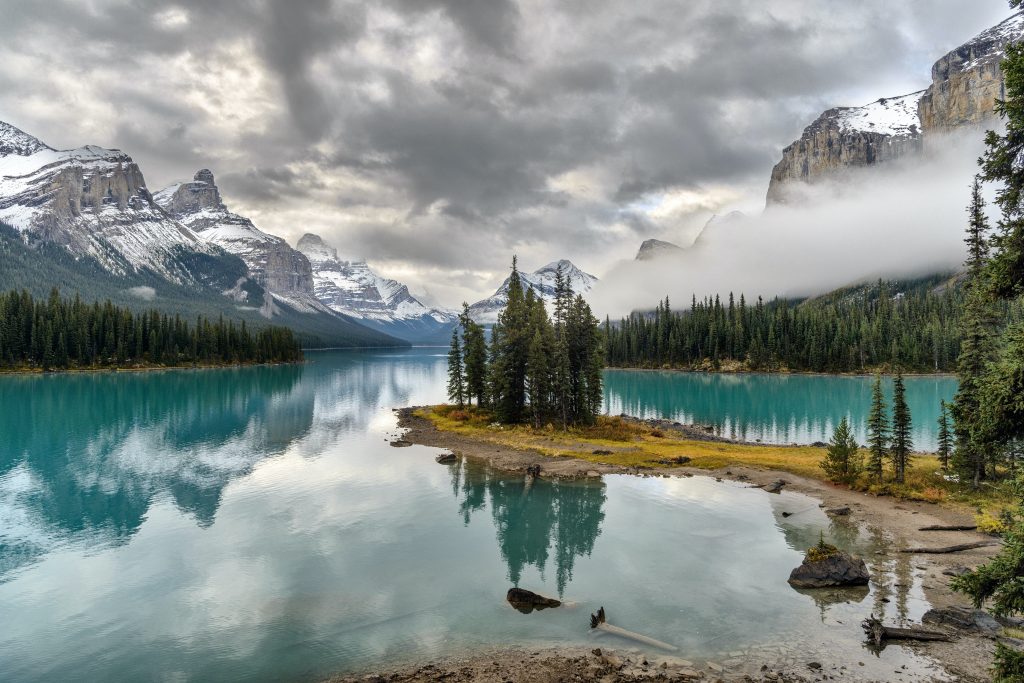 You would be able to explore only a fraction of Canada's wonders even if you were given a lifetime. This means you must know the top things to do and see to make sure you can tick the unmissable spots off your bucket list.
Make Underwater Friends At Saguenay–St. Lawrence Marine Park (Quebec)
Home to over ten different whale species and plenty of other marine life, Quebec's Saguenay-St–St. Lawrence Marine Park is the best spot to make some new underwater buddies. You can join a boat or catch views from the shore. Two famous locations to catch glimpses are Baie-Sainte-Catherine and Tadoussac.
Indulge In The Best Of Mother Nature At The Bay Of Fundy
Get mesmerized by hidden coves and learn about the Hopewell Rocks, shaped by rushing tides at the Bay of Fundy. You can also catch glimpses of whales here — and simply sit back and enjoy a laid-back ambiance while submerging your feet into the soft sands of the ocean floor.
Visit The Lighthouses of Newfoundland
Known for their hidden rock formations and tumultuous thunderstorms, the waters of the North Atlantic are a must-see — ideally from the lighthouses of Newfoundland. You can find plenty of uniquely painted lighthouses along the shoreline, perfect for experiencing the charm of solitary life by the sea.
Immerse In Canadian History & Architecture In Kingston
Briefly the capital of Canada in the past, Kingston is a small city near the Lake Ontario. Visit the national historic site of Fort Henry, explore the Thousand Islands, and tour the Kingston Penitentiary for a glimpse of life behind the bars.
---
Fantastic Food Items To Try
No trip is complete without devouring the local cuisine. If you're in for a trip to Eastern Canada, here are some of the yummiest food items to try:
Halifax donair (meat served inside pita bread)
Blueberry grunt (a summertime dessert made from blueberries)
Newfie fries (fries dipped in dressing and gravy)
Hodge podge (fresh potato stew)
Jigg's dinner (salted beef, pease pudding, and vegetables)
Poutine (a traditional Quebecois dish comprised of fries, gravy, and melted cheese curds)
Traditional cinnamon rolls
If you're not visiting Canada, try finding these items in your local restaurants to have a taste of the country.
---
The Long Pour
Let's Head To Eastern Canada!
Traveling is all about immersing yourself in new cultures and learning about the world. If you're planning a trip to Eastern Canada, this blog post contains everything you need to have on your bucket list! If you're currently not planning a trip, you can immerse in the ultimate Canadian experience by watching an East Canadian documentary, feeding marine life in nearby rivers — and perhaps eating some pancakes topped with maple syrup, a dish believed to be unique to Canada.
---