It's no secret that food can have a major impact on our health. What we put into our bodies has the potential to either help us or hurt us, making it essential for us to make healthy choices as often as possible. If you're looking for a cuisine that will provide both delectable flavors and optimal health, check out our guide on the most delicious and healthiest cuisines in the world – from Italian to Indian, there's something for everyone!
---
Japanese

Japanese cuisine is considered one of the healthiest in the world; Japan's low rates of cancer, obesity, and heart disease only prove this belief. It provides a lot of beneficial vitamins and minerals, as well as a healthy balance of protein and carbohydrates. In addition, Japanese food is typically prepared with minimal oil and salt, making it a low-fat option which further enhances its health benefits.
Mexican

Mexican cuisine is well-known all around the world due to its tempting flavors and use of fresh ingredients. It is a healthy food option as it includes beans, vegetables, and lean protein in most of the recipes. Mexican cuisine is also relatively low in calories, making it a great choice for anyone checking their calories and trying to lose weight. In addition, the spices used in Mexican dishes can speed up weight loss by boosting your metabolism. The next time you're looking for a healthy and flavorful option, be sure to give Mexican cuisine a try.
Korean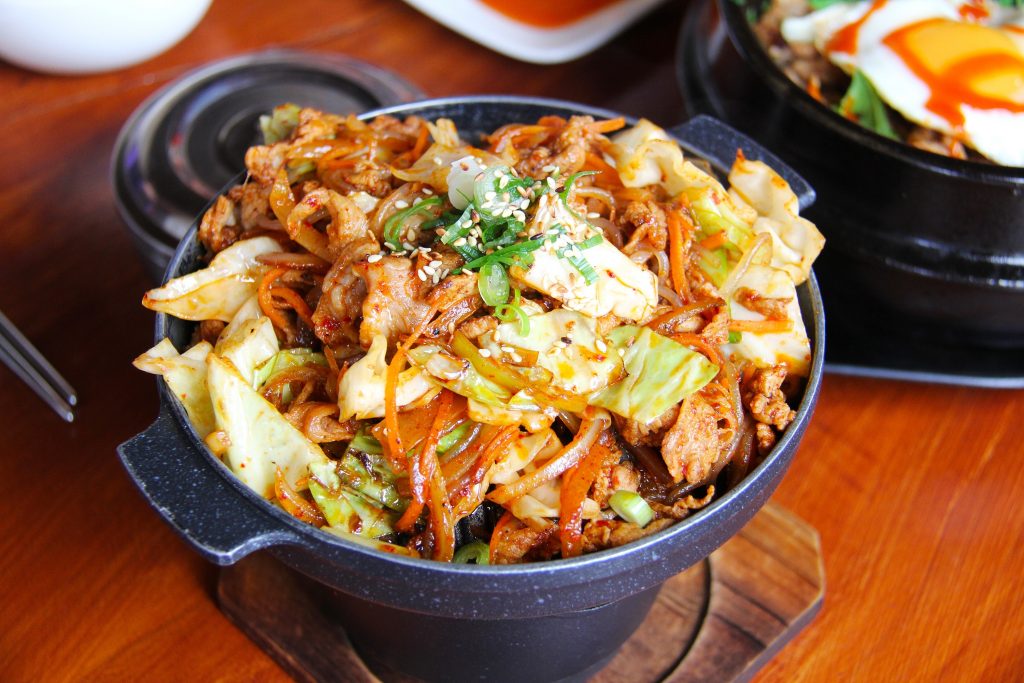 In recent years, Korean cuisine has been gaining popularity worldwide as it consists of healthy and flavorful dishes. The recipes include greeny vegetables, lean meats, and the final component of a Korean meal is typically a bowl of rice, which provides complex carbohydrates that help to fuel the body.
While some Korean dishes may be spicy due to the addition of chili paste to almost every recipe, they aren't greasy or heavy. It's an ideal choice for those looking for a healthy yet tasty meal option.
Indian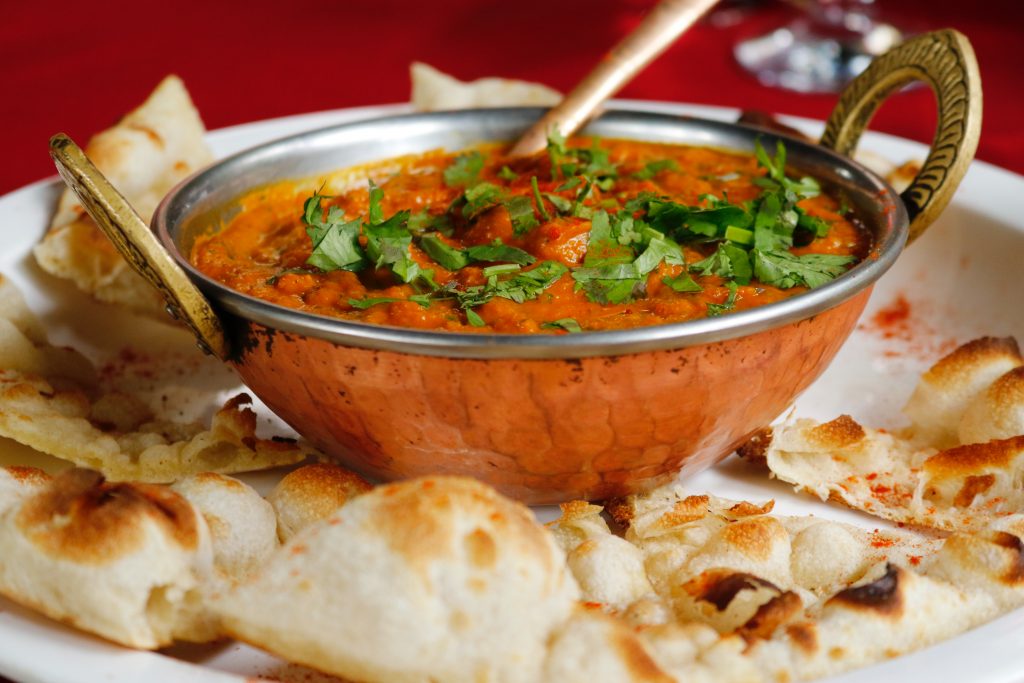 Indian cuisine has many delicious and healthy recipes that will appeal to your eye and make your stomach happy. Due to the taste and health benefits of Indian food, it's a popular choice for people who want to enjoy flavorful food without compromising their health. Most Indian recipes use turmeric and ginger, which have been shown to have numerous health benefits. 
In addition, Indian cooking methods help preserve the maximum amount of nutrients in the food. For example, steaming and stir-frying are two common cooking methods used to make Indian recipes that can help to retain the nutrients in food.
Italian

Pizza, pasta, and many other high-fat foods belong to Italian cuisine, which you might not think are healthy food options. However, this is a myth as most Italian dishes can be made with whole wheat flour, vegetables, and healthy lean meats like chicken or turkey. 
Olive oil is a popular ingredient that is used in most Italian recipes and is a rich source of healthy fats that can help to improve cholesterol levels and heart health. Italian cuisine is a tasty and nutritious option for those looking for a healthier way to eat without making their taste buds unhappy.
Latin American

Latin American recipes include many healthy ingredients, such as quinoa, that can be used with other ingredients to make delicious meals. The combination of healthy and tasty ingredients makes these recipes good for your health and your taste buds. In addition, Latin American cuisine often uses various herbs and spices that add even more flavor to dishes.
African

African cuisine offers a wide range of food choices, such as fruits, vegetables, nuts, legumes, and whole grains. Most African recipes are made using homemade marinades and sauces that add a rich flavor to them. Besides the taste, African food will also take care of your health due to many reasons. For example, African recipes don't have much sugar or sodium and contain healthy fats, which make them healthy for anyone who has diabetes, cholesterol, blood pressure, heart disease, or any other chronic health conditions.
---