One of the perks of being an interior designer is having the power to solve life's all lapses with decor. A few years back, I suffered from a major burnout. My career took a downfall, and I struggled to set beneficial goals for my future.
In sheer desperation, I tried several tricks that would uplift my morale and boost my motivation. But nothing worked as efficiently as organizing my bedroom for productivity.
I had a theory – lack of proper sleep and a sluggish start to the day messes with one's core. And I was right! I employed several bedroom organization ideas for goal setting. Fast forward to a couple of weeks, my heart felt more content, and my mind was more enthusiastic. I could finally make plans for the day and actually accomplish them.
And for anyone who is in that place where I was back then: this article is for you. I am revealing all the bedroom organization tips that will help you bring out your best self, set goals efficiently, and be the master of your life.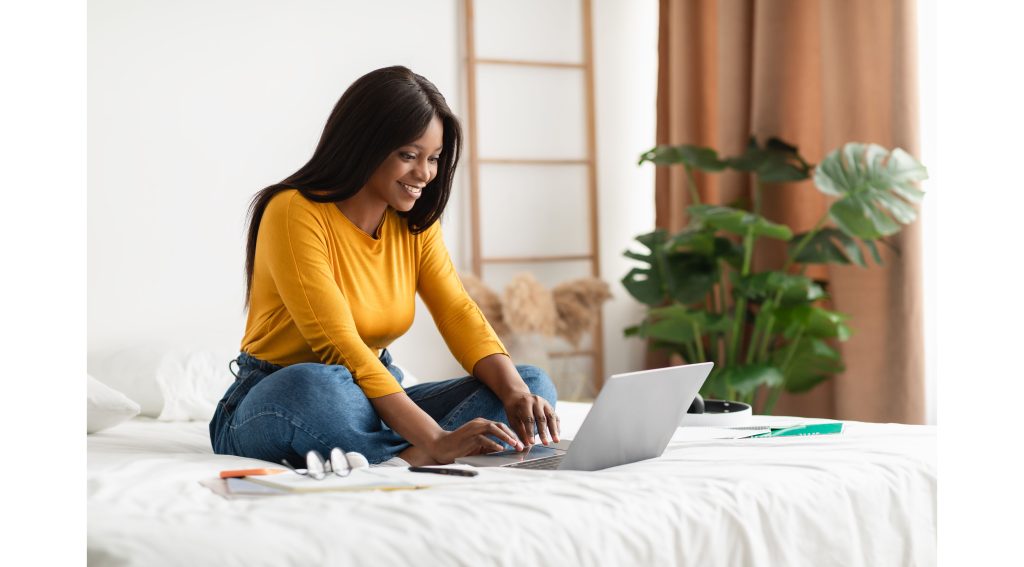 Tip 1: Start With The Bed
Your bed is the hero of your bedroom. Start with making your bed comfortable according to your liking.
Few people prefer incredibly plush beds with soft satin sheets and loads of layering. In contrast, other hot sleepers like to sleep light with cotton sheets, a light blanket, and only a couple of pillows.
There are no fixed rules here. You can be your judge and improvise according to your taste. Just make sure that your bed is tidy, clean, and organized. If you have health issues like back or neck pain, invest in orthopedic pillows and mattresses to make your bed somewhere you can unwind your day's worries.
Bonus tip: Start your day by making your bed. A survey found that people who make their beds first thing in the morning are happier and more productive.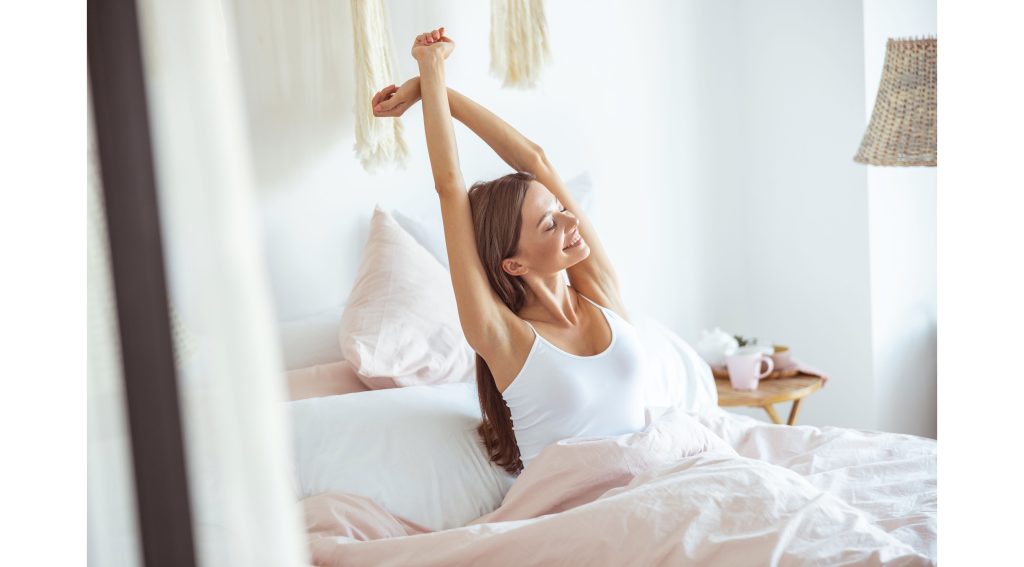 Tip 2: Get A Nightstand
A nightstand sits right beside your bed. So it is only fair to unleash your organizational skills on it next. Most people think that nightstands are only there to hold their phones. But for bedroom organization for goal setting, that doesn't suffice.
You'd want a few drawers for your medicines, earphones, emergency flashlights, eyemasks, and books. The drawers keep your essentials at arm's length but out of sight. They also help declutter – one of the most effective bedroom organization tips for goal setting.
Tip 3: Get The Lights Right
Another handy hack for bedroom organization for goal setting is considering the illumination in your room. Lighting is an essential element that sets the entire theme of the space.
If possible, include a giant window in your room. Line the windows with clear glass and layer them with a combination of heavy and light curtains. The opaque curtains will help keep unwanted light and noise away while sleeping. And the dull lighting will help you get ample rest and soothe your mind.
During the day or when you are awake, try to line your windows with only sheer, light curtains. It will let natural sunlight come into the room. Sunlight is excellent for boosting productivity and helping you accomplish your goals.
For nighttime, you may invest in artificial light fixtures. A bedside lamp and a few overhead fixtures will do the job. Look for warm colors and adjustable brightness to create a serene atmosphere.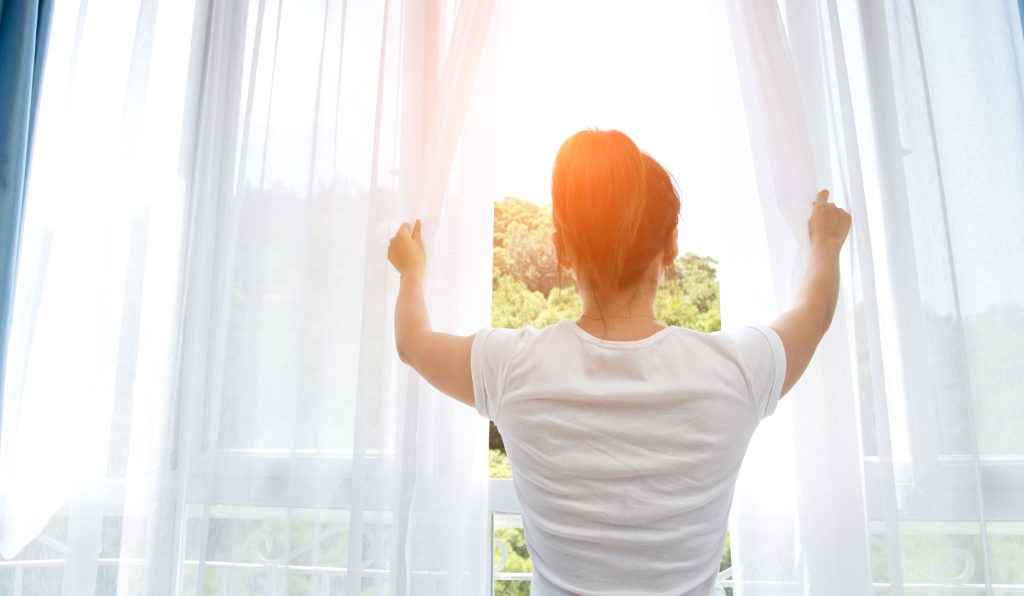 Tip 4: Create A Goals Board
What's better than a wall in your bedroom full of motivation and inspiration to keep hustling?
Setting up a mini goals board is an excellent bedroom organization idea for goal setting. It ensures you never forget what you are fighting for and trying to achieve.
You can make the board with cork or foam. All you need to do is take a panel of the material in your desired size and shape and cover it with paint or fabric if you wish. Now, you can hang the board on the wall with a nail or stick it with glue. Finally, include your goals for the year, month, or day. You can also pin inspirational quotes or pictures of your family, dream car, or anything you are hustling to achieve to keep you pumped up.
Bonus tip: Your goals board should be on a wall that catches your eye often. This could be the wall opposite your bed's headboard.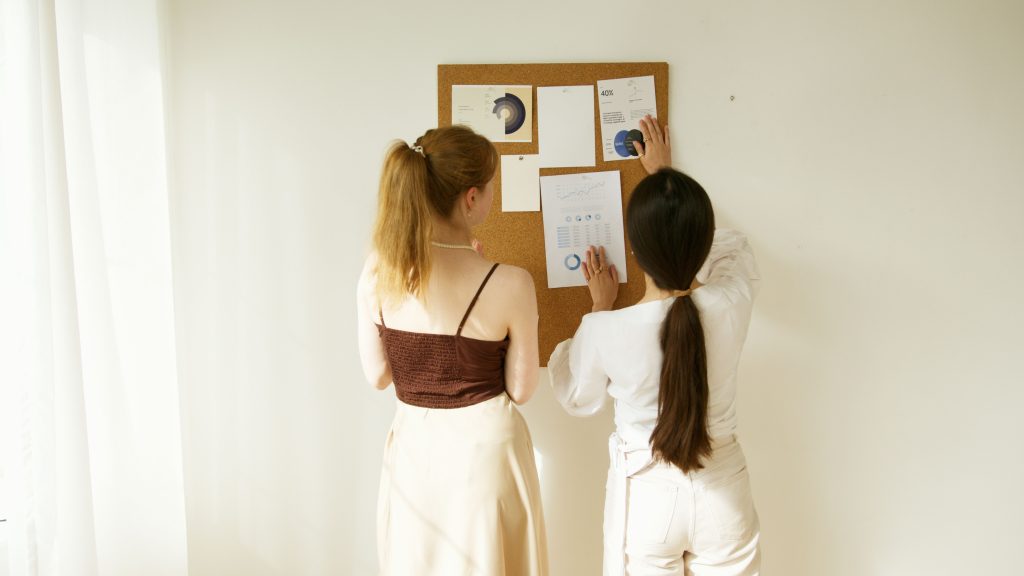 Conclusion
You start and end your days in your bedroom. You can only set goals and steadfastly work towards them if your bedroom is decluttered, organized, and decorated with purpose. Get hold of your life's reigns with these bedroom organization tips. And don't forget to let me know how they work for you 🙂