From elaborate 12-step Korean routines to multi-step celebrity routines, you're not alone if you're overwhelmed by the number of steps the average skincare routine seems to take these days.
It can seem like a lot, perhaps too much, especially if you've always stuck to a simple 3-step routine. While new developments and products in the beauty and skincare realms may have you curious, you're probably wondering if all these extra steps are truly worth it. Below we're breaking down how many steps your skincare routine should actually have, so you can achieve the glowing skin of your dreams.
Step 1: Cleansing
The first step to any skincare routine is cleansing. Your skin needs to be fresh and clean so that any other product that will be applied to it can be more effective. Dermatologists recommend cleansing your face in the morning and evening, as impurities can penetrate the surface of your skin at any time of day. You can cleanse with a facial wash, a foam, an oil-based cleanser, or a water-based cleanser (try to find one that's customized to your skin type). No matter what type of cleanser you choose, it should remove any dirt and/or makeup residue to prepare your skin for the next steps of your routine.
Step 2: Toning
The next step is toning the skin. Toner is a product that evens your skin tone and balances your pH levels.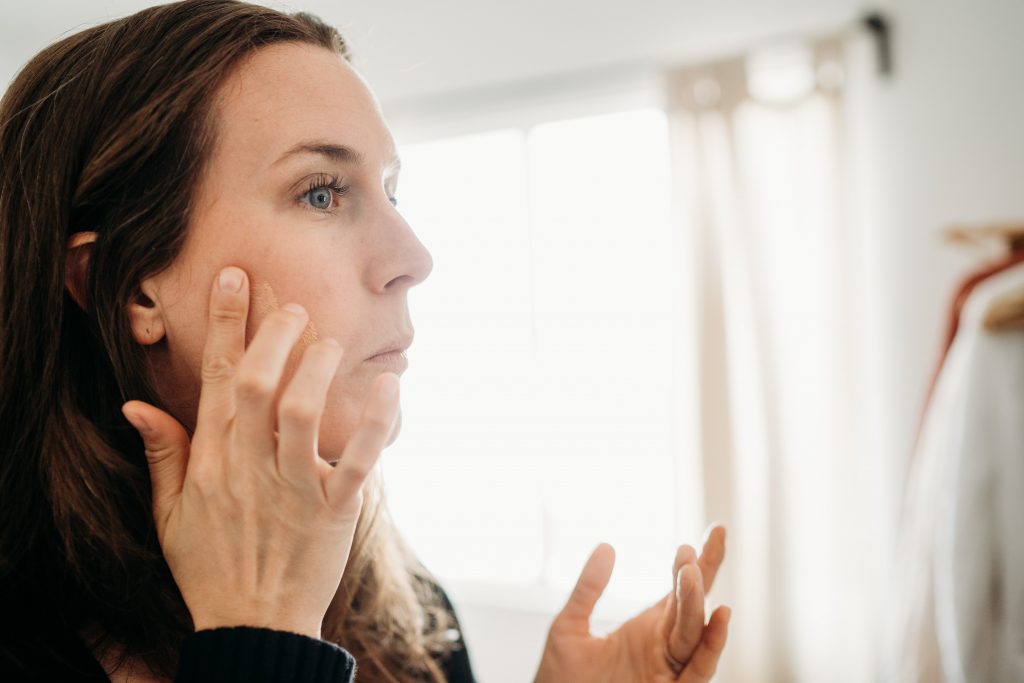 Step 3: Antioxidant application
A lot of people might call it a day and start moisturizing, but adding in an antioxidant serum, essence, or ampoule is a beneficial step for those concerned about protecting their skin from pollution and environmental elements. These highly concentrated solutions offer the skin powerful protection from free radicals, adding an extra boost of hydration and helping prevent signs of premature aging.
Step 4: Spot treatment
This is an important step for anyone combatting specific skin issues. Once you've applied your antioxidant product of choice, use a spot treatment to target any problem areas.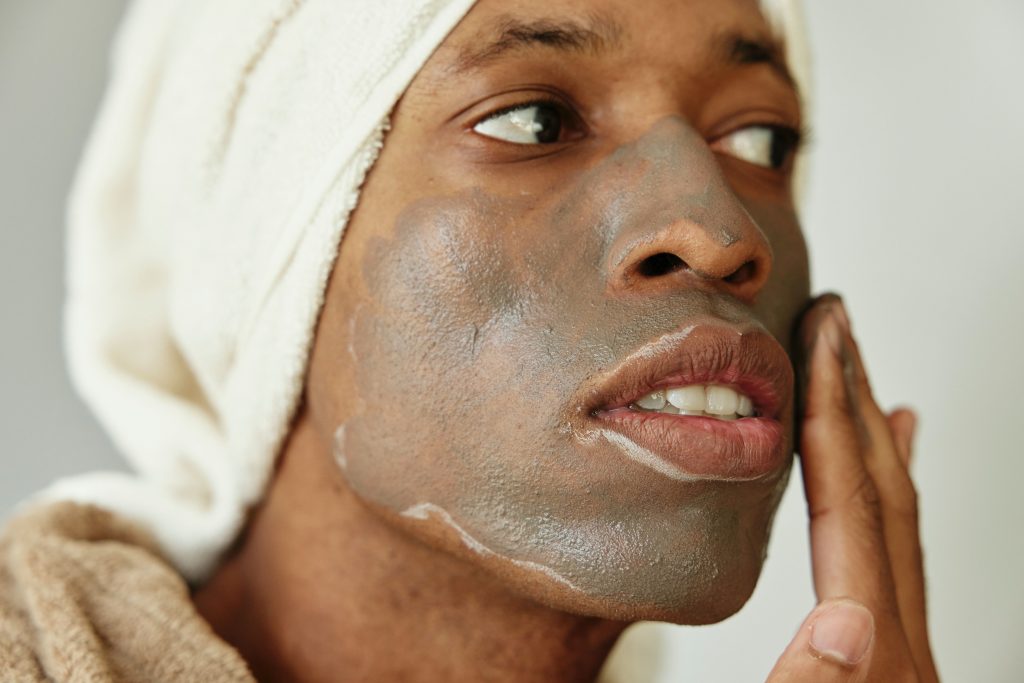 Step 5: Eye cream
The undereye area is an important and extremely delicate part of the face. It's the first place to show fine lines and wrinkles, which is why it needs to be specially targeted if you're concerned about signs of aging showing up. Since the skin here is a lot thinner than the rest of the face, you'll need to use a specialized cream that's lightweight yet powerful.
Step 6: Face oil
Another novelty in efficient skincare routines is the incorporation of face oils. This is a product that balances and regulates the skin pH levels, as well as oil and sebum production. While it does provide an extra layer of hydration, it shouldn't replace a conventional moisturizer.
Step 7: Moisturizer
Keeping the skin well moisturized is the best way to maintain a healthy glow. A moisturizer is what seals in the goodness of all your previous products, while giving your skin the hydration and moisture it needs to stay beautiful.
Step 8: Sunscreen
SPF is an unavoidable and necessary step in any efficient skincare routine. Make sure you apply it as a final touch in the morning, but before you put on any makeup. Sunscreen plays a significant role in protecting the skin from harmful UV rays and preventing premature aging.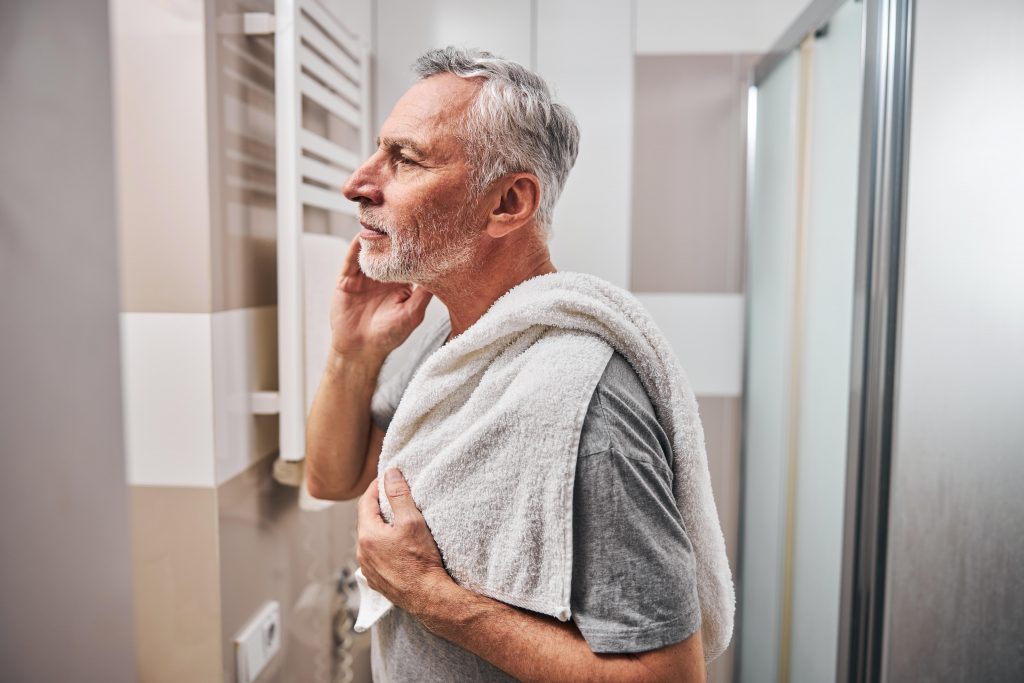 The Verdict
Sticking to a good old-fashioned 3-step routine might still be fine for keeping your face clean, but if you really want to create an incredible glow, you might want to add in some extra steps. Remember, an efficient and effective skincare routine takes time, dedication, and determination, so a putting in bit of extra effort won't hurt.