The common makeup tips and tricks are not always flattering and apply to all skin tones and different face shapes. Especially for those who have monolid eyes, like Asian women, the hooded eyes do require a different touch and approach when it comes to makeup. According to one big name in the area, Nina Park, shifting away from Western trends is what makes Asian beauty so wanted and desired. As for the approach to the eye makeup, she says: 
"It's important to follow the shape of the eye and accentuate it according to your personal shape,"
Of course, there are a lot of different creative options on how to make this type of eyes look softer, and the entire makeup look more flattering and accentuated. This includes bold lips and bold eyebrows. Her pro makeup tip?
"I like to use a very sheer tinted moisturizer to even out the canvas first, and then only in spots that need a little more additional coverage I'll go in with a cream foundation or a concealer if it needs more coverage. Doing that, the texture of the overall skin looks fresh and feels natural at the same time," Nina reveals.
Whichever areas you choose to focus on, increased inclusivity in the makeup market has reached an all-time high, which is something we can all applaud. There are many different tools and shades of products that will flatter Asian skin tones in particular, making Asian makeup options more flattering than ever.
With that being said, Asian skin tones can vary from ethnicity to ethnicity, which is why we've created the ultimate guide on achieving flattering makeup for all.
---
Pick up the right foundation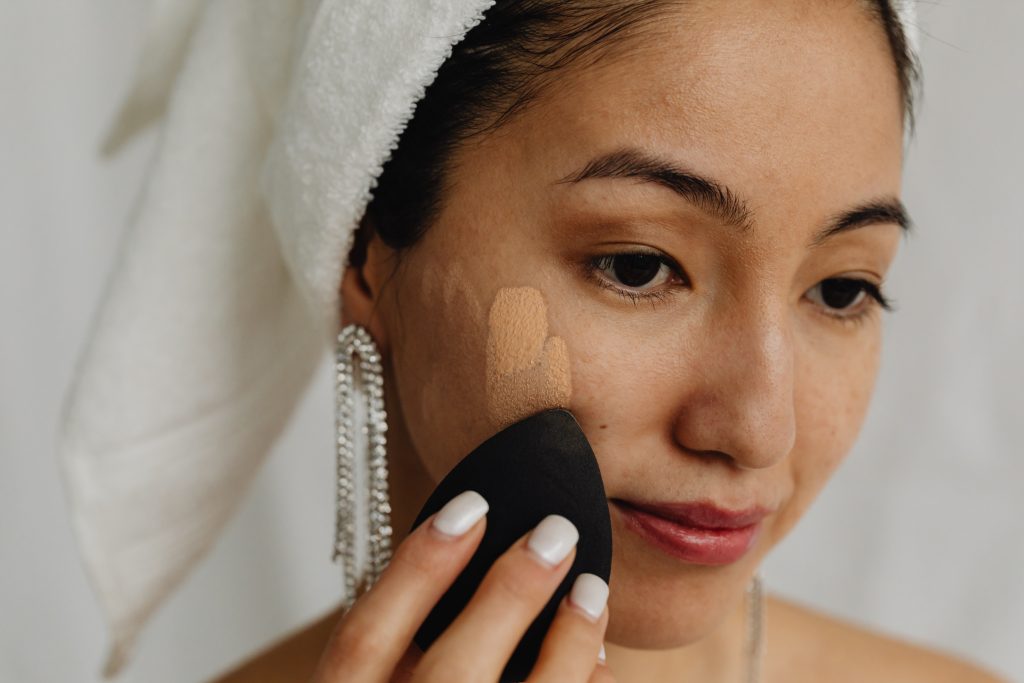 Asian skin tones are mostly warm with yellow undertones. Look for warm-toned foundations that are designed to balance and even the skin tone. They should feel and look like a second skin; with lightweight yet radiant formulas that accentuate your natural glow.
Lock it in with setting powder
After applying foundation, setting powder leaves the skin looking matte and smooth. It also provides full coverage, minimizes the look of enlarged pores, and absorbs any excess oil so that skin can look fresh for up to 12 hours.
Enhance your natural eye shape with light-weight mascara & a lash curler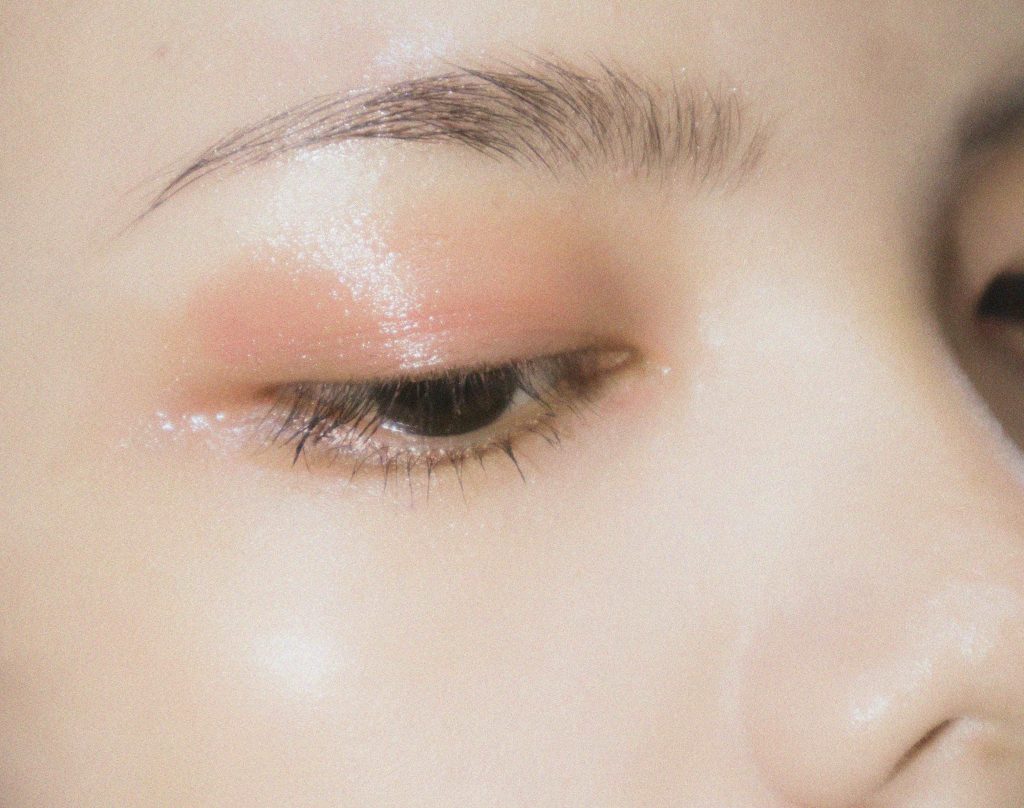 Thick mascara creates the illusion of heavy lashes, which may make eyes appear smaller than they actually are. Stick to lightweight formulas that will 'lift' the eyes and create a brighter look with just the right amount of lash definition; a lash curler will help seal the deal!
Accentuate your brows
To achieve well-defined brows, you'll want great a pencil-gel duo. Stick to soft, dark brown liners instead of black for a more natural feel.
Build dimension by layering eyeshadow
Layering various textures of eyeshadows builds dimension to the hooded eyes. The best choices are cream and powder formulas. Also, concentrating pigment on the lash line and gradation from dark to light up th eyelid is an excellent way to open up the eyes and build a more fresh and bright look. To achieve that, choose light pinks, creams, greens, and even blues to open up the eye and deliver brightness and openness.
The Best Blushes for Asian Skin Tones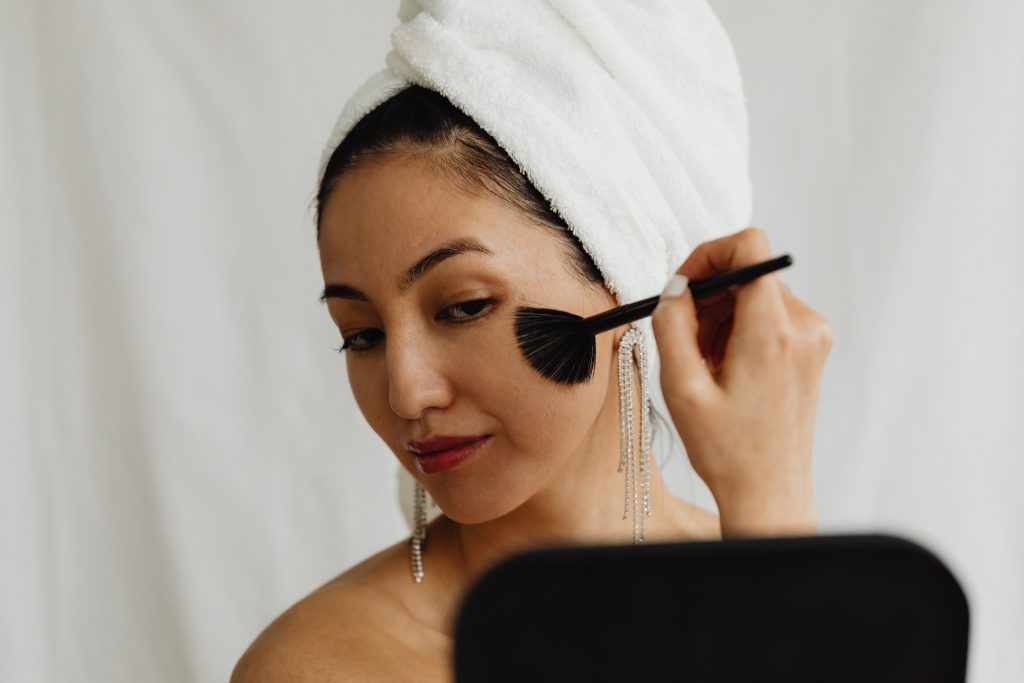 Blush is a powerful product that can accentuate your skin tone and your entire makeup look. When it comes to picking the right shade and color, the best options for Asian skin tones are pink and peach shades. The application of the blush can go all the way to the desired level of pigmentation that you want. Highlighter can also add to the beauty of the look while helping with contour.
Lipstick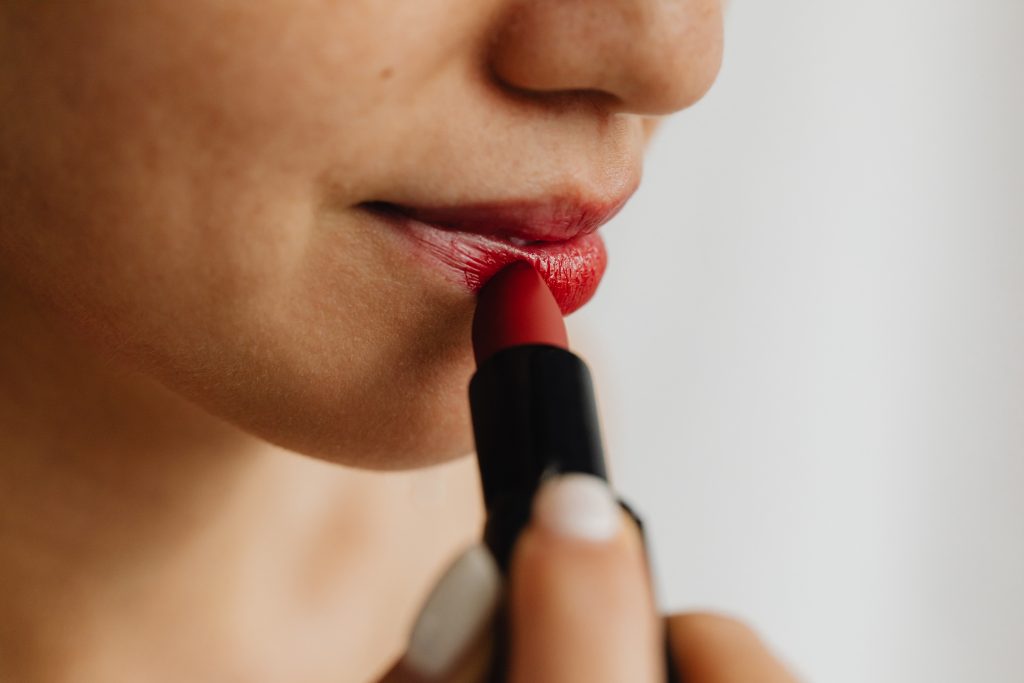 Choosing lipstick in a bright red or pink creates a contrast to the Asian skin tone color and makes it look fresh and more radiant. Those with darker eyes can also try dark berries colors, like plum, deep wine, etc.
---