The Tea
Mental and physical health are two sides of the same coin.
The Brew
If you're depressed or stressed due to any reason, you'll suffer from physical health issues too. While many think mental and physical health are separate entities, recent research suggests they are actually linked.  Studies say that more than 50% of people with physical problems also have depression or anxiety disorders.
The Stir
Understanding how your mental health impacts your physical health can help you prevent potential diseases that can occur due to a disturbed mind and body. In this article, you'll learn how mental health affects your physical health. So, read on!
---
Your body can't fight against infections when it's under stress, so having poor mental health can make you more susceptible to getting an illness than someone who feels well-rested and relaxed.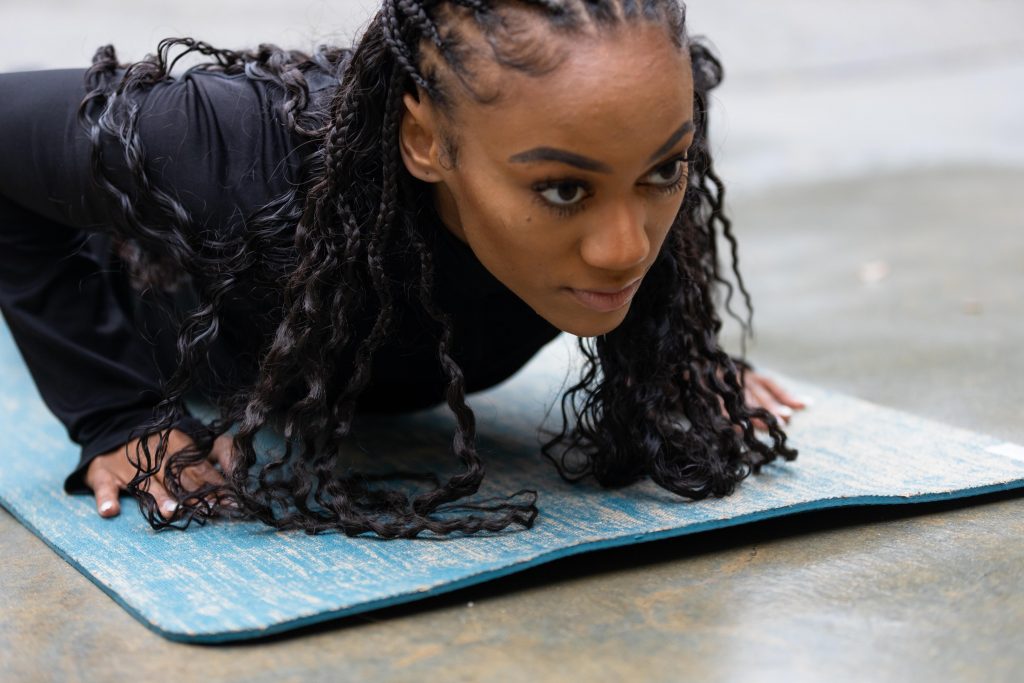 ---
How Does Your Mental Health Impacts Your Physical Health? 
Several health issues can occur if your mind isn't healthy. Here are some of the most common physical health issues that can occur if you have poor mental health:
Chronic Diseases 
Mental illness can increase the risk of chronic conditions like heart disease, cancer, diabetes, stroke, etc. People with mental illness are more likely to be overweight, which raises their risk of high blood pressure, cholesterol, and other harmful components of blood.
These parameters act as a marker for chronic health conditions, and when they rise above the normal levels, you have to deal with severe health issues like chronic diseases.
Sleep Problems 
When you have increased levels of stress, anxiety, and depression, you'll find it hard to sleep peacefully. Sleep deprivation can cause many issues such as poor memory, reduced concentration, and in some cases, even irritability and aggression.
Physical health problems that can occur when you're not getting enough sleep are obesity, heart issues, etc.
Addiction to Harmful Substances  
Mental health problems can be serious enough to cause addiction to smoking, drinking alcohol, or taking other drugs. According to the National Alliance on Mental Illness (NAMI), people with mental illness are more likely to use harmful substances than those without such a diagnosis.
This is because people with mental health disorders often experience symptoms of distress that make them want to escape from their lives. These substances are very harmful to your overall health.
Digestive Tract Issues 
Poor mental health can cause digestive disorders such as irritable bowel syndrome (IBS). These conditions often affect people under stress or suffering from depression or anxiety more than those living a healthy and stress-free life.
Weakens Immune System 
Poor mental health weakens your immune system. If you're experiencing mental distress or anxiety, you might be more likely to get sick than someone who's feeling good.
Your body can't fight against infections when it's under stress, so having poor mental health can make you more susceptible to getting an illness than someone who feels well-rested and relaxed.
---
How to Improve Your Mental Health? 
If you want to stay healthy physically, you have to work on improving your mental health. Here are some ways you can improve your mental health:
Exercise Regularly 
Regular exercise can help you feel more energized and less stressed. Research shows that regular exercise can help you sleep better, manage depression, improve self-esteem and reduce anxiety.
It's thought that exercise improves blood flow to your brain, which may help protect it from damage caused by stress or lack of sleep.
Learn How to Deal With Stress 
When you're suffering from mental health issues, half of the problems occur when you don't know how to deal with stress. The problem will worsen if you can't manage a stressful situation correctly.
The best way to deal with stress is to spend time with your family and friends. You can talk to them about how you're feeling, and when the negative energy is out, you'll feel relaxed, which will improve your mental health.
Eat a Healthy and Balanced Diet 
Eating a balanced diet may improve how you feel because it helps keep your body healthy and functioning well. Studies have shown that people who eat a diet high in fresh fruits and vegetables live longer, are less likely to suffer from depression or anxiety and experience better sleep quality. So, you'll feel less stressed and anxious, improving your mental health. 
Consult an Expert 
A mental health expert can improve your mental health by encouraging you to talk about your feelings. Your doctor will listen carefully to anything you want to say and ask questions that help him understand what's going on in your life. You'll feel lighter after a detailed session which is good for your mental health
---