Our Grandparent Life
Alignment Movement-Platform-Community is shaped by those who join us,
We're here to help you embrace your meaningful new role as a grandparent Find resources, discounts & special invitation connection opportunities.
---
What is Seldom Said About The Grandparent Life Journey
You might struggle with:
Changing Family Dynamics & Balancing Roles: Navigating the balance between being supportive grandparents & respecting the parenting choices of their adult children.
Distance: Building close relationships with grandchildren if you live far away from your adult children.
Cultural and Generational Differences: Overcoming differences in values, expectations & communication styles between yourself & younger family members.
We're here to help you embrace your meaningful new role as a grandparent. Receive guidance on navigating the evolving dynamics within your family & learning how to support your child's parenting choices while cherishing the joy of being a grandparent. Join us in celebrating the richness of this new chapter, as we help you create lasting bonds with your grandchild(ren) & your own child's family.
---
Our Recommended Grandparent Next Steps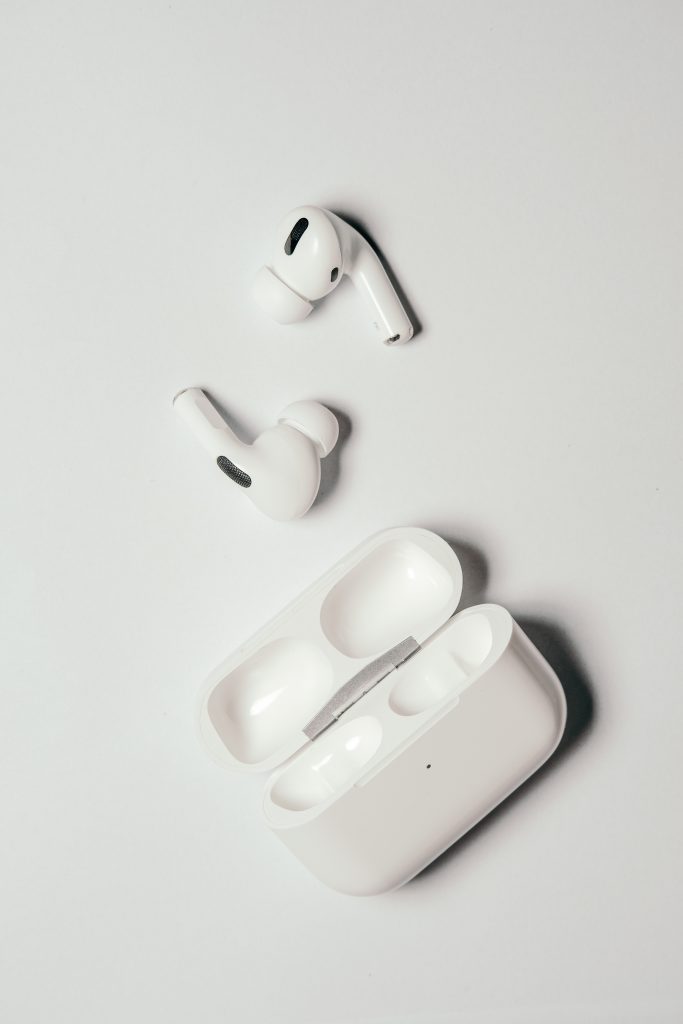 How Our Alignment Movement Can Support Your Grandparent Life Journey
The empty-nester journey doesn't look the same for everyone. You may be struggling to find a sense of self now that life has placed distance between you and your child(ren), or you may find it hard to navigate the dynamics of an adult-parent relationship. When you find yourself in the thick of it, we're here to provide you with targeted expert guidance & the support of people who know what you are going through without having to explain it.
How Our Alignment Platform Can Fuel Your Grandparent Life Journey
Our diverse multimedia offerings feature the science-backed global wisdom you need. We carefully curate our content, rituals & Nourish Studies to meet you exactly where you are at.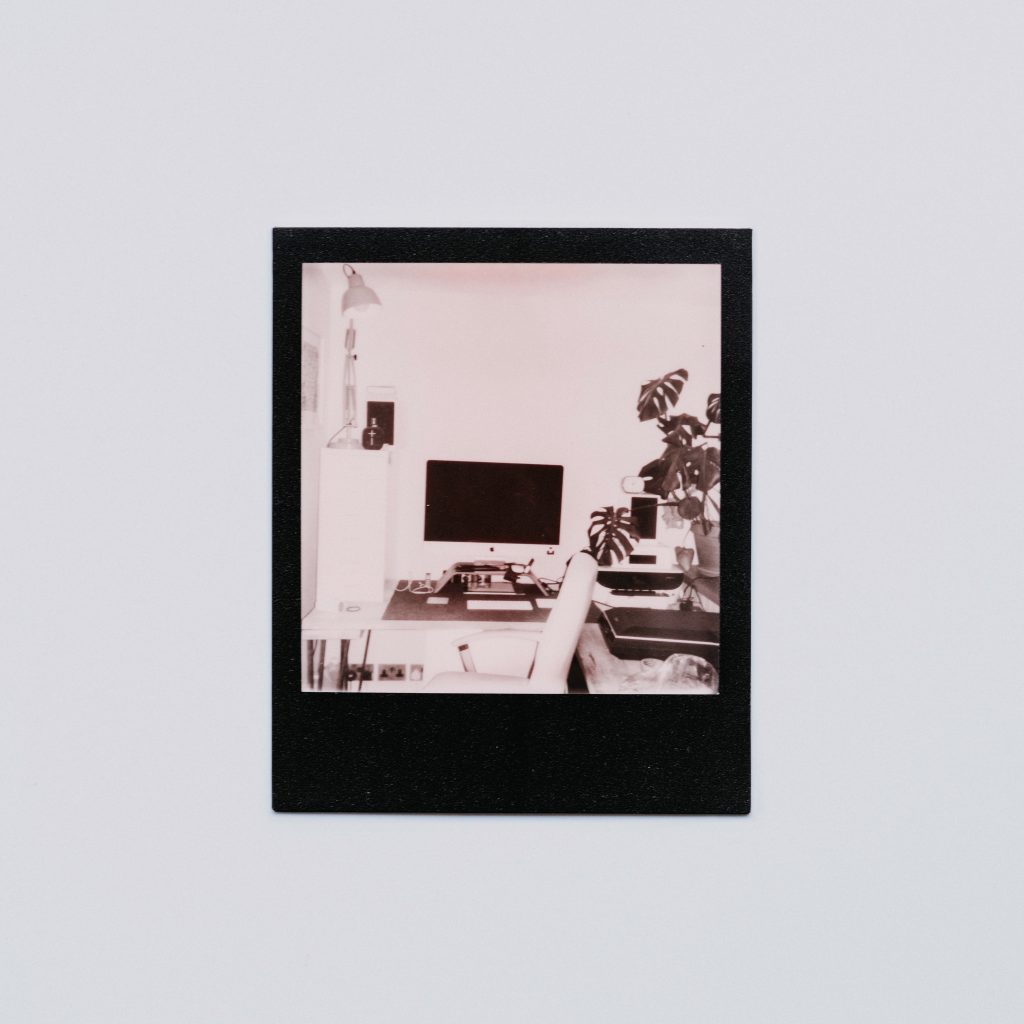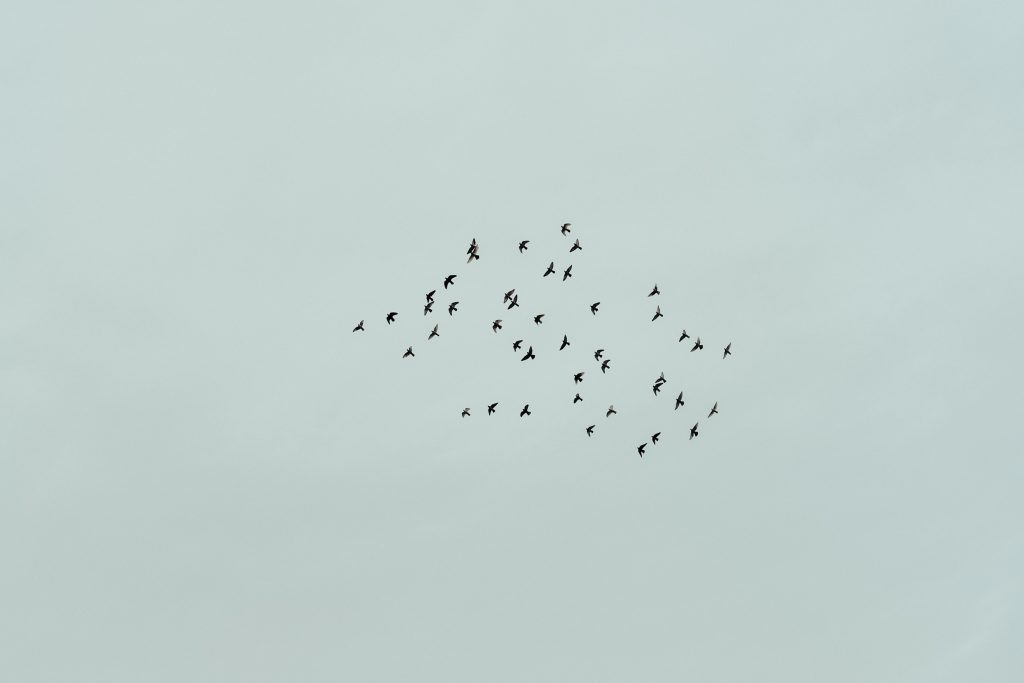 How Our Alignment Community Can Nurture Your Grandparent Life Journey
We welcome you to our all-encompassing global community, where you can have the profound connections you've been craving in our Commune & Gather Events, Coaching & Conversation Circles.
---