Tea provides a multitude of flavors waiting for you to explore. Starting from aromatic globally inspired teas and extending to traditional international teas, every sip takes you to a different cultural experience. As we delve into this journey to discover teas from around the world, we'll present the tea collection must-haves, that will enhance your savoring adventure.
---
Our List of Globally Inspired Teas
1. Gunpowder Green Tea
Teas from around the world, contain a cosmos of flavors, and Gunpowder Tea is a brilliant example. This tea type, which originates from China but has gained popularity around the globe, is well-known for its distinct qualities. The name "Gunpowder green tea" is derived from compactly coiled leaves, which display a striking similarity to tiny gunpowder pallets.
In North Africa, this tea plays an important role in the preparation of conventional Moroccan mint tea. Gunpowder green tea also offers a range of potential health benefits, such as anti-inflammatory and antiviral properties.
2. Black Tea
The list of International teas would be incomplete without black tea, a globally beloved classic. Black tea is famous for its mild caffeine content and bold flavor, making it a top pick for afternoon relaxation and morning sips.
The popularity of this tea stretches to different areas like India, where the cherished chai reigns supreme. Chai, which is called "tea" in the Chinese language, is a beautiful mixture of black tea and a range of spices such as cardamom, cinnamon, ginger, black pepper and cloves. In Indian culture, chai occupies a vital place and is commonly presented to guests as an expression of warm hospitality
Black tea also has the ability to lower LDL cholesterol, decrease blood pressure, promote heart health and have a positive impact on digestive well-being.
3. Matcha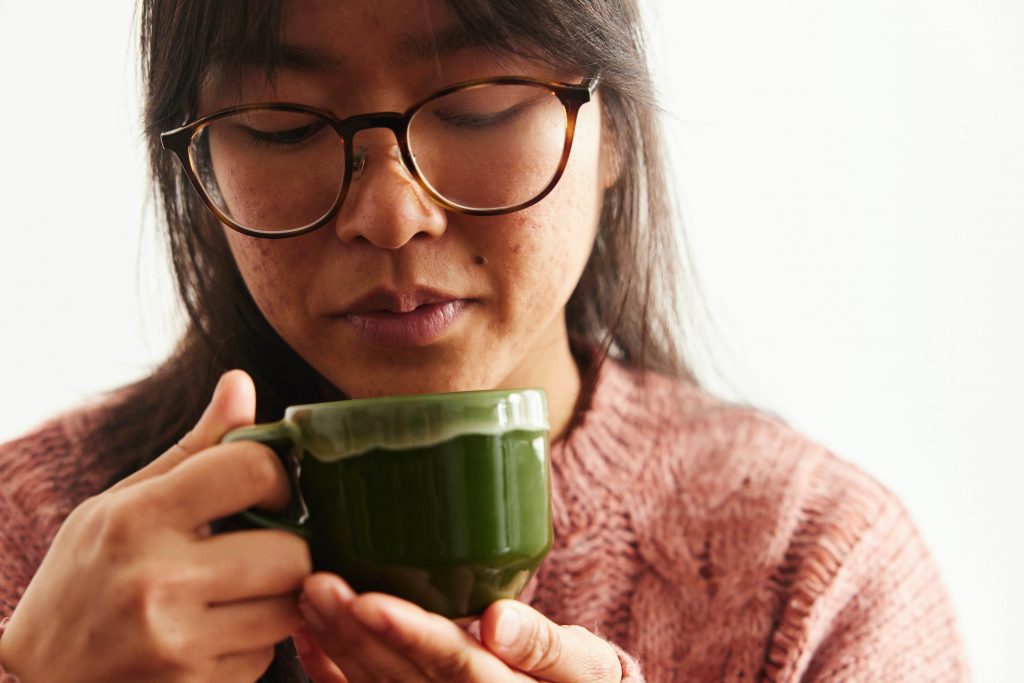 Teas from around the world commonly include matcha, an exquisite powdered green tea deeply connected to Japanese customs and tradition. Matcha holds an important place for its beautiful green color and distinct preparation method.
The key compounds of this tea including catechins, L-theanine, chlorophyll, and caffeine, maintain a balance that makes it special. Matcha provides an energy boost without the restlessness commonly associated with various caffeine products. It's an important part of the Japanese tea ceremony, called chanoyu, which encompasses both aesthetic and spiritual practice. It contains a wealth of antioxidants, which could protect the liver and may even exhibit anticancer properties.
4. Russian Samovar Tea
When exploring globally inspired teas, don't overlook the smoky allure of Russian samovar tea. Historically, Russia has preferred black tea, but green tea is slowly making inroads.
The process of brewing is a highly important component of Russian tea customs. A concentrated and strong tea is brewed in a petite ceramic pot known as samovar, which is later diluted with warm water adjusted to personal preferences.
In Russian culture, tea is more than just a drink; it's a delightful experience. Thus tea is commonly served with a variety of cakes, cookies, candies, lemon slices, syrups, sweets, and different jams. The antioxidants, especially polyphenols, in Russian samovar tea, are related to inhibiting cancer and preserving youthful skin.
5. Earl Grey
Earl Grey, a mixture of black tea and bergamot, is among the most familiar international teas. A beloved British tea variety, it sets itself apart with its outstanding chocolatey and citrusy taste, making it a popular choice for evening and morning tea rituals. The name of Earl Grey tea is associated with Charles Grey, 2nd Earl Grey, who acted as the British Prime Minister in the 1830s, In British culture, it is a custom to add sugar and milk to this tea. Americans enjoy it with a touch of sugar and a lemon slice. Besides its rich flavor, this tea is believed to have antidepressant and antiseptic properties, turning it into more than just a pleasing brew.
---