Marriage is one of the most special journeys one can have in life. But there is something that I find even more special … a marriage proposal!
The reason is that, in most cases, the proposal is a surprise. Even if you've already discussed getting engaged, you have no idea when your partner will get down on their knees, asking you to spend the rest of your lives together. The anticipation is something that can bring a childlike sense of excitement, which can be rare through the routine and responsibilities of adult life.
There are many different ways to propose, from elaborate public displays to warm family affairs. But for those who want to keep things simple and intimate, an at-home proposal may be your best bet. It'll be just the two of you enjoying each other's company in your private space – what could be more romantic?
If you're wondering how to plan the perfect at-home proposal without blowing the surprise, this article is a must-read for you. Below we have a detailed list from the start till the end of your proposal date!
Where To Start With Your At-Home Proposal
Proposing at home doesn't have to be complicated. Rest assured that it will be successful as long as you know your partner's choices and preferences well, and you can create a cozy yet romantic environment for them.
It will require some effort since you won't want it to feel like a regular night in. Here is a list of all the things you can do to plan a marriage proposal at home.
---
1. Decorate your place (and do it well)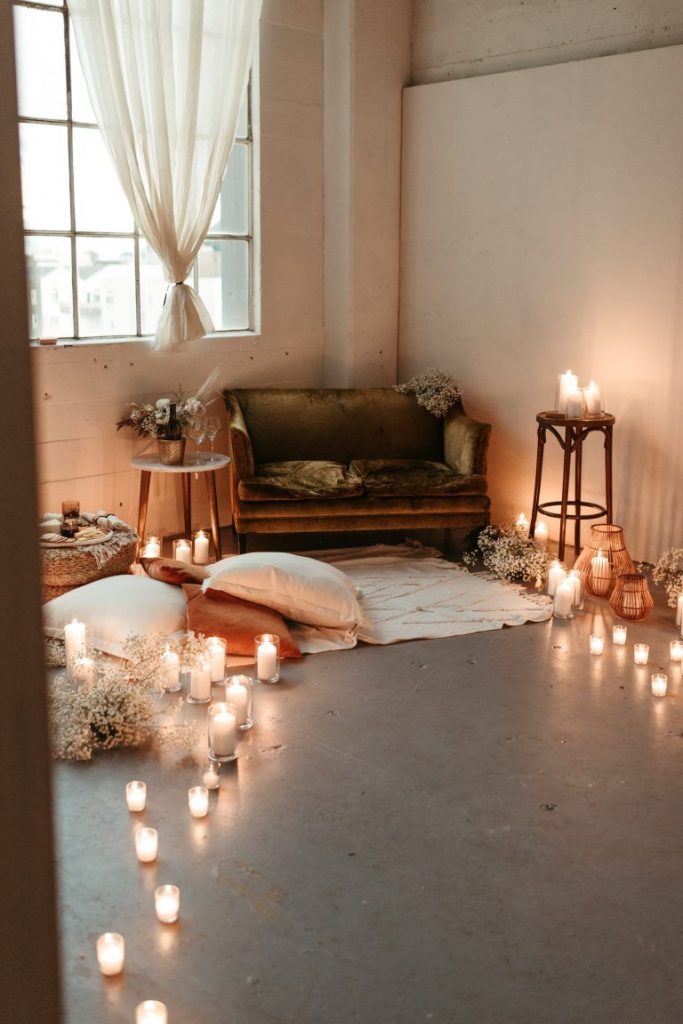 No special occasion is complete without the perfect decorations. They help create the best-suited ambiance for the occasion and make the mood of the evening. Decorations will play a crucial role in your home proposal, as they'll elevate the space and differentiate it from regular occasions.
You can either do it on your own or outsource the work to a professional or even a friend if doing decoration is not your cup of tea. You can fill your place with signs, balloons, confetti, flowers, and mood lights. and/or streamers to create the perfect ambiance. Try to stick to a color palette that your partner loves, or one that has special meaning to you as a couple, as it will help you in creating an even more romantic ambiance.
---
2. Curate the perfect playlist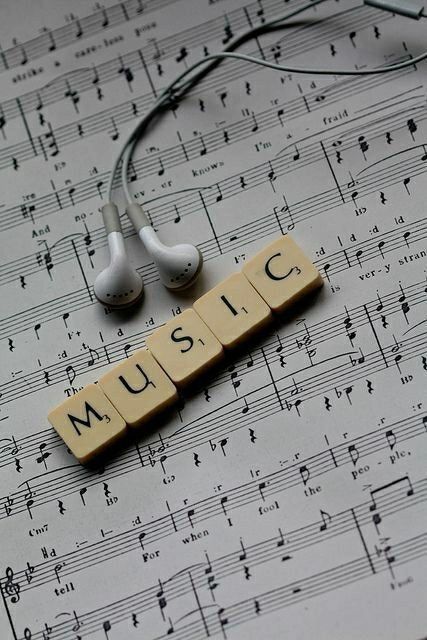 What sets the ambiance better than great music? Try to make a playlist with all the romantic songs they like, and don't forget to include ones that spell out the proposal. Maybe the work has already been done for you if you've created them anniversary or just because of playlists when you first fell in love.
To make the surprise even more exciting, make them randomly listen to those songs or just make them read their titles to give them little hints of what's going to happen next. Who knows, one of the songs may have the potential to officially be 'your' song as a couple.
---
3. Plan a photoshoot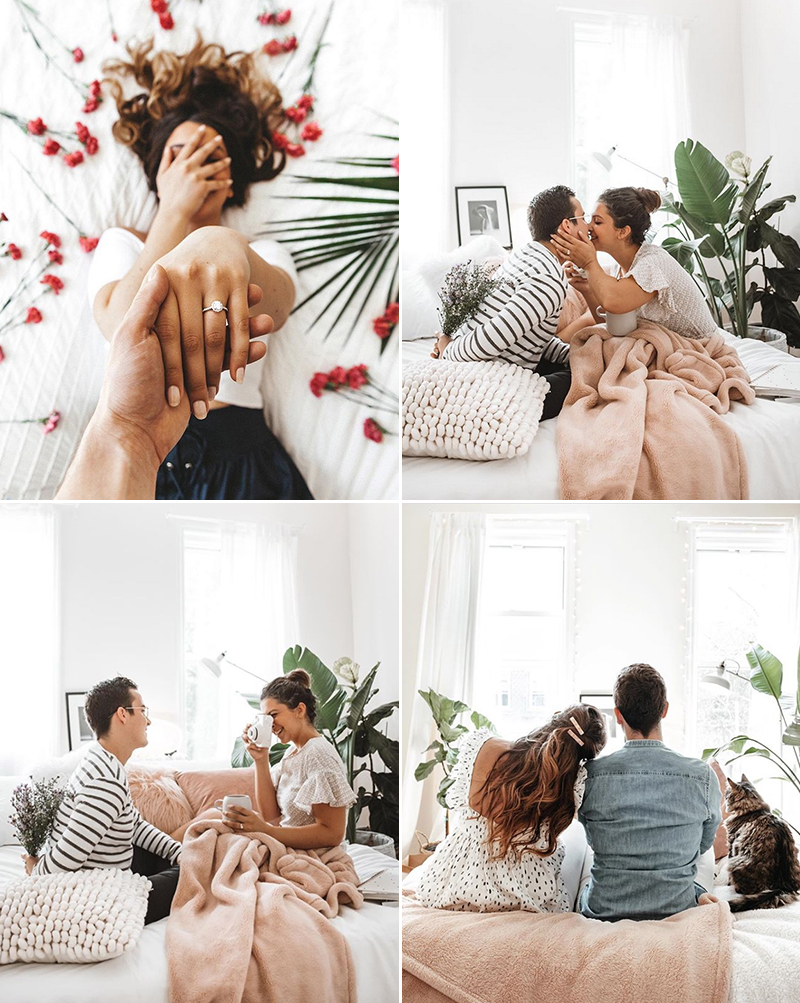 Don't forget to capture the moment! You don't need to hire a photographer or buy a professional camera to have a beautiful photoshoot. Sometimes your phone's camera or just a Polaroid camera can do the right job. You can either set a self-timer on your phone get a tripod and a camera shutter remote, or take a good old-fashioned selfie.
---
4. Choose the right menu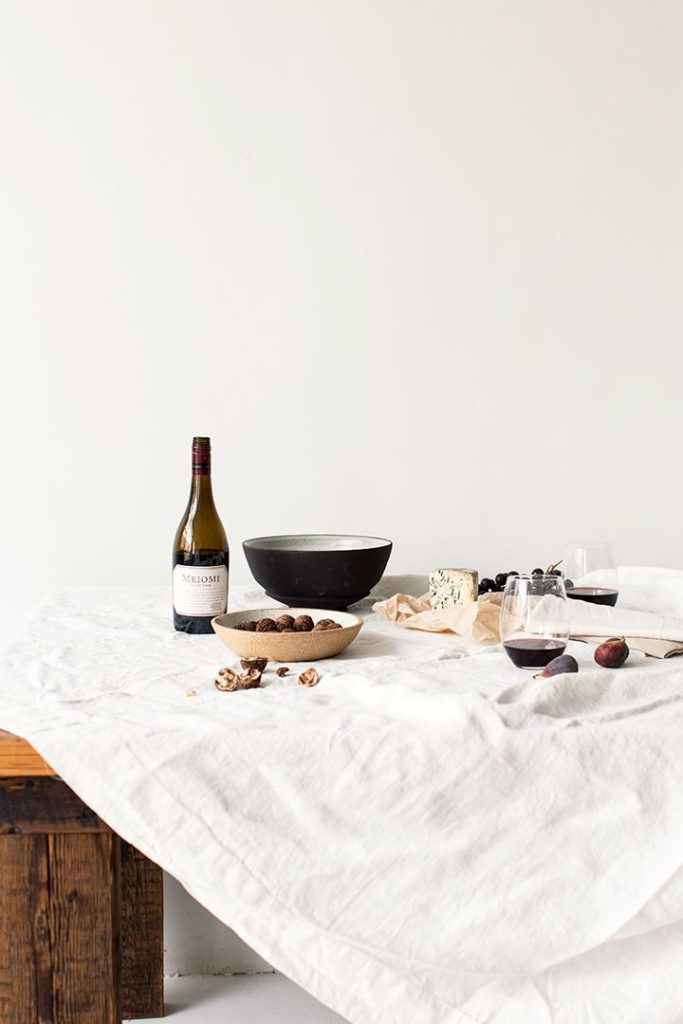 Having a delicious dinner before or after you are done proposing to your partner will add to all the fun you guys are having. Whether you decide to treat your love to an extra special home-cooked meal or order from their favorite restaurant, choose dishes that revolve around your favorite shared memories. Maybe it's the meal that you ate on your first date or a dish from the country you traveled to on your first vacation together. Just be sure to make it extra special!
---
3 Clever Ways to Propose at Home
Proposing the French way
If you want to make your home proposal as romantic as possible, consider proposing the French. You can create a red theme; choose the color of romance and passion for your decorations (such as balloons, confetti, and red roses). Make your gesture even grander with a candlelight dinner including the best French food and wine.
Mexican Night
If your partner is a fan of tropical beaches, lively cities, and flavorful foods, why not propose to her in her favorite way? Opt for vibrant Mexican-themed decorations, get an assortment of her favorite Mexican dishes, and buy a pinata. You can put the ring inside the pinata and make her bash it to reveal the surprise while nourishing her inner child – just make sure the ring is secure in its box.
Relaxing Thai Proposal
Does your love prefer to unwind? Having a Thai proposal is an innovative and relaxing way to indulge your partner. The night should consist of a soothing Thai massage and a delectable Thai meal (you can choose the order). Spruce up your home with earthy decorations and tropical plants, and don't forget to create an even more relaxing ambiance by diffusing some aromatic oils. Once they're fully relaxed and free of tension, you can treat them to the best surprise of the night.
Remember – get creative, step your game up, and keep their personality in mind! An at-home proposal is the perfect solution for couples who like to prefer to keep their most special moments between themselves.
---