The Tea
One of the most adored pieces in any woman's closet is a good old-fashioned pair of jeans. No matter the season or the occasion, they are a universal type of clothing that's always in style. Over the years, changing trends have presented us with more fits and styles than ever before. But as exciting as these new options are, they may feel overwhelming to those of us who have stuck with our old faithful pairs.
The most important thing about finding the perfect pair of jeans is choosing a style that will flatter your body type. Fashion influencers agree; according to denim lover Briana Lance,
"There are different definitions of what's sexy, but I think one of the sexiest things a woman can put on is a pair of jeans."
The Brew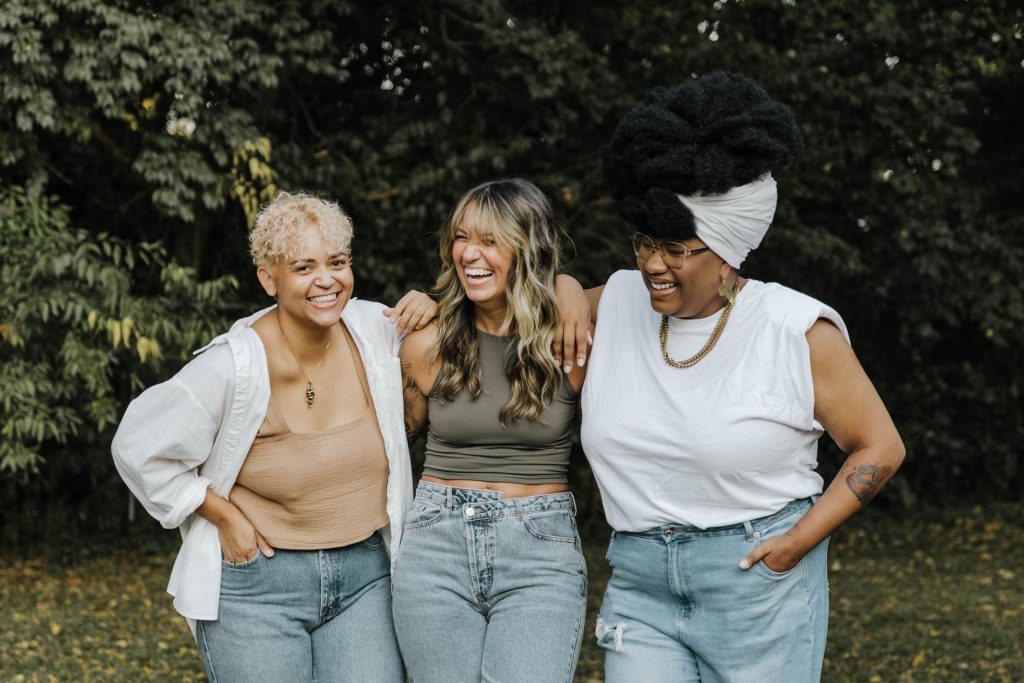 Jeans can be considered the centerpiece of a stylish look, as well as a capsule wardrobe. Finding the right ones for your body will be a revelation that truly does wonders for both your physical appearance and your self-confidence. But to achieve all of that, you'll need to know which styles work best for you.
Everybody is different, and not all jean styles will work for you. That's why it's important to know your body shape, so you can easily find the right type of jeans for you. When you do that, age will not play any role, since your body shape comes into focus.
As an essential part of any wardrobe, jeans can be a dramatic game changer when it comes to defining your personal style. Yasmeena Rasheed had trouble finding the right pair of jeans: "After trying on every pair in the store, I left with light-wash, mid-rise skinny jeans that I loved. They were stretchy, comfy, and right on trend. Those became my everyday jeans for a very long time," she shares.
You're not alone if you've stuck to one denim style for years and years, but with so many different fits on the market, why not branch out? Our guide below will help you diversify your denim wardrobe and find the most flattering jean styles for your body shape.
---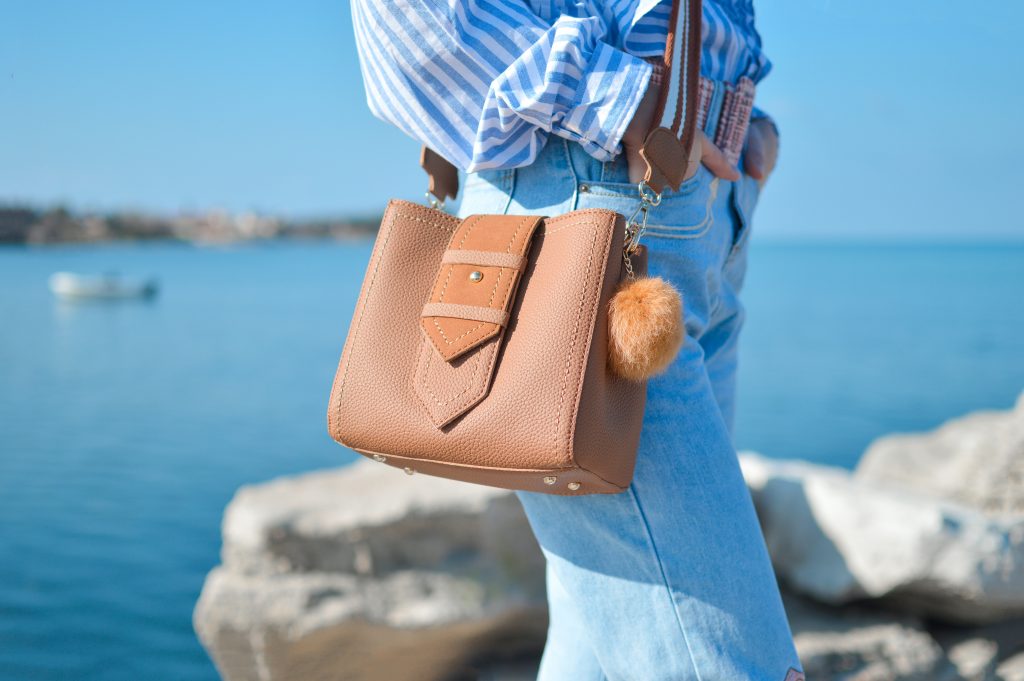 The Stir
The Best Jean Styles For Hourglass-Shaped Bodies
The hourglass body shape is defined by a full bust, a small waist, and round hips. When it comes to choosing the right pair of jeans, the best styles will highlight your curves. Look for high-rise styles that show off your waist in the following fits:
Wide leg
Bootcut
Skinny
Straight
The Best Jean Styles For Apple Shaped Bodies
Your bust is larger than your hips and waist, and you likely have slim arms and legs if you have an apple-shaped body. The most flattering jean styles for this body type are mid or high-rise styles that will balance out proportions and highlight your slim legs, such as:
Straight
Wide leg
Slim
Flares
Bootcut
Tapered
Barrel leg
The Best Jean Styles for Shaped Bodies
If you have a narrow waist, and shoulders, and your hips are your widest point, you can consider yourself part of the pear-shaped club. Look for jeans that will accentuate your curves while creating balance. Mid-rise styles in the following fits will be your best bet:
Tapered
Bootcut
Boyfriend
Skinny
Mom
Wide leg
Flares
The Best Jeans For Rectangle Shaped Bodies
Are your hips and bust a similar width, but you don't feel quite as curvy as an hourglass-shaped body? You likely fall under the rectangular category. This lean body type can get away with quite a few denim styles due to its even proportions. Opt for high-rise styles that highlight your waist in the following fits:
Skinny
Straight
Bootcut
Flares
Mom
---
The Pour
The denim market today offers a great variety of jeans that are all designed with specific nods to different body shapes. As you and your style evolve over time, why not try out some new fits? You never know what your next favorite pair of jeans will be.
---