The Brew
When I was starting out as a writer, I wasn't sure whether I was good enough to make a living in this career. But, at some point in your life, you need to take risks because you never know if it's going to work or not, and it may be the change that you so desperately need.
This is the kind of mentality that you need with cryptocurrencies.
When it comes to people starting out in the world of cryptocurrency, there are a lot of common questions:
"What is cryptocurrency?"
"Who should invest in cryptocurrency?"
"Is cryptocurrency a good investment?"
"How does cryptocurrency work?"
All of these questions are well and good, because they allow for interesting discussions about a new path in the world of finances and the worldwide economy. Through this little guide you are going to have a better understanding of cryptocurrencies and how they work, so let's get started!
---
What is cryptocurrency?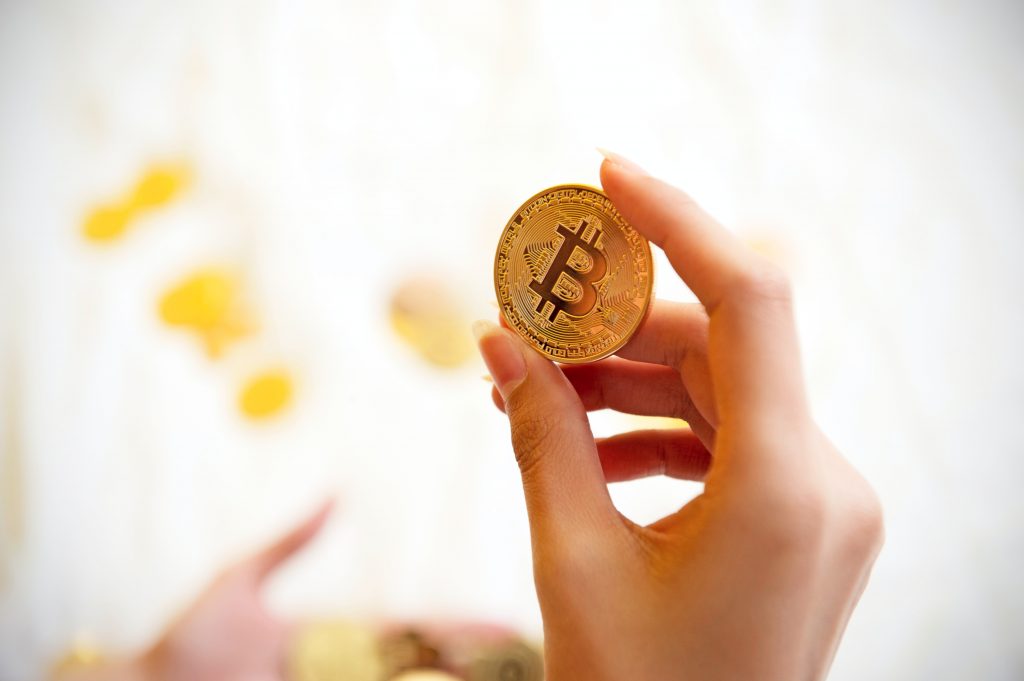 This is one of the most common questions when it comes to this area. It's simple and yet, it covers a lot of different topics.
To be as simple as possible, a cryptocurrency is any form of digital currency that you can buy and sell online. They cannot be regulated by the state of any country, and they are meant to provide a lot more financial freedom to people everywhere in the world.
The great thing about cryptocurrency is that it can be traded by people from any part of the world, which is why it has been growing steadily for more than a decade. This is a very layman's way of explaining it, but, at its core, this is what it is.
---
How does cryptocurrency work?
Asking yourself how cryptocurrency works is a very important question that a lot of people need to understand before jumping into it. There are a lot of opportunities with crypto, but you need to be smart about it.
They are handled and run by a public ledger called blockchain, which works as a record of all the transactions that take place with a cryptocurrency and is held by the owners of said cryptos.
You create cryptocurrencies through the process of mining, and that is meant to use of the power of a computer to solve certain mathematical problems that can generate said currencies. These digital currencies can be bought and sold from brokers and you have digital wallets to store them in.
The whole point of cryptocurrencies and how they work is that, while you don't own any physical currency in this regard, you have financial power and you can execute transactions with other people without the need for a third party, whether that is the state or a bank.
Per research made by the Zippia website (2022), "There are about 36.5 million American crypto users and 300 million global crypto users as of 2021."
There are a thousand examples of how cryptocurrency works through the hundreds and hundreds of crypto that have risen in the market in recent years, but some of the most known and most powerful in the digital market are Bitcoin, Ethereum, and Litecoin.
---
Who should invest in cryptocurrency?
One of the biggest reasons why cryptocurrencies have become so popular is the fact that anybody, literally anybody in this world, can invest in cryptocurrency.
Now, the question in this question is not who can invest in cryptocurrency, but rather who should invest in cryptocurrency. In this regard, people who are looking to grow as entrepreneurs and want to expand their finances beyond the traditional means of economy are the best suited for this area.
This is not to say that cryptocurrencies are a bullet-proof investment and that has to be considered. Investment reporter Georgina Tzanetos (2022) had this to say about cryptocurrencies through the Bankrate website: "The asset is still incredibly volatile, and in 2022 rising interest rates have caused selloffs in Bitcoin, as skittish investors have offloaded what is still considered to be a risky investment."
Who should invest in cryptocurrency is not so much a question about resources or capacity, but rather about mindset and perspective about a lot of different things.
---
Is cryptocurrency a good investment?
Like with any other kind of investment, cryptocurrencies are a good investment if you know what you are doing. When people have discussions about the viability of cryptocurrencies and make claims about them being frauds, a lot of them tend to ignore the fact that is a nascent economy and one that requires a new way of dealing with finances.
If you want to make the most out of cryptocurrencies, it is very important that you educate yourself in this area and learn the ins and outs to avoid unnecessary mistakes and get better results. It's about learning how the market works, learning to analyze the best cryptos to invest in, and so on.
---
The Pour
So, is cryptocurrency a good investment? Yes… if you're brave and you know what you are doing!
---