The Tea
Baybayin is a pre-colonial writing system in the Philippines. It is an indigenous alphabet lost in history; Filipinos have been using the Latin alphabet to write over 120 languages in the country since Spanish colonization in the 16th century. An alphasyllabary (abugida), Baybayin was revived primarily through calligraphic art, most notably by emerging artists in the Philippines and abroad by the likes of Kristian Kabuay, Christine Balza, and Yvan Limson, among others. Baybayin variations also originated from other regions across the country, such as Suwat-Bisaya in the Visayas Region.
---
Teaching Heritage to New Generations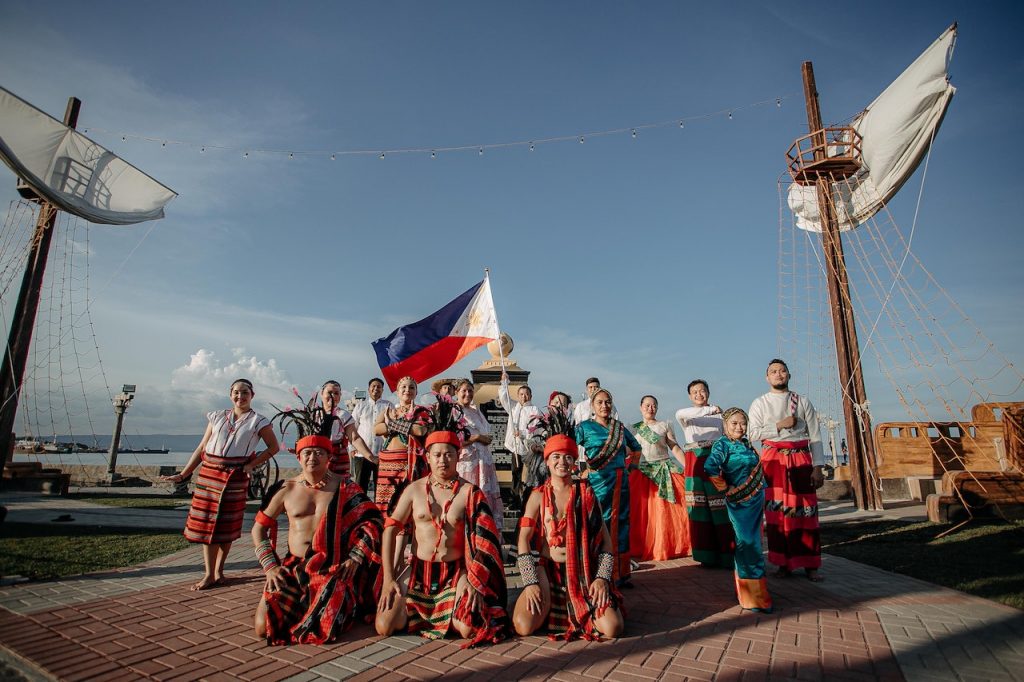 Despite the fact that Baybayin had been ripped apart by colonial rule, its revival in the art scene has sparked numerous cultural movements and political campaigns urging to spring the ancient script back to life. Laws and school curricula were established to legitimize its practice. It has also piqued the interest of scholars, educators, and writers.
---
Highlighting Calligraphy Art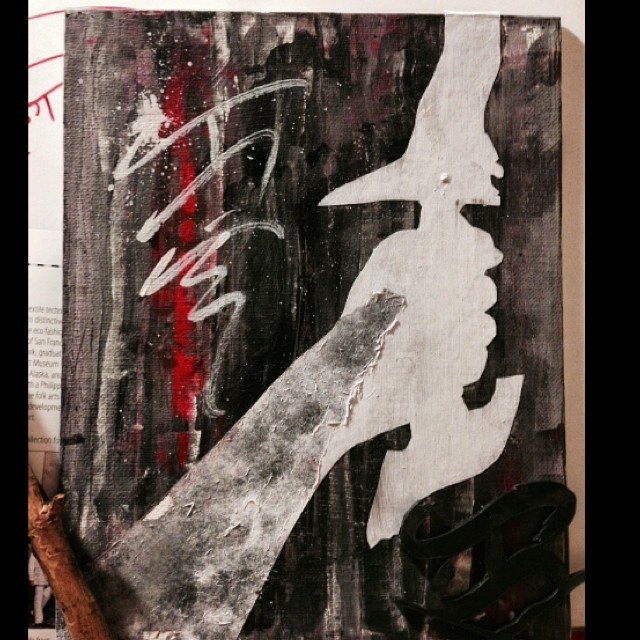 As calligraphic art is not a dominant art form in the country, the artistic rendering of the Baybayin script landed an integral spot in ethnic or tribal tattoo art. This lexical art form was first introduced to the modern world by tattoo artists who admire the beauty of the script and appreciate indigenous traditions.
---
Giving a Sense of Home
What makes Baybayin calligraphy special is its role in the Filipino diaspora. The art form has bridged Filipino-American youth to their roots, and brought migrant artists a sense of identity and belonging. The emergence of Baybayin calligraphy art in the Filipino community abroad was one that was born out of an interest in Philippine colonial history and a reconnection with a long-lost Philippine heritage that exemplified a deep respect for nature.
Adapting to New Media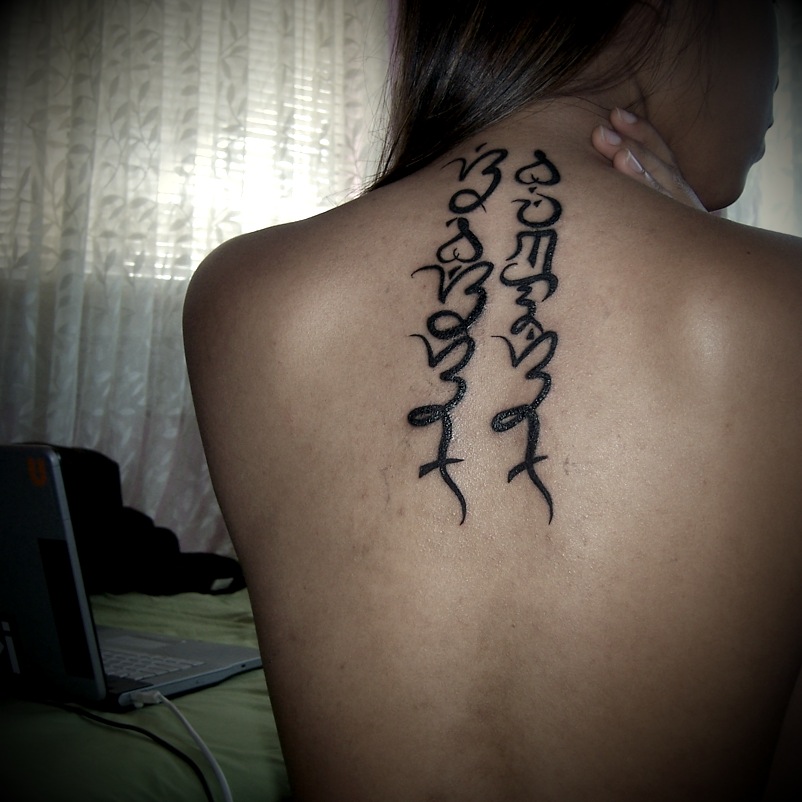 The nearly-defunct alphabet, just like its many curves and strokes, has flourished in both traditional and digital art, making it more accessible to all demographics, especially among millennials. Baybayin calligraphy artists have inspired software developers to create computer fonts and keyboards in various Baybayin scripts.
---
Influencing Other Art Forms
Although the art form is more prominent in calligraphy and tattoo art, it has also inspired street artists and emerged in literary forms, such as poetry. Artists who practice Baybayin calligraphy sprouted to express the script in their own style, leading to the rebirth of the lost, but not forgotten, ancient alphabet.
Currently, Baybayin artwork and artifacts are housed at the National Museum of the Philippines. The National Commission for Culture and the Arts periodically organizes Baybayin-related exhibitions and activities as well. Overall, Baybayin art has served as a window into the world of Filipino indigenous culture. Learning about it is vital, because it gives people a chance to discover and appreciate pre-colonial languages in the Philippines, as well as understand the country's rich ethnic background.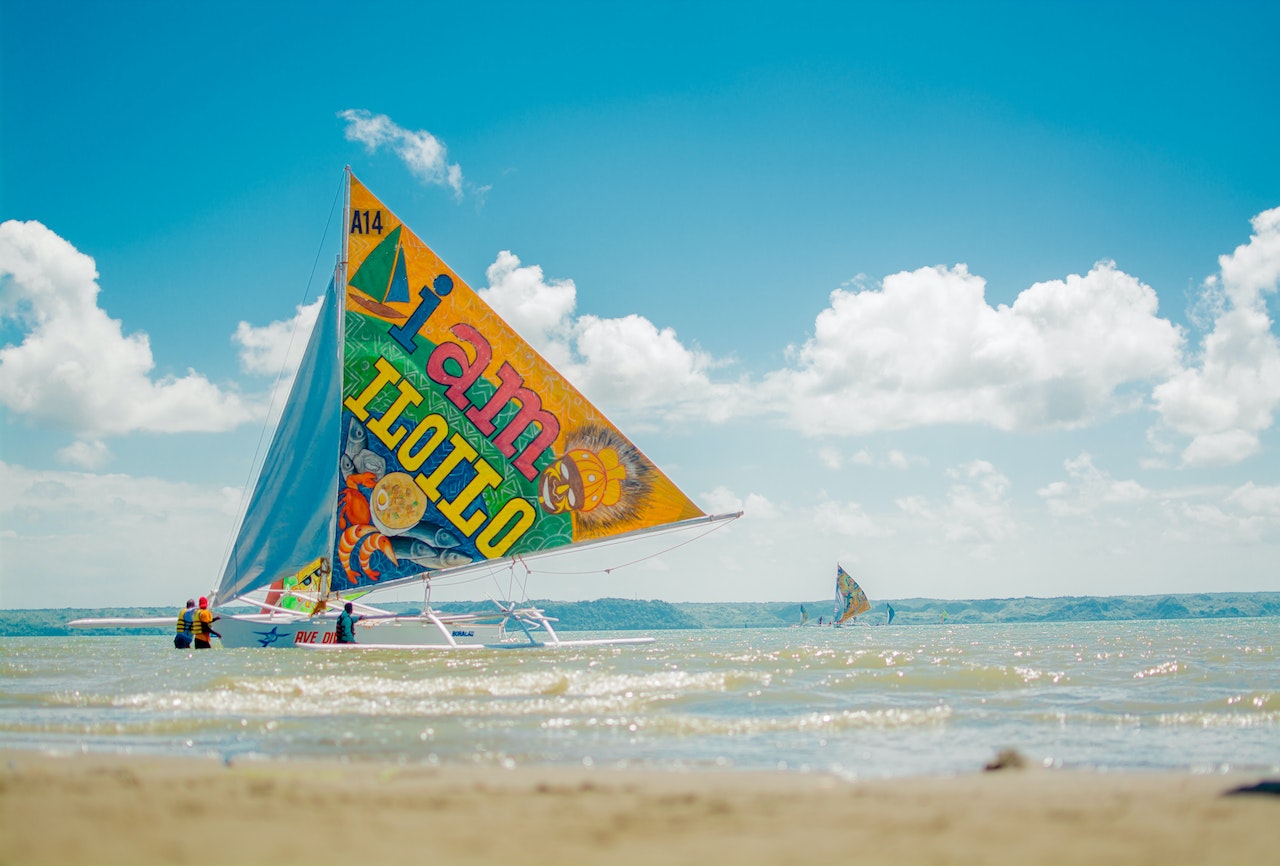 ---
About the author
Lila Marquez is a Filipino writer and artist. Also known as Armineonila M., she has written for various newspapers, magazines, and journals. Her articles, poems, short stories, digital paintings, and comic strips have been published in several publications in the Philippines, Kuwait, and abroad. Lila's artwork and art series have been displayed in art exhibitions in the USA, the UK, and China.
---