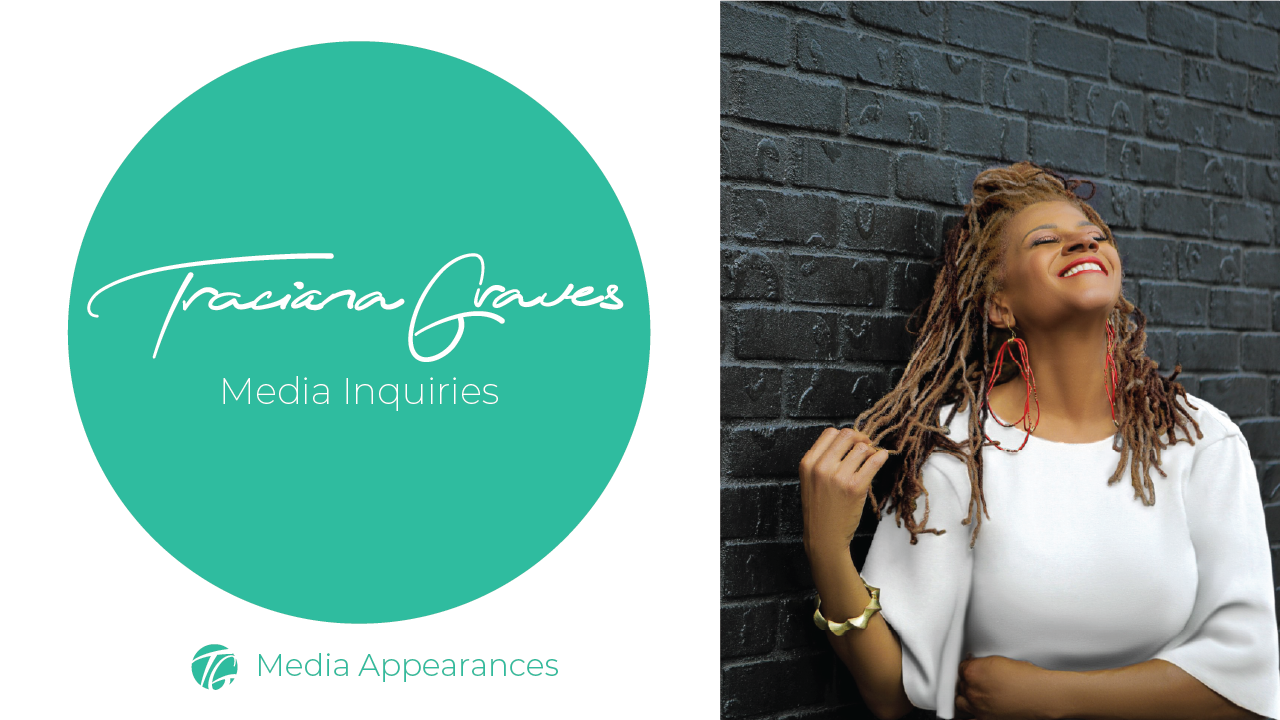 ---
Traciana Graves is One of

"America's Most Fearless Women"

Voted by The Huffington Post
---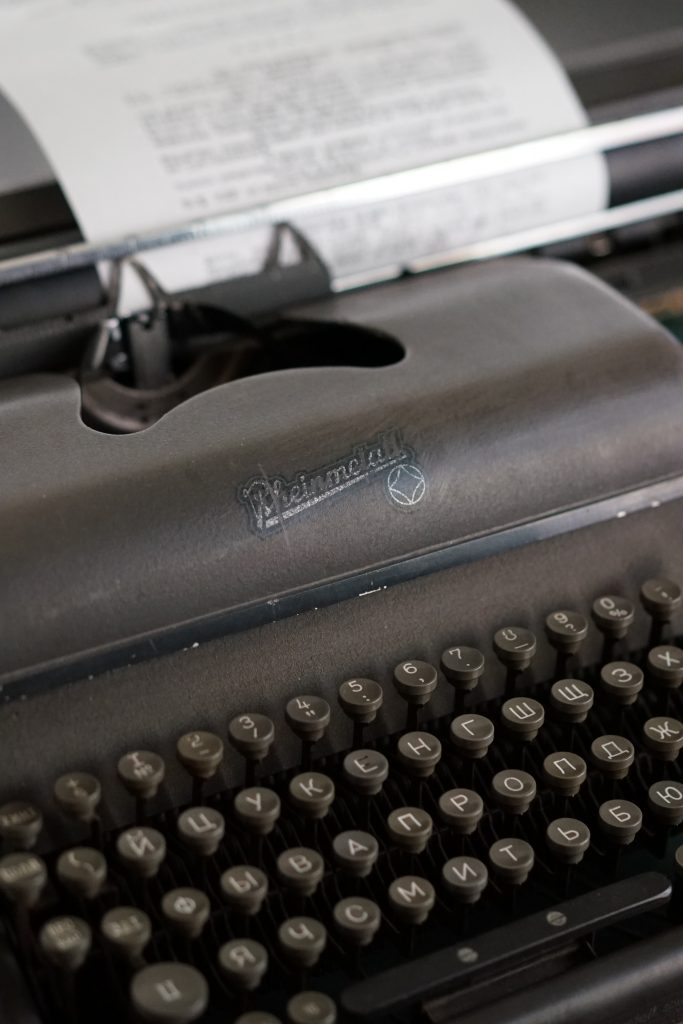 Media Requests Traciana Graves
If you are a multi-media producer and or content creator who would like to request an interview for a story, podcast, or video with Traciana, please submit the form below to help us better address your request.
Please note that due to the volume of requests we receive, we are unable to respond to all inquiries.
---
About TG Media Inquiries
Traciana Graves is an alignment expert, author, global speaker & internationally acclaimed vocalist on a mission to help people overcome loneliness, burnout, and losing their way in order to unlock hidden potential.
Traciana's Most requested alignment topics include tools to understand and overcome:
Understanding & overcoming burnout
The loneliness epidemic
Workplace happiness
Quiet Quitting
Parent burnout, isolation & reinvention
Leadership Alignment & C-Suit Well-being
Diversity, Inclusion & Belonging Alignment
---
Watch Traciana Graves' Interviews
---
---
---
---
Other Ways to Work With Traciana:
---
You May Also Like