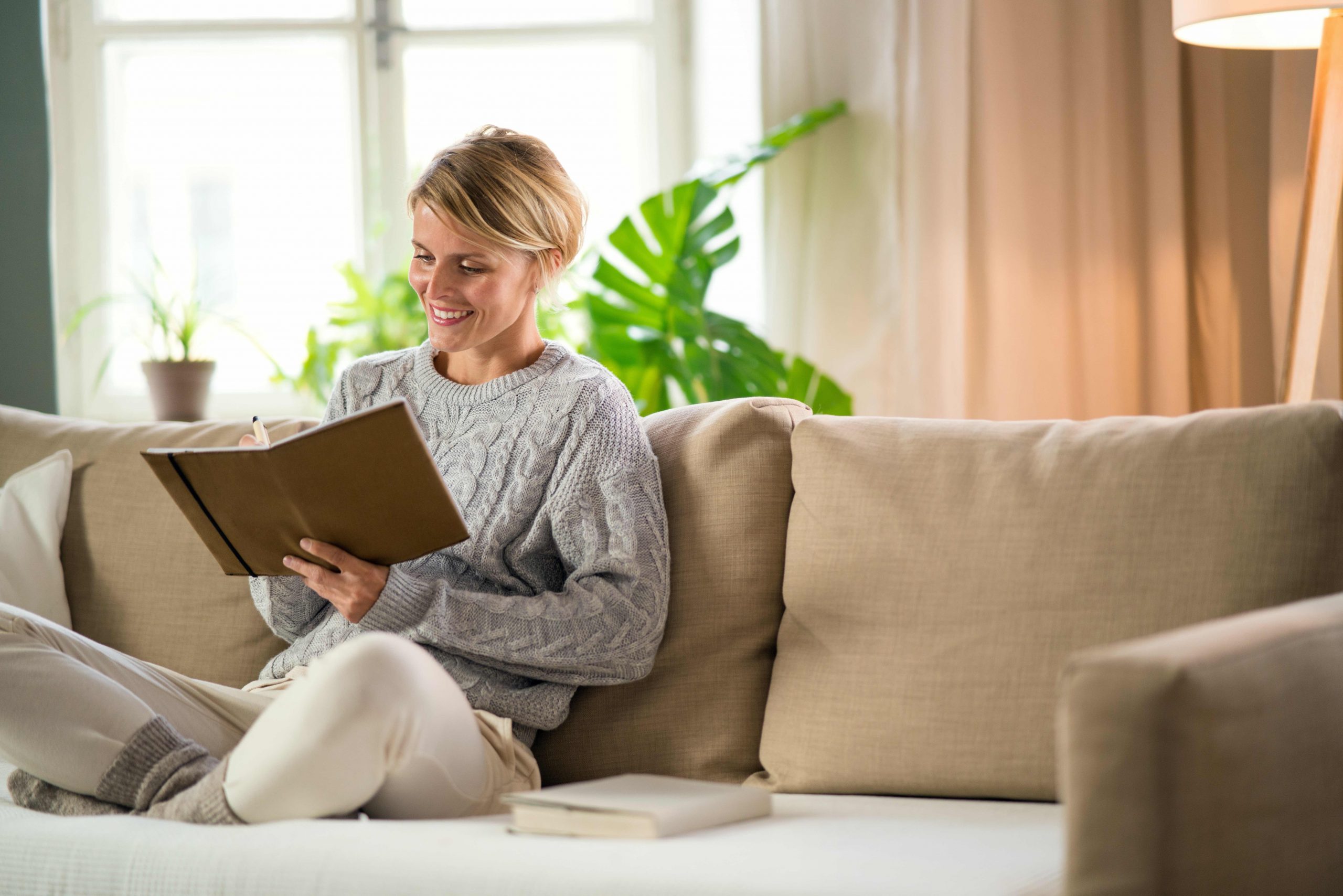 Catapult how you live & lead
With Our Coaching Alignment
Movement. Community. Platform.
---
Accelerate your journey to becoming your best self with our customized coaching services, available in 1- on-1 one sessions and peer mastermind group cohorts. Our coaching offerings are designed to optimize your inner core, personal wellness, healing & self-care journeys in order to elevate your:
personal journeys
parent life journeys
relationship journeys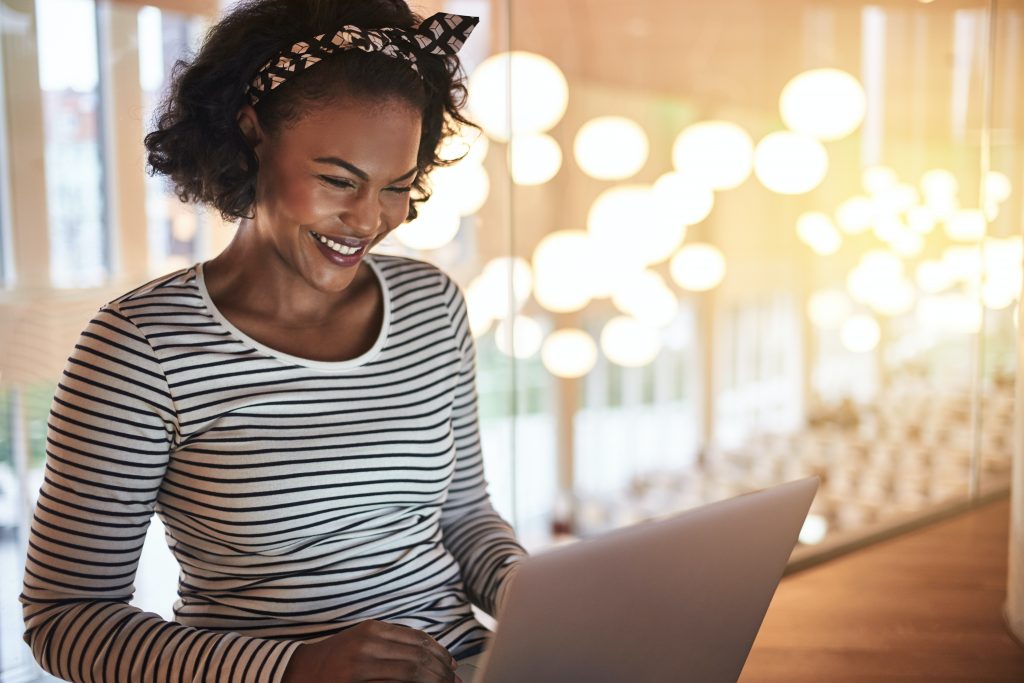 ---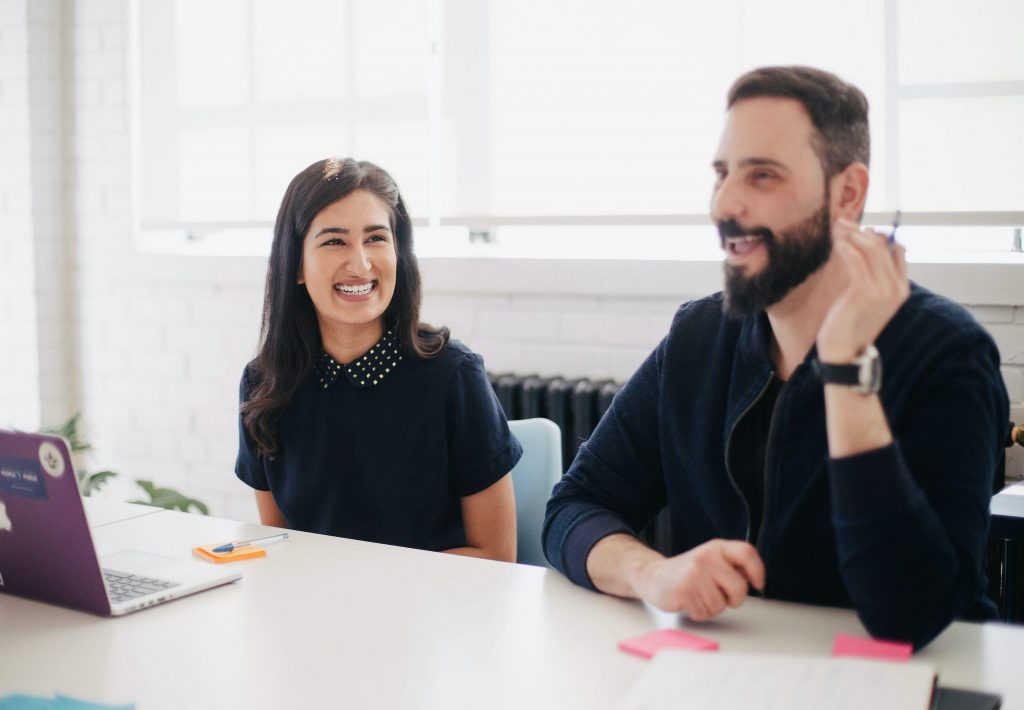 Develop leadership talent typically unseen with our coaching expertise, available in 1-on-1 offerings as well as professional peer mastermind group cohorts,
providing critical resources for today's complex & hybrid work environments.
Optimize & evolve to your to path self-actualized leadership
is tailored to meet the needs of your professional journey.
---