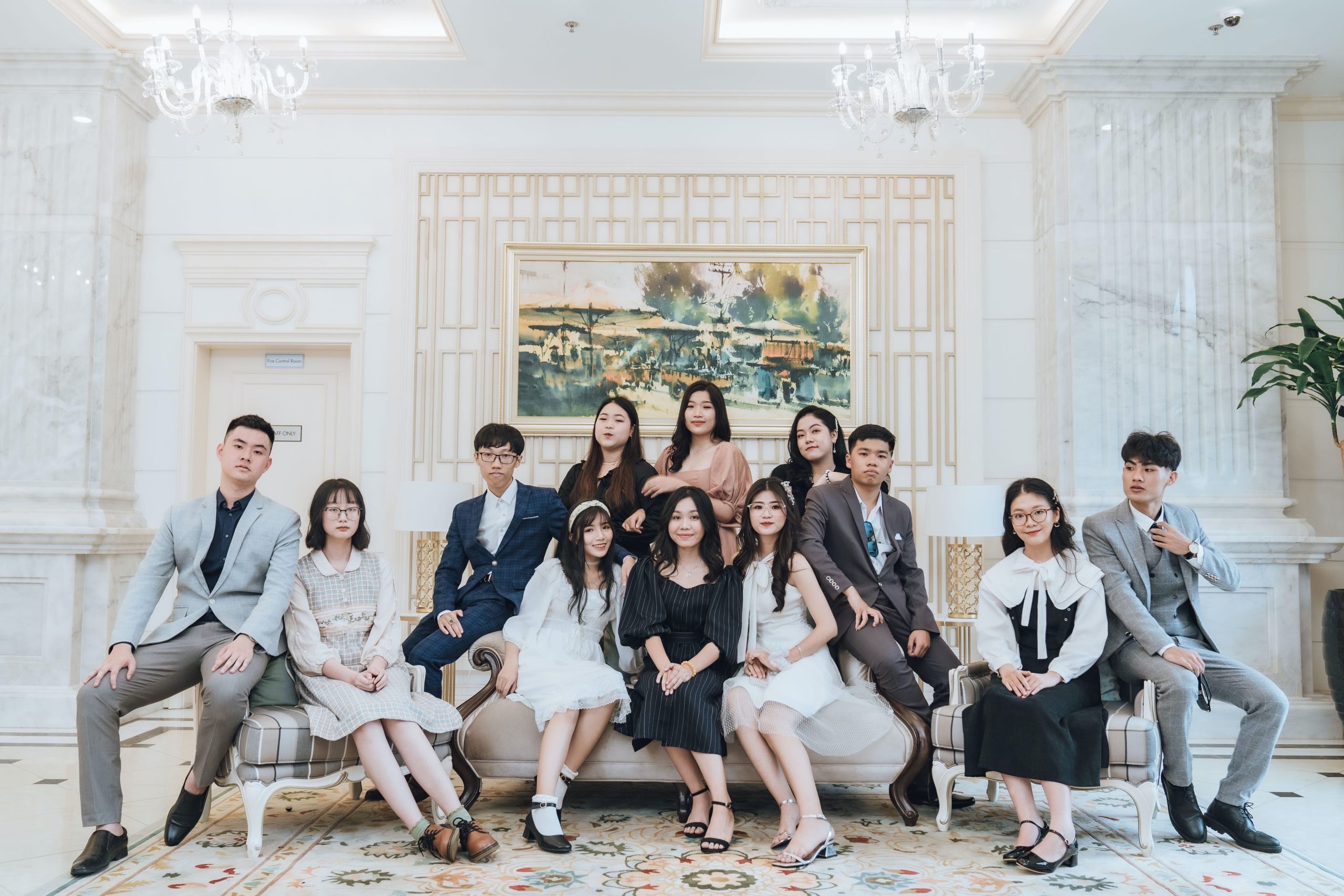 parent life alignment
commune & gather events
About
Find the comfort & support you deserve while you navigate the most challenging yet rewarding role of your life. Learn to embrace the ongoing changes you face during the different phases of your parenthood journey.
---
How They Work
They are offered across various platforms to suit your lifestyle to feature different approaches including;
virtual, hybrid, and in-person formats for a variety of collective topics that allow you to focus on the areas that interest you the most
a multitude of tracks, permitting you to participate in one event or join multiple topics
---
Sign up to access our personal events today!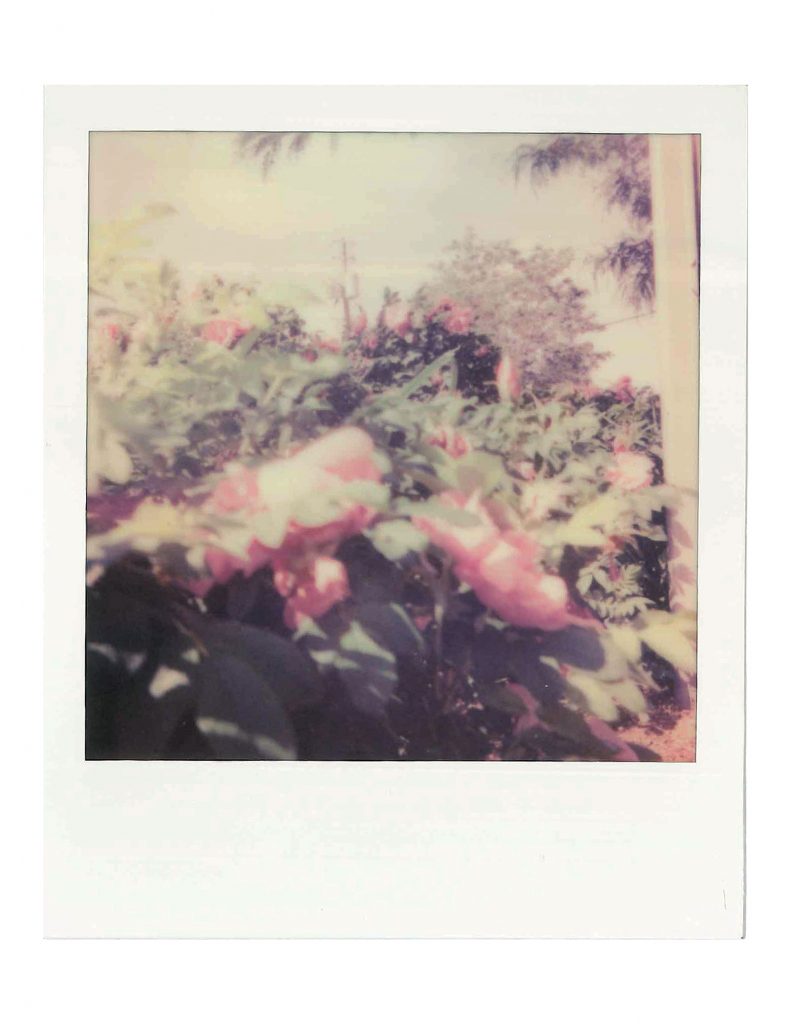 ---
The Story
In a world where social media and digital content constantly bombard us with unrealistic standards of perfect parenting, we are left feeling inadequate and self-doubting, often neglecting our own self-care, confidence, and mental well-being in the process of raising our children, without realizing the importance of nurturing ourselves as well as our families in our parenthood journeys. Whether you find yourself struggling with:
A lack of sleep and energy
Balancing work and family
Insecurities in your parenting abilities
A loss of self in your new role
---
Our Why
We know just how complex the journey of parenthood can be.
We recognize that we don't often have the opportunity to connect with each other in a judgment-free space for unspoken conversations that expand our ability to better develop our inner selves.
That's why we're honored to bring people together through the sharing of voices typically unheard and stories typically untold in our content, events, micro-courses, and conversation circles.
Each of these mediums is developed to meet our Fearless Listening Ethos, using wisdoms and traditions from our team of global wellness experts, family psychologists, pediatricians, and mental health counselors.
We're excited to introduce you to our wide array of events, from book clubs to nourish studies and everything in between!
---