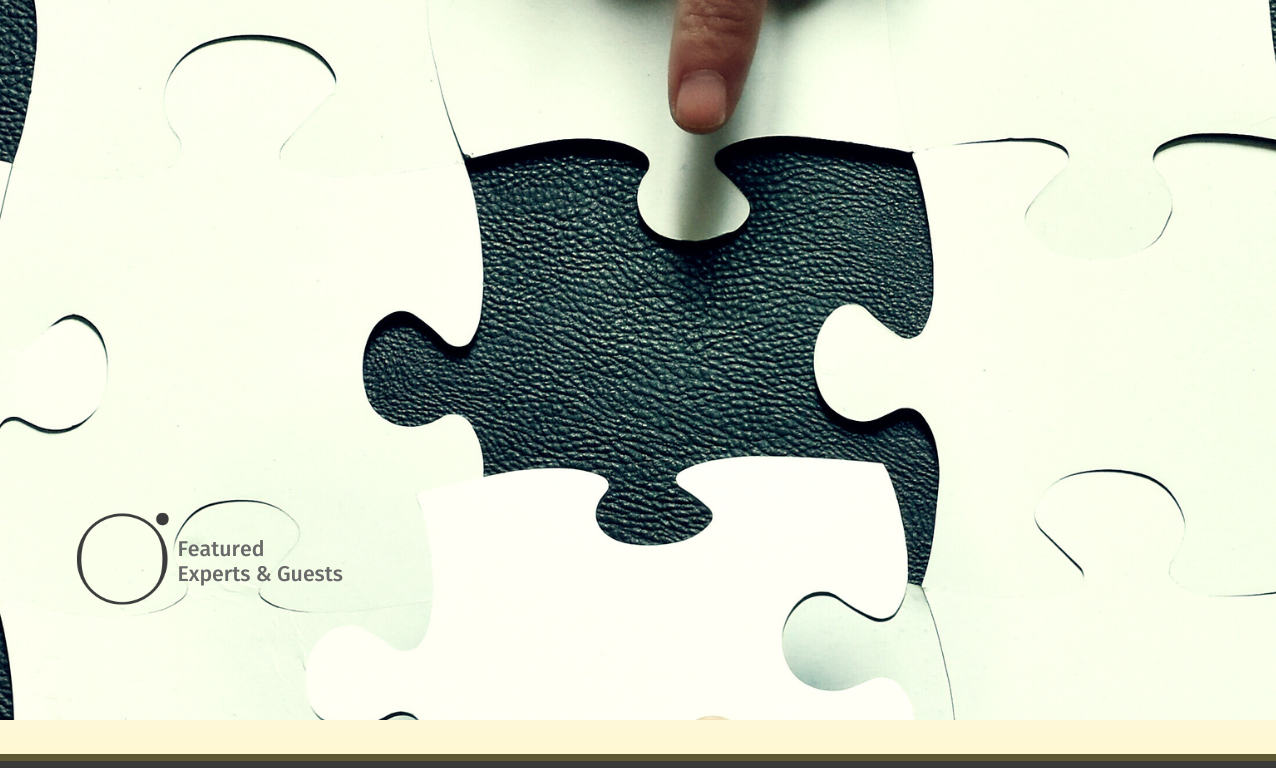 Getting started
We love meeting passionate individuals with a wellness-related skill to share! It's our mission to give a voice to those typically unheard and build global connections between people who are not usually in the same space for conversations and learning. We would love to hear from you if you share our values and would like to join our growing community built on integrity and authenticity.
Who can become a H360 guest/expert?
If you're a passionate individual who wants to share your expertise with our global community, we want to hear from you! We do request that your desired event topic pertains to our wellness pillars. If you are unsure about whether your topic fits in with our world, don't hesitate to contact us.
At Happiness 360, we're on a mission to cultivate a global community and give a platform to voices typically unheard. We encourage individuals from all walks of life (ethnicity, gender, sexual orientation) to reach out.
Do I have to have a certain level of education or expertise to become a guest or expert?
We pride ourselves on working with experts in their field, so we ask that you only apply if you have an adequate amount of knowledge and expertise in your topic of choice. A relevant degree or qualification and several years of professional experience will be preferred.
As an event presenter, please note you will be required to speak to a group of people about your topic for at least 30 minutes.
Will I need to come up with the event curriculum by myself?
We work with our featured speakers to determine 3-5 highlighted points that integrate with our event topic and curriculum. Some events feature one guest speaker, and others may feature a few.
We ask you to provide corresponding articles that attendees can read prior to the event.
What if I need to cancel one of my events?
You will be responsible for providing a suitable substitute speaker who will present in your place should you not be available for a portion or all of the event.
Will I have to create promotional or marketing materials for my event?
We will take care of promotional content through relevant blog posts, podcasts, and social media posts on H360 platforms. All content created will remain on our website or social media pages as evergreen content even after your event has been completed. We also welcome you to cross-promote events on your personal platforms.
Can I speak at more than one event?
Where and when mutually agreed upon, all experts are welcome to present additional events on the same topic or a different topic.
How do event payments work?
Event attendees will make a payment or a deposit for an event that is offered on a given date and time. Once we have enough minimum attendees enrolled, we launch the event two weeks thereafter. Attendees will be notified and given the option to get a refund if they are unable to attend.
You will be paid on a freelance basis. It will be your responsibility to invoice us and provide correct tax documentation. You will be paid accordingly after each event.
What other benefits will I receive as a speaker?
In addition to being compensated for your time, you'll also be able to gain new potential clients and followers through exposure to our global audience. While directly upselling your services during the event are not permitted, we will share your additional recommendations with attendees (which can include your services).
How can I apply?
To apply to become a Happiness 360 speaker, please fill out this form where you can share details about your background and any ideas you have for a future H360 event. We will review your application and get back to you as soon as possible. If we feel that you're a good fit, you'll be invited to send us a full event proposal.
Any other questions?
If you haven't found the answer you're looking for, feel free to contact us with any other questions, concerns, or queries.