Discover our favorite Well-Being winter stories
---
The Tea
On How We're Honing Our Mind-Body-Spirit Connection To Overcome Launching Jitters & Fear Of Failure
We believe that the often misunderstood foundation of all-encompassing well-being is crucial for thriving.
---
The Brew: A Note From Our Founder, TG
Staying on top of my emotional, spiritual, physical & mental wellness has been of the utmost importance to me lately. With ever-present launch deadlines on my mind, I know it is easy and even tempting to shortchange the intentional effort required to attend to the needs of each aspect of my well-being.
My team & I aren't just prioritizing our physical health. We're also trying our best to keep our minds & spirits in check as we deal with all the wild emotions that come with a launch: nervousness, fear of failure & the general stress of making sure we've crossed all our t's & dotted all our i's. [To learn more, read our official H360 story below]
---
December Stories
We invite you to stay tuned for our uplifting winter well-being stories.
Doors opening in January 2024.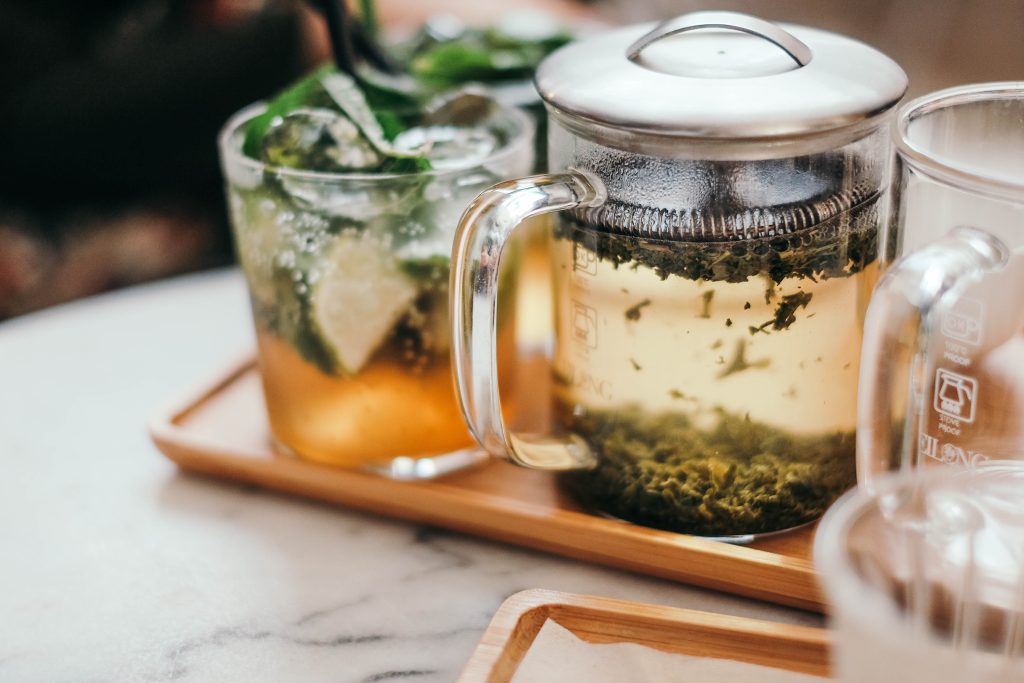 Just Dropped
Our Podcast Trailer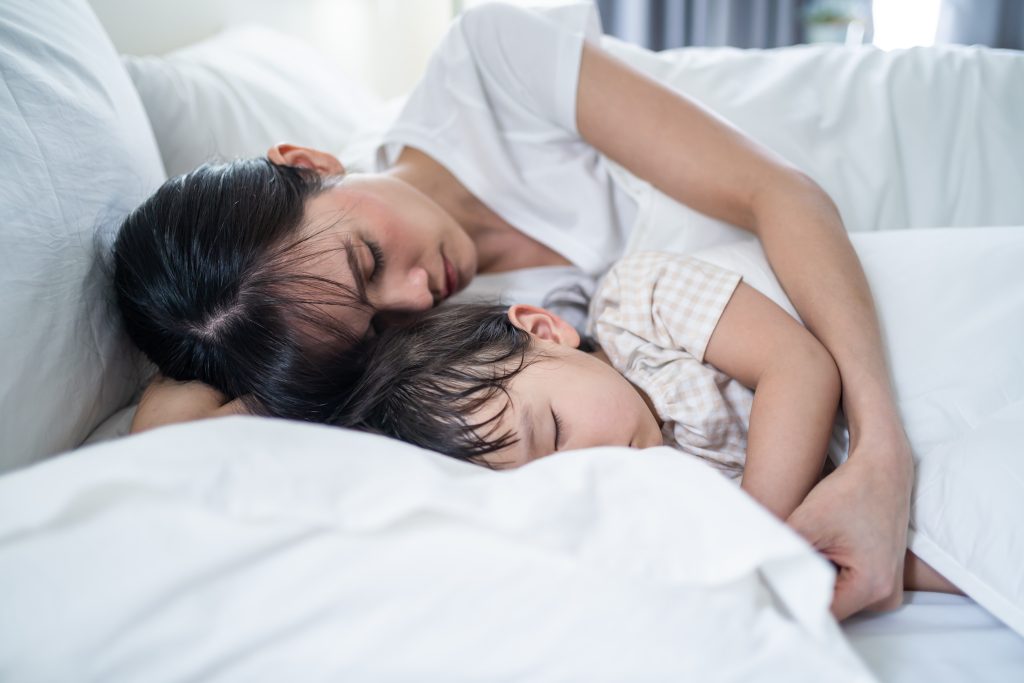 Get on the waitlist
To receive our newsletters in 2024
---
The Official H360 Story
Our Happiness 360 podcast & platform is dedicated to providing community & connections for high achievers to overcome burnout, overwhelm & loneliness.
Founded by Traciana Graves (alignment author, global speaker, podcast host & internationally acclaimed vocalist), our global movement began over 20 years ago. Happiness 360 grew organically from the vulnerable, open & life-changing conversations that took place backstage at Traciana's concerts & keynotes. Today, our worldwide team of journalists & guest experts is passionate about bringing people together who otherwise wouldn't have the opportunity to commune & gather.
---
January Stories
Available for your delight on Jan 1st, 2024
---
February Stories
Available for your discovery on Feb 3rd, 2024
---
Especially for You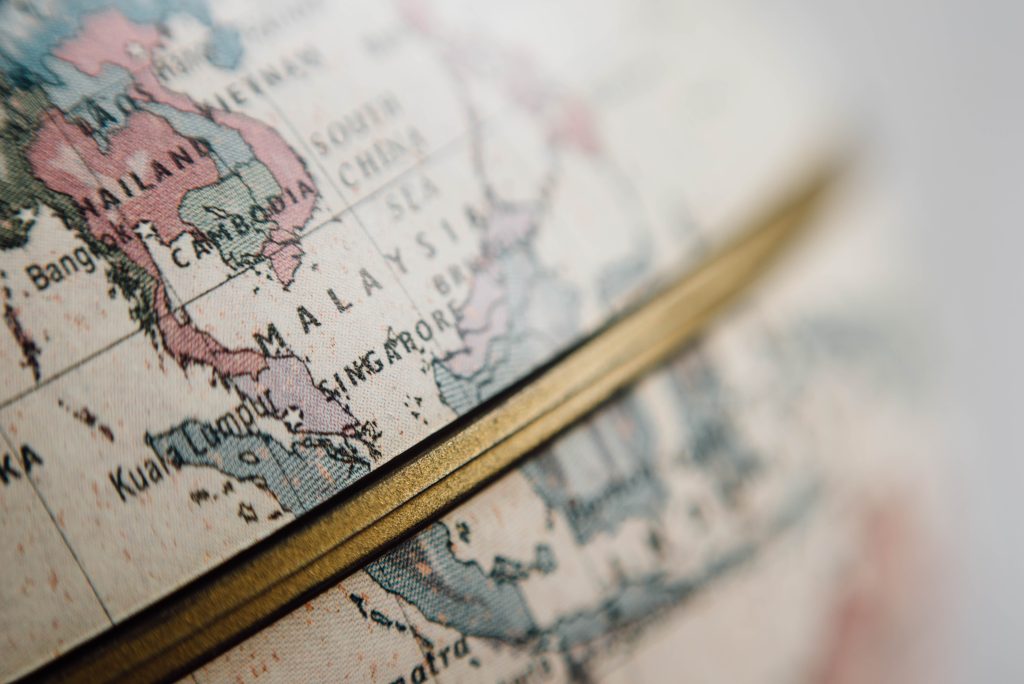 Arts & Travel
H360 Podcast Edition
---
---
You May Also Like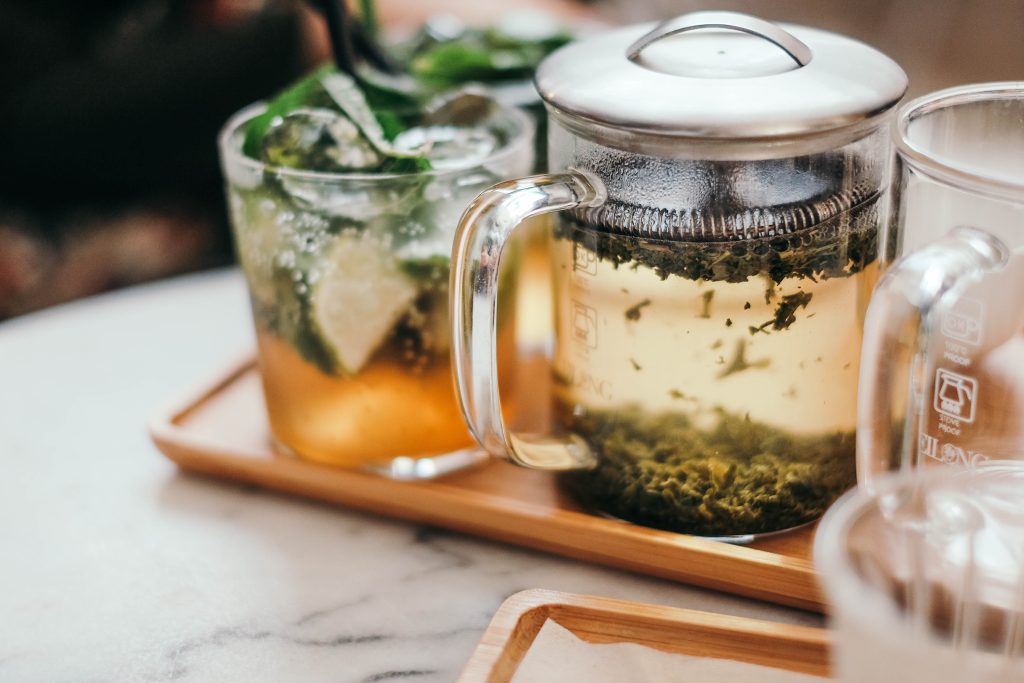 Med-Tea-Tions & Brews
H360 Podcast Edition
---