Discover our favorite Arts & Travel winter stories
---
The Tea
On Staying Inspired & Finding Time For Joyful Adventures When Launching Something Big & New!
We believe that the often-overlooked power of travel, culture & arts is essential to reignite your spark.
---
---
The Brew: A Note From H360 Founder, TG
Escapism has been on my mind lately. Sometimes I daydream about jetting off to a tropical beach to wash away my pre-launch jitters, but these moments remind me of what inspired me in the first place: global traditions & wisdom, voices typically unheard & places that rejuvenate from the inside out.
My team & I are enriching our holiday traditions with insights from other parts of the world since most of us are too busy with the launch to get away. We're having fun learning how others celebrate from our neighbors, each other & our community. [To learn more, read our official H360 story below]
---
December Stories
We invite you to stay tuned for our stimulating winter travel & explore stories.
Doors opening in January 2024.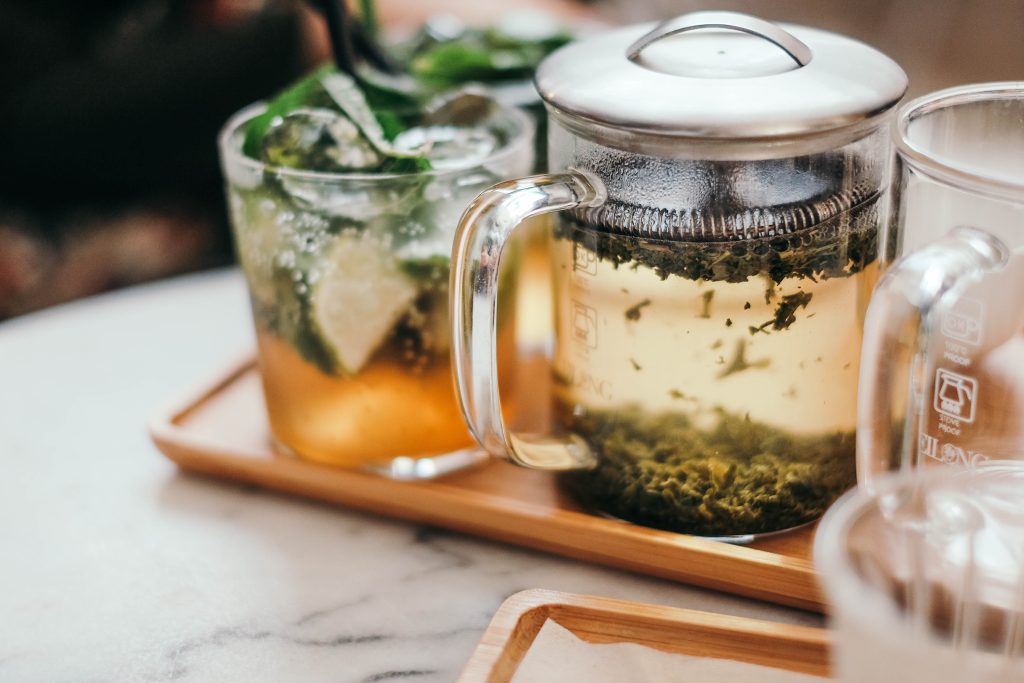 Just Dropped
Our Podcast Trailer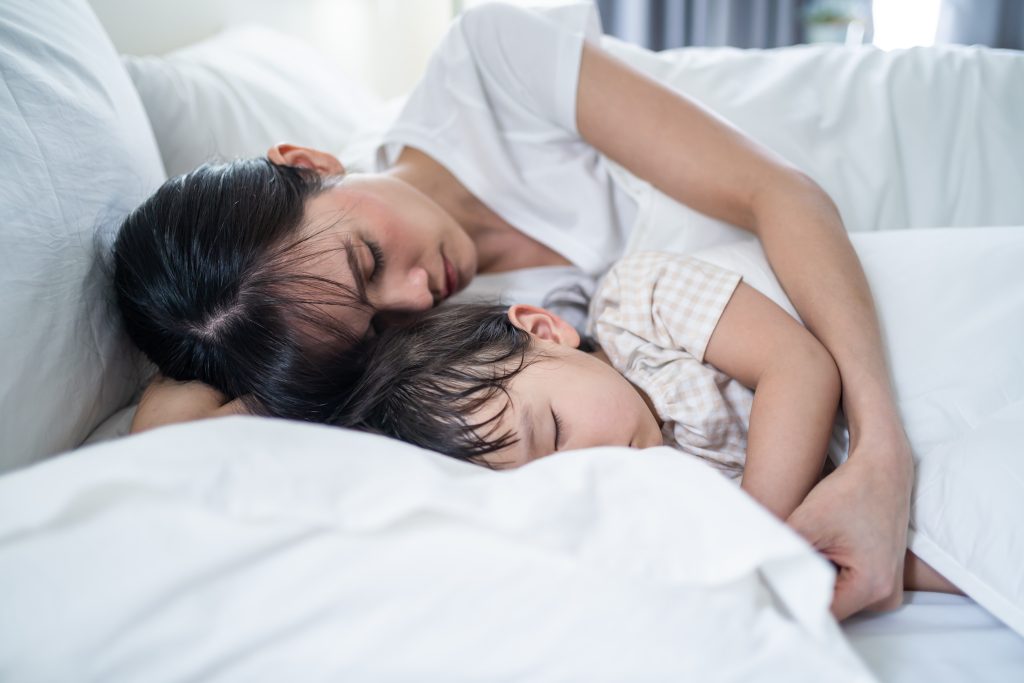 Get on the waitlist
To receive our newsletters in 2024
---
The Official H360 Story
Our Happiness 360 podcast & platform is dedicated to providing community & connections for high achievers to overcome burnout, overwhelm & loneliness.
Founded by Traciana Graves (alignment author, global speaker, podcast host & internationally acclaimed vocalist), our global movement began over 20 years ago. Happiness 360 grew organically from the vulnerable, open & life-changing conversations that took place backstage at Traciana's concerts & keynotes. Today, our worldwide team of journalists & guest experts is passionate about bringing people together who otherwise wouldn't have the opportunity to commune & gather.
---
January Stories
Available for your delight in early January 2024
---
February Stories
Available for your discovery on Feb 3rd, 2024
---
---
Doors Opening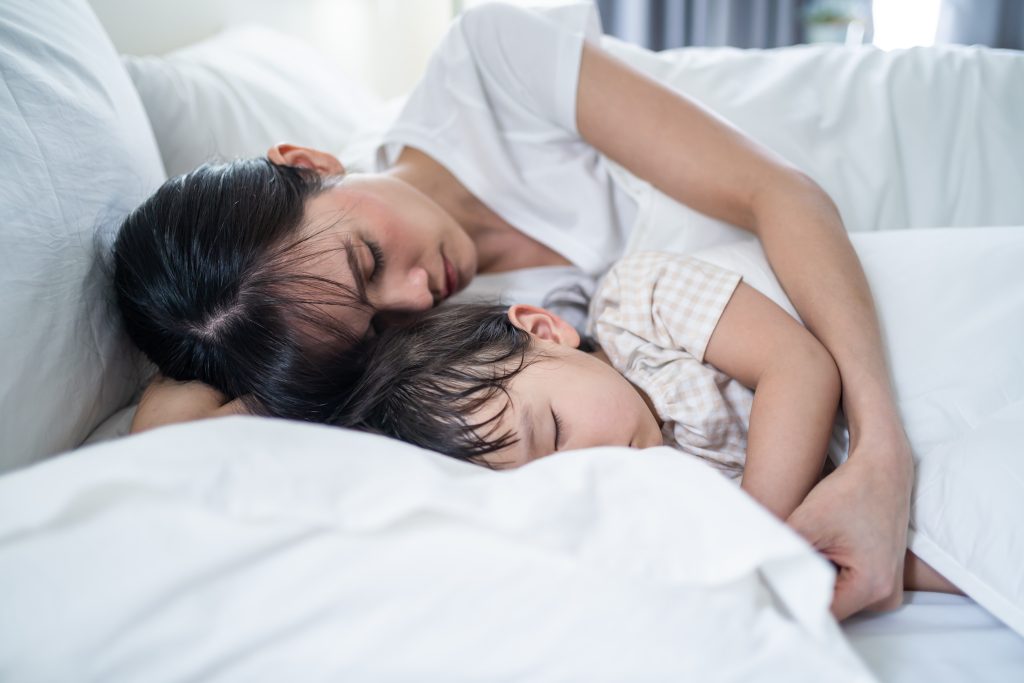 Sign up to receive our newsletters in 2024
---