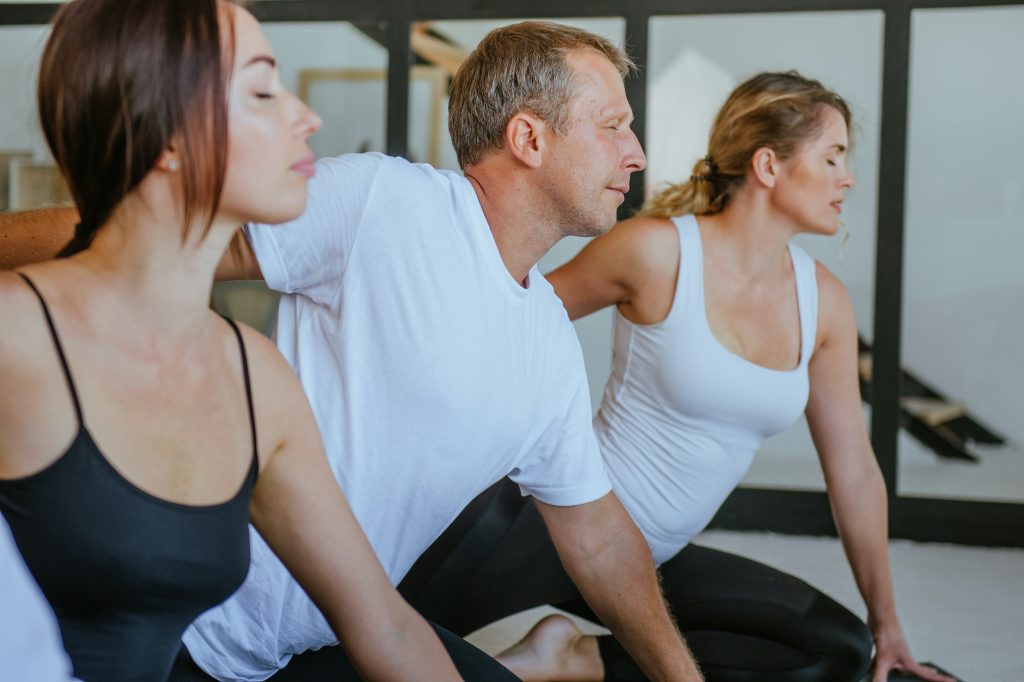 ---
The Tea on The H360 Podcast Thrive Fiercely Edition
Welcome to this podcast series that provides you with holistic alignment blueprints for creating a life of balance & prosperity.
---
The Brew
We are committed to sharing game-changing practices from across the globe and breaking taboos so you can be your healthiest & happiest self so that you can redefine the typical notions of health & well-being. With every feature we create and conversation we have, we strive to highlight the full spectrum of health & wellbeing. We don't just want to talk about workout routines or break down industry catchphrases; we want to dig deep into the mind-body connection and show you that wellbeing is:
More than meets the eye. The human body is a magnificent display of interconnectedness; we want to explore that as much as possible by uncovering just how much one part can affect the others.
Achievable for everyone. Even if conventional practices don't seem to work for you, we know that there are many paths to finding balance in your mind and body. From alternative workouts to new forms of meditation, we want to help you find what feels right.
---
The Pour
Each episode supports our belief that holistic well-being supports a more aligned and joyful life. Join us to experience this feeling for yourself!
---
---
You May Also Like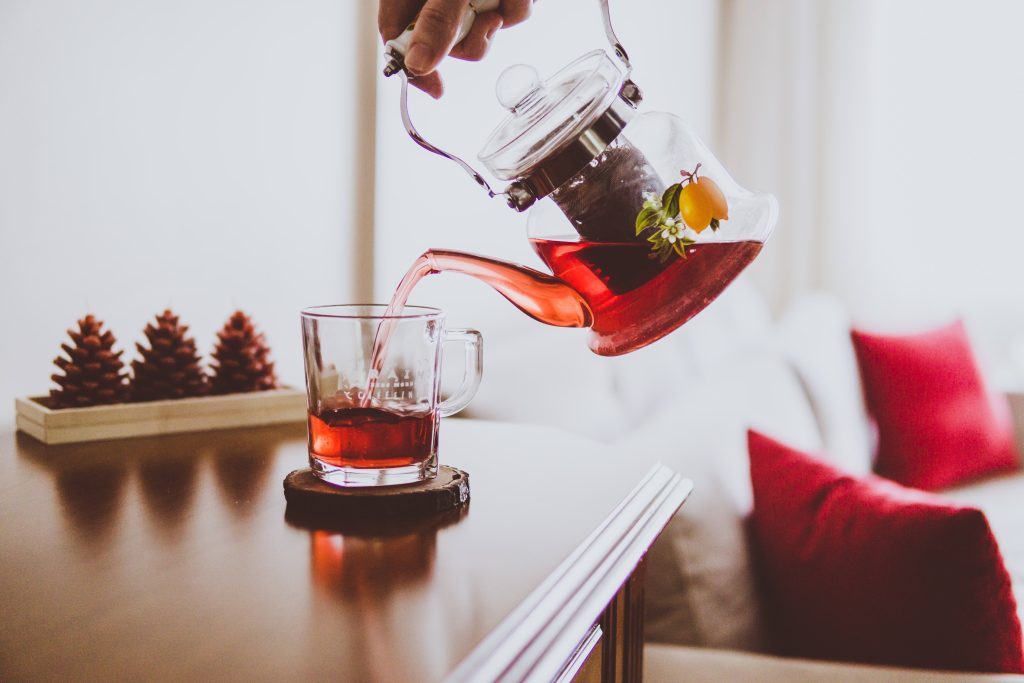 The Long Pour Special Selections
---