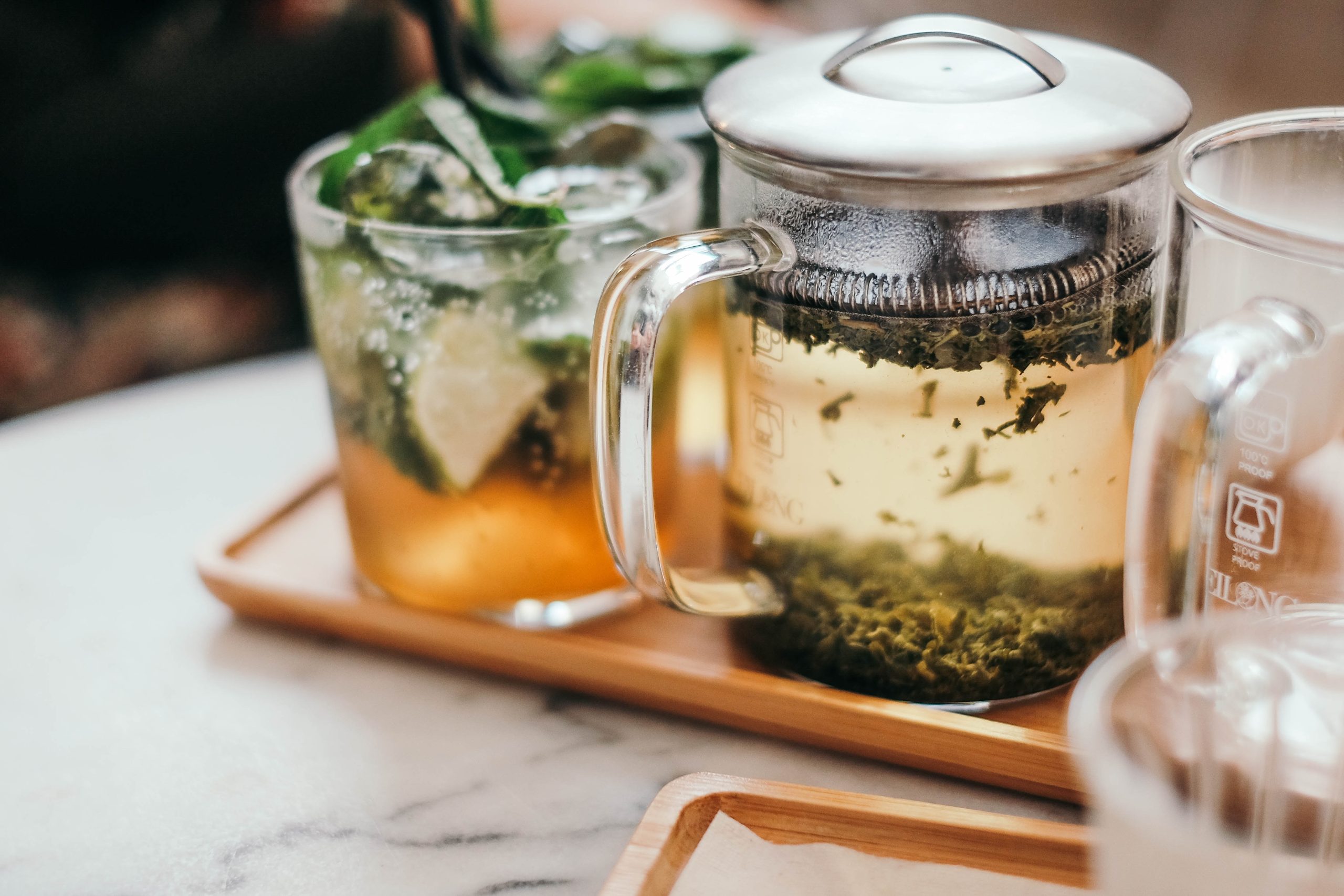 ---
The Tea on H360 Podcast 's Medi-Tea-Tions & The Brew
Welcome to this podcast series that brings you quick sips of multi-faceted and exquisite nourishment.
---
The Brew
We know how hectic life can get, which is why we're here to provide you with bite-sized moments of serenity amidst the chaos.
From short guided meditations and songs to Traciana's midnight insights, we're here to make your alignment goals more achievable. The short but impactful resources shared in this series help you stay on track with your goals and find clarity for the future.
Each episode supports our belief that finding alignment is a gradual process that can – and should – be done in small steps.
---
The Pour
We invite you to sit with us, sip on a nourishing beverage of your choice, and let the tranquility pour in.
---
---
You May Also Like