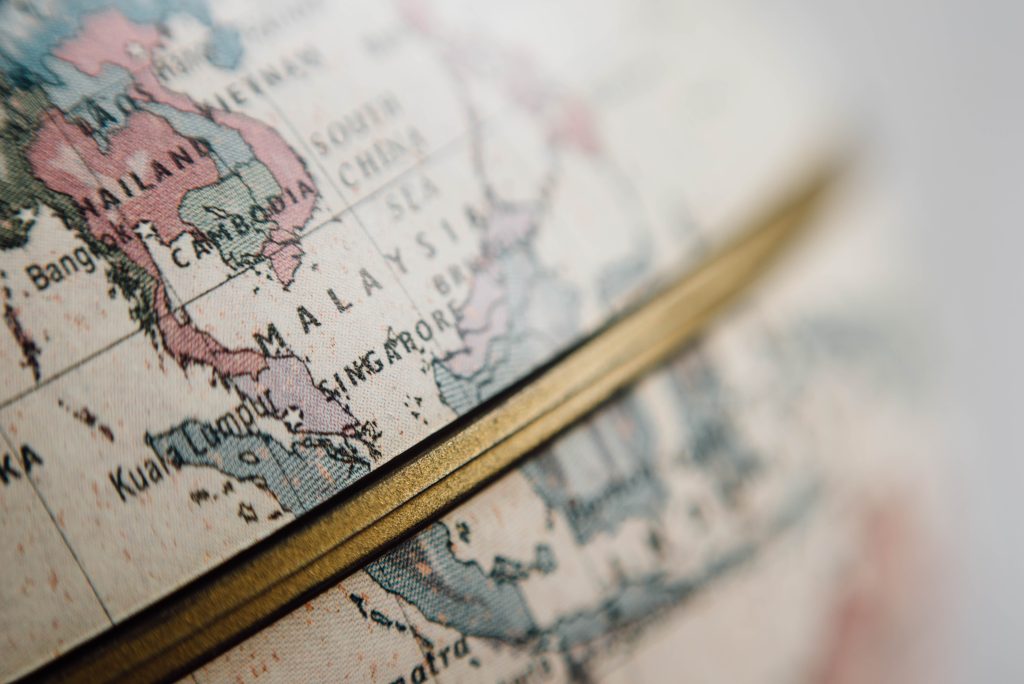 ---
The Tea on H360 Podcast: Arts & Travel Digest
Welcome to the Arts & Travel Digest, a podcast series that takes you to the most enriching corners of the earth.
---
The Brew
We are committed to sharing the most fascinating destinations and talented artists from across the globe to continually renew your senses of wonder, excitement, and exploration. With every feature we create and conversation we have, we strive to showcase the fulfilling side of art & travel. We don't just want to flaunt trendy hotels and galleries; we want to show you that these two facets of life are:
Driven by connection. Whether we're meeting new people on our travels, listening to music we've never heard before, or observing a piece of artwork, travel & art allow us to connect with our fellow humans in ways we might not have been able to before.
Perspective shifters. There's no better way to broaden your horizons than seeing how other people live, think & create.
---
The Pour
Each episode supports our belief that arts & travel support a more aligned and joyful life. Join us to experience this feeling for yourself!
---
---
Additional Editions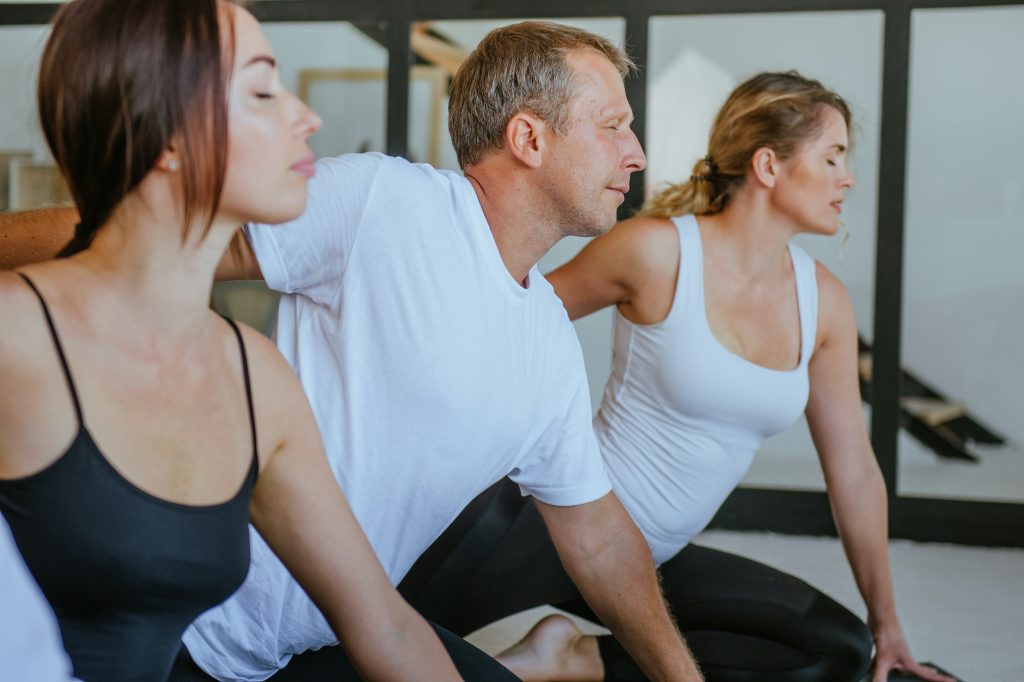 Thrive Fiercely
Podcast Edition
---
---
You May Also Like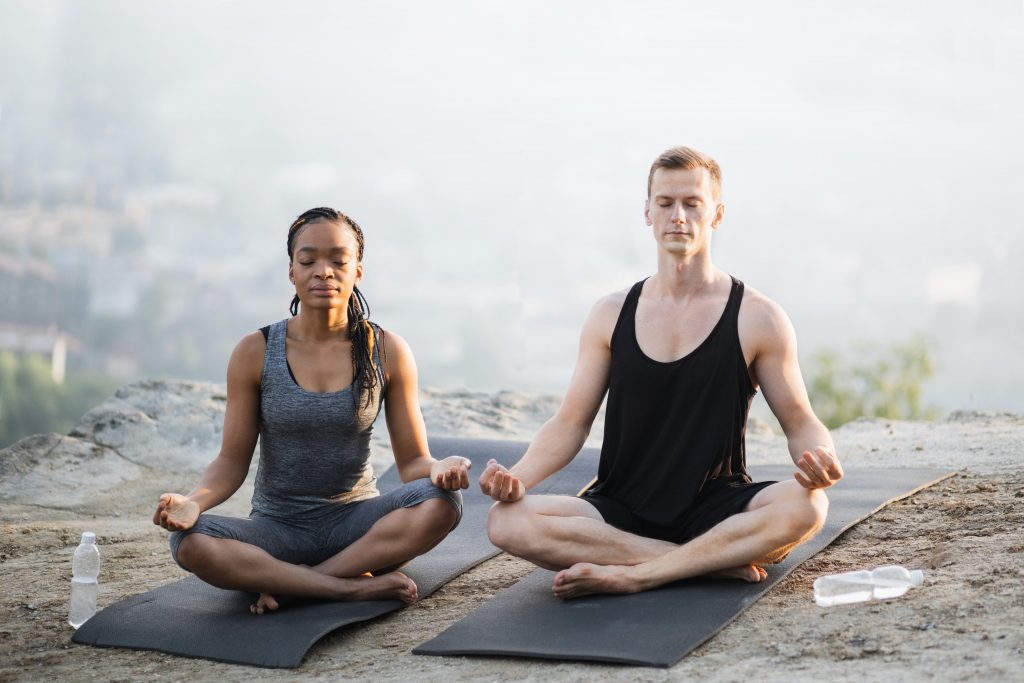 The Well-Being Prosperity Guide
H360 Winter 2023 Edition
---