Discover our favorite Cuisine & Home winter stories
---
The Tea
On How We're Creating Tranquility At Home While Leaving Our Internal Comfort Zones
We believe that the often-overlooked comfort of cuisine & decor is essential for enjoying true rejuvenation.
---
The Brew: A Note From Our Founder, TG
Lately, I have been more intentional than ever in taking steps to make my home more balanced with serenity & comfort. It truly has become my sanctuary as I deal with pre-launch nerves & the regular stressors of the season.
My team & I are all embracing the nourishing aspects of cuisine & decor by placing an emphasis on comfort-making. We can't wait to share our findings with you. [To learn more, read our official H360 story below]
---
December Stories
We invite you to stay tuned for our nurturing winter cuisine & home stories.
Doors opening in January 2024.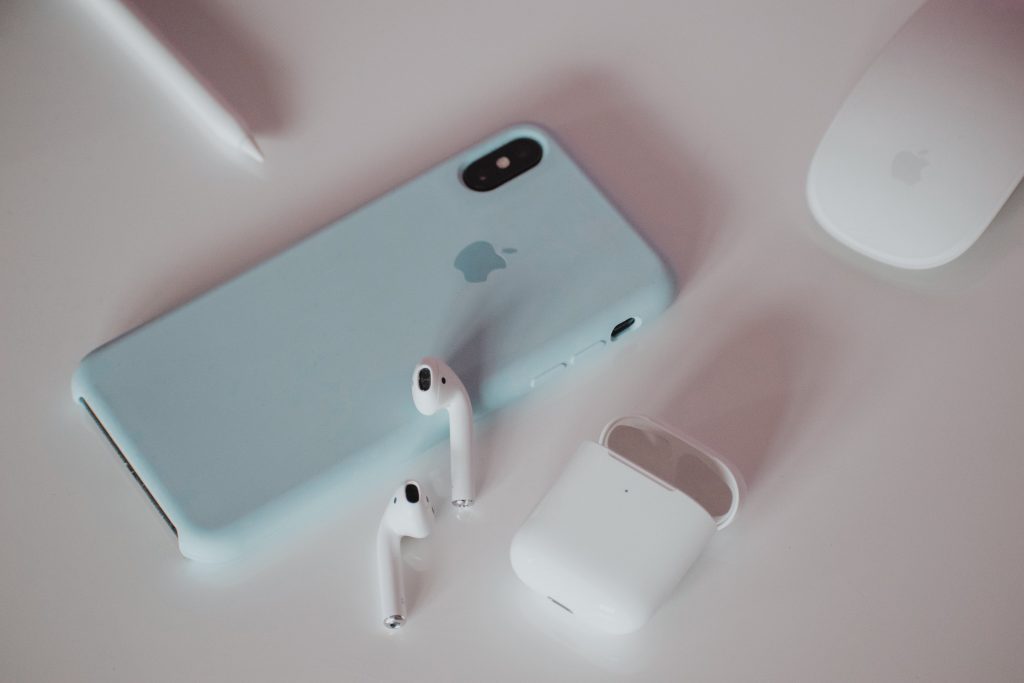 Just Dropped
Our Podcast Trailer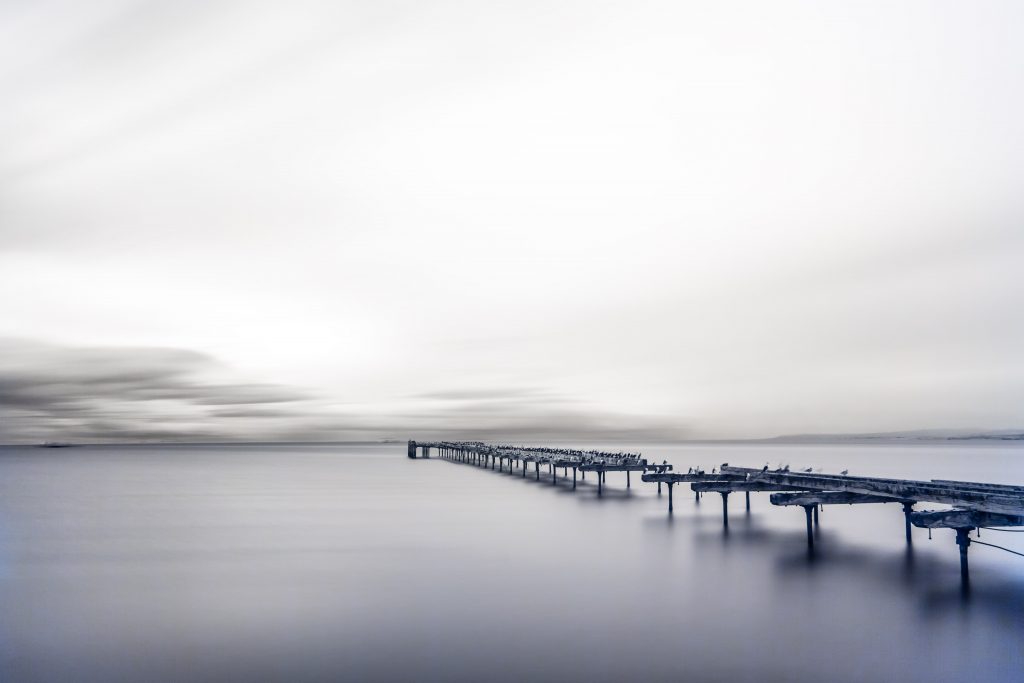 ---
The Official H360 Story
Our Happiness 360 podcast & platform is dedicated to providing community & connections for high achievers to overcome burnout, overwhelm & loneliness.
Founded by Traciana Graves (alignment author, global speaker, podcast host & internationally acclaimed vocalist), our global movement began over 20 years ago. Happiness 360 grew organically from the vulnerable, open & life-changing conversations that took place backstage at Traciana's concerts & keynotes. Today, our worldwide team of journalists & guest experts is passionate about bringing people together who otherwise wouldn't have the opportunity to commune & gather.
---
---
January Stories
Currently being curated with incredible stories, resources, and songs from around the world.
Available for your delight in Jan 2024
---
February Stories
Available for your discovery on Feb 3rd, 2024
---
---
Especially Recommended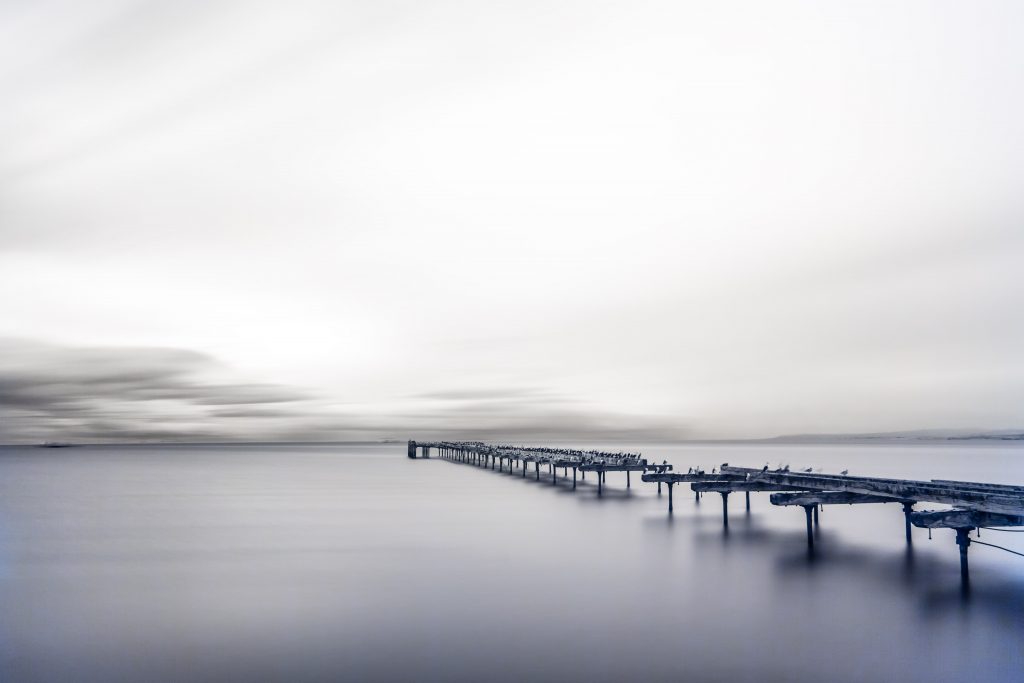 The Cuisine & Home Digest
H360 Podcast Edition
---
---
---