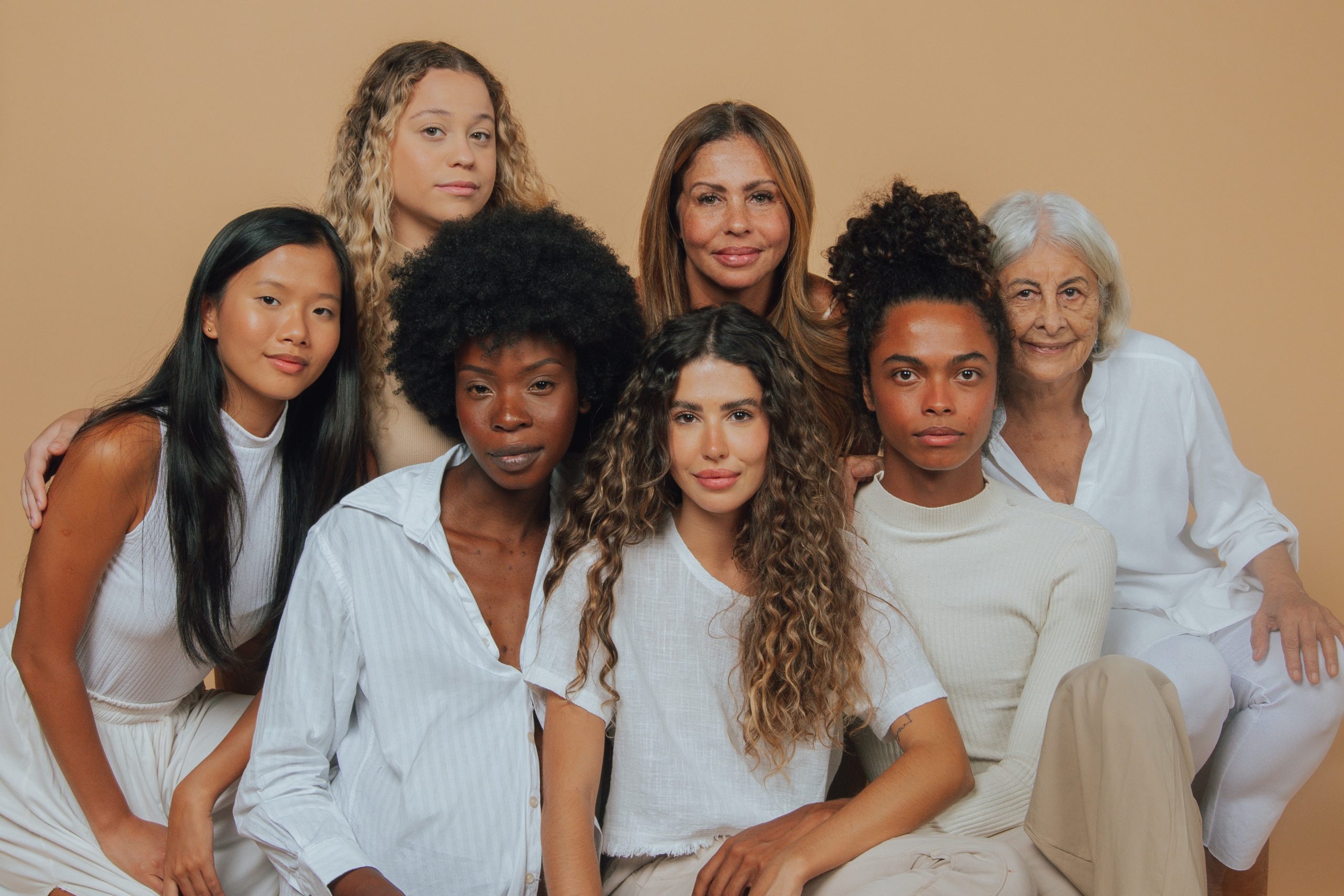 The Tea on The H360 Podcast: Broadening The Beauty Template
A More Beautiful You: Finding Empowerment Through Broadened Beauty Standards
---
The Brew
Welcome to Broadening the Beauty Template, a podcast series that breaks free from the confines of traditional beauty standards. We are committed to redefining beliefs and preconceived notions about beauty so that women feel more confident and radiant, regardless of their background, size, or skin tone.With every feature we create and conversation we have, we strive to showcase the empowering side of beauty & style. We don't just want to talk about trends; we want to show you how these two facets of life can:
Feel like self-love. In an industry often fueled by insecurity, we're here to help you truly love the skin you're in – no matter what the media says.
Become your favorite tools for self-expression. We want your wardrobe and your beauty toolkit to feel like essential parts of your artist's palette. They should be sources of joy and creativity that you can indulge in on a daily basis.
---
The Pour
Each episode supports our belief that authentic beauty & style support a more aligned and joyful life. Join us to experience this feeling for yourself!
---
---
You May Also Like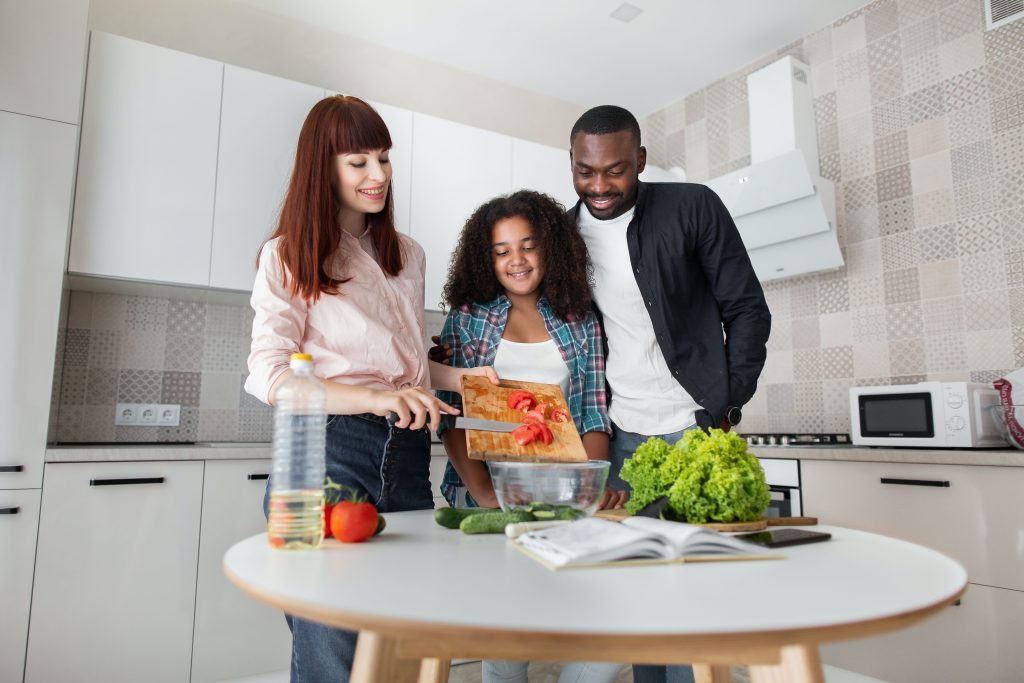 ---