Discover our favorite Beauty & Style winter stories
---
The Tea
Tapping into the Power of Inner & Outer Beauty To Boost The Bang of Launching Something Big & New!
We believe that the often misunderstood power of nurturing your inner & outer beauty & is essential for building the best version of yourself.
---
The Brew: A Note From Our Founder, TG
Self-confidence and self-care are equally on my mind these days, as I prepare to reveal the Happiness 360 podcast platform to the world. I know I need to look – & feel – my best to finally meet the new members of our community.
Making the extra time to cultivate beauty and style often seems daunting, even extravagant; which is why I love Broadening The Beauty Template segments the H360 Beauty & Style editorial team has been sharing during production meetings. As nerve-wracking as the big reveal is, I can't wait to champion the positive side of style & beauty with our upcoming podcast & newsletters!
[To learn more, read our official H360 story below]
---
December Stories
We invite you to stay tuned for our empowering winter beauty & style stories.
Doors opening in January 2024.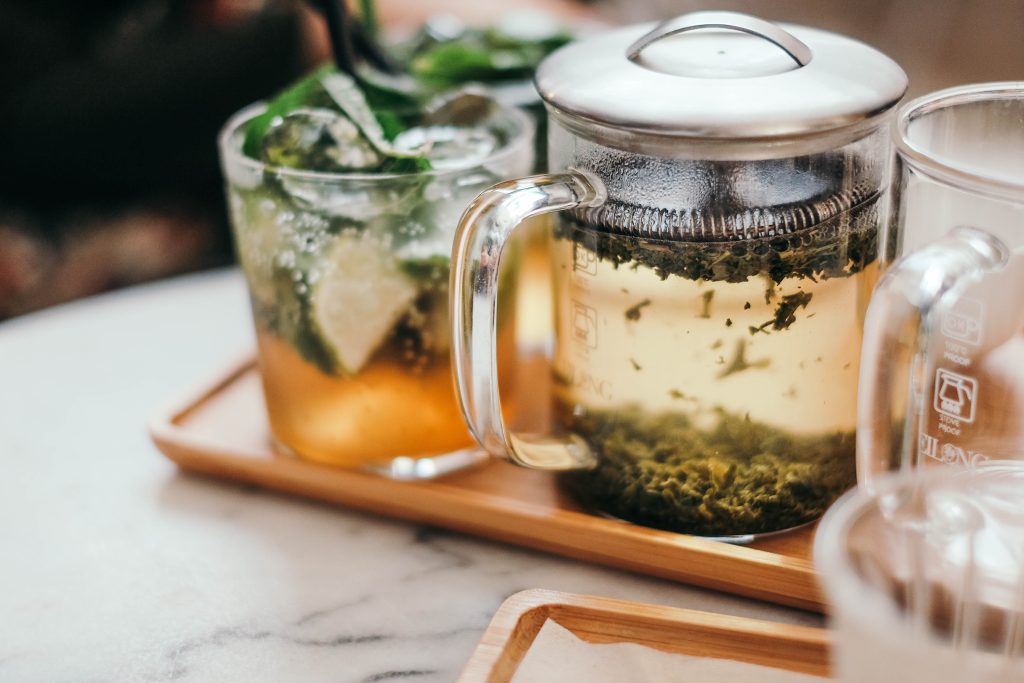 Just Dropped
Our Podcast Trailer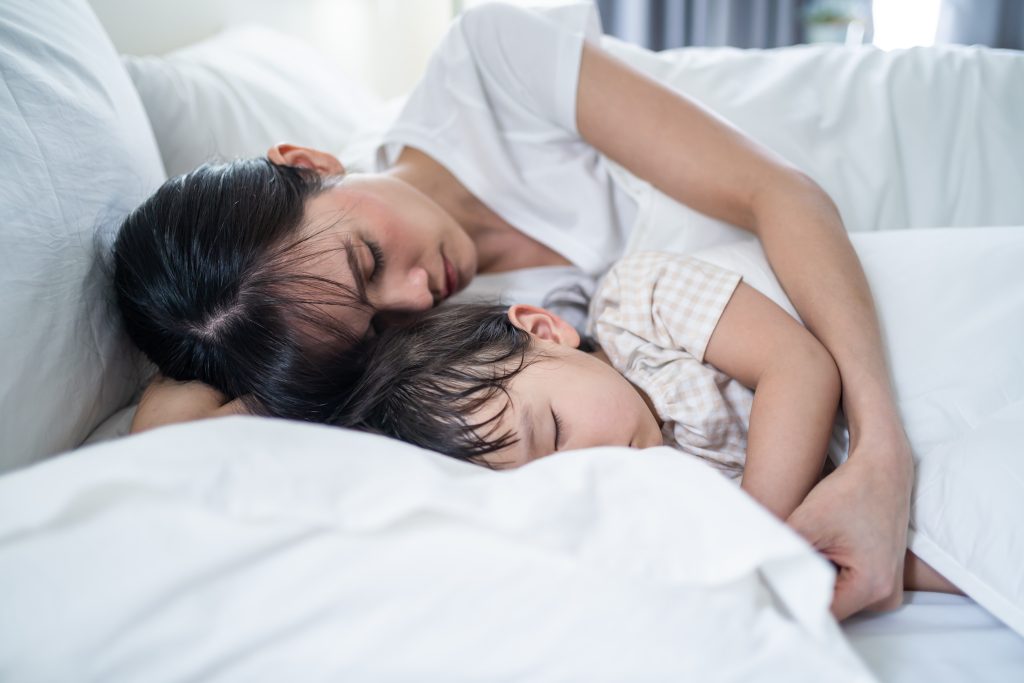 Get on the waitlist
To receive our newsletters in 2024
---
The Official H360 Story
Our Happiness 360 podcast & platform is dedicated to providing community & connections for high achievers to overcome burnout, overwhelm & loneliness.
Founded by Traciana Graves (alignment author, global speaker, podcast host & internationally acclaimed vocalist), our global movement began over 20 years ago. Happiness 360 grew organically from the vulnerable, open & life-changing conversations that took place backstage at Traciana's concerts & keynotes. Today, our worldwide team of journalists & guest experts is passionate about bringing people together who otherwise wouldn't have the opportunity to commune & gather.
---
January Stories
Available for your delight on Jan 1st, 2024
---
February Stories
Available for your discovery on Feb 3rd, 2024
---
---
Especially For You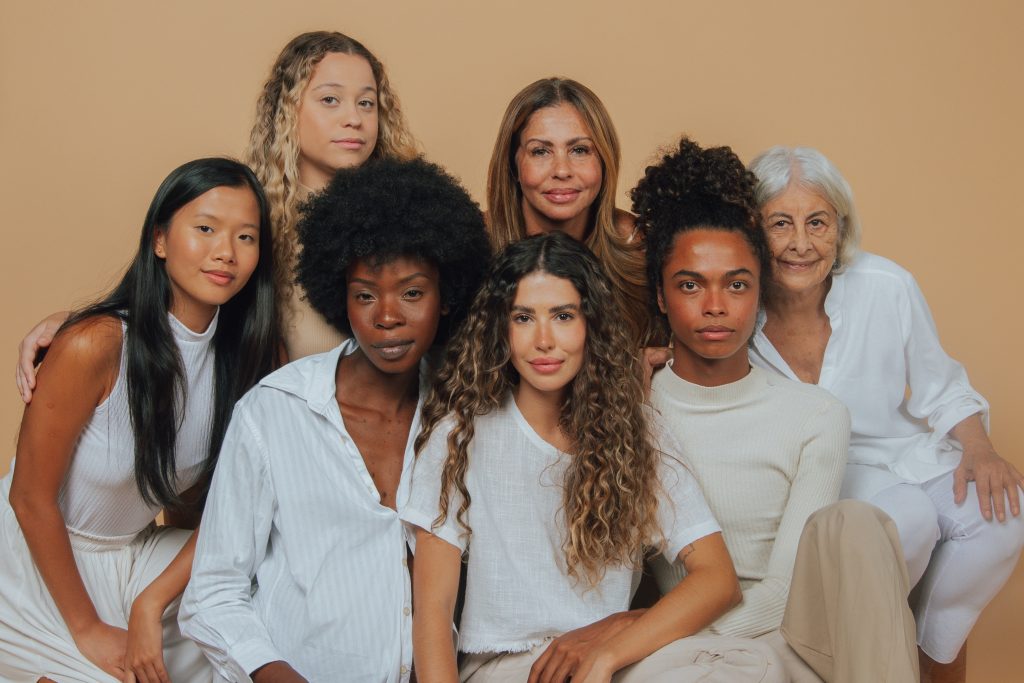 Broadening The Beauty Template
H360 Podcast Edition
---
---
You May Also Like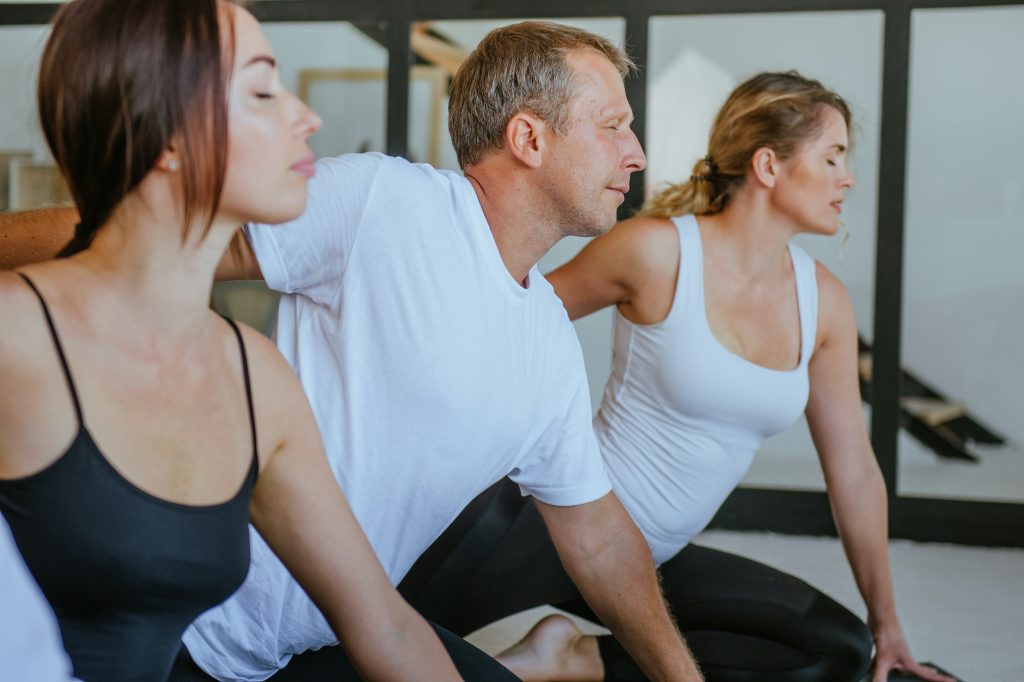 Podcast Edition Overview
Thrive Fiercely
---